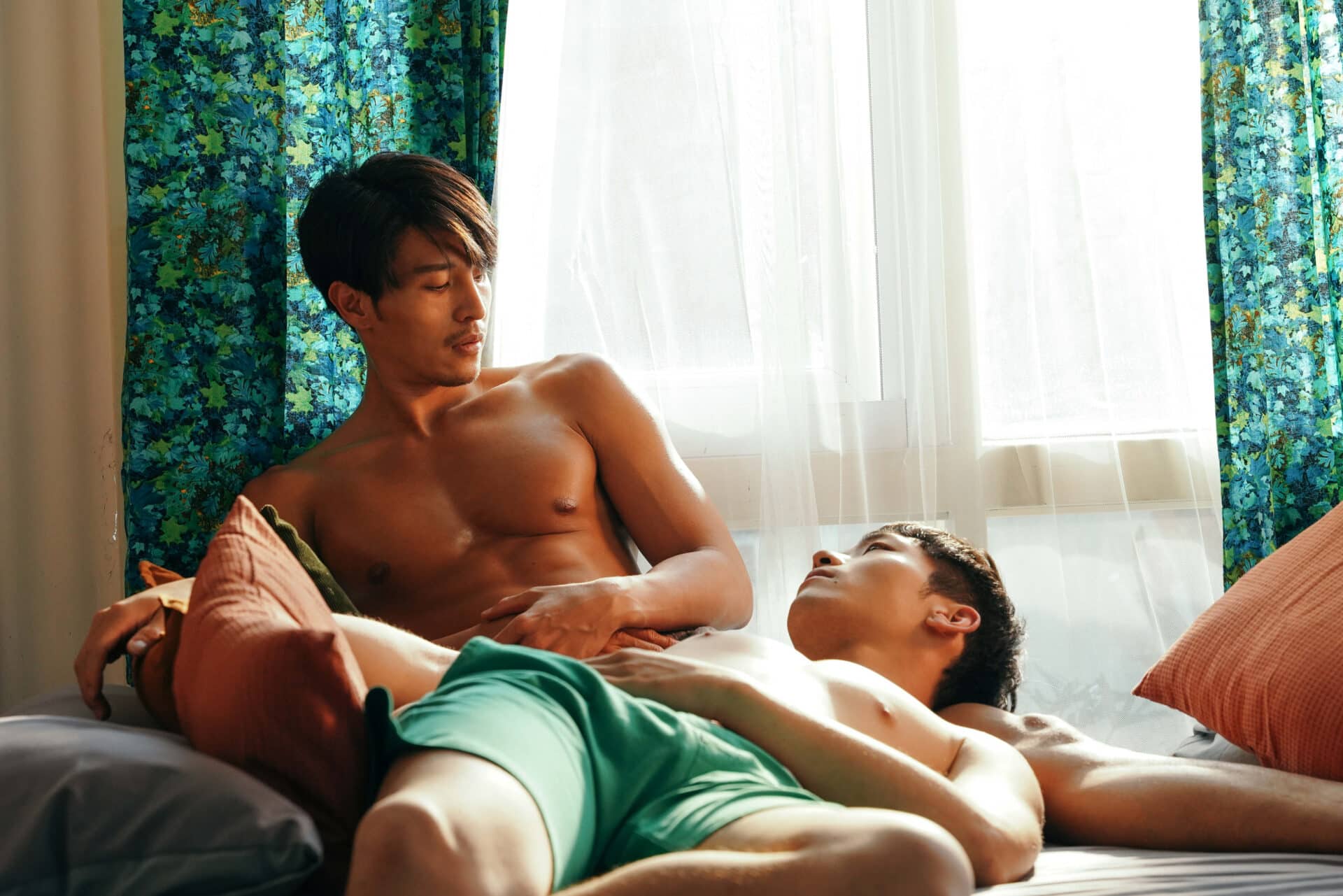 Iris Prize 2023
Hidden Depths
Political tension in a new relationship; freedom up in the clouds; and a group of women bound by the task at hand. These films delve into secrets and dark encounters.

Showings – select to order tickets:
Thu, Oct 12th, 6:30 PM @ Vue Cinema - Screen 1
[Available October 12, 7:30 PM - October 31, 11:45 PM, 2023] Stream on Iris online.
---
---
Tensiwn gwleidyddol mewn perthynas newydd; rhyddid yn y cymylau; a grŵp o ferched wedi'u rhwymo gan y dasg wrth law. Mae'r ffilmiau hyn yn ymchwilio i gyfrinachau a chyfarfyddiadau tywyll.
FILMS INCLUDE:
The Immeasurable |Dir. Nelson Yeh & Edward Liao | Taiwan | 24 Mins
Warsha| Dir. Dania Bdeir | France, Lebanon | 16 Mins | Dania Bdeir
Coeurs Brisés Hotel |Dir. Emma Axelroud Bernard | France | 16 Mins
BUY TICKETS
---