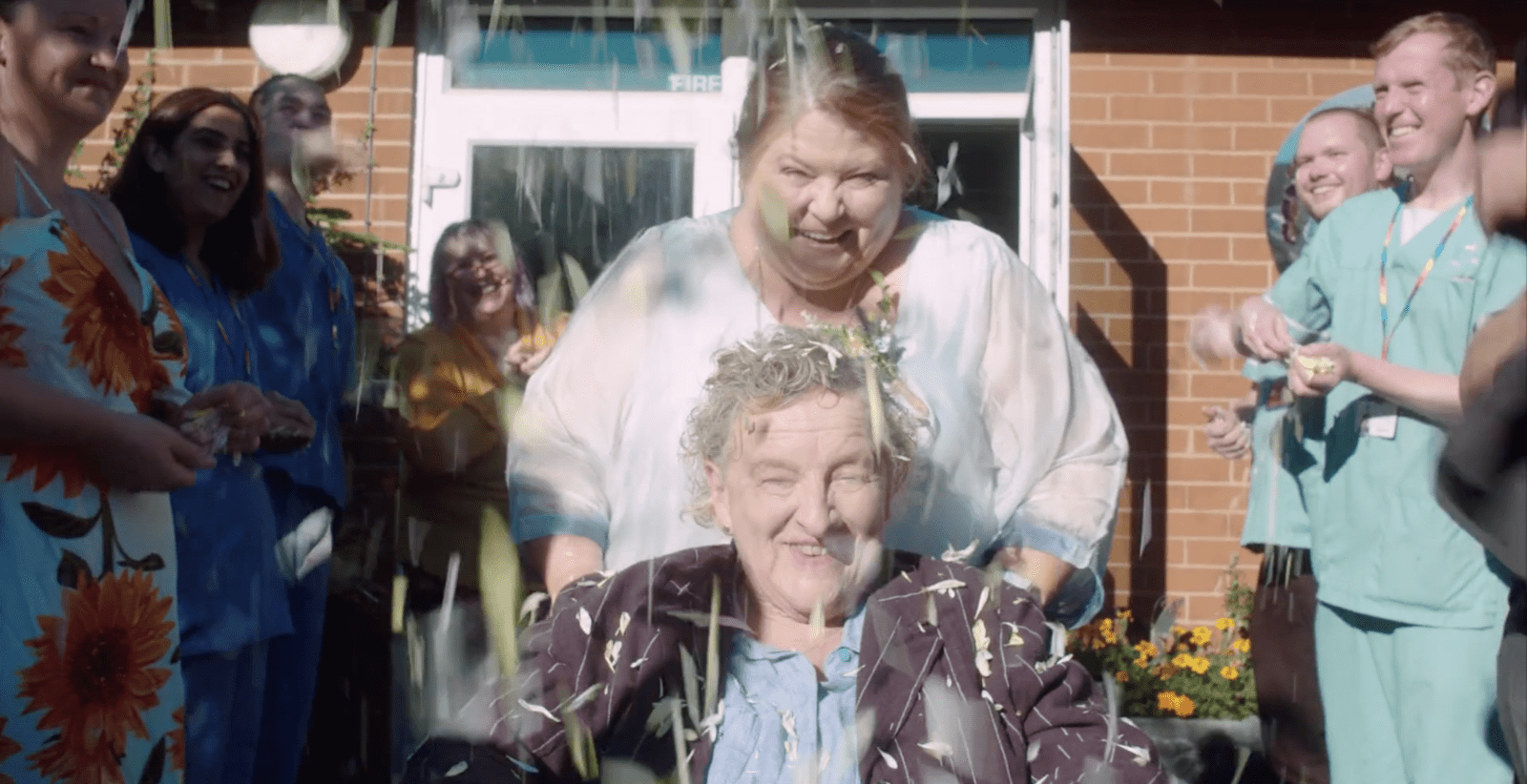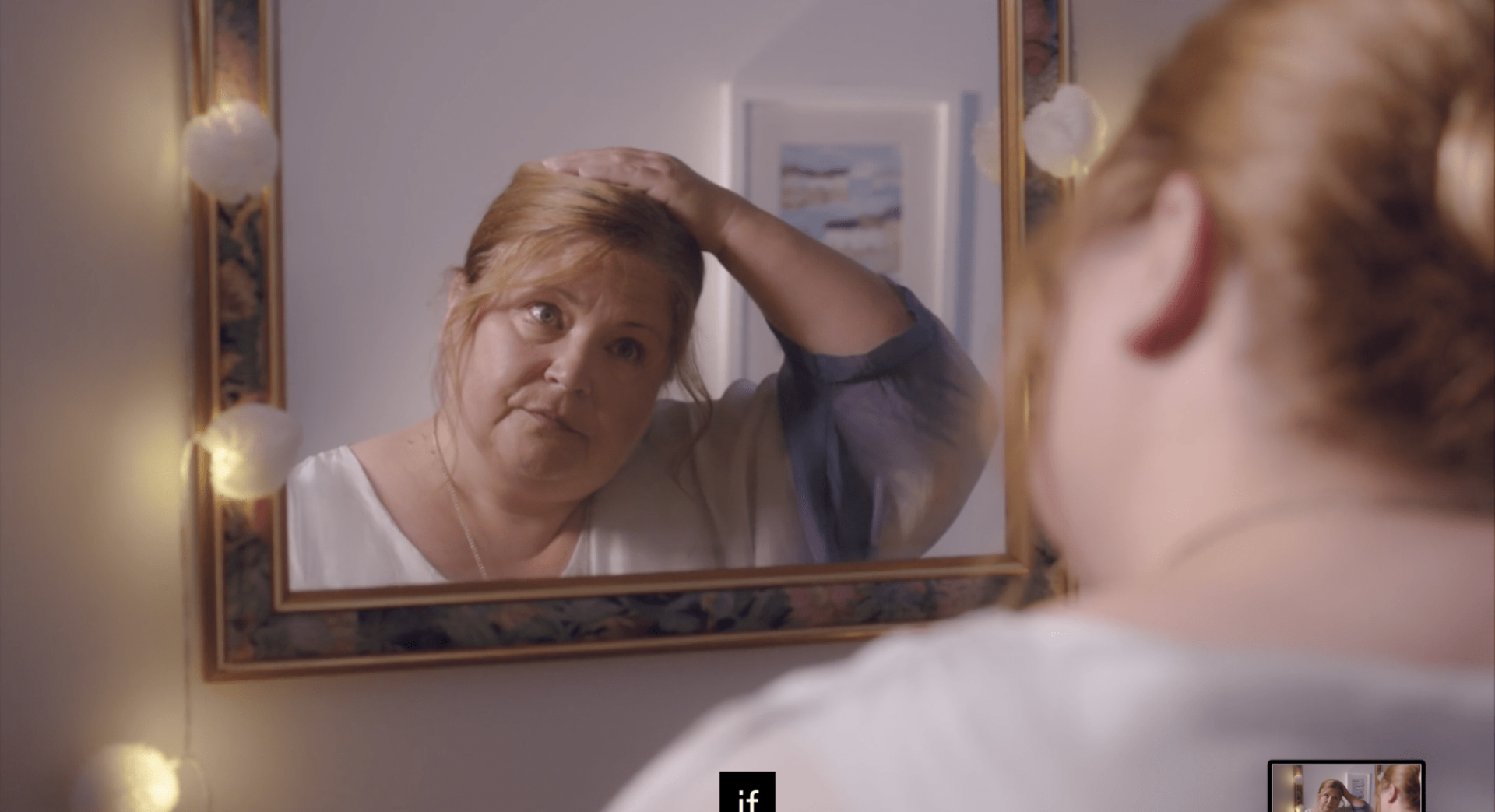 Iris in the Community
I Shall be Whiter than Snow
This short film is based on the true story of a lesbian couple, Kim and Roseann, who were married at Velindre Hospital, Cardiff in 2018 whilst Kim was receiving treatment for cancer. This emotional film is a touching love story between two women and is also a celebration of the amazing staff who work for our NHS and the importance of compassionate care.
The film stars Rebecca Harries and Lynn Hunter, supported by a cast of NHS professionals.
---
DIRECTOR:
FREDERICK STACEY
Wales, 17 Minutes, Rated: PG
---
The film is available to screen in cinemas and other venues in the UK.
Please contact: adnan@irisprize.org