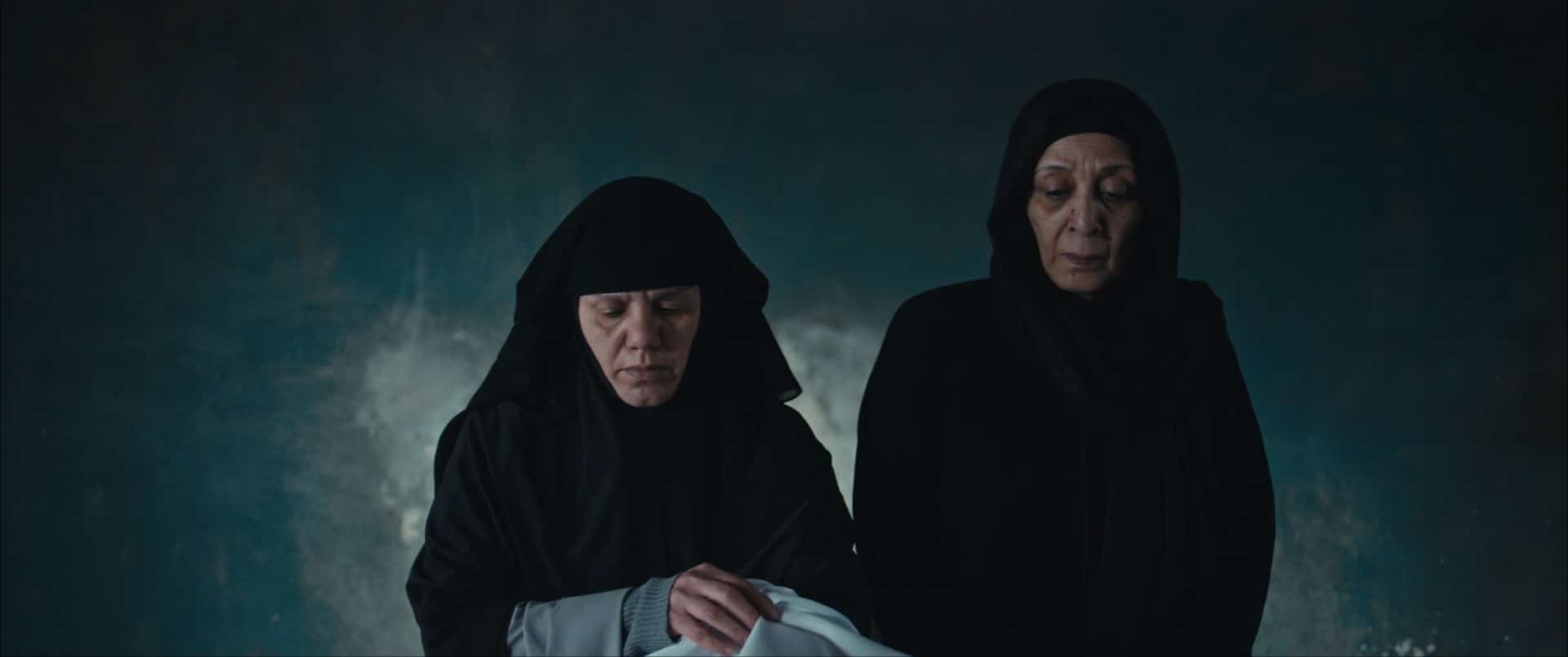 Iris Prize 2023
Trans Stories
An unlikely connection and a night to remember; a young man assessing his perception in society; a heartwarming journey between mother and child; a woman stripped of humanity even after death.
These stories portray some of the vastness of the trans experience.

Showings – select to order tickets:
Thu, Oct 12th, 2:30 PM @ Vue Cinema - Screen 1
[Available October 12, 3:30 PM - October 31, 11:45 PM, 2023] Stream on Iris online.
---
---
Cysylltiad annhebygol a noson i'w chofio; dyn ifanc yn asesu sut mae'n cael ei weld gan y gymdeithas; taith galonogol rhwng mam a phlentyn; ac mae menyw yn colli ei dynoliaeth hyd yn oed ar ôl marwolaeth. Mae'r straeon hyn yn portreadu peth o ehangder y profiad traws.
FILMS INCLUDE:
Um Caroço de Abacate (An Avocado Pit) | Dir. Ary Zara |Portugal | 20 Mins
Scaring Women At Night | Dir. Karimah Zakia Issa | Canada | 11 Mins
Monsieur Le Butch |Dir. Jude Dry | USA | 12 Mins
Our Males and Females | Dir. Ahmad Alyaseer | Jordan | 11 Mins
BUY TICKETS
---