Katie White
CHAIR - Best British Jury
Katie White is an award-winning, Scottish BAFTA-nominated writer, producer and director based in Scotland. Her 2014 film Middle Man, directed by Charlie Francis, won the award for Best British Short at that year's Iris Prize Festival. She and Charlie returned to Cardiff the following year with their follow-on short film, When a Man Loves a Woman, made partly with the assistance of their prize.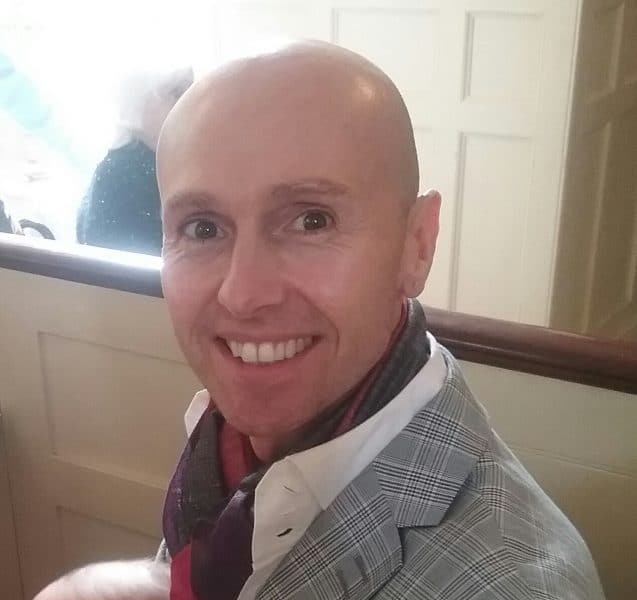 Neil Moffatt
International Jury
Neil Moffatt is a member of the Co-Op Respect network's steering group, helping to educate various areas of the business on LGBT issues. He has an enquiring mind and loves travel and lives in St Helens with his husband Jonathan.
Neil says: "I am so happy to be a jury member for the Best of British. This is my experience of the film industry and I feel privileged to be representing our Co-op Respect community. The last time I was in Cardiff was 20 years ago, so it'll be amazing to see how it's changed, and I can't wait to see the films. Bring it on!"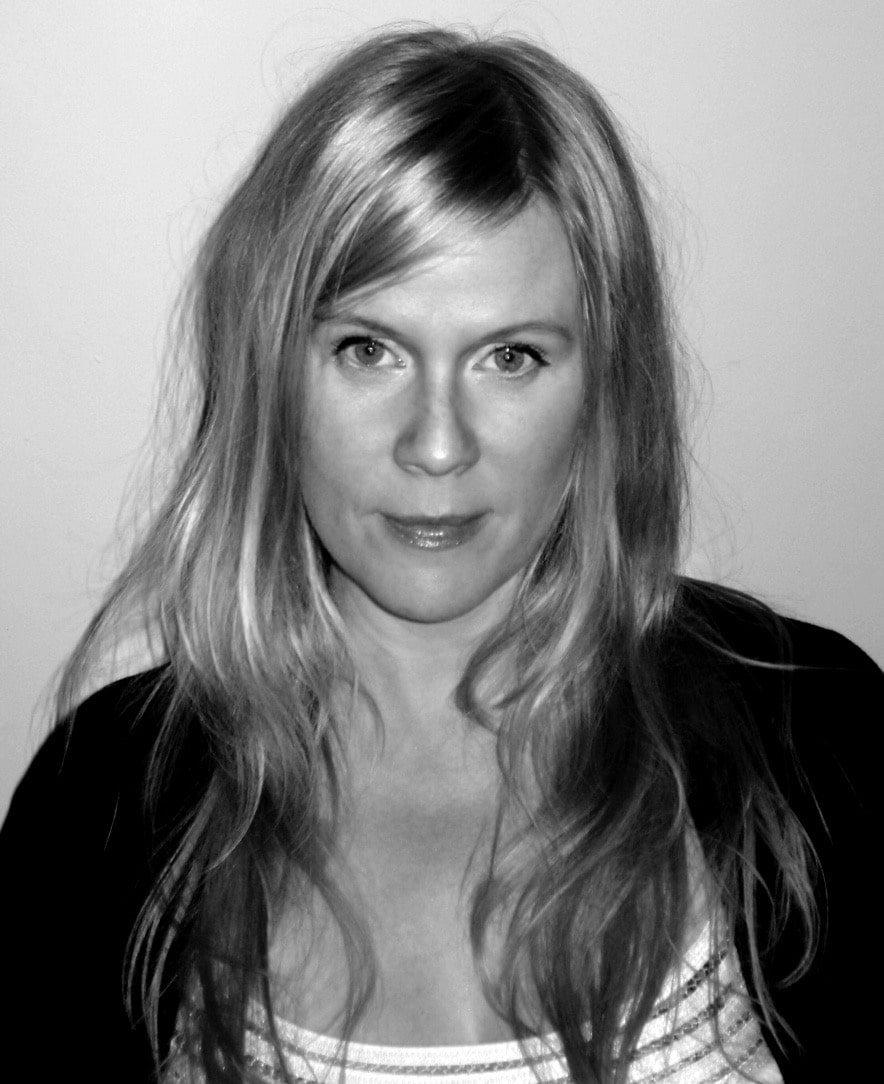 Angela Clarke
With more than fifteen years' experience of working in film and television, Angela will be combining her duties on this year's Iris Prize international jury with showing her new documentary film Bachelor, 38, made to mark the 50th anniversary of the partial decriminalisation of homosexuality in the UK.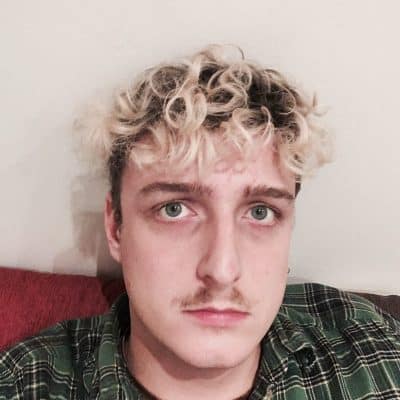 Jacob Engelberg
Best British Jury
Jacob Engelberg is the Programmer of Eyes Wide Open Cinema, a queer film strand based in Brighton. He has curated film for Trans Pride Brighton and the Women Over 50 Film Festival. Jacob has an academic background in Film Studies with a focus on bisexual* representation.
Jacob says: "I'm delighted to be coming to Cardiff for a second time to attend what I consider to be the UK's hub of the best in queer short film. I look forward to viewing the submissions for the Best British prize and celebrating the filmmakers at the vanguard of emerging queer British cinema."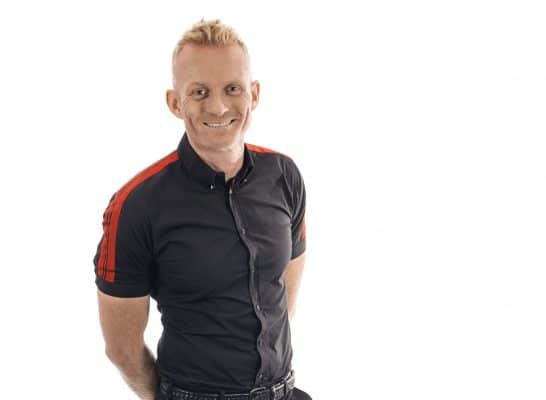 Matt Cain
Best British Jury
Matt Cain spent ten years making arts and entertainment programmes for ITV before stepping in front of the camera to become Channel 4 News' first ever Culture Editor and writing the novels Shot Through the Heart and Nothing But Trouble. Since December 2016 he's been Editor-in-Chief of Attitude and its sister publication, Winq. His achievements so far include hosting Attitude's first ever podcast series, launching Attitude's Bachelors of the Year, breaking the story of Disney's first ever gay character, and reporting on his own personal journey on PrEP.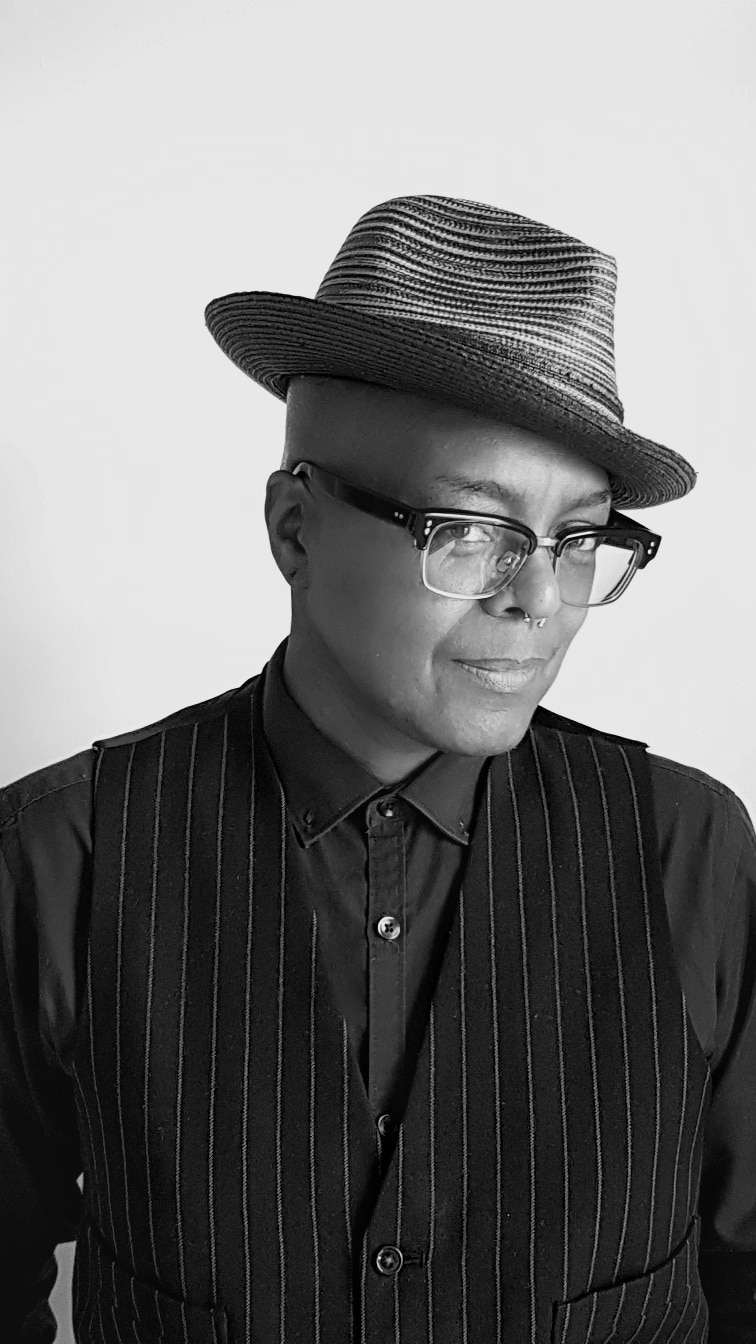 Campbell X
International Jury
Campbell is an award-winning filmmaker and the director of queer urban romcom Stud Life (2012). Their recent film DES!RE is a meditation on desire for queer masculinity, including transgender and female masculinity. They are currently working on a second feature, Low Rider, produced by Stella Nwimo and co-written by Guy Bolton is currently in development.
As well as film, Campbell was also one of the directors of the webseries Spectrum London, written by Jake Graf, exploring the lives of multi-ethnic and multi-gendered queer people in London, and Different for Girls, an adaption of the LGBTQ+ "bonkbuster" novel set in Chiswick.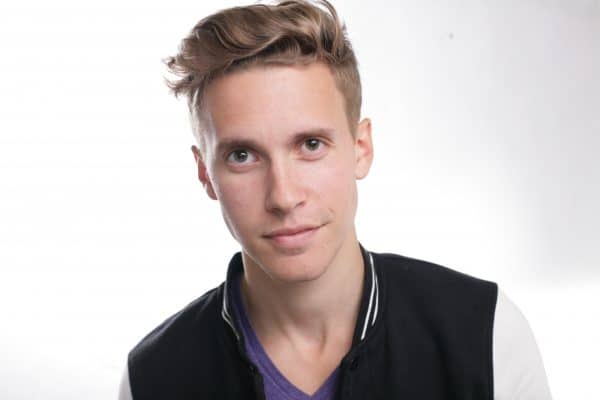 Christopher Schaap
International Jury
Christopher Schaap is a filmmaker and Seattle University graduate. In 2016, he wrote, directed, and starred in his first feature film, Prom King, 2010, which won the New Vision Award at Cinequest 2017 and has since played at a variety of festivals, including SIFF, Frameline, and Outfest. He currently lives and works in Brooklyn.
Christopher says, "It's my first time visiting Cardiff, and I'm beyond thrilled to have this opportunity to immerse myself not only the talent of LGBTQ+ filmmakers, but also the culture and people of the Welsh capital!"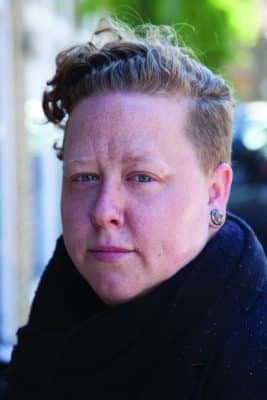 Carrie Lyell
International Jury
Carrie Lyell is a journalist who joined DIVA magazine in 2013. She's always wanted to write about queer culture (in her words, "because being gay is the only thing I'm any good at") and is passionate about amplifying queer women's voices both in LGBT and mainstream media. She was appointed editor of DIVA in May 2017.
"This marks many firsts for me," Carrie says. "My first time in Wales, my first time on a judging panel, and my first time at this iconic event. I'm very much looking forward to popping my Iris cherry and joining old friends and new on the Iris International Prize jury to make a very tough decision."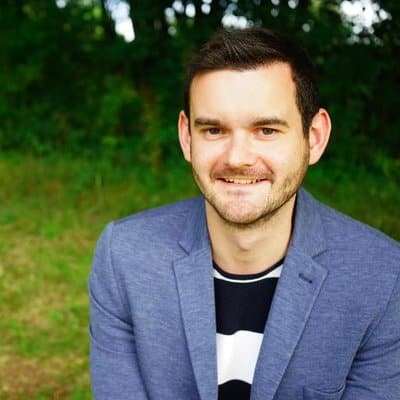 Dafydd Jones
International Jury
Dafydd Jones is a Programme Editor for ITV Wales, leading the editorial team behind the channel's flagship news programme, Wales at Six.
"I'm thrilled to be a judge this year and enjoy some of the finest LGBT filmmaking from across the world in my home city."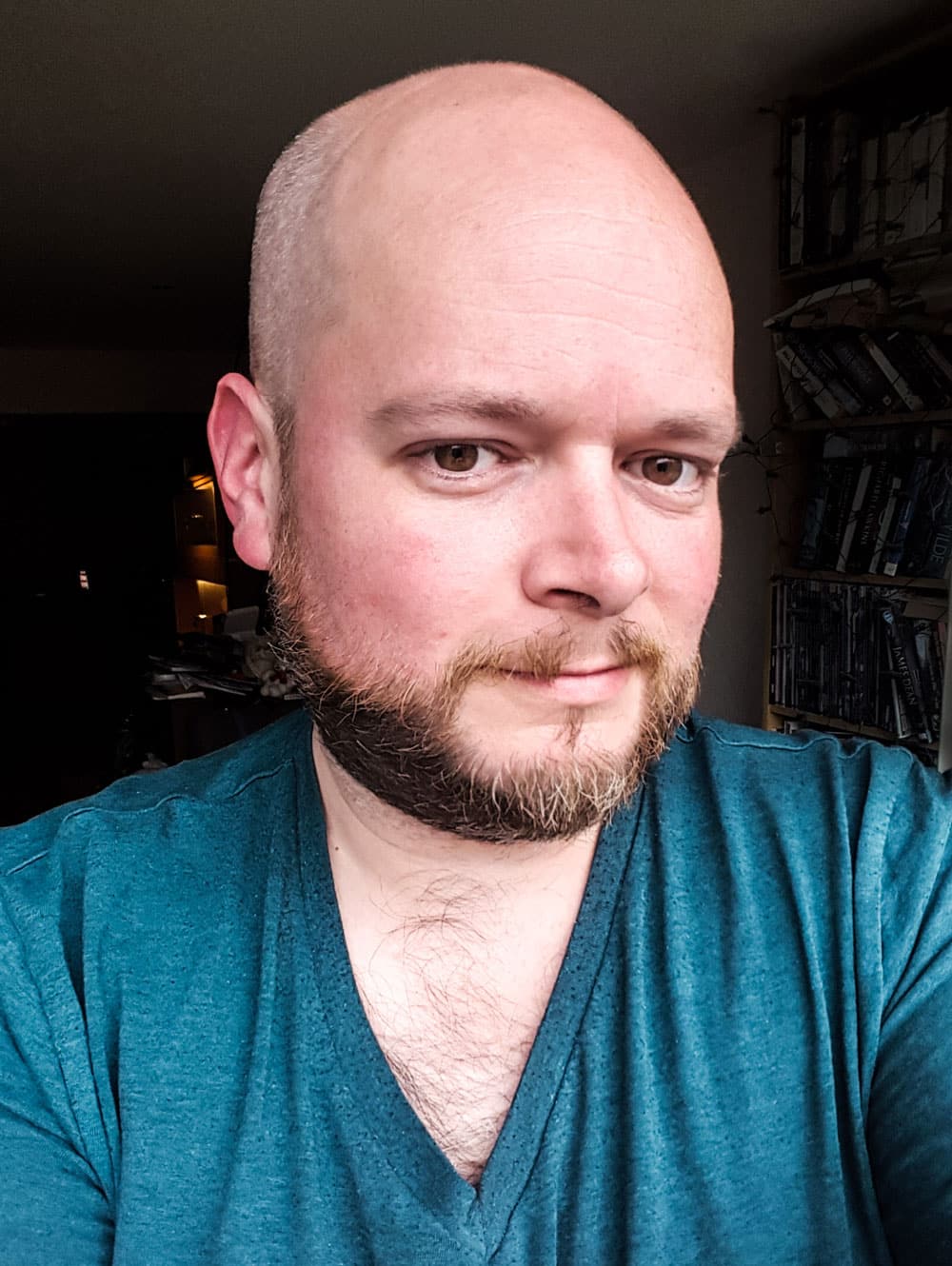 Tim Isaac
International Jury
Tim Isaac is a former magazine editor who launched Big Gay Picture Show after realising how difficult it can be to find out about new LGBT films. The site is now one of the most popular specialist gay cinema websites in the world, and has become Tim's personal passion.
"I had a terrific time covering the festival last year," Tim says, "so I'm really excited to be returning as a juror in 2017. This year's shortlist looks very strong, so I'm looking forward to an eclectic and fascinating LGBT short film lineup."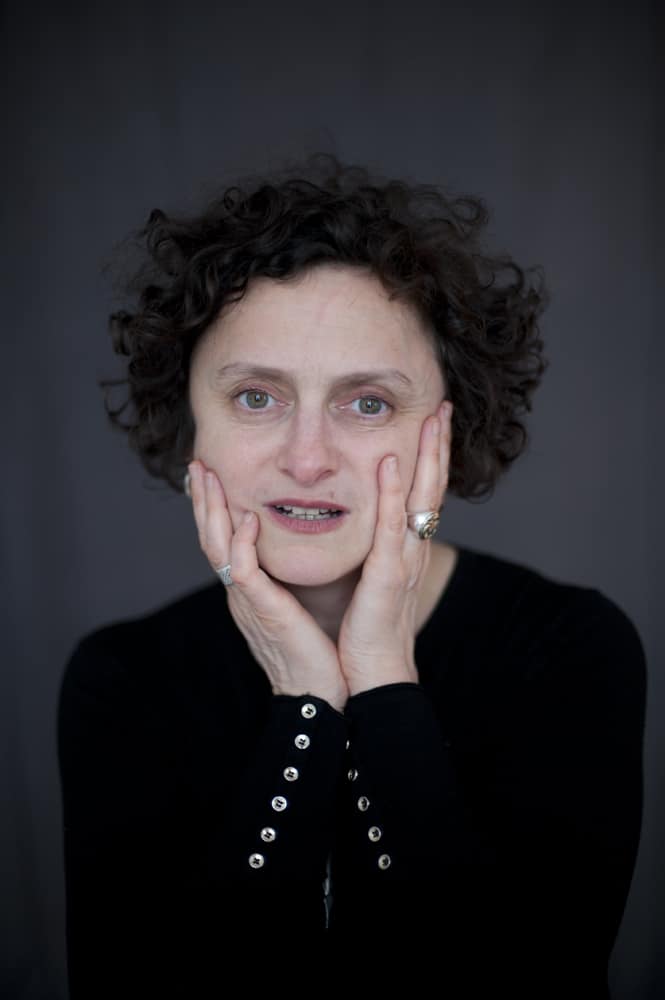 Lisa Gornick
International Jury
Lisa Gornick has made two award winning feature films, Do I Love You? (2003) and Tick Tock Lullaby (2007). She has directed for Channel 4, acted in films and theatre and has performed in her own live drawing shows at The Gilded Balloon and Soho Theatre. Her film The Book of Gabrielle is showing at this year's festival, and Lisa will also be signing her book How to do it (a sex guide for everyone) and performing her new live show, What the fuck is lesbian film?
Lisa says: "I'm so glad to be coming back to Cardiff. I love the city and always have a brilliant time in many ways. I was there for the first Iris and it warms my heart to be coming back for its 11th year. Coming to get you, Iris!"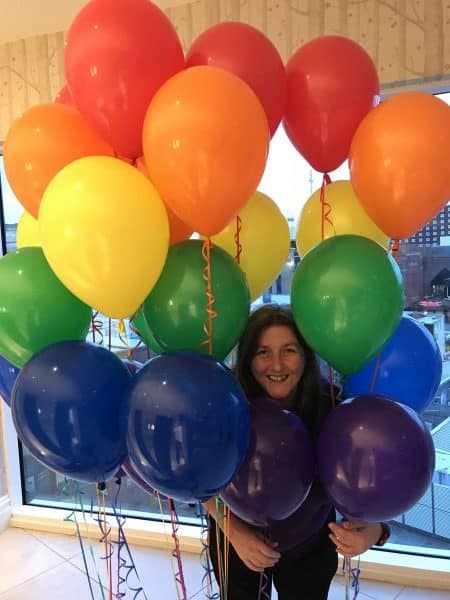 Joan Burnett
International Jury
Joan has been a Trustee of Liverpool Pride since 2010. She began her involvement in film by volunteering for Liverpool's Outsiders LGBTQ Film Festival in 2005, and has programmed film for Liverpool Pride since the beginning.  She is a founder member of the Queer Film Network of UK & Ireland.
She says: "It's a huge honour to be invited on the jury for Iris 2017. Iris has been an inspiration for our work at Liverpool Pride, especially around short film and increasing the cultural diversity of our programme. I'm looking forward to fresh views of LGBT+ lives on screen, visually arresting content, great conversations, and Welsh cakes from that fab stall in Cardiff market!"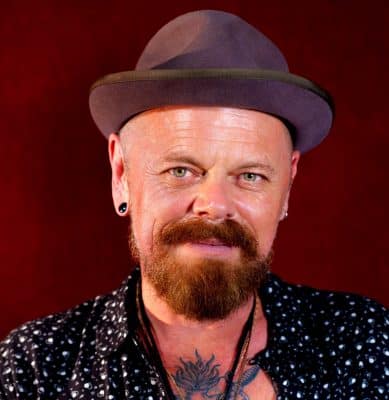 Craig Boreham
International Jury
Craig Boreham is an Australian director whose films have been shown at over 200 international festivals, including Berlin, Cannes and Palm Springs. A retrospective of Craig's work, CINEMA OF TRUE POISON, was presented by Fundacion Triangulo in Madrid. Craig has been nominated for the Iris Prize on three previous occasions, and is currently developing a new feature film with long-time collaborator and producer Annmaree J. Bell.
"I'm excited to be returning to Wales for Iris 2017," Craig says. "Iris is a showcase of the best queer filmmaking from around the world, and provides a rare opportunity for filmmakers to come together and share their stories."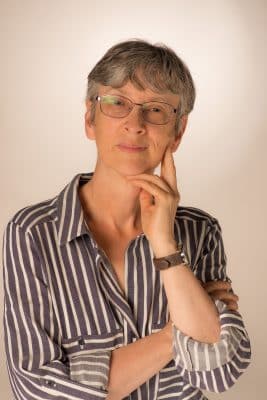 Joan Beveridge
International Jury
Bournemouth Film School graduate Joan started at WAVES, a women's media training organisation, and founded Gay & Lesbian Arts and Media (GLAM) in Brighton, before becoming Media Development Coordinator for Cornwall.  Commissioned by Channel 4's Dyke TV, her short films have been screened in festivals around the world.
"After having a short film compete in the very first Iris, I kept coming back because of its unique atmosphere; friendly, inclusive and empowering.  Can't wait to see this year's films in competition as a first-time jury member and see what themes the zeitgeist brings forth.  Then, if I've any spare time, I'll take a stroll down to the Bay."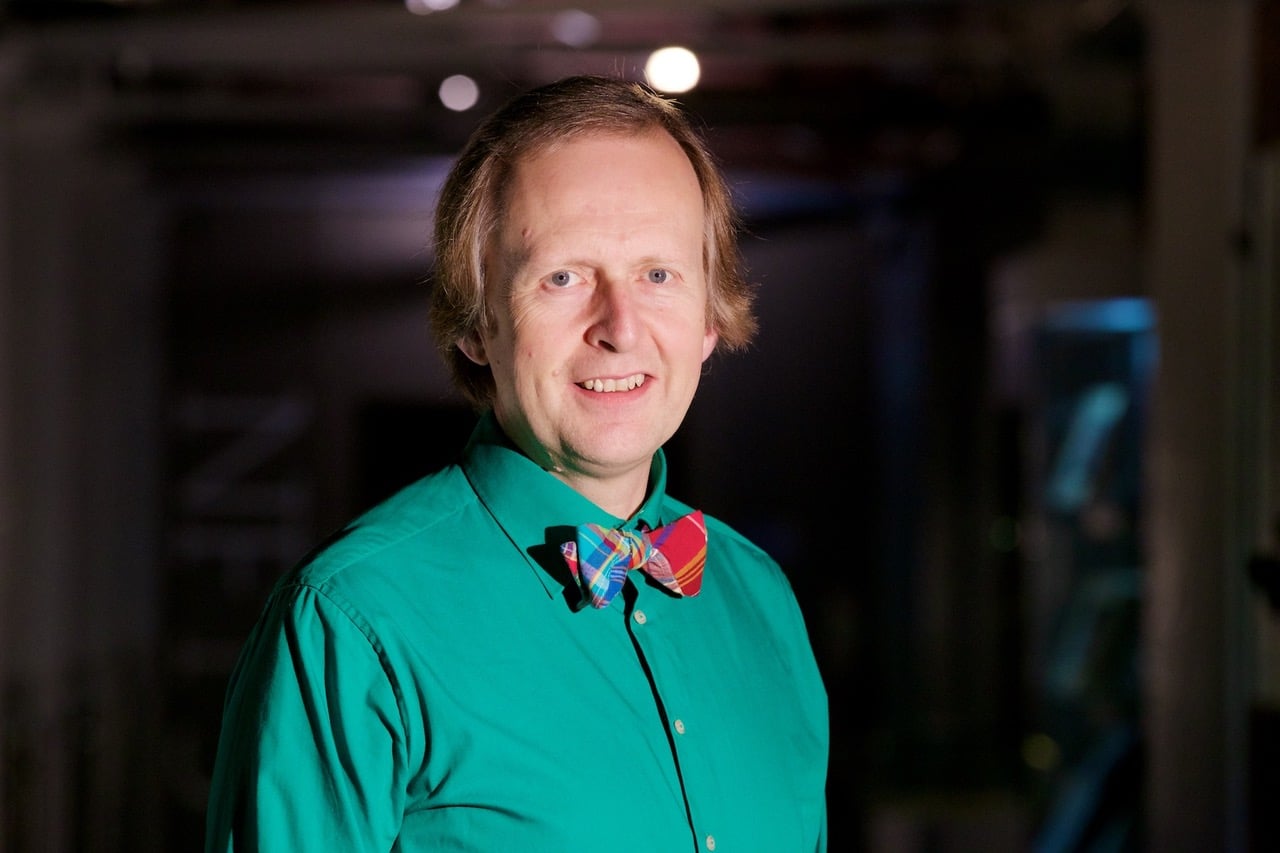 Brian Robinson
CHAIR - International Jury
Brian Robinson was a press officer for the British Film Institute 1987 – 2017. He developed a parallel career programming for both the National Film Theatre and the London Lesbian and Gay Film Festival (now BFI Flare) where he remains on the programming team. He has served as a juror for the Teddy award, Berlin; Queer Palm, Cannes; and Queer Lion, Venice.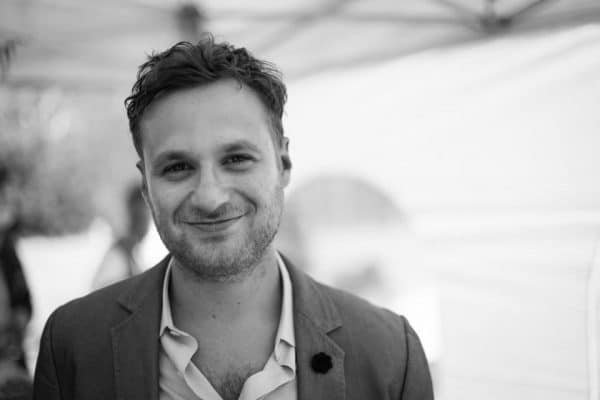 Adam Silver
International Jury
From guiding the marketing strategy of Australia's largest independent exhibitor (Palace Cinemas), to acquiring films for the world's largest LGBT distributor (TLA), Adam brings over fifteen years industry experience, and a serious love of LGBT cinema to Iris this year.
"Having attended Iris for 8 years, I can't believe I finally get to sit in one of those much venerated Iris Jury chairs! It's going to be an honour to watch and dissect what is sure to be a seriously awe-inspiring collection of shorts with all those fabulous people."