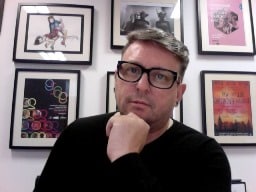 Noel Sutton
Feature Jury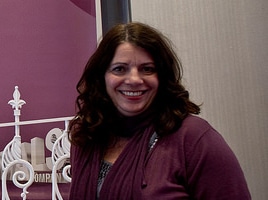 Emma Clark
Feature Jury
Emma started Buzz Magazine 25 years ago, now maintaining the overall running of the magazine and developing Buzz media training.
Buzz is the leading independent entertainment and cultural guide in Wales, with a distribution from Cardiff to Swansea, Mid and South Wales. An essential guide for the arts, film, music, sport, cultural events, fashion, food & drink and travel, Buzz promotes local culture, engaging with the local community in sponsoring and being media partners with various festivals, events, exhibitions and launches.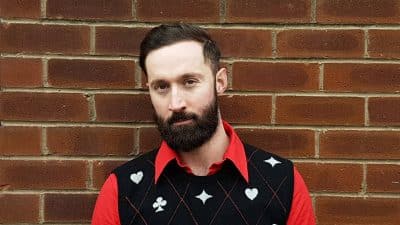 Jamie Starboisky
Best British Jury
The bedrock of Manchester-based Director/Producer Jamie Starboisky's multimedia work is his training in Broadcast Journalism at the University of Salford, leading him to an awareness of whose stories are not told. He has been working for years to signalboost marginalised stories: he founded the Queer Media Festival (2013), the MobDoc LGBTQ+ mobile filmmaking workshop (2015) and Fusion, produced in collaboration with UK Black Pride (2014). Queer Media Festival in Manchester, has been held five times; for the past three years it has been held at HOME, Manchester's £25 million pound combined arts centre and returns to the venue this November. Jamie's work on LGBTQ+ historical media began in Los Angeles in 2014, interning with LGBT film festival Outfest in their Development and Legacy Project departments. He was also accepted to the LGBT Studies summer school at the University of California Los Angeles (UCLA). This three-month trip to LA was facilitated by a Santander International Travel Bursary from the University of Salford. As a producer of LGBTQ+ digital projects, Jamie was mentored by Manchester International Festival last year in their Creative 50 scheme which had 50 local emerging artists produce two digital responses to the work in their festival. Following Crossover Labs' VR pitching workshop, he developed the idea for a queer virtual reality experience during a residency this January at the National Theatre's Immersive Storytelling Studio with guidance of Head of Digital Toby Coffey. This summer Jamie took his MobDoc LGBTQ+ mobile filmmaking workshop to GAZE LGBT International Film Festival where he and Deirdre Mulcahy from BBC Academy taught how to make a film on mobile phones to festival delegates funded by British Council Ireland.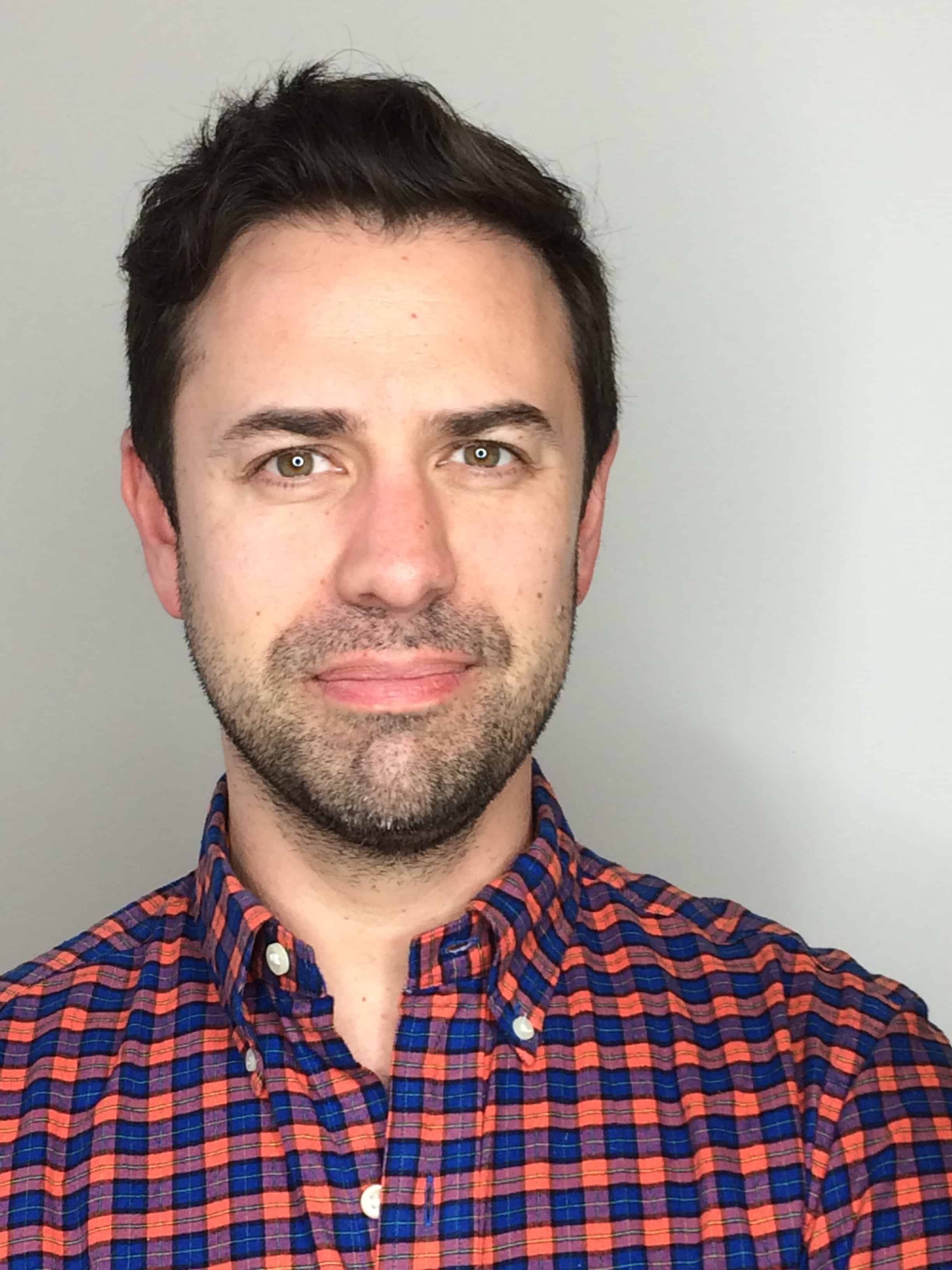 Andrew Murphy
Feature Jury
Since 2012, Andrew Murphy has been the Director of Programming at Inside Out. While leading the artistic direction for the Toronto and Ottawa LGBT Film Festivals as well as year-round initiatives, he helped launch the organization's Industry program, including the world's first LGBTQ film financing forum. Prior to Inside Out, Murphy was Programming Manager for the Atlantic Film Festival. Murphy has previously served on the jury for the Berlin Film Festival's Teddy Award and for Cardiff's Iris Prize.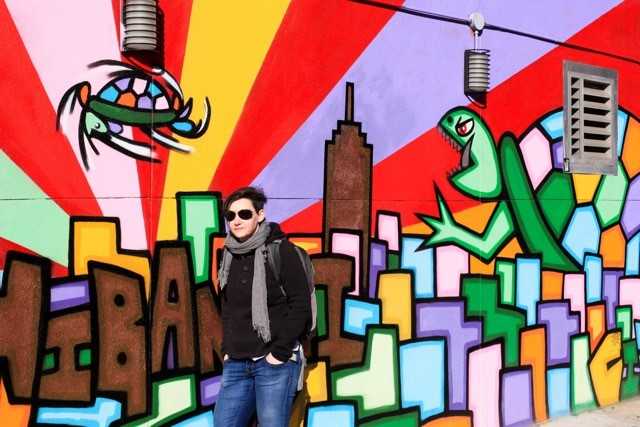 Hazel Remeika
Best British Jury
Hazel Remeika, lives in Manchester with her son, whom she co-parents, and has worked for the Co-op for over 10 years. A passionate activist, and the co-chair of the Co-op's LGBT colleague network Respect, Hazel is the Partnership Manager (Education) working closely with the Co-op Academies Trust, linking the academies within the Trust with the Co-op to support school improvement and develop links with the business.
"I am really proud and excited to have been asked to join the Best British jury. Having attended IRIS in 2018, I know that the standard of entries will be high, and I am looking forward to sharing my insight with skilled film makers and getting more involved with this amazing festival. See you in Cardiff!"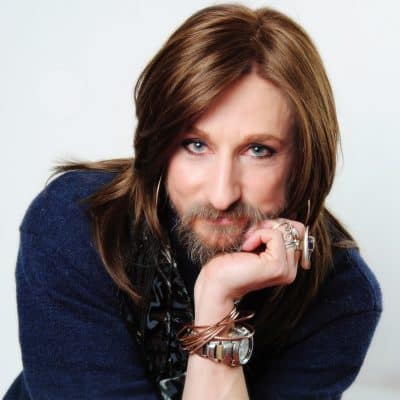 Alex Drummond
Best British Jury
Alex Drummond is a psychotherapist, artist, photographer and social activist. She is recognised for her work in the transgender community and for her LGBT campaigning more generally.  She lives near Caerphilly with her partner of 20 years and their cat Charlie.   (Oh yeah, and she has a beard).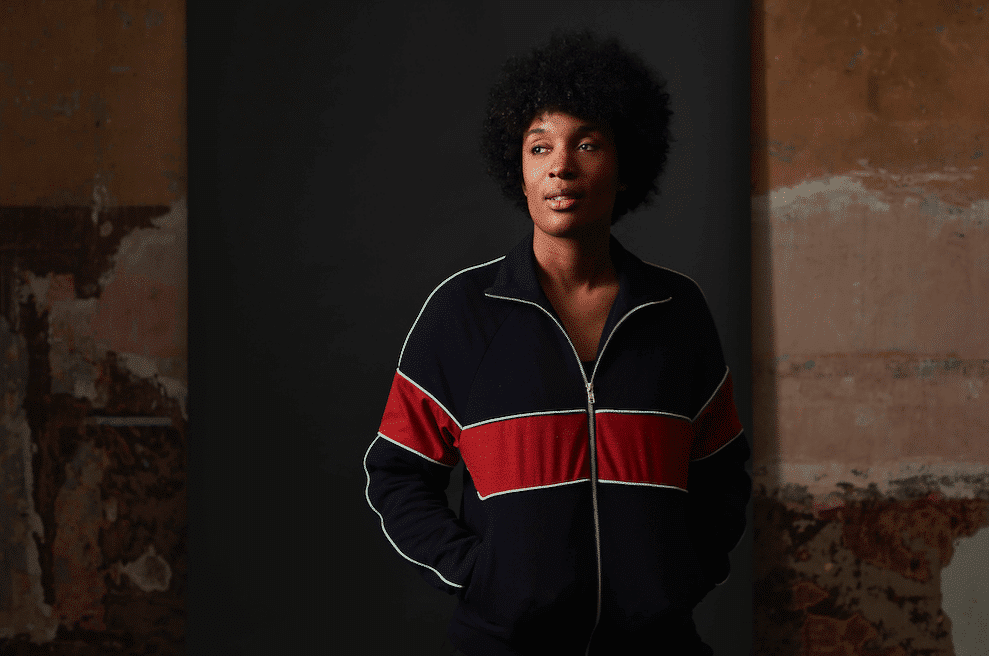 Dionne Edwards
Best British Jury
Dionne Edwards is a screenwriter and director. Her short We Love Moses screened at over fifty festivals worldwide, including LFF and TIFF. It has picked up nine awards, including Best British Short at Iris Prize Festival 2017 and Short Film of the Year at the Critics' Circle Film Awards 2018.
This year, Dionne directed That Girl, a 30-minute drama in Channel 4's 'On the Edge' series. It stars Chanel Cresswell (This Is England) and Alexandra Roach (Black Mirror) and was broadcast in August 2018 to excellent reviews. Dionne was on the BFI Flare LGBT Filmmakers' Mentorship programme 2016/17 and was mentored by director Desiree Akhavan (The Miseducation of Cameron Post. She directed second unit on the third series of Top Boy (Netflix, 2019) and was mentored by director Reinaldo Marcus Green (Monsters and Men).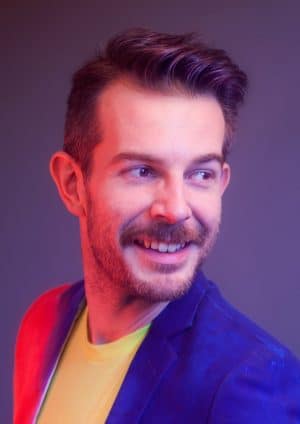 Rod Thomas
CHAIR - Best British Jury
Rod Thomas makes music as Bright Light Bright Light. His last album 'Choreography' was based on 80s/90s cinema and featured Sir Elton John, all Scissor Sisters members and Alan Cumming as guest vocalists. He's composed for Mark Gatiss' BBC4 series 'Queers' and other TV projects, and DJs across the world playing his favourite music from pop culture with a heavy cinematic focus.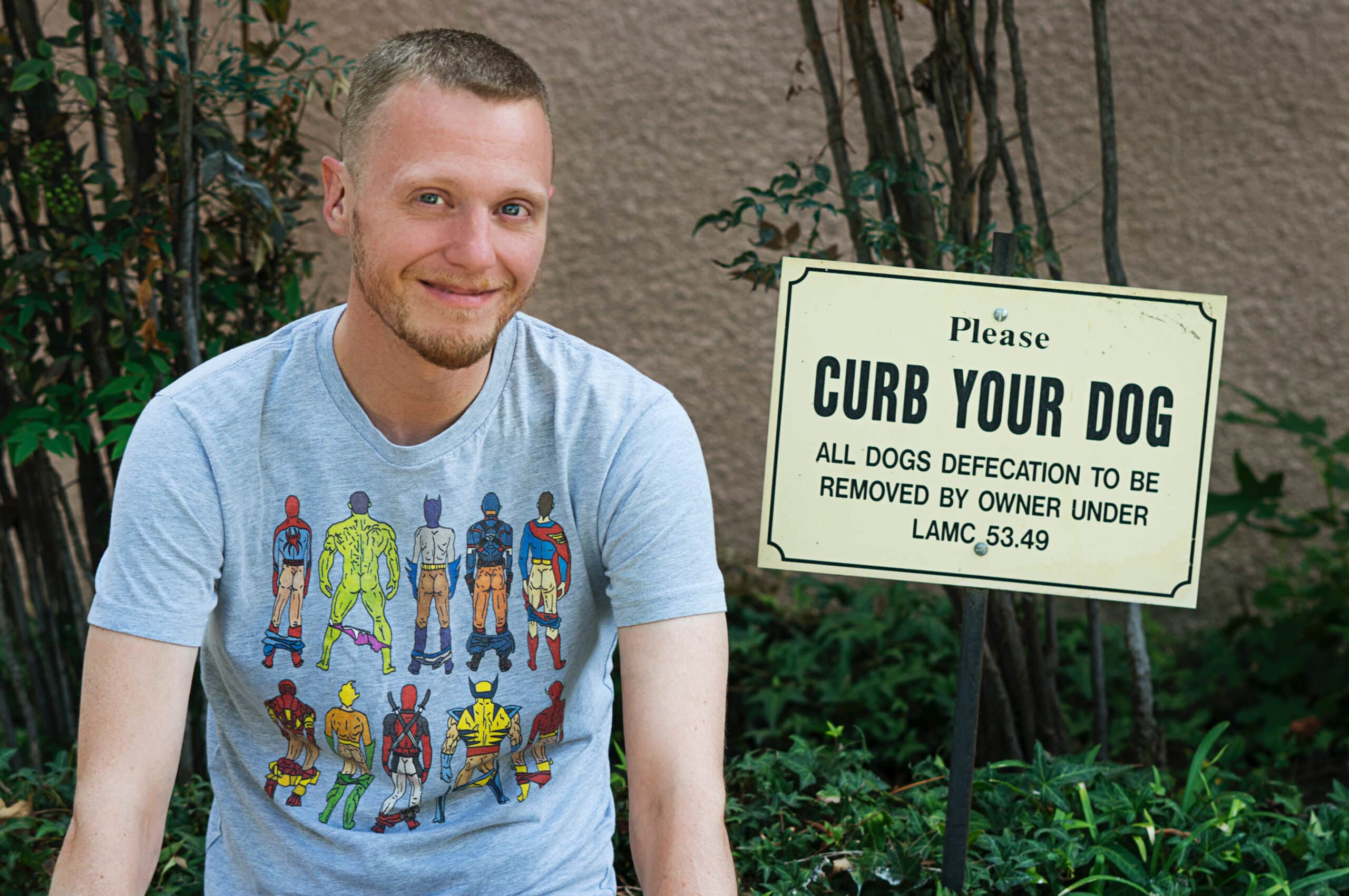 Sam Kite
International Jury
Sam Kite has produced feature films, shorts, music videos, and new media content that has been featured on The Nerdist Channel, Funny or Die, and in various premiere film festivals such as Outfest, Newfest, and Frameline. He considers himself very lucky to have worked with loads of talented artists and inspirational people, and is always intrigued by unheard voices or perspectives. He is determined to continue creating and promoting LGBT/friendly stories that examine the diverse spectrum of characters and lives of the community including people of size, color, and varied economic backgrounds.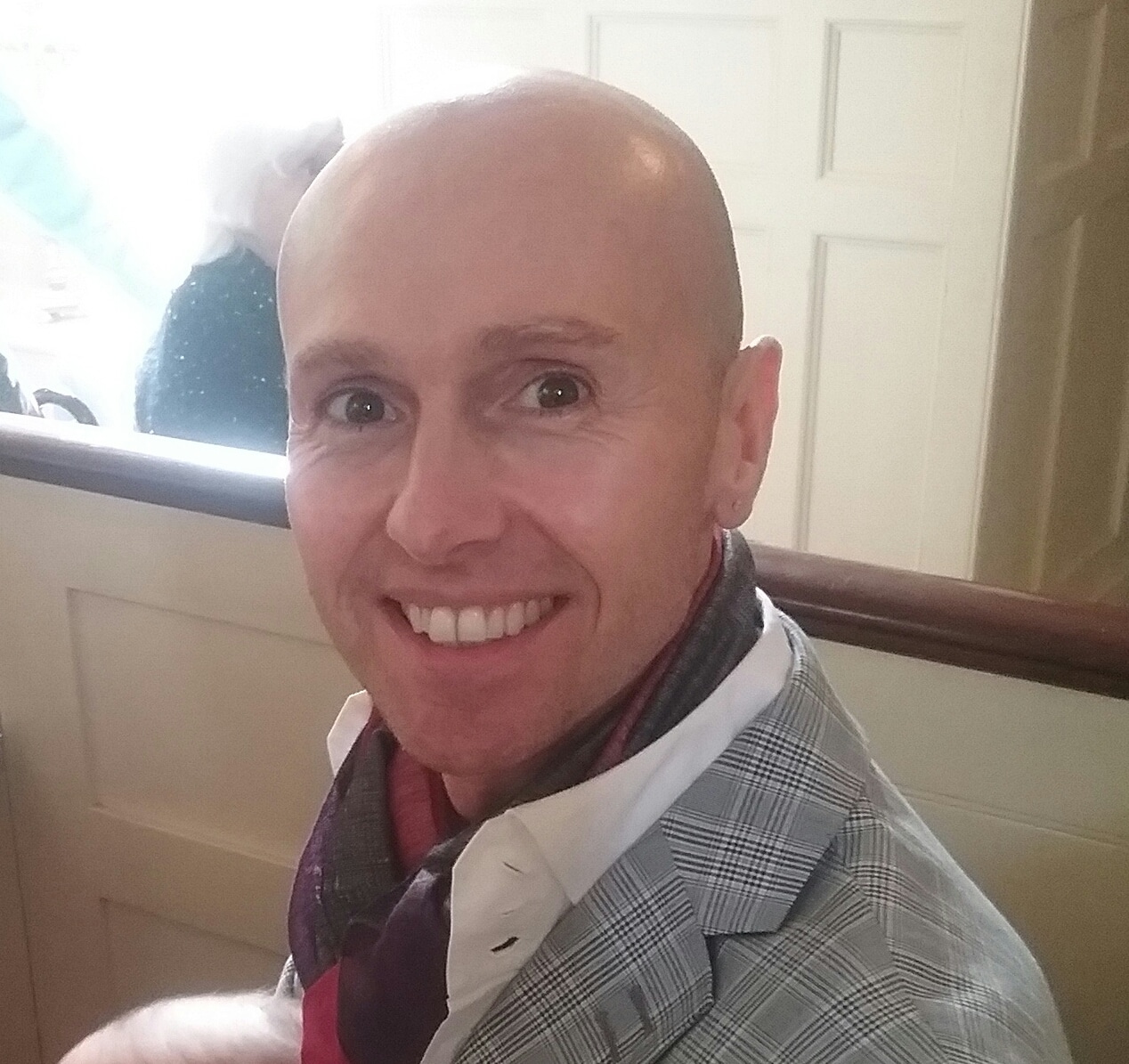 Neil Moffatt
International Jury
Neil Moffatt, from St Helens, is married to Jonathan and works for our Co-op. He has a caring nature and a passion for equality. He is energised by travel and finds far flung destinations life enhancing. He has an enquiring mind and is an advocate for LGBT+ rights, acceptance and understanding.
"I am so happy to be a jury member for the Best of British. This is my first time experience within this industry and I feel extremely privileged to be representing our Co-op Respect community. I love films so it is a bonus that I get to watch so many in a short period of time. Joining some really skilled professionals on the jury will give me some opportunities to learn and I am overjoyed to be sharing this unique celebration with them. The last time I was in Cardiff was 1997 so it will be amazing to see how it has changed over the last 20 years. I know that the films will be amazing – talent personified – bring it on!"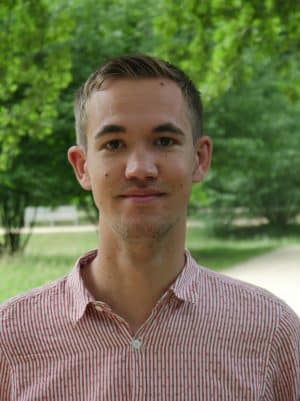 Mikael Bundsen
International Jury
Mikael Bundsen is a Swedish screenwriter and director with a BA in film directing and a one year masters in screenwriting. His last short film "Mother Knows Best" premiered at the Berlinale in 2016 and went on to screen at 40 festivals worldwide, winning a number of awards – including the Iris Prize in 2017.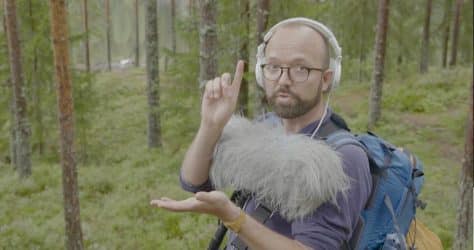 Magnus Mork
International Jury
Magnus Mork graduated from the Gothenburg Film School with Flatmates (2007) and has since made several shorts, all screened extensively at festivals across the globe. His films have been awarded at Sundance, the Iris Prize, the Golden Chair and Amanda among others. In 2017 he founded Alternativet with fellow filmmakers Mariken Halle, Guro Bruusgaard and Katja Eyde Jacobsen. Read more at: www.alternativetproduksjon.no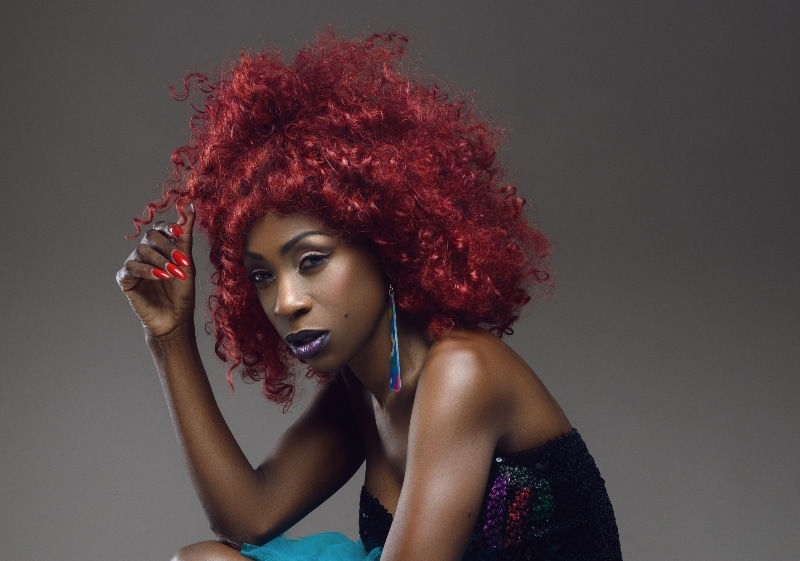 Heather Small
International Jury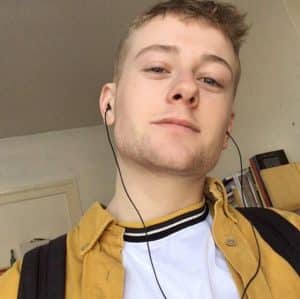 Dylan Huw
International Jury
Dylan Huw is a Cardiff-based writer. He has published short fiction and arts criticism in both Welsh and English, and holds an M.A. in Visual Cultures from Goldsmiths, University of London and a B.A. in Liberal Arts/Film Studies from King's College London. He is particularly interested in films with an experimental spirit, which emphasise often unseen or suppressed narratives and histories from across the spectrum of queer experience. As a recently-credentialled Cardiff boy, he would be more than happy to show visitors the sights in exchange for a cocktail.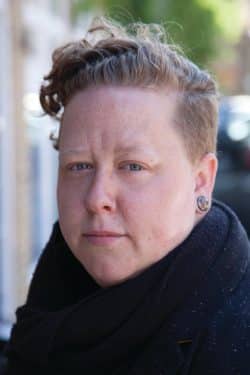 Carrie Lyell
CHAIR - International Jury
Carrie Lyell is a journalist who joined DIVA magazine in 2013. She's always wanted to write about queer culture (in her words, "because being gay is the only thing I'm any good at") and is passionate about amplifying queer women's voices both in LGBT and mainstream media. She was appointed editor of DIVA in May 2017.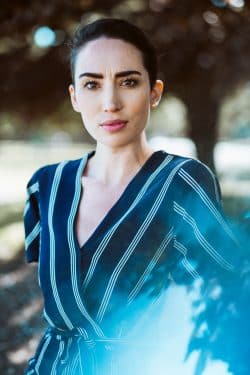 Andria Wilson
International Jury
Andria Wilson is the Executive Director of Inside Out, Canada's largest LGBT Film Festival. She has held leadership roles at Canadian arts presenting organizations including the Atlantic Film Festival, East Coast Music Association, TD Jazz Festival, Creative Nova Scotia Awards, and as Managing Producer of renowned international touring company 2b theatre. She was the co-founder and director of OUT EAST, Atlantic Canada's queer film festival, and in her role at Inside Out continues to advocate for Canadian LGBTQ voices around the globe.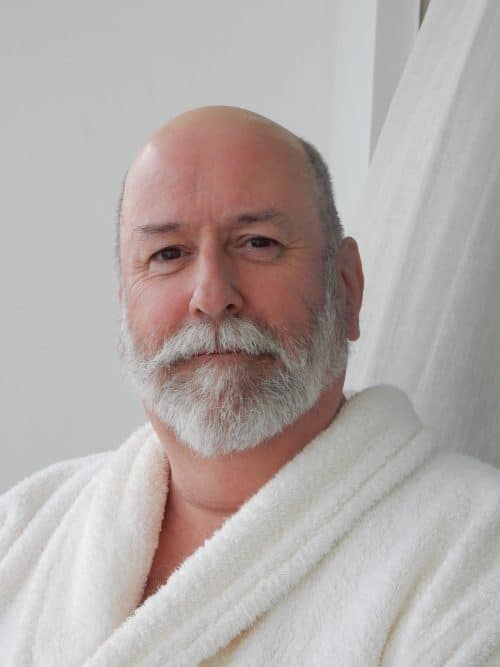 Aled Islwyn
International Jury
A Port Talbot born author and translator, now living in Cardiff, whose work has depicted aspects of gay life since his first novel, Lleuwen, appeared in 1977 – long before such themes were fashionable in Welsh fiction. His short story collection, Unigolion, Unigeddau, with gay characters as the focal point of several, won the Welsh Arts Council Book of the Year Prize in 1995. His only English language volume to date, Out With It, also a short story collection, appeared in 2008. He has contributed reviews to Welsh press and media regularly for many years.
Awdur a chyfieithydd o Gaerdydd, ond a aned ym Mhort Talbot, a aeth i'r afael â bywydau pobl hoyw yn ei waith ers cyhoeddi ei nofel gyntaf, Lleuwen, yn 1977 – ymhell cyn bo hynny'n ffasiynol yn Gymraeg. Enillodd Unigolion, Unigeddau, casgliad o storïau, gyda nifer o gymeriadau hoyw yn eu mysg, Wobr Llyfr y Flwyddyn Cyngor Celfyddydau Cymru yn 1995. Cyhoeddwyd Out With It, ei unig gyfrol Saesneg, yn 2008. Dros y blynyddoedd, bu hefyd yn adolygydd cyson yn y wasg Gymraeg ac ar y cyfryngau.