No vacancies available!
Any Current vacancies will be listed here.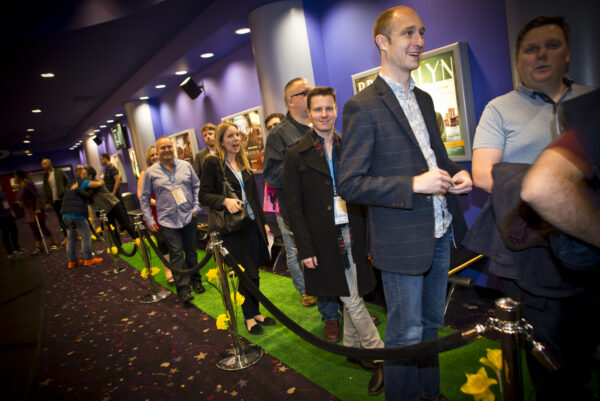 A BIT ABOUT US
Iris Prize celebrates amazing LGBTQ+ film all year round. Over its 16 year history, Iris Prize has become a leading voice in championing LGBTQ+ short film, and a significant event in the British film festival calendar.
Iris Prize LGBTQ+ Film Festival takes place in Cardiff, Wales, UK each October.