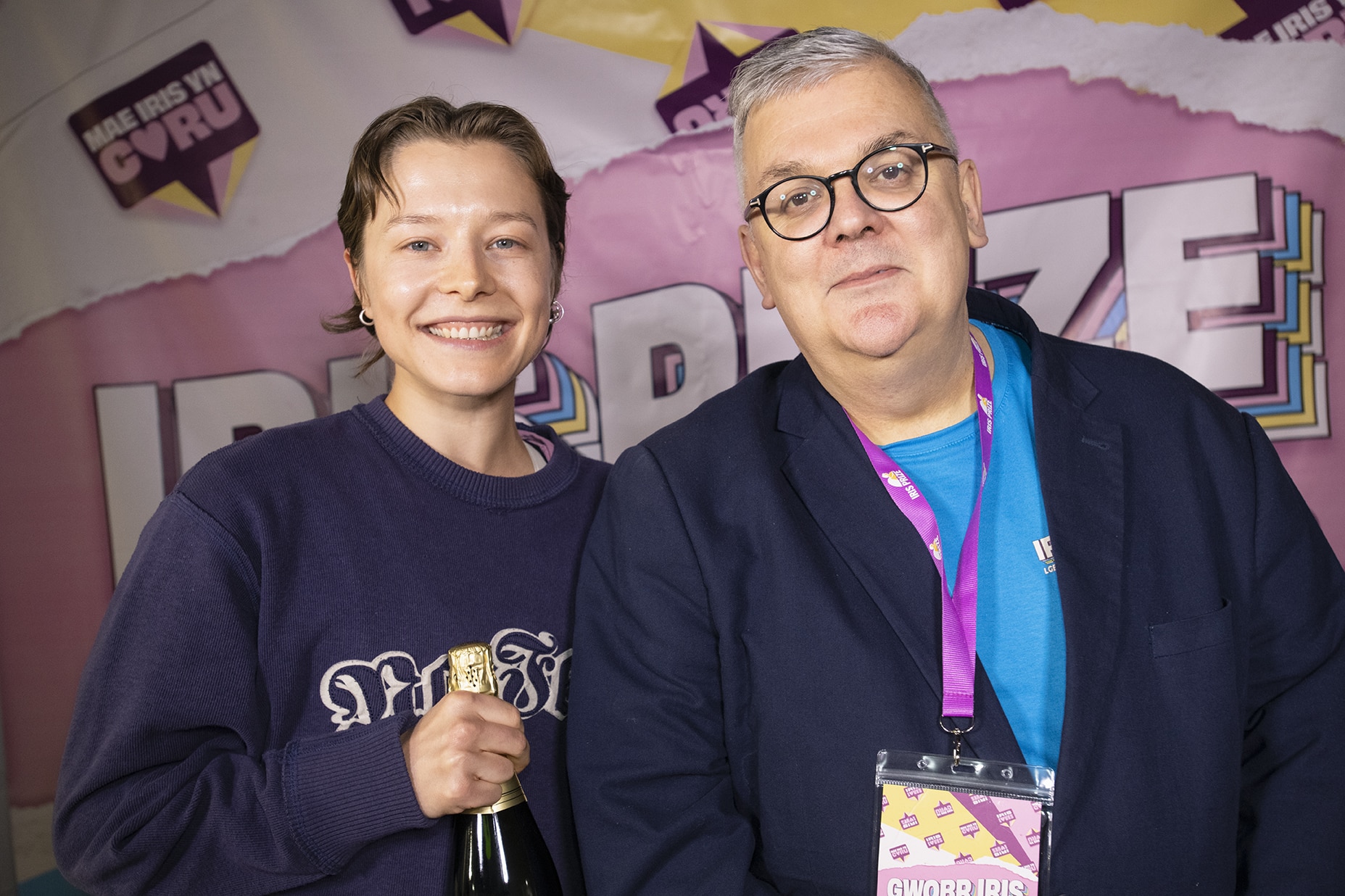 17 years of sharing the best LGBTQ+ film
Iris Prize LGBTQ+ Film Festival brings filmmakers from around the world to Cardiff, Wales, UK. Iris is home to the largest short film prize in the world – the coveted £30,000 Iris Prize. Supported by the Michael Bishop Foundation, the prize allows the winner to make their next LGBTQ+ short film here in Cardiff.
Iris also works with Film4 to share all Best British shortlisted films on All 4, the UK's largest free streaming platform.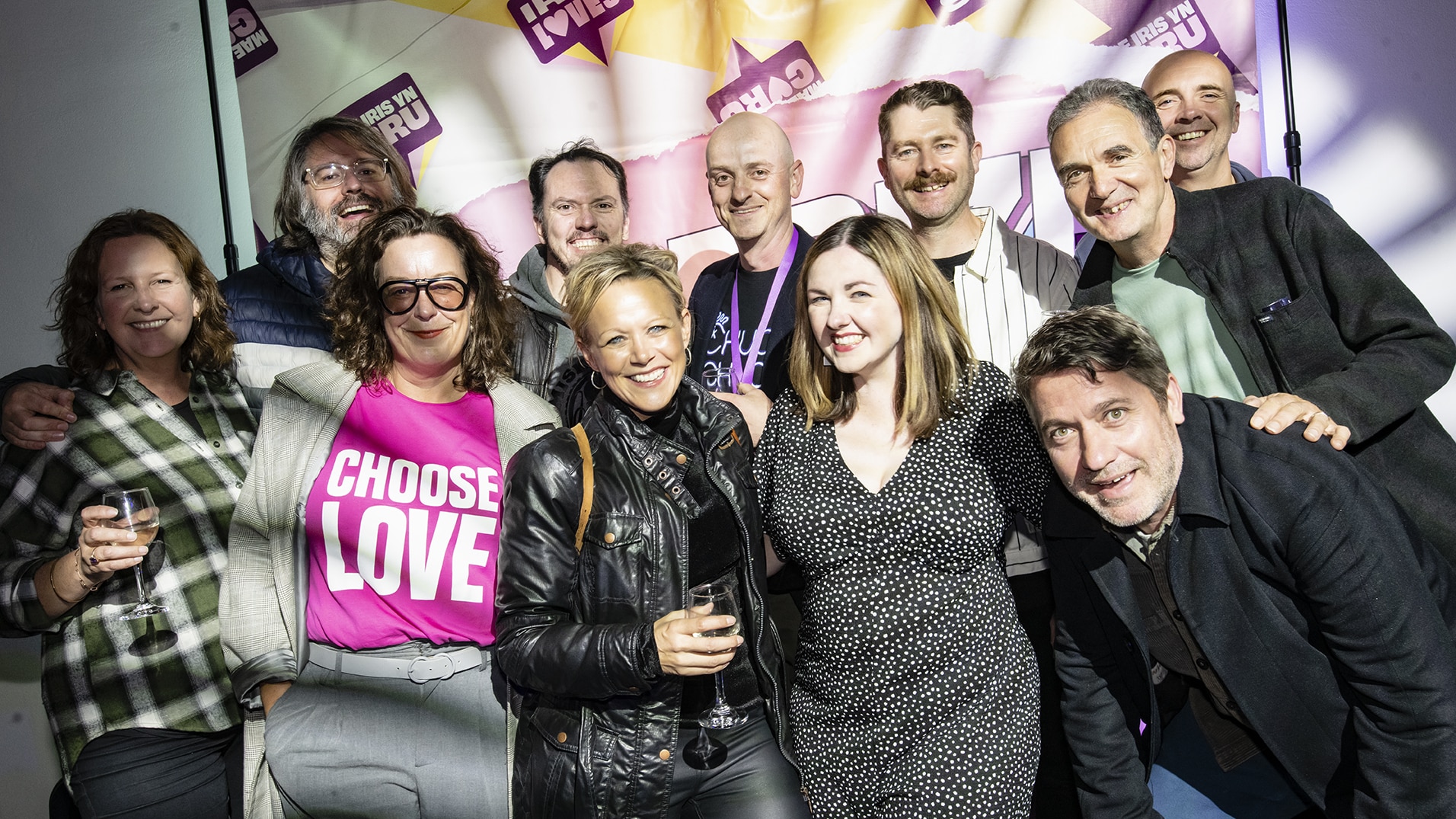 What happens at Iris Prize LGBTQ+ Film Festival?
See the very best LGBTQ+ short films and features
Panel discussions about filmmaking and LGBTQ+ life
Filmmaker Q&As with every short film screening
Special events and networking opportunities
Legendary parties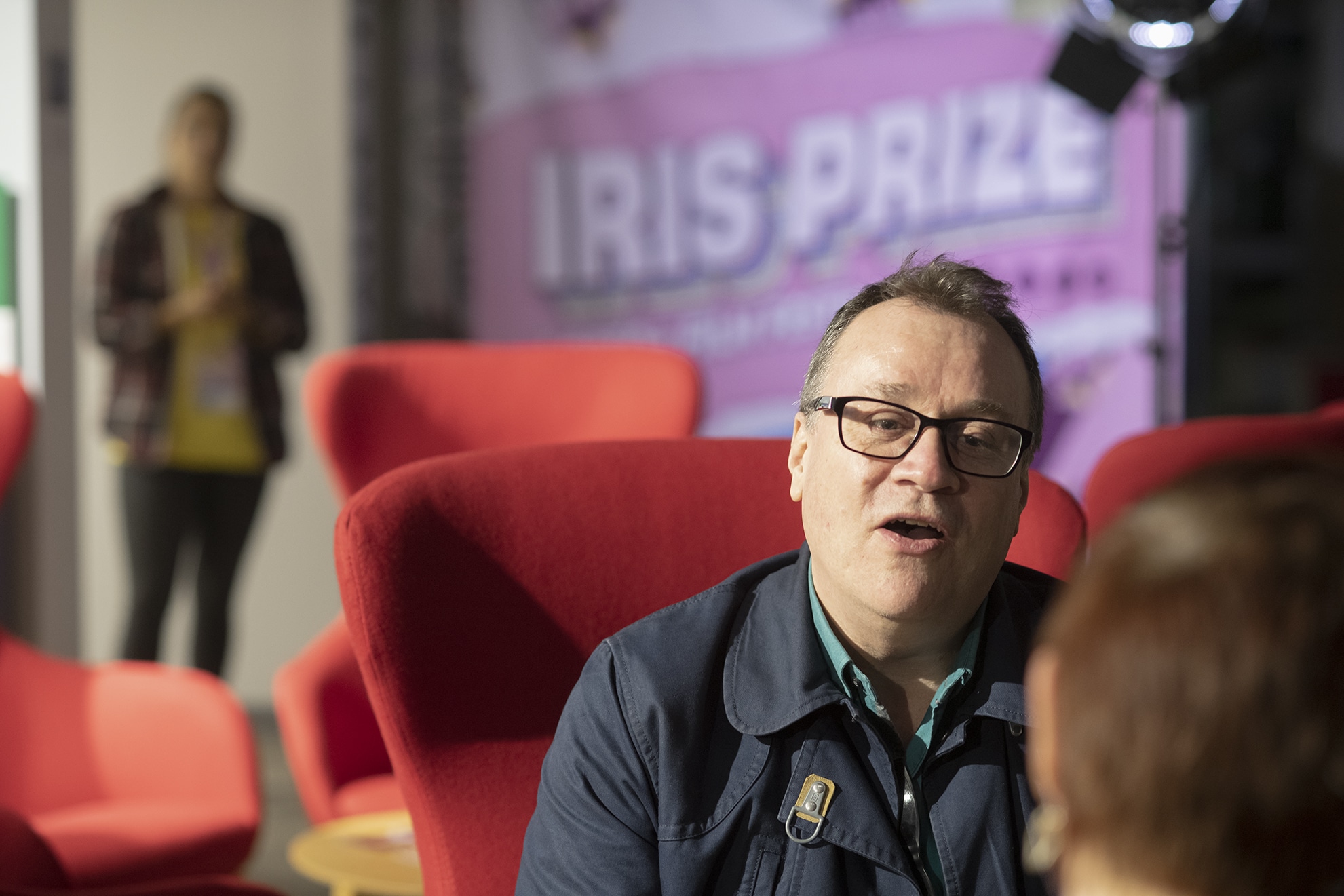 Iris is open, friendly and collaborative
With hundreds welcomed into our worldwide Iris Family every year. Iris Prize is a BAFTA A-list qualifying festival. We have also been identified as one of the "50 film festivals worth the entry fee" by MovieMaker Magazine 5 times, most recently in 2020.