Iris on the Move 2024
Our UK-wide touring programme "Iris On The Move" will return in 2024. Through Iris on the Move, we aim to make inclusive LGBTQ+ films accessible to people across the UK. We can already confirm that we will be returning to Aberystwyth, Bangor, Belfast, Blackpool, Caernarfon, Manchester,  Pontardawe, Plymouth, and Swansea. If you would like to screen Iris films in your city please book by emailing to adnan@irisprize.org.
While we are eagerly preparing for our annual festival in Cardiff this October, we can't wait to share more details about the upcoming Iris on the Move programmes.
Stay tuned for updates on Iris on the Move 2024. We can't wait to bring the magic of Iris to your doorstep!
---
In 2023, we embarked on an incredible journey, touring across the UK and reaching audiences from vibrant cities to charming towns.
Iris on the move 2023
Eight LGBTQ+ short films toured across the UK in 2023. The Best of Iris 2022 programme included five short films which impressed audiences, including the judges during the Cardiff based festival in October 2022. This diverse selection of outstanding short films showcased unique stories from around the world.
The 2023 tour will also included a programme of three new Iris Production Films. Both programmes were made available free of charge to cinemas and other venues in the UK.
---
IRIS ON THE MOVE – TOUR ARCHIVES
---
BOOK NOW:
Both programmes are available for the rest of the year, but a donation of £50 is required to cover expenses.
To book or for more information including marketing assets & further programming advice, contact: adnan@irisprize.org 
---
More Details about the two Programmes are below:
Best of Iris 2022 Trailer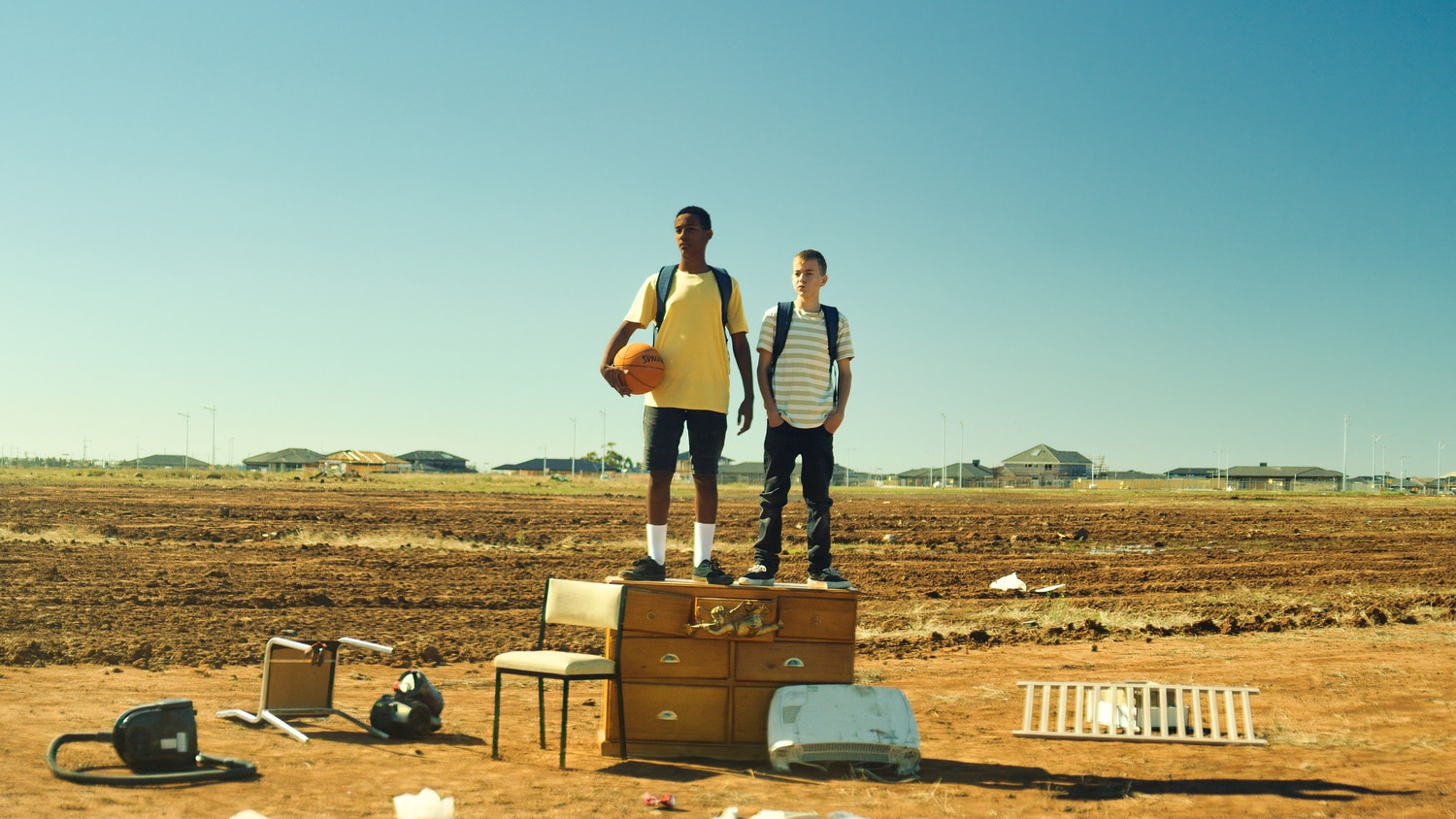 Best of Iris 2022
The 16th Iris Prize LGBTQ+ Film Festival brought a huge variety of LGBTQ+ short films to our in-person and online festival. This diverse selection of outstanding short films showcases unique stories from around the world.
The Best of Iris 2022 is 80 mins long.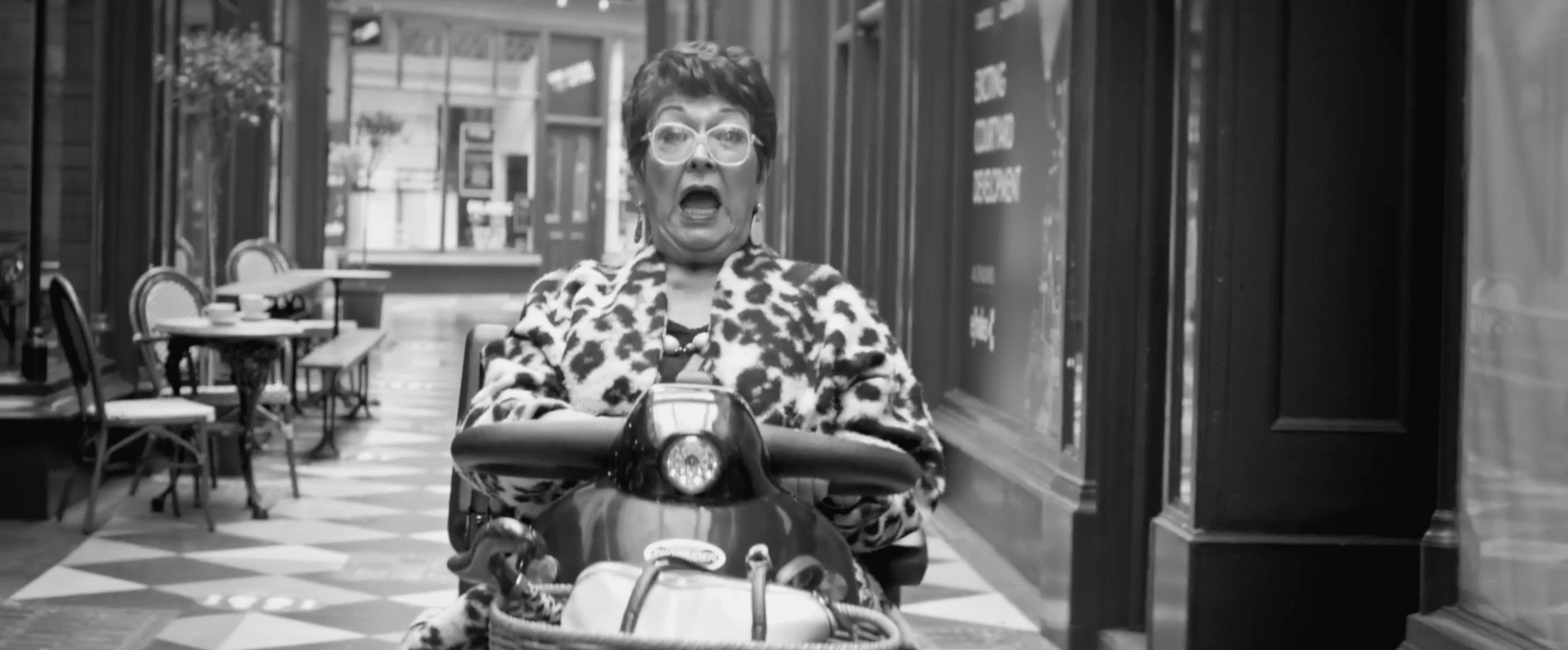 New Iris Production Films
These three new films made by winners of the Iris Prize and a community production are a celebration of LGBTQ+ lives. Each is an example of excellence in storytelling and together the programme is sure to make you cry and laugh.
This programme is 50 mins long.