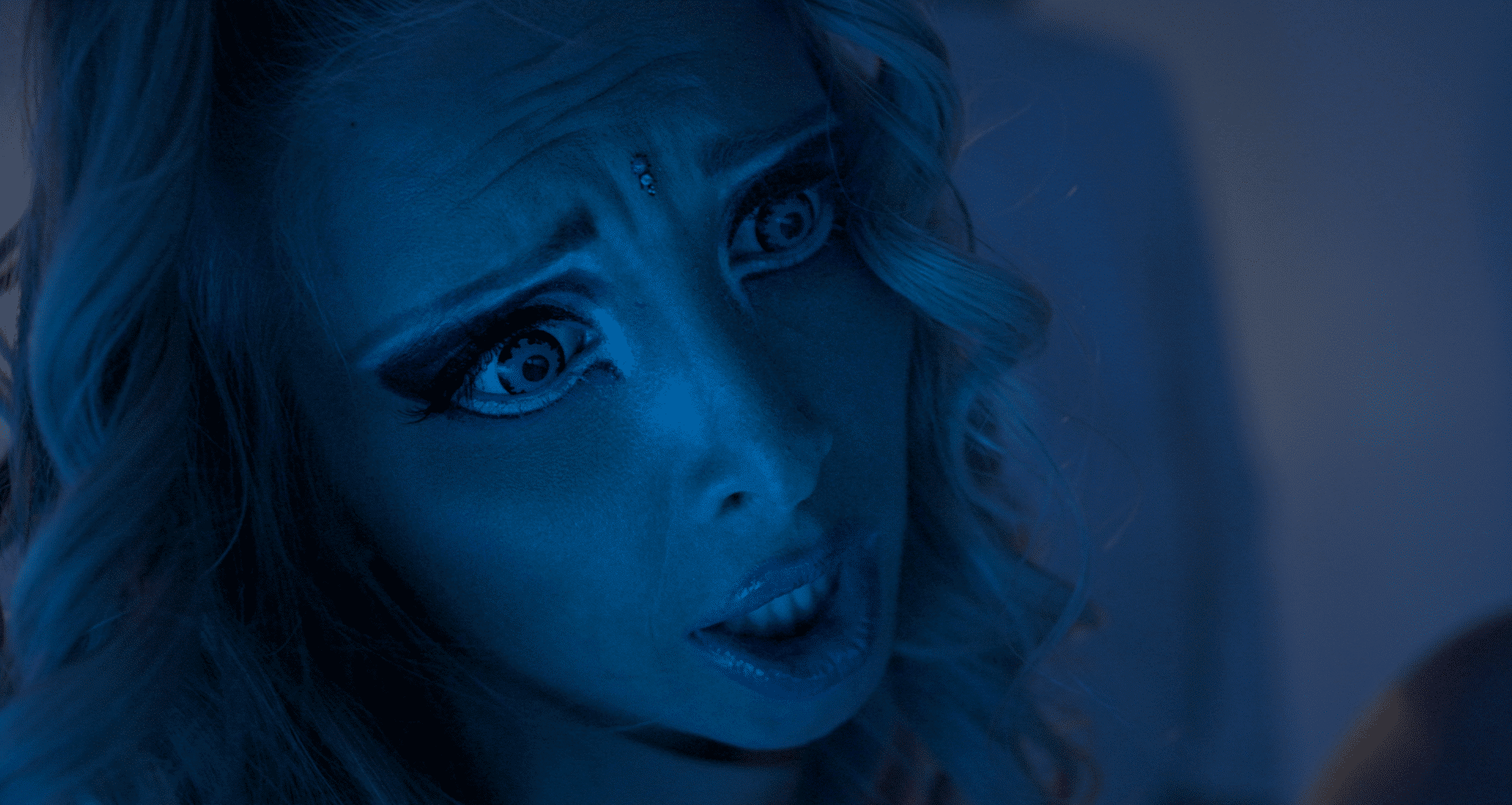 15th October 2016
Day 3
"If you go down in the woods today, you're sure of a big surprise..."
"I figure if I can leave at 1am, 2am at the very latest, I'll be fine."
That was me, at about 8pm last night. Fast forward to 3am:
"JAGERBOMBS!"
Day 3 of Iris was, in short, a hoot, but it ended just a little bit too late for this 38-year-old blogger, and involved one too many of the aforementioned "bombs".
Much of the day was taken up by the Producers Forum, an event which has gone from being a short session in an upstairs room at Chapter Arts to a day-long conference with a small army of guest speakers. In between sessions, the Iris Blogger was able to glean some information and gossip about the night before.
There was karaoke at the Kings, with several Iris regulars and guests warbling their best, and that there was a comedy moment back at the Park Inn when somebody stumbled in on an orgy. The names of those involved will remain a secret until the Iris 2016 time capsule is unearthed in the very distant future. (See Digging Up the Past for further details.)
After lunch there was a chance for us to see Till Kleinert's brilliant 2008 Iris Prize-winning film Cowboy, and Boys Village, the film he made with the Iris Prize itself. Till was lovely, as always, but it just doesn't seem fair that while he doesn't seem to have changed a bit in the last 8 years, the Iris Blogger has slowly morphed into King Edward VII.
Then, in the evening, we had programme 5 of the short films competing for this year's Iris Prize, and what an intense programme it was. Both Pyotr495 and Tonight It's You explored the dark side of dating apps, while Last Vestiges gave us an intimate character study of an ageing (by which I mean 30-something) go-go dancer. Choke Hold was, in comparison, particularly understated, but still disquieting in its take on a weird kind of bromance.
The night's viewing was capped off with the international premiere of Bear City 3, which has laugh-out-loud moments galore and makes a fine conclusion to the hirsute trilogy. Then it was over to the Eagle for the after party, and on to Pulse, where the Iris Blogger danced as if no-one was watching. There was even a guest appearance from bonkers duo Bratavio, fresh from being booted off The X-Factor only last week.
You honestly couldn't make it up.
Traditionally, Friday night is when the festival's simmering sexual tension bears fruit (no pun intended), and this year was no exception. The Iris Blogger spotted several festival-goers (or Iriseers, as he likes to call them), leaving Pulse in pairs. He will be giving them all his very best Maggie Smith-style judgemental glowers when he sees them this morning.