As you already know, this year's festival is online (and free!!). While the experience will definitely be different, rest assured the team behind Iris have worked their hardest to put together an amazing programme that captures the essence of the festival. Iris is a festival made with love. The minute you arrived you were surrounded by a vibrant atmosphere and lovely people. From the festival organisers, to volunteers, filmmakers and special guests, all had (at least) one thing in common: they wanted to create a memorable experience for everyone, so that when it came to an end you'd be taking home some unforgettable memories. Perhaps what you're missing the most this year is being physically present at the festival and having the chance to network. Well, the good news are that you're still able to attend to virtual discussions. Here's what Iris Industry has prepared for you. Get comfy and get watching!
---
Meet the International Filmmakers: 1, 2, 3
If you want to know all about this year's filmmakers from the Iris Prize short film programme, don't miss the pre-recorded discussions with Amanda Ann-Min Wong, Lior Soroka, Loli Menezes, Yichi Chen, and Tushar Tyagi in part one. Andrey Volkashin, Sonam Larcin, Vika Kirchenbauer, Hanxiong Bo in part two. Closing with Diego Paulino, Nini Kjeldner, Aaron Immediato, Simon Croker, Sophie Saville, Luca Padrini, Naures Sager, and Alyssa Lerner in part three.
Working with Actors
A pre-recorded session hosted by Tom Selway joined by a panel formed by Anita Reynolds and Nathan Sussex. Producers and directors will discuss questions about finding the right actor.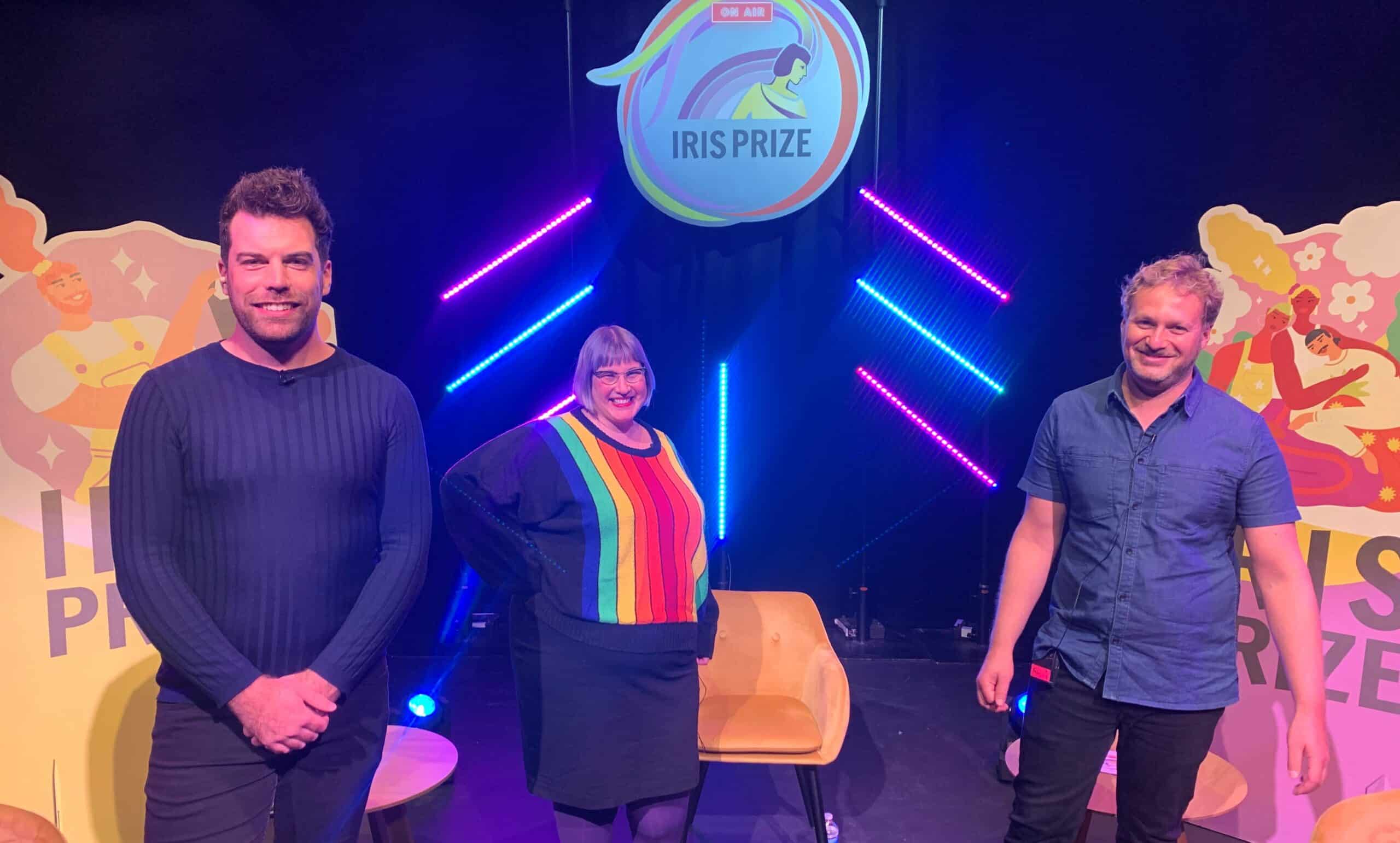 The Sex Talk!
On this occasion, Tom Selway will be leading a discussion with Adam Silver (TLA) and Claire Vaughan (exhibition expert), raising questions about the way gay sex is represented onscreen.
Iris Reunion: The First Iris Prize Production
Panel members Zoe Howerska, Said Mohamed and Kris Francis will be taking a trip down memory lane with Tom Selway. They'll travel back to 2009 when Academy nominee filmmaker Dee Rees was in Cardiff writing and filming Colonial Gods, the first short-film to be produced with a winner of the Iris Prize. If you're feeling melancholic, make sure you don't leave this one out!
LGBT+ Representation in Contemporary Media
Join this pre-recorded discussion to find out in which ways has the LGBT+ representation evolved within the media. A panel chaired by Cardiff University School of Journalism.