The first I knew about it was Monday evening (I was working late) and thinking about how many pancakes I should eat the following day. "Do you have an image we can use? We are going live today?" My thoughts about pancake filling, strawberry jam or lemon juice and sugar, were disrupted by an exciting email, demanding attention. Yes, was the answer, and within seconds a fabulous image - one of my favourites - of our 2018 International Jury was with the good people of MovieMaker Magazine! I know I'm not very good at keeping secrets but 8 hrs warning! LOL!! And then it happened! Cardiff's Iris Prize LGBT+ Film Festival is featured with
"20 of the best, brightest, and queerest film festivals around the globe to keep your eye on for 2021"
. Presented by FilmFreeway, Iris was described as "perhaps the world's pre-eminent queer film festival." I'm very happy with that!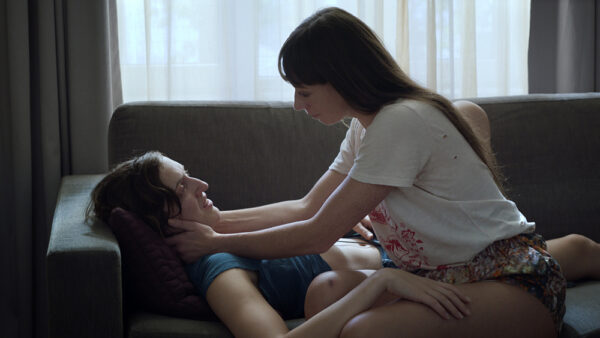 The list also includes one of our 25 nominating partner festivals, Oslo Fusion International Film Festival, Norway, who's executive director Bard Ydén we love to bits. I also want to get friendly with Out For Blood – Queer Film Festival, who are closer to home in Cambridge! Putting my serious hat on (metaphorically speaking, my head is the wrong shape for a hats) this recognition by much respected MovieMaker Magazine is amazing! Being described as the
"world's pre-eminent queer film festival"
is shared with everybody who's been part of the Iris Prize story, our audience, our film makers, our sponsors and funders and obviously Team Iris - congratulations to all of them, core staff, part time staff and the hundreds of volunteers, you should all be very proud! With our 15th edition just around the corner (OK Team Iris, don't panic, we still have 7 months) we now have to live up to the accolade!
Berwyn Rowlands, Festival Director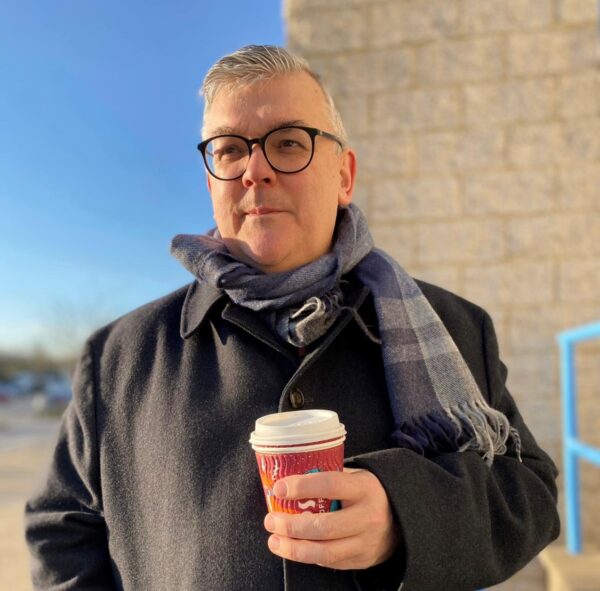 ---