David:
There were three writers on this project, which isn't surprising, given that it tells its story on different levels, through action, dance, and music, all of which are more important than the brief scenes of dialogue, dominated by Kai Owen's brilliantly obnoxious character. What was that collaborative process like? Did each of you handle a different aspect of it?
---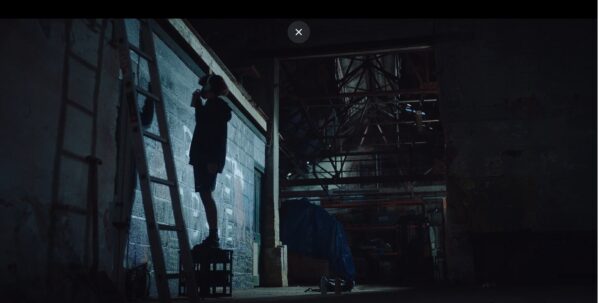 TJ:
It was a very collaborative process throughout and not just between the three credited writers. The actors brought a huge amount to the table as the majority of the dialogue was improvised. Our executive producer, Kensaku Kakimoto, had the original idea. He had a gut feeling about the type of film he wanted to fund. He was curious to tell a story about a teenager in London during lockdown who was curious about dance and somehow became involved in it after seeing a girl practising. From here, Ivan Cush and I worked on developing the story together and pitched Kensaku and Nakamura Yuka (our producer) some new story beats and ideas which evolved his concept even further and made it more cohesive. On the day and in advance of the shoot, I workshopped the scenes with the actors from a detailed synopsis, to find a way to bring the story to life.
---
David:
The casting process for this must have been a challenge. Did you already have two dancers in mind, or was there an audition process?
---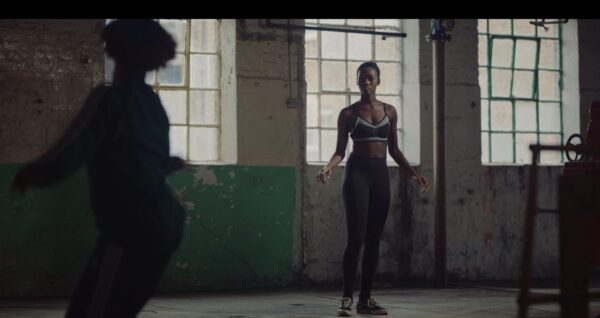 TJ:
We worked with two great casting directors Claire Toeman and Tracie Saban at Crocodile Casting. After briefing them on what sort of talent we were looking for, they helped us find a great range of actors and dancers. We had lots of tapes to get through and after seeing Kai Joseph and Lauryn, we immediately felt they both had a real presence and personality which worked well for our characters. Dancing experience was important for this particular story and they had that in abundance.
---
---
David:
Music is so important to the film, with the contrast between the songs by the Ohashi Trio contrasting with the classical pieces. Were Ohashi trio involved from the beginning, or did that collaboration happen in post?
---
TJ:
That was a collaboration that happened in post. Kensaku was a big fan of Ohashi Trio and after using temp music to find the flavour and tone of the film in the edit, they came on board towards the end of the process to add their own take on the music for the film. Their music energised us and gave a fresh new life to the project. Everyone comments on the music and that'2.s a testament to their talent and style. They really elevated the project.
---
Silence

will be shown as part of  Best British Programme 1: Queer Youth - Thursday October 13th (2.00 PM) & Friday October 14th (3.30 PM) - Premiere 4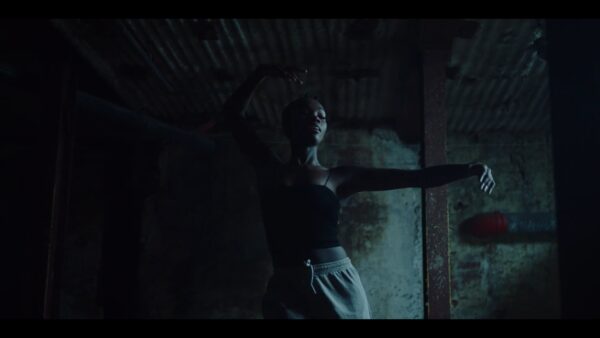 ---