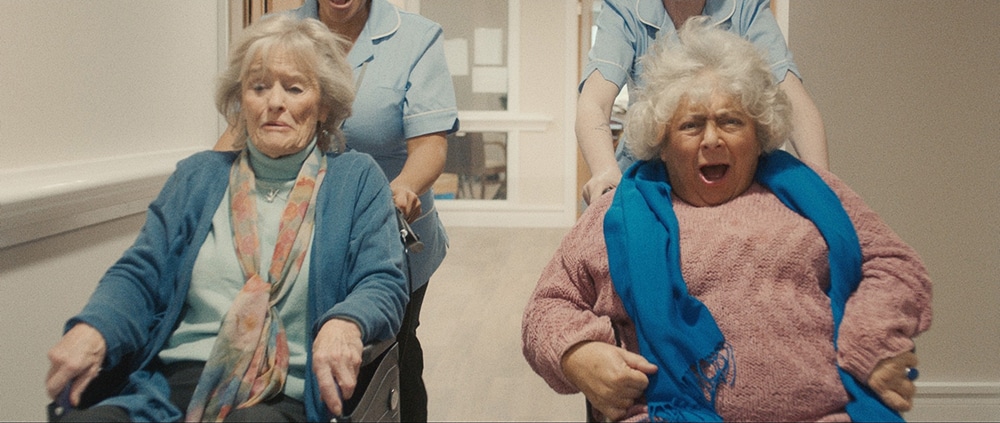 9th October 2020
Youth Shorts – Review
Carla Oliver Martí checks out this year's Youth Shorts programme
With an excellent start, Iris 2020 has, once again, outdone itself. The entries I've seen so far have been outstanding; delightfully crafted, they all carry the one thing that Iris' films are known for: love. Possibly my favourite thing about Iris is that you can see the reason behind their selections. All the short films you'll watch will get hold of your heart, one way or another, and you'll be able to feel the love the filmmakers put behind their projects.
I started my Iris 2020 home edition by watching the Youth Shorts programme which is a selection put together by a group of young people from Into Film and Pride Cymru. In the case you missed the live viewing, fear not, it's available free on demand until 11.45pm on Sunday 11th October.
I found this to be a really well put together selection. My personal favourite was Wings, by Jamie Weston. A memorable heart-warming story of love between two Land Army young women during World War II over the course of six decades. It is a film that relies on gazes and gestures, rather than dialogue. This works wonderfully well, as in no time you find yourself immersed in the story and shedding some tears (yes, first film of the festival and I've already cried, but would it even be Iris if there weren't any tears?!) Wings is also competing for Best British Short Film AND the Iris Prize.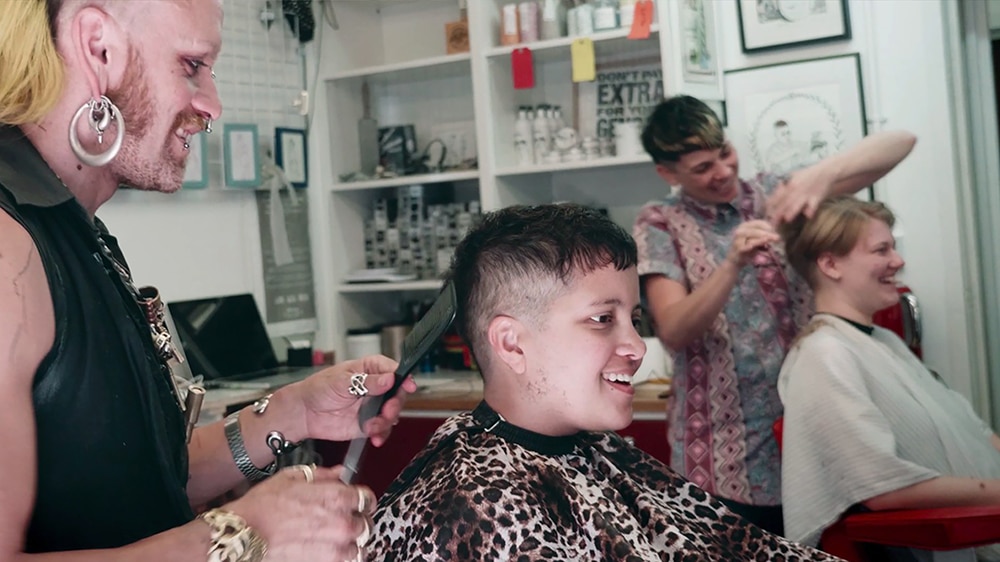 Playing next is My God, I'm Queer by Matt Mahmood-Ogston. This very much needed documentary tackles the question 'can you be Muslim and gay?' to shed a light to the tragic events that can happen when your religion does not accept or recognise your sexuality. Definitely a must-watch.
If you feel like watching something light hearted then When in Rome (Paese Che Vai) by Luca Padrini is the right call. Nicely shot and filled with Italian humour, it tells the story about a young man returning home after a long time. This is a coming-out tale, just not the one you're thinking.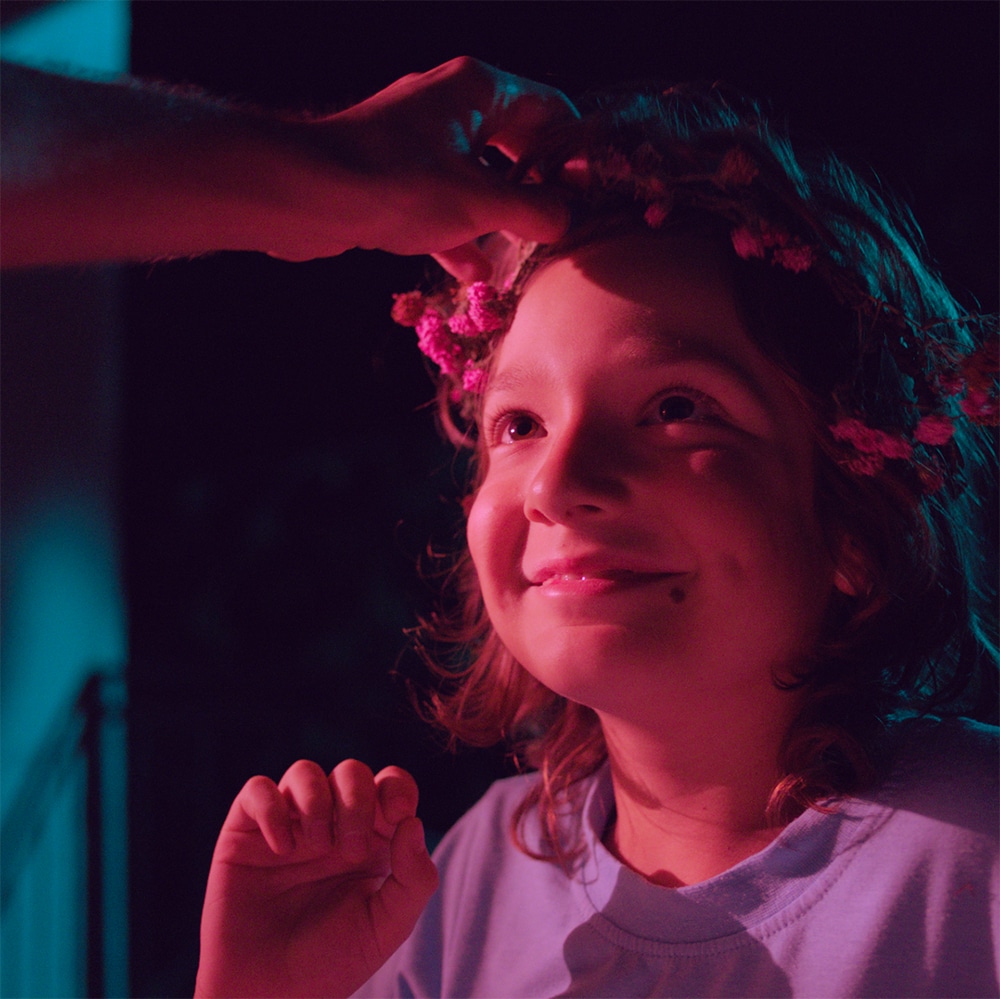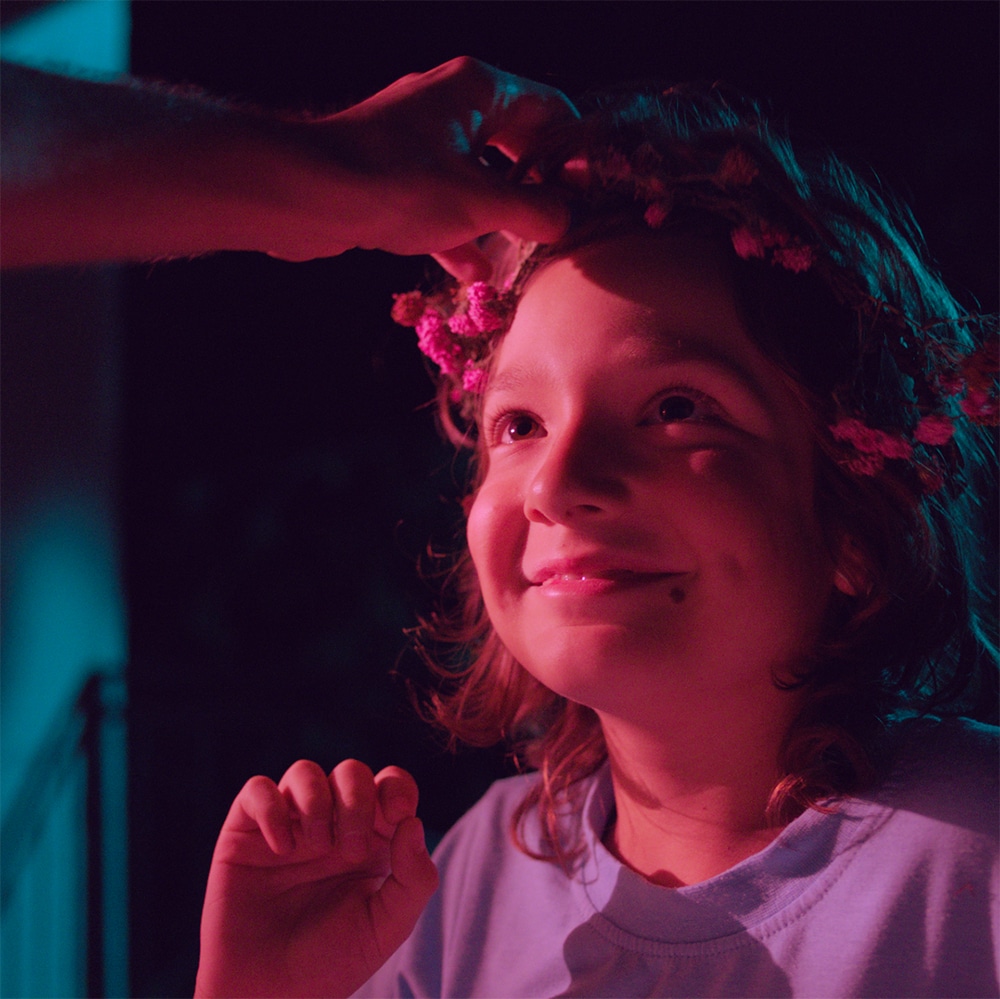 Snake by Andrey Volkashin closes the Youth selection. This heart-wrenching film will leave you wanting to see more. With a beautifully cinematography and shot in portrait mode, it also portrays a lovable young character, likely to steal everyone's hearts. A story about the unexpected friendship between a 9-year-old and a gay man, frowned upon by the homophobic neighbours and the kids' parents.
Catch up with the Youth Shorts Programme, or watch the films here:
Wings | Jamie Weston | UK | Best British 1: Odyssey & Iris Prize 8: Finding Your Way.
My God, I'm Queer | Matt Mahmood-Ogston | UK | Best British 2: Two Steps Forward
When in Rome (Paese Che Vai) | Luca Padrini | Italy | Iris Prize 9: Joy
Snake | Andrey Volkashin | Macedonia | Iris Prize 4: Here Right Now