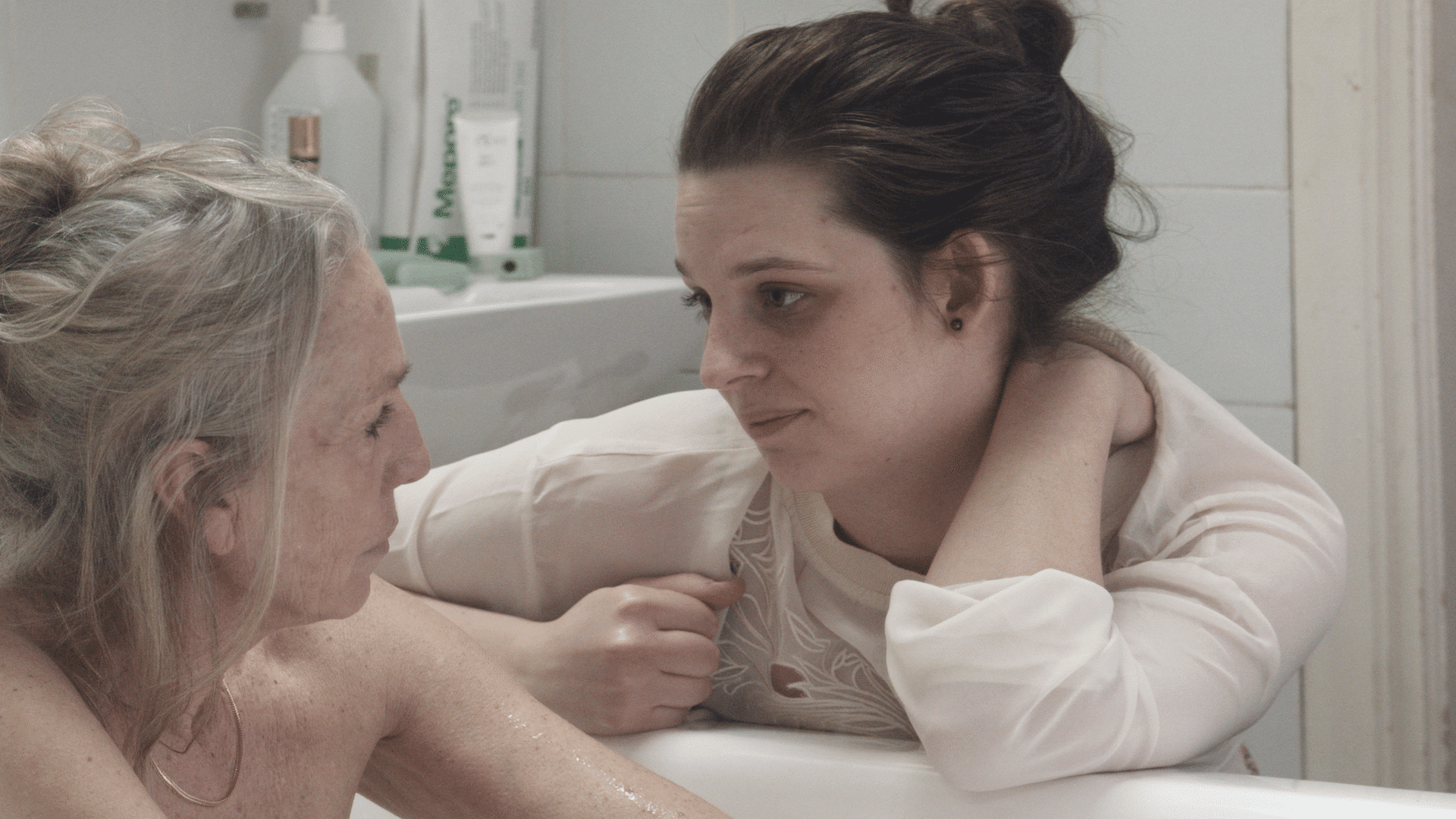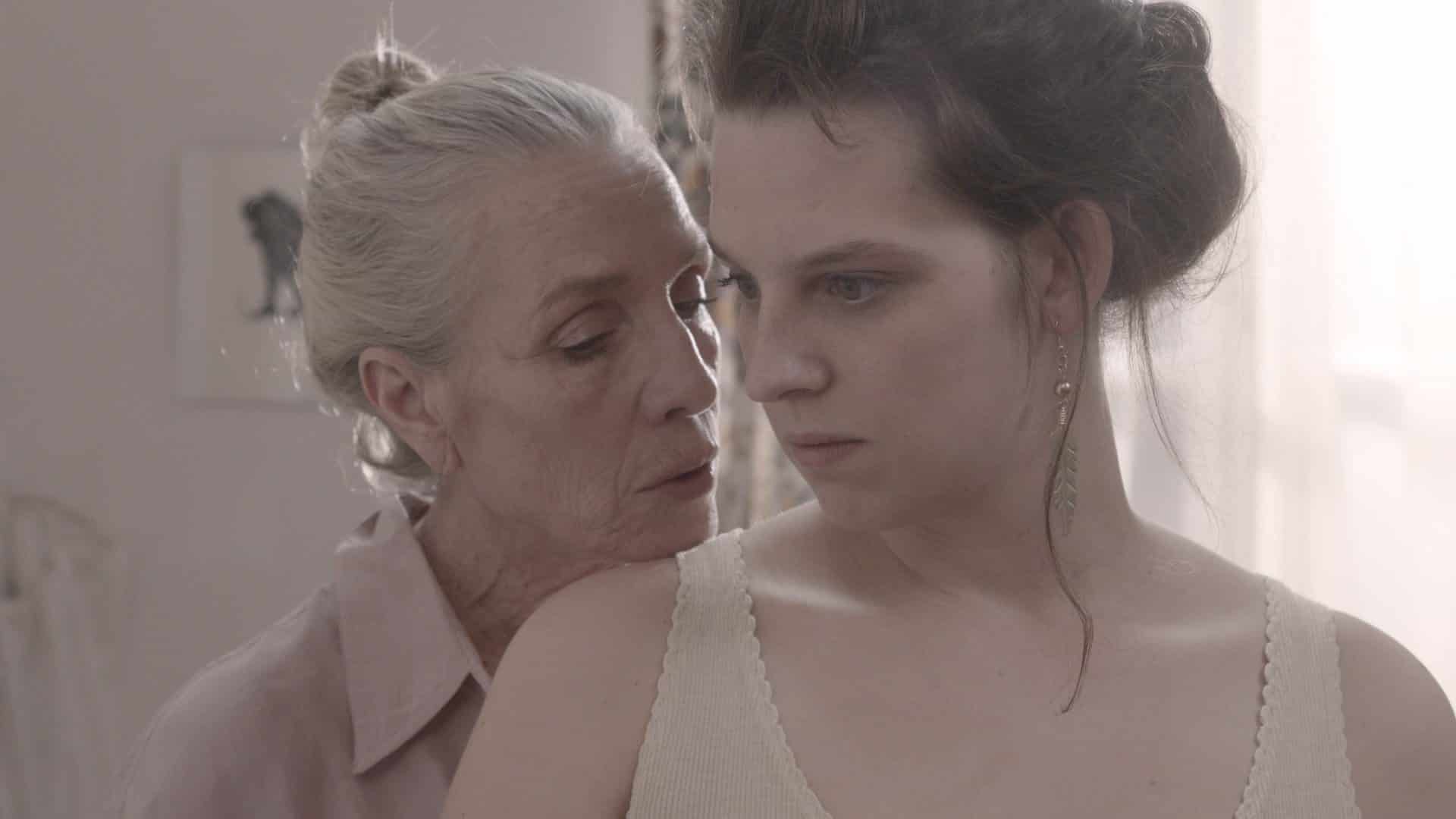 Iris Prize Shorts 2016
0955 – 1105, Ingrid Ekman, Bergsgatan 4 B
DIRECTOR:
Cristine Berglund & Sophie Vukovic
Sweden , 14 min
---
67 year old Ingrid has decided to deal with cancer on her own. She retreats from the outside world and it retreats from her – apart from sporadic visits from the home care services.
But then home care employee Frida knocks on her door and awakens feelings that Ingrid can't shut out.
Facebook: ingridfilm2014