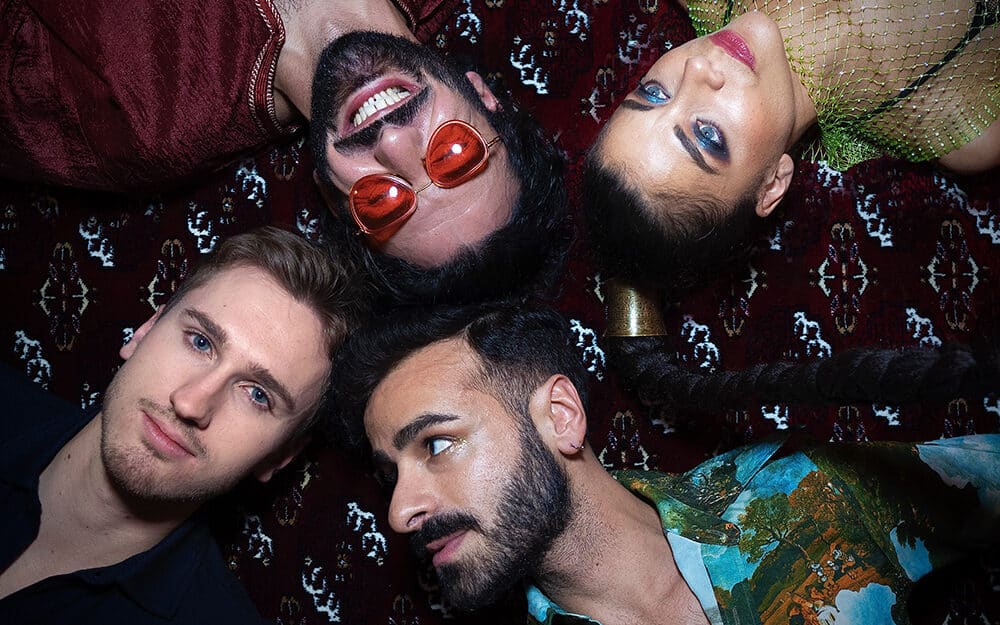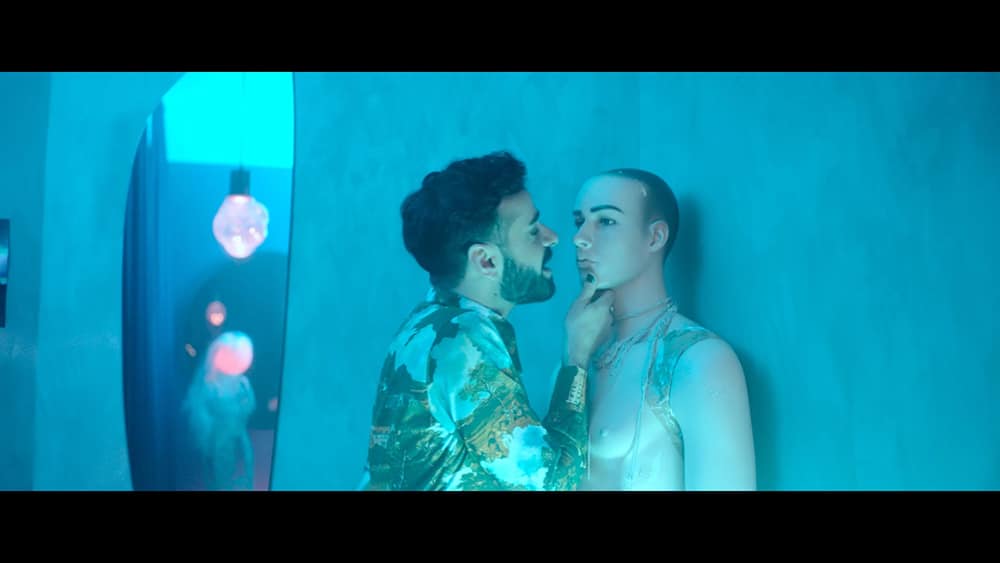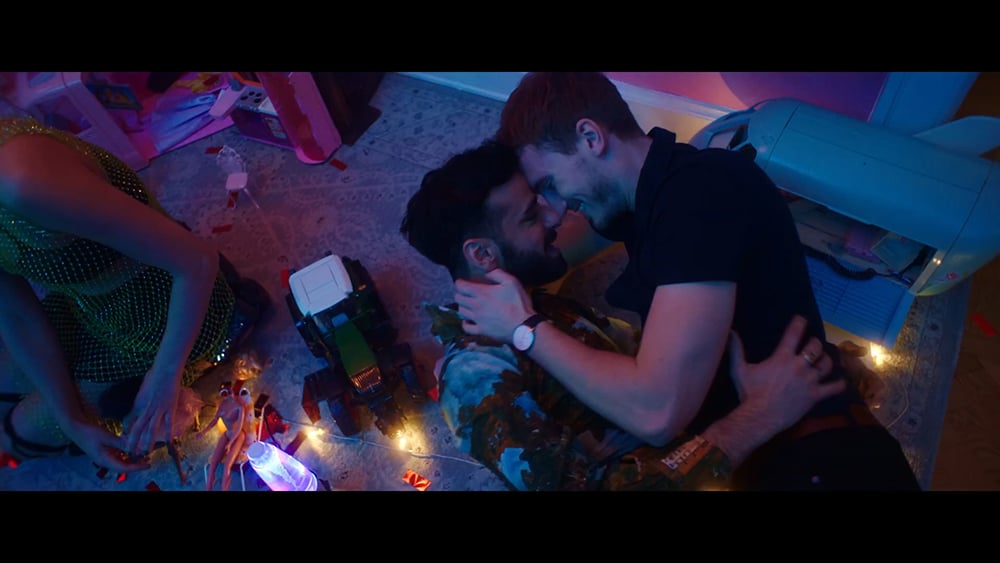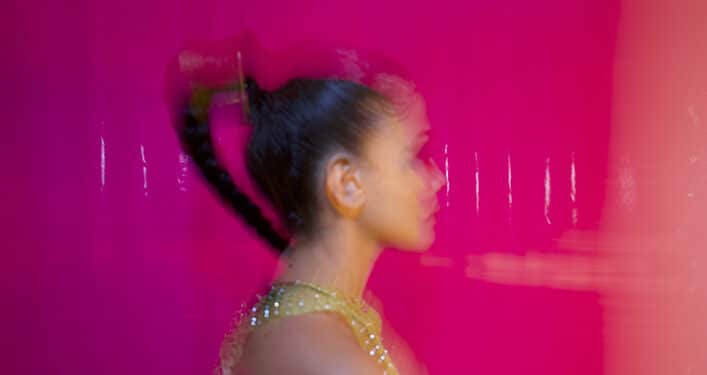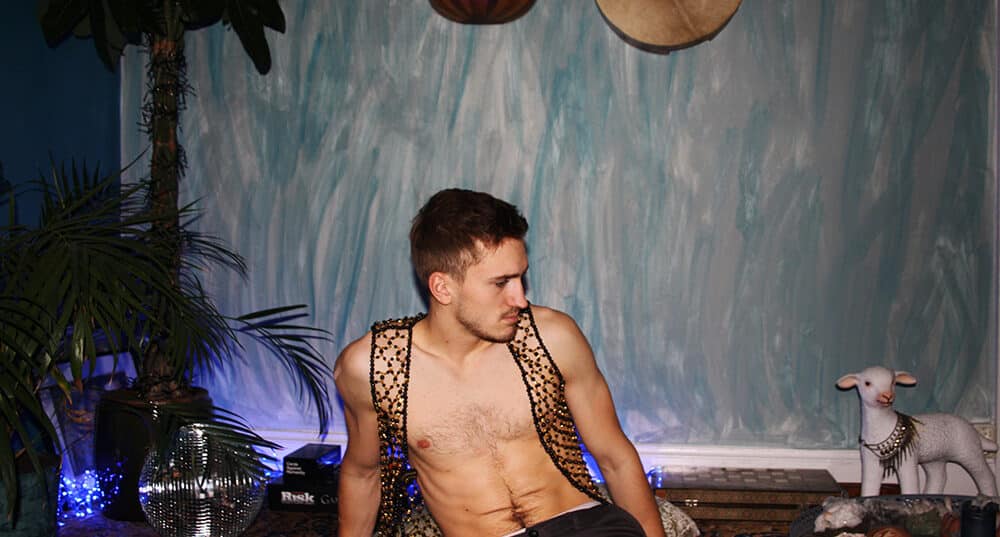 Iris Prize 2020
1-1
---
Ayman's sex date with Jonas gets crashed friends Amirah and Samir, which takes a positive turn.
Mae Amirah a Samir yn torri ar draws dêt rhyw Ayman gyda Jonas, sy'n cymryd tro cadarnhaol.
Naures Sager is an Iraqi-Swedish Filmmaker. He graduated a Bachelor Degree in Film Production at University West 2008. He is the founder of the platform The Uneven which focuses on LGBTQ+ films and human rights. Naures is an openly gay man.
---