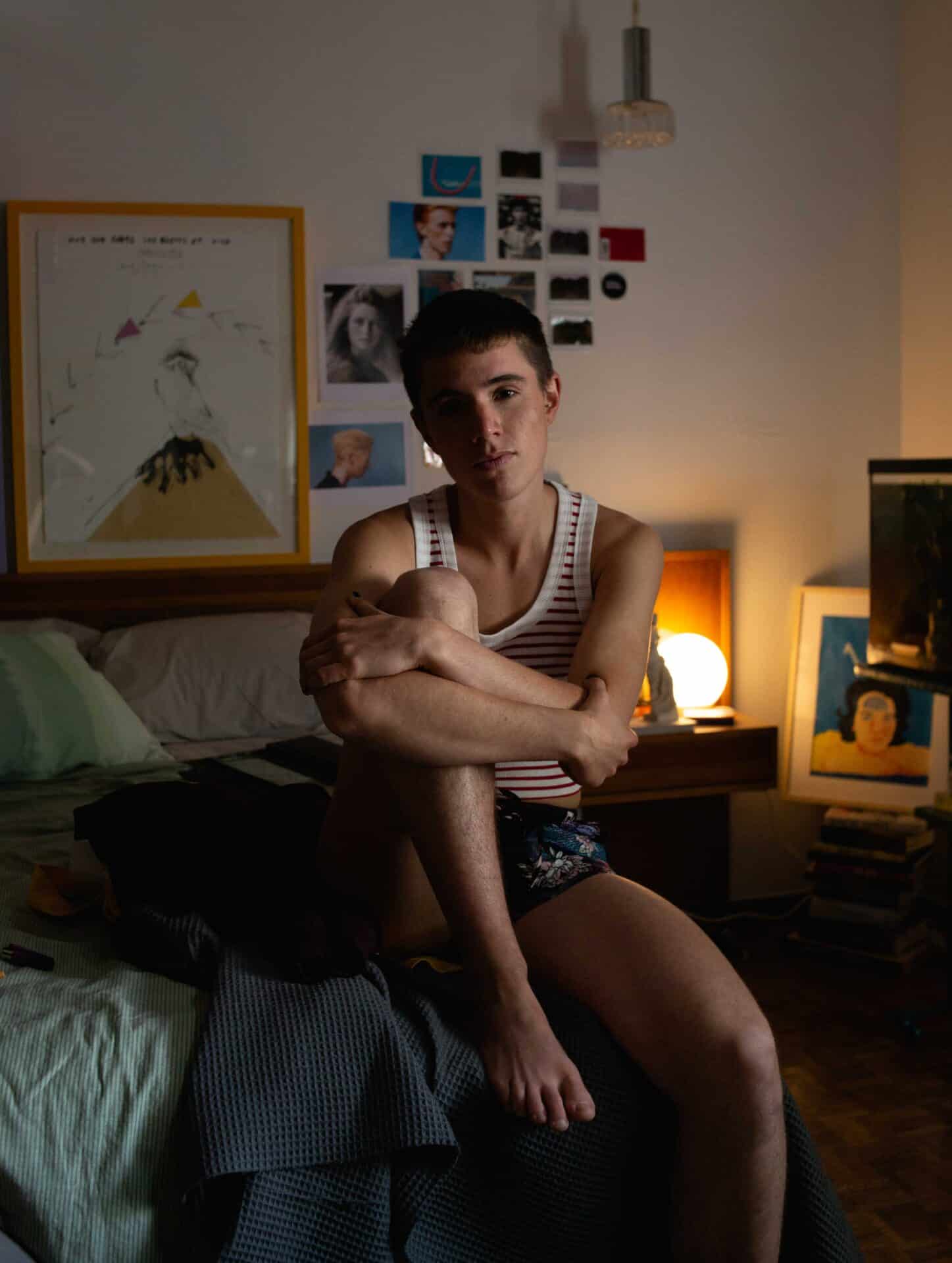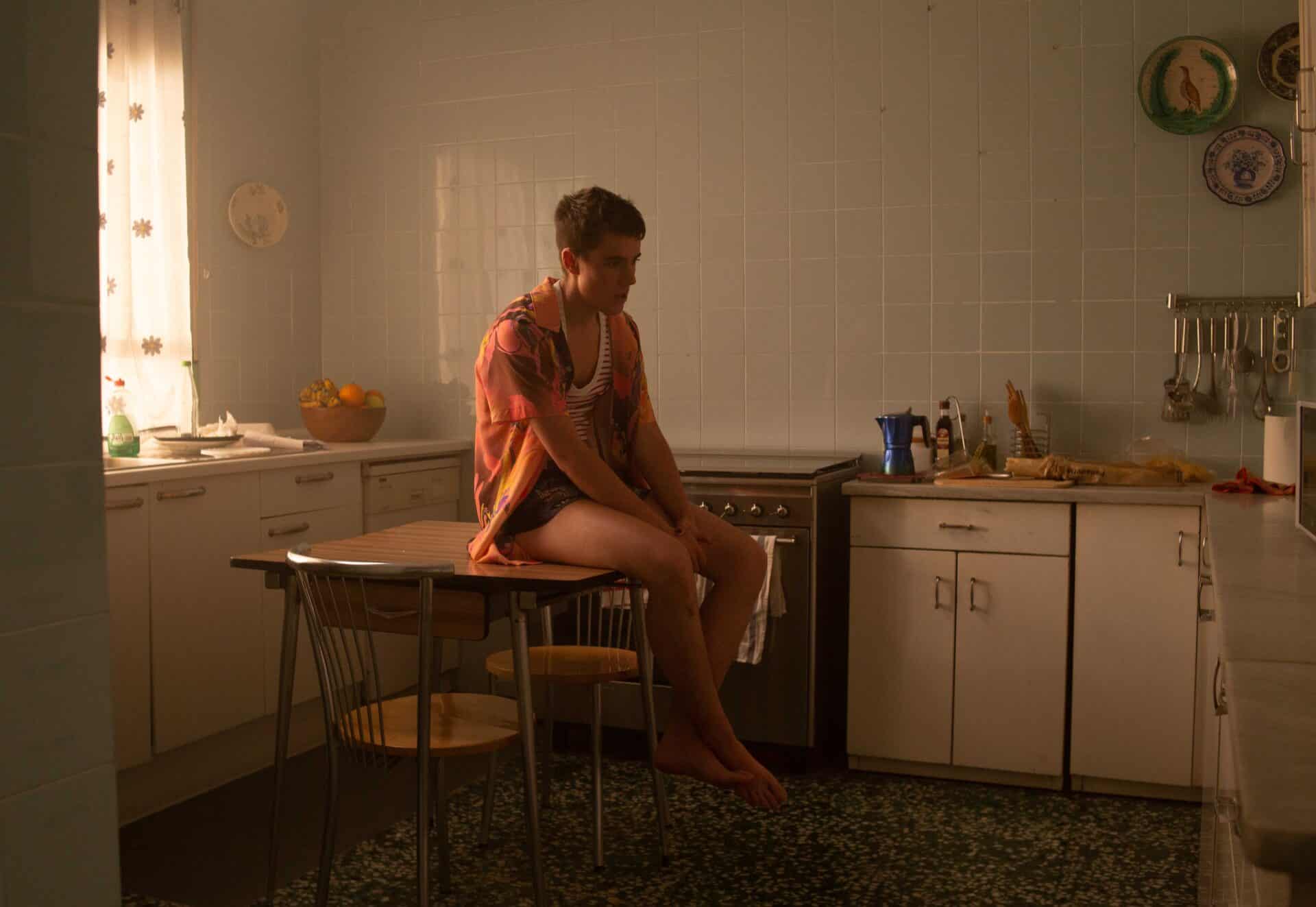 2023 Iris Prize
17 MINUTOS CON NORA
Nora is worried because she's performing in a play at her school, but being bullied by her classmates make her face something much more important: being accepted by her dad.
---
DIRECTOR:
Imanol Ruiz de Lara
PRODUCER:
Jaime Dezcallar
WRITER:
Gonzalo Tejedor Andrés, Imanol Ruiz de Lara
Spain, 19 Minutes
---
Mae Nora yn poeni am ei bod hi'n perfformio mewn drama yn ei hysgol, ond mae cael ei bwlio gan ei chyd-ddisgyblion yn gwneud iddi wynebu rhywbeth llawer pwysicach: cael ei derbyn gan ei thad.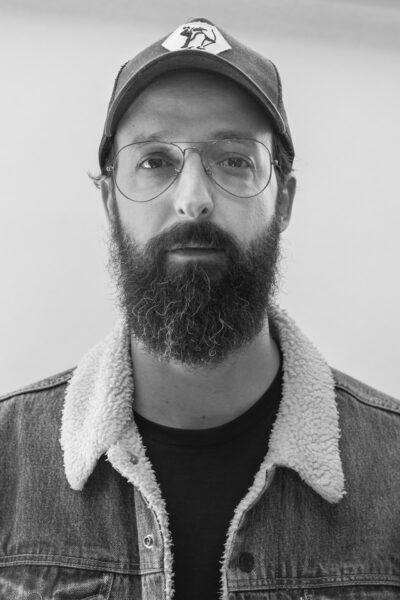 Born in Madrid and raised in Gijon, from a family of actors, he soon discovered a passion for narrative and the power of images. Imanol has worked for years on TV, fashion films and advertisement and is now turning his career into narrative fiction.
---
Ganwyd ym Madrid a'i fagu yn Gijon, o deulu o actorion, yn fuan darganfu Imanol angerdd am naratif a phŵer delweddau. Mae Imanol wedi gweithio ers blynyddoedd ar deledu, ffilmiau ffasiwn a hysbysebu ac mae bellach yn troi ei yrfa yn ffuglen naratif.
---