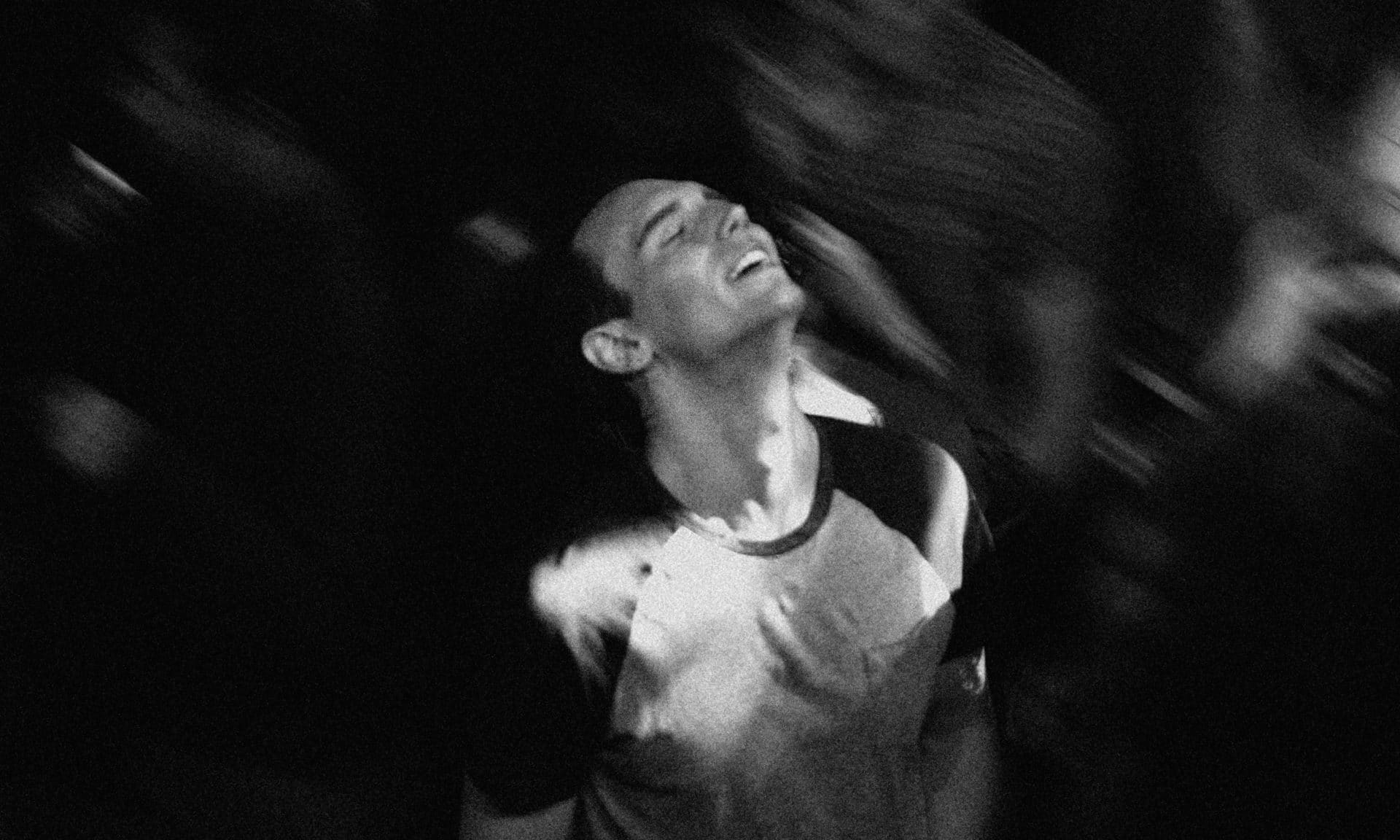 Bournemouth 2019
1985
SH001 MAIN LECTURE THEATRE
Shot in stark black and white, 1985 takes us back to the early days of the HIV/AIDS crisis, as Adrian returns to his family's home in Texas with a secret.
---
---
A man decides to return to his hometown in Texas to tell his estranged conservative parents that he has AIDS.
Pre-Feature Short Film: Wren Boys (2018) Dir. Harry Lighton
On the day after Christmas, a Catholic priest from Cork drives his nephew to prison.
2 hrs
SH001 MAIN LECTURE THEATRE