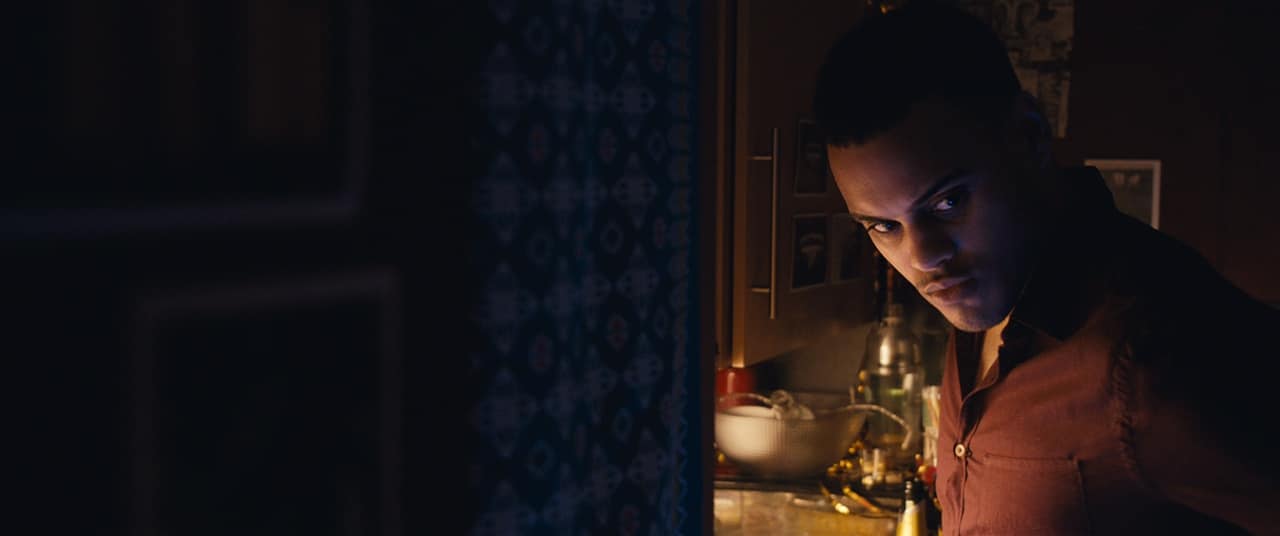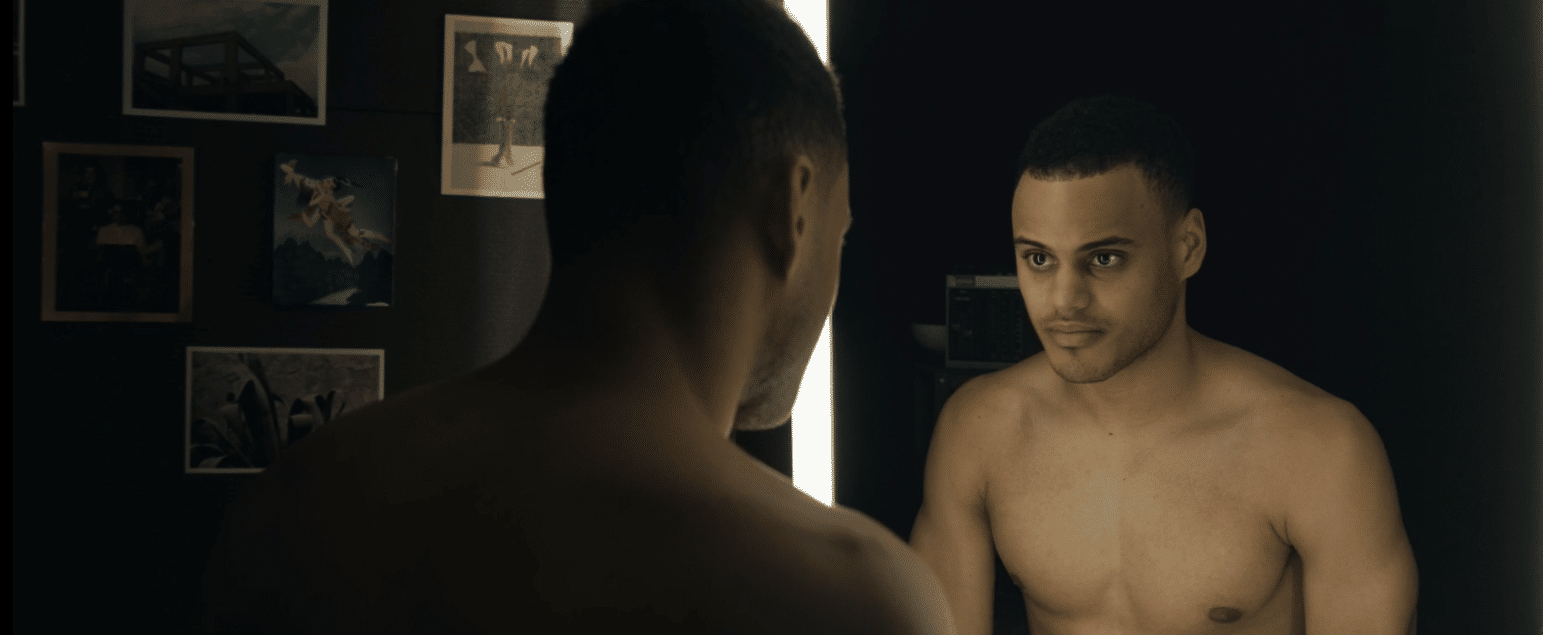 Best British 2018
46
DIRECTOR:
Joseph A. Adesunloye
UK, 15 mins
---
Friends Adam (Guetan Calvin Elito) and Luke (Adam Strawford) are the life of the party. When they decide that Luke should host a party at his house, what was meant to be a fun, carefree night without responsibilities turns out to be a nightmare.
46 has been shortlisted for this year's Best British Award, sponsored by Pinewood Studios.
Best British Shorts Programme 2 | Cineworld, Screen 15 | 10am, Friday 12 Oct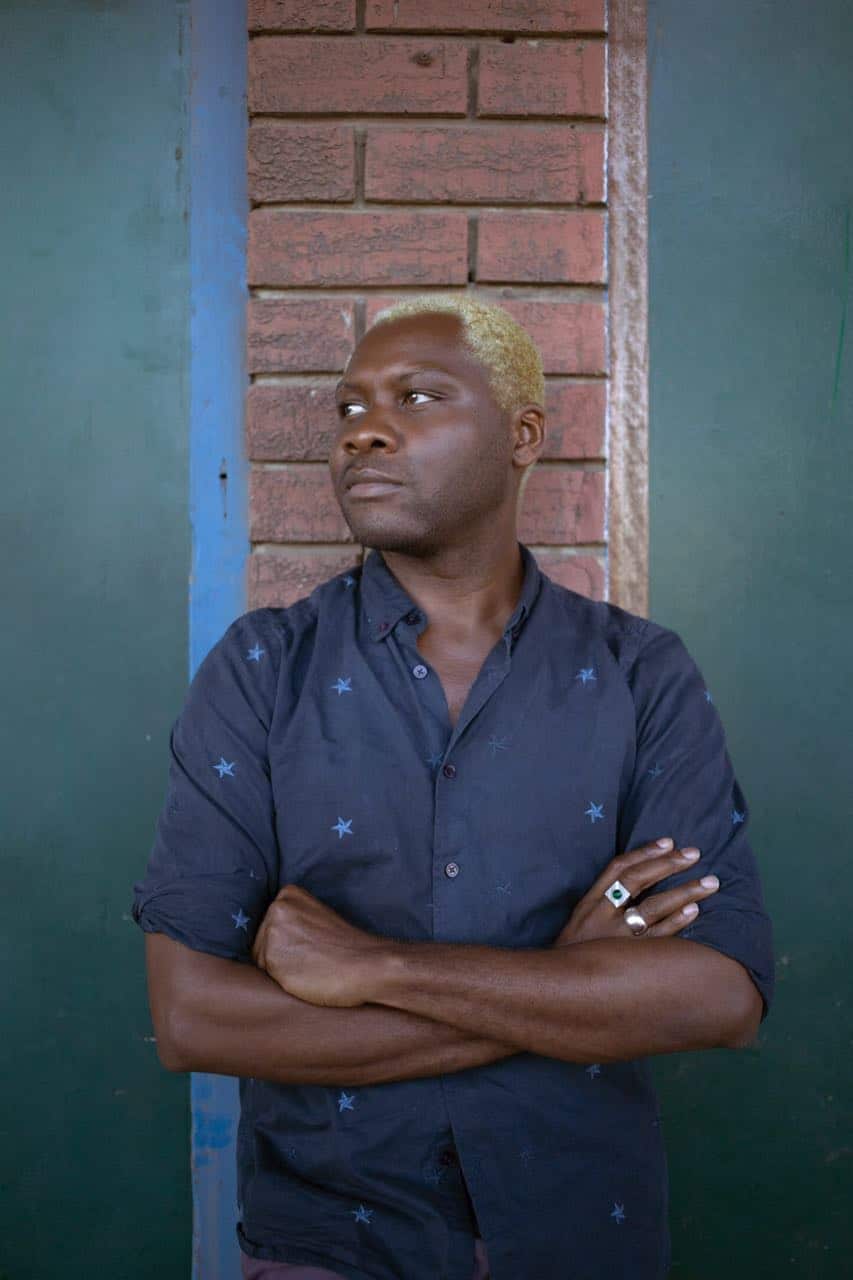 Joseph a. Adesunloye is an award winning British-Nigerian Filmmaker. Joseph graduated from the University of Aberdeen with a Masters of Arts English Literature & Film Studies. He later attended the London Film Academy where he completed a filmmaking diploma, focusing on directing and screenwriting. Joseph's new short film 46 had its world premiere at the Raindance Film Festival in 2017, where 46 was nominated 'Best UK Short' for its outstanding and bold treatment of the subject. 
Check out the Iris Blog for our interview with Joseph.
www.josephadesunloye.com

@jadesunloye
BUY TICKETS