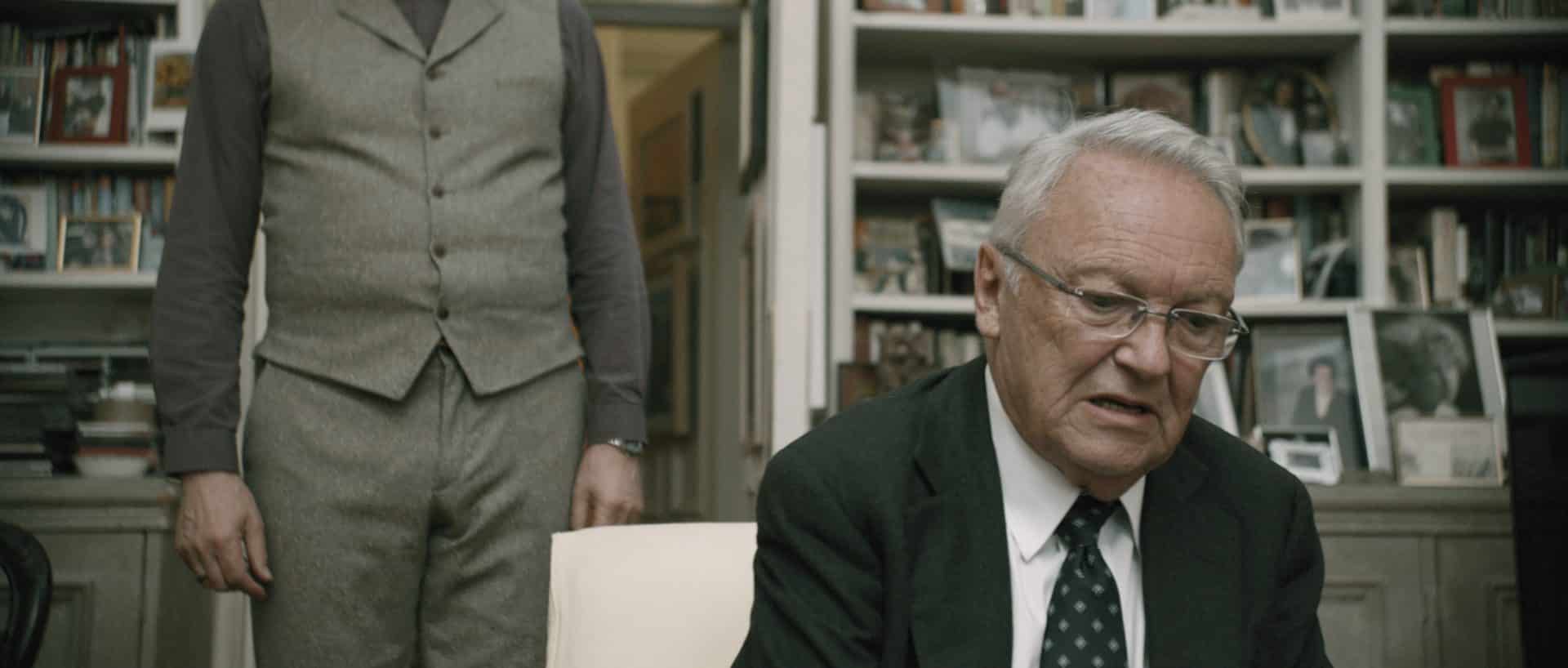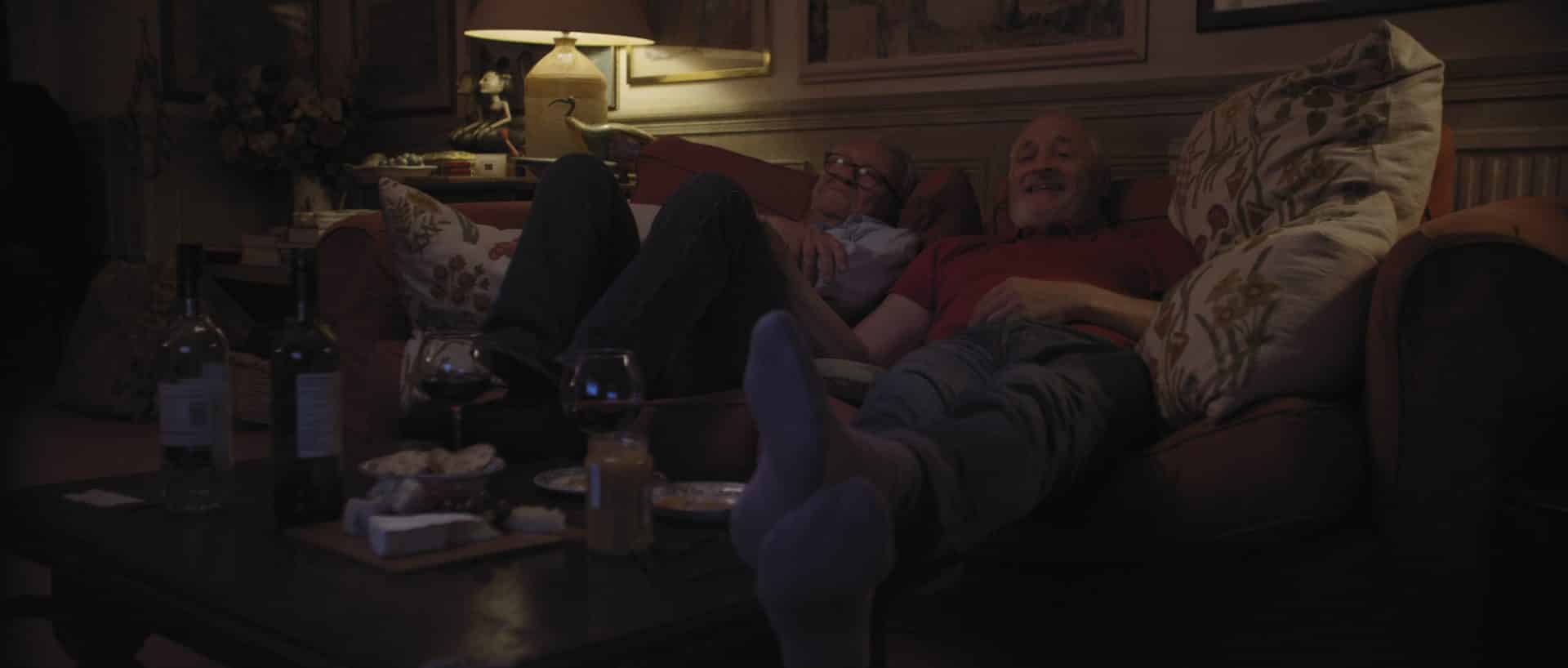 Best British 2018
Courted
DIRECTOR:
Andres Heger Bratterud
UK, 22 mins
---
72-year-old Stuart has been suppressing his sexuality since childhood. He is a Jehovah's Witness, and a member of a tightly knit community, but going door-to-door to spread the word risks exposing his secret life to those around him, leading to their judgement and condemnation.
Courted has been shortlisted for this year's Best British Award, sponsored by Pinewood Studios.
Best British Shorts Programme 1 | Cineworld, Screen 15 | 7pm, Thursday 11 Oct
After studying philosophy and psychology at the university of Oslo, making shorts and commercials on the side, Andres got employed as a writer, producer and director for Gyro Media in Oslo, where he's made award winning brand related films for small and big screens since 2007. In 2009/2010 he studied film production in NYC, and his screenplay for the feature film BOUND earned him a distinction on his MA at the London Film School. In 2017 he signed with Sølvsuper as a commercials director, and he is currently developing a drama series with Ape&Bjørn in Oslo.
  Film @CourtedFilm | Producer @Saouyin

@CourtedFilm