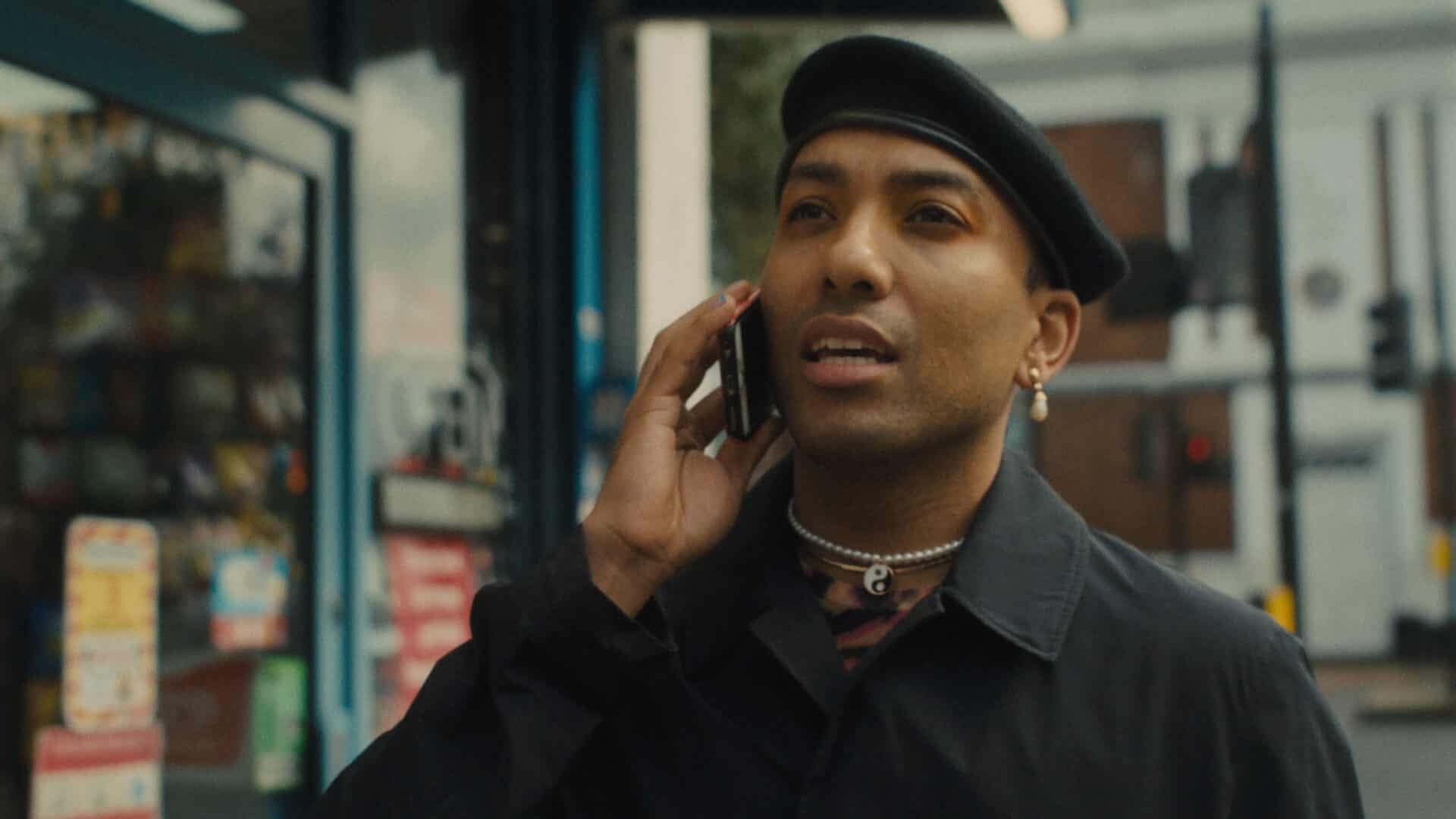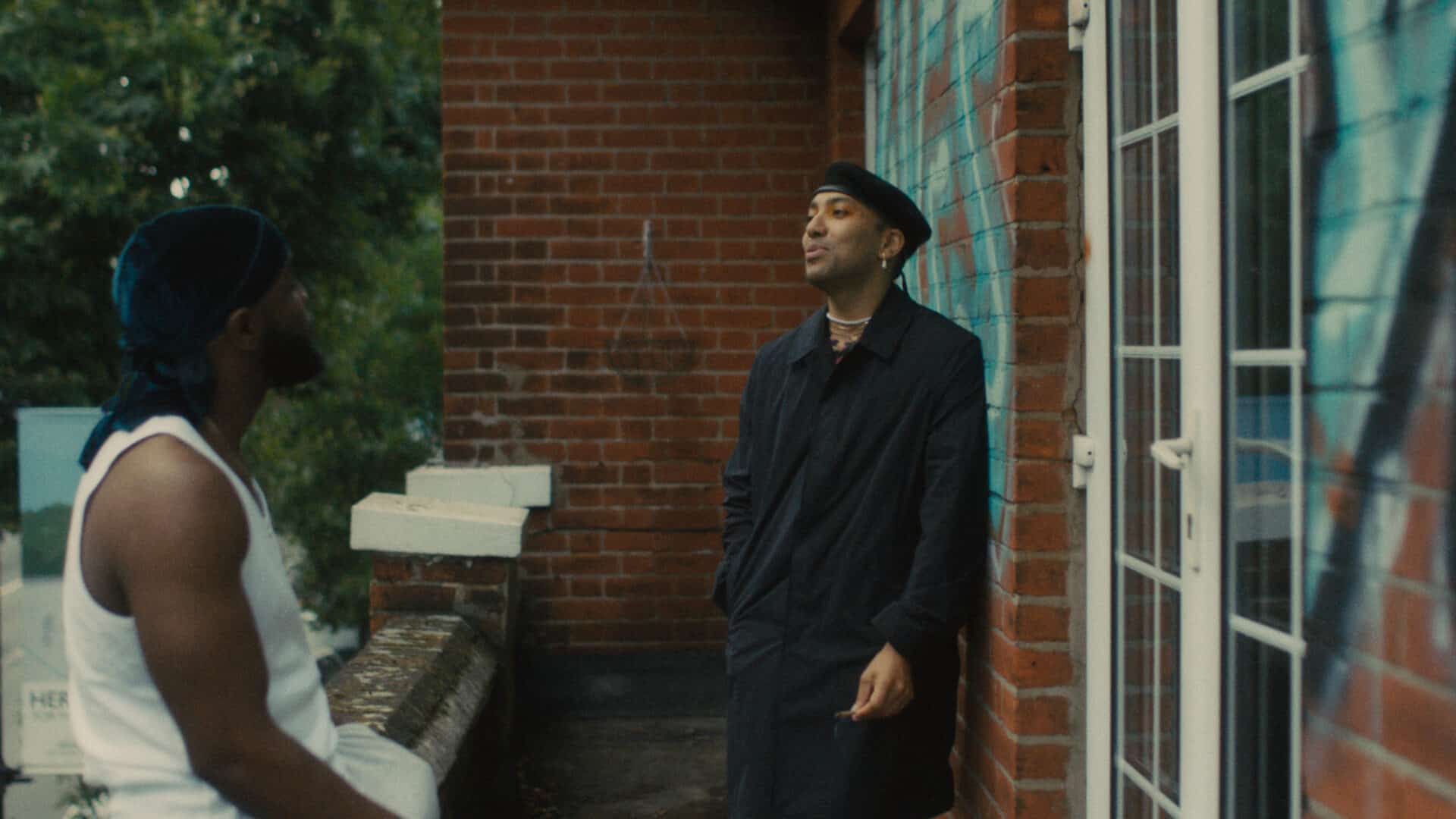 2022 Best British Shorts
A Fox in the Night
Excited for a night out on the town, flamboyant and confident Lewis is suddenly cautious and uncomfortable when a friend asks him to pick up something from his dealer, Daniel. On arrival, he's confronted with an invitation, and an unexpected connection.
---
DIRECTOR:
Keeran Anwar Blessie
PRODUCER:
Benjamin Jacob Smith
WRITER:
Keeran Anwar Blessie
UK, 11 Minutes
---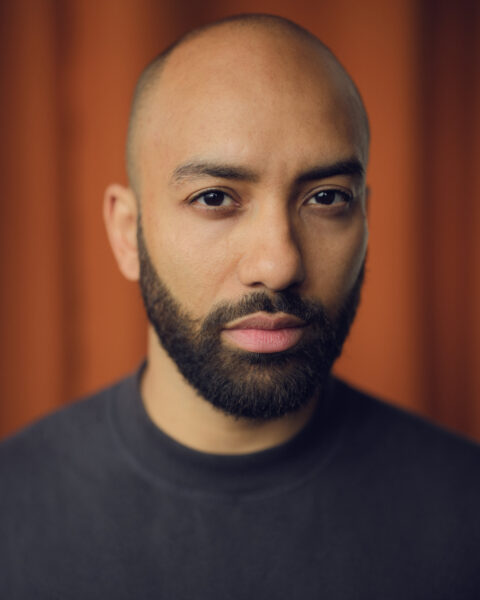 Keeran Anwar Blessie (He/Him), graduated from The Royal Central School of Speech and Drama in 2018. He worked as an actor for stage and screen. Excited by the possibility to tell stories with a fresh perspective lead him to filmmaking as a screenwriter and director. His debut short film, A Fox in the Night, premiered at the BFI Flare Film Festival 2022, and at OUTFEST 2022. Keeran is interested in creating character driven stories that explore authenticity and identity.
---
BUY TICKETS