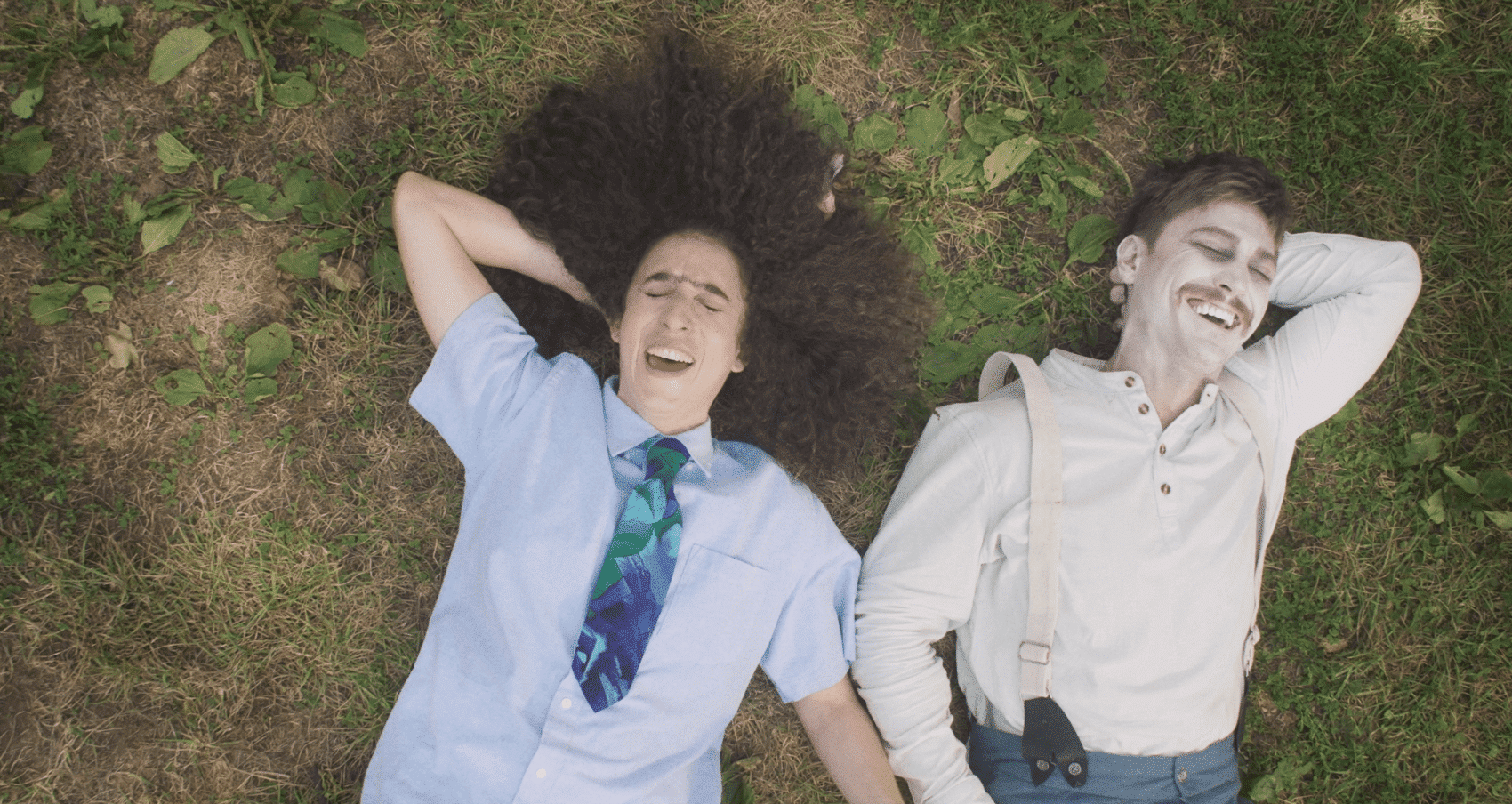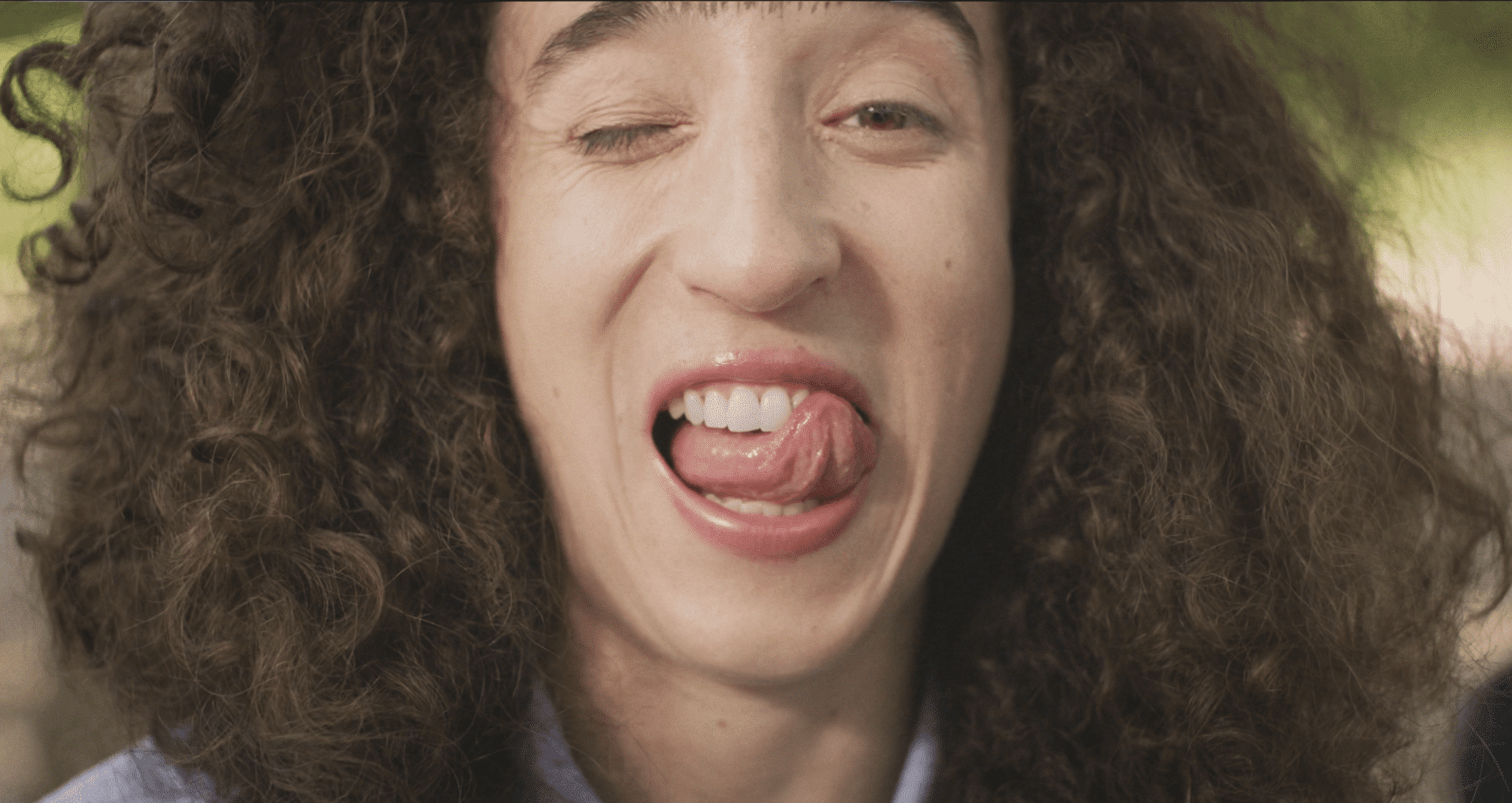 2023 Iris Prize
A History of Sitting in Waiting Rooms (or whatever longer title you prefer)
A Queer immigrant navigates growing up with the help of her best friend, a ghost.
---
PRODUCER:
Lorena Russi, Lizz Astor, Sydney Davis
9 Minutes
---
Mae mewnfudwr queer yn ymdopi â thyfu i fyny gyda chymorth ei ffrind gorau, sef ysbryd.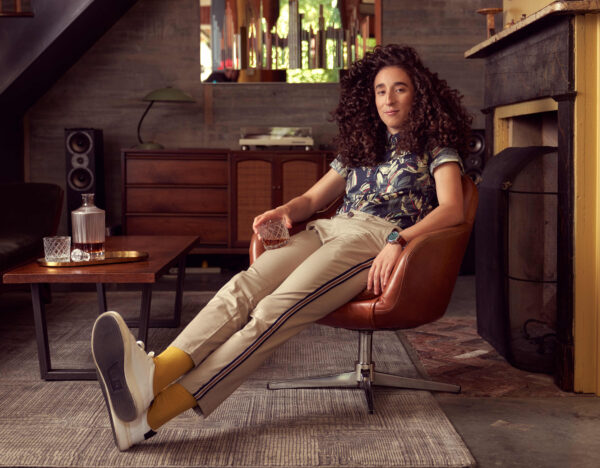 Lorena Russi is a Queer-Latinx professional soccer player turned comedian, filmmaker, and educator. She recently wrapped as a writer and performer on Pause with Sam Jay currently airing on HBO and has served as a director/writer/host for PBS, head writer for Spotify for Artists, and a writer/producer for The Late Show w/ Stephen Colbert digital team. Lorena's extensive background in improv, standup, and sketch comedy also influences her quirky hosting style for live shows, sports games, and branded content for Amazon, Telemundo, GoPuff, and Thinx. Her bilingual Dad jokes have also been featured on The New York Times, the Oscars, Comedy Central, Sundance, and Vice. In the real world, you can catch her teaching comedy writing workshops, playing soccer with Nike NYC, or helping people pronounce her name.
---
Mae Lorena Russi yn chwaraewr pêl-droed proffesiynol Queer-Lladinx wedi'i throi'n ddigrifwr, gwneuthurwr ffilmiau ac addysgwr. Yn ddiweddar, bu'n gweithio fel awdur a pherfformiwr ar Pause with Sam Jay, sy'n cael ei darlledu ar HBO ar hyn o bryd ac mae wedi gweithio fel cyfarwyddwr / awdur / gwesteiwr ar gyfer PBS, fel prif awdur ar gyfer Spotify for Artists, ac awdur / cynhyrchydd ar gyfer The Late Show gyda Stephen Colbert. Mae cefndir helaeth Lorena mewn comedi byrfyfyr, standup a sgetsys hefyd yn dylanwadu ar ei arddull llywyddu hynod ar gyfer sioeau byw, gemau chwaraeon, a chynnwys brand ar gyfer Amazon, Telemundo, GoPuff, a Thinx. Mae ei jôcs Dad dwyieithog hefyd wedi cael sylw ar The New York Times, yr Oscars, Comedy Central, Sundance, a Vice. Yn y byd go iawn, gallwch chi ei gweld yn dysgu gweithdai ysgrifennu comedi, yn chwarae pêl-droed gyda Nike NYC, neu'n helpu pobl i ynganu ei henw.
---