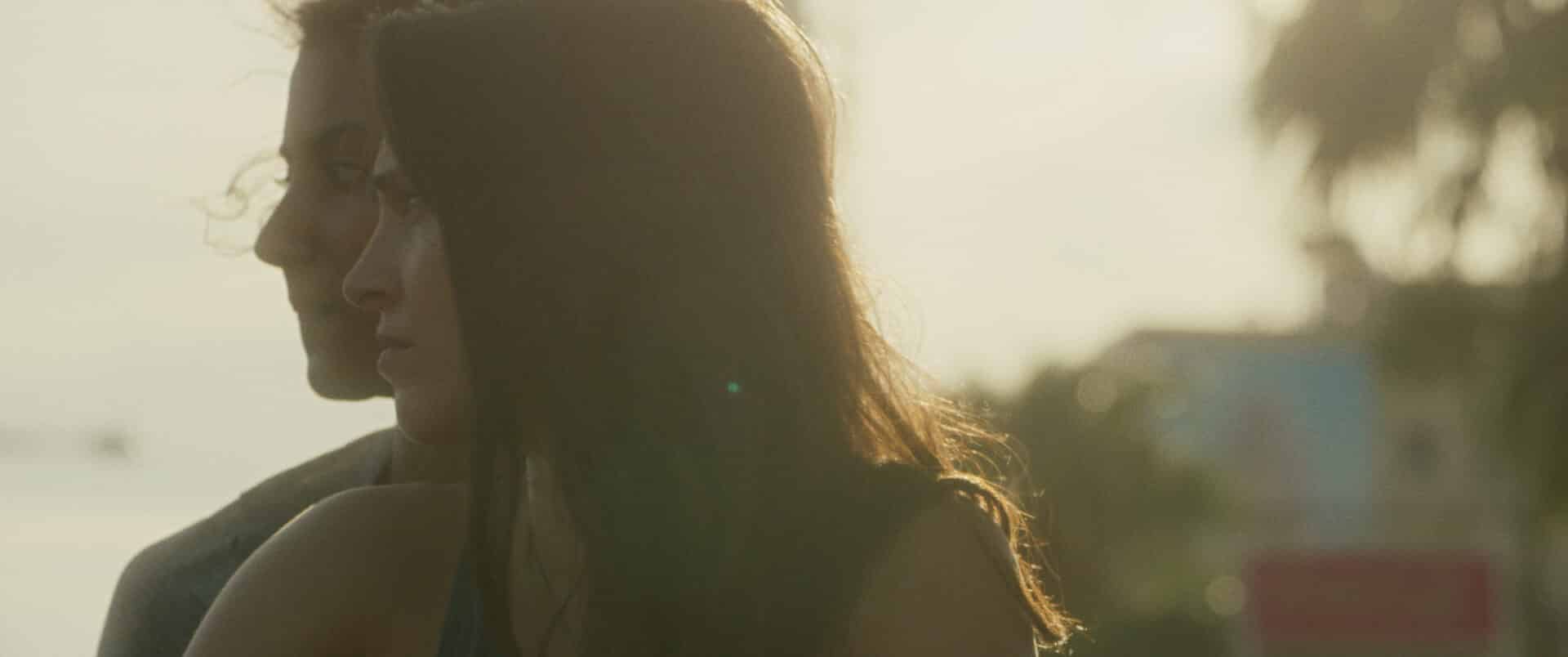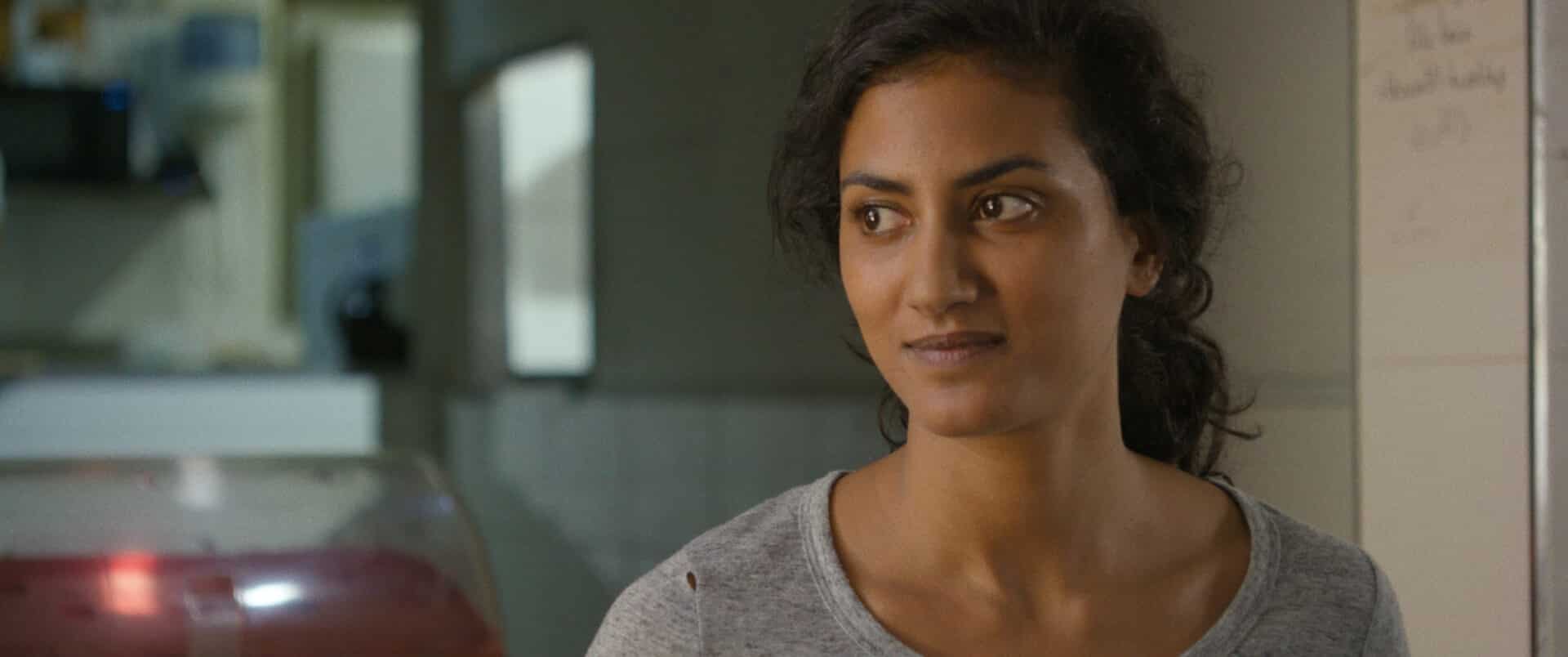 Iris Prize Shorts 2021
A SUMMER PLACE
Tina is a food photographer living in the Cypriot city of Limassol, on its way to becoming the oligarch paradise of the Mediterranean. Overwhelmed by her role as both beneficiary and victim of the city's transformation, she takes to a boat and drinks herself into a stupor, leading to a chance encounter that may just change her life.
---
DIRECTOR:
Alexandra Matheou
PRODUCER:
Savvas Stavrou, Soyo Giaoui
WRITER:
Alexandra Matheou
Greece, Cyprus, France, 21 Minutes
---
Summer is a permanent state of mind in Limassol, a once small seaside town in Cyprus that has transformed into the oligarch paradise of the Mediterranean. Being both a player and a victim of this city transformation as a food stylist, Tina is depressed. On the day of her birthday, she is ready to give up on everything, until an extraordinary encounter changes her life.
Awards: Festival du Court en plein air de Grenoble | French Press Film Critics Award | 2021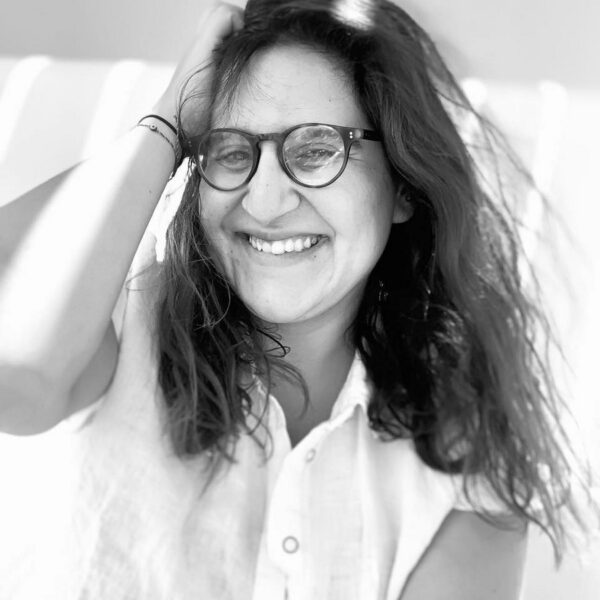 Alexandra Matheou is a Cypriot screenwriter, director and producer based in London, Cyprus and Athens. She holds a Law LLB and an LLM from King's College London and an MA in Film Studies from University College London (UCL). Her short films have screened internationally and she is an alumni of Talents Sarajevo 2018. She has previously worked for The Discovery Channel in London and is now Head of Development at Athens based production company Topcut-Modiano. In 2019, Alexandra was invited to join the Euro-Connection forum at the Clermont-Ferrand International Short Film Festival with her new short film 'A Summer Place'.
Website: A Summer Place
BUY TICKETS