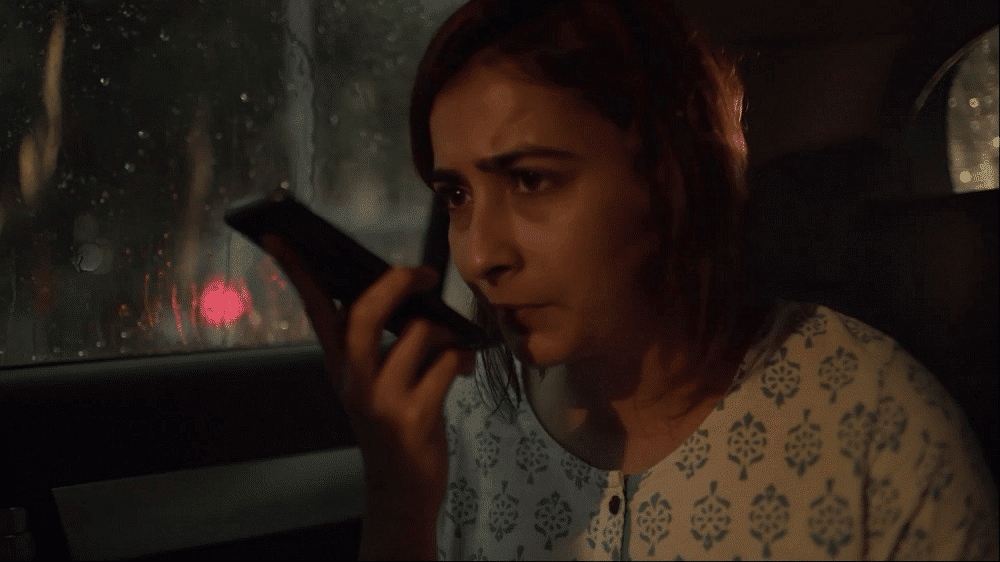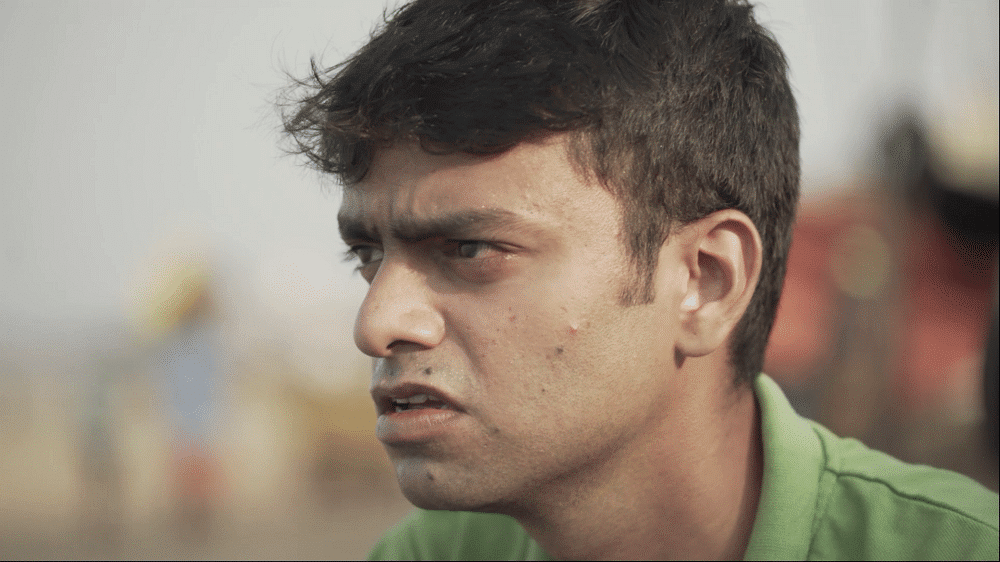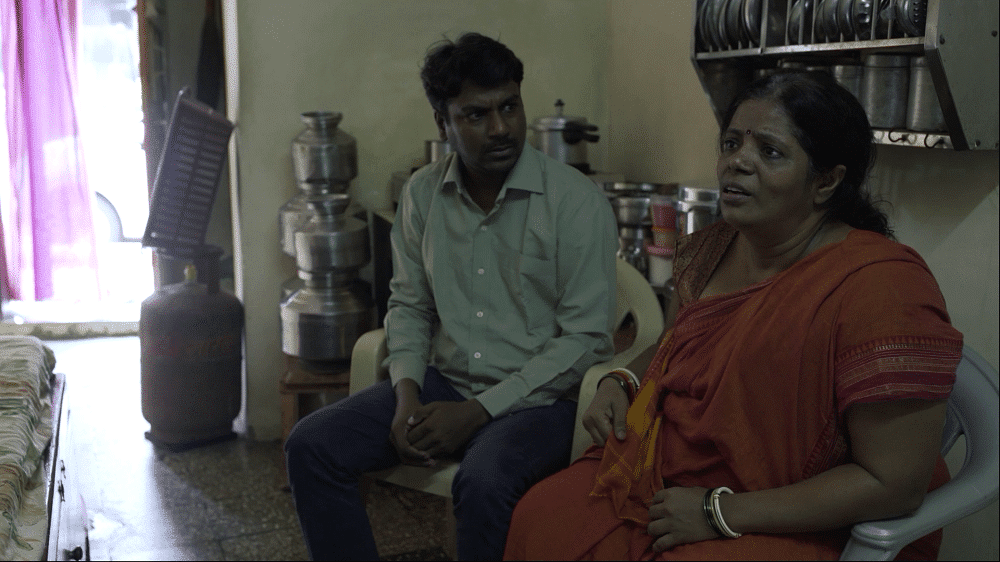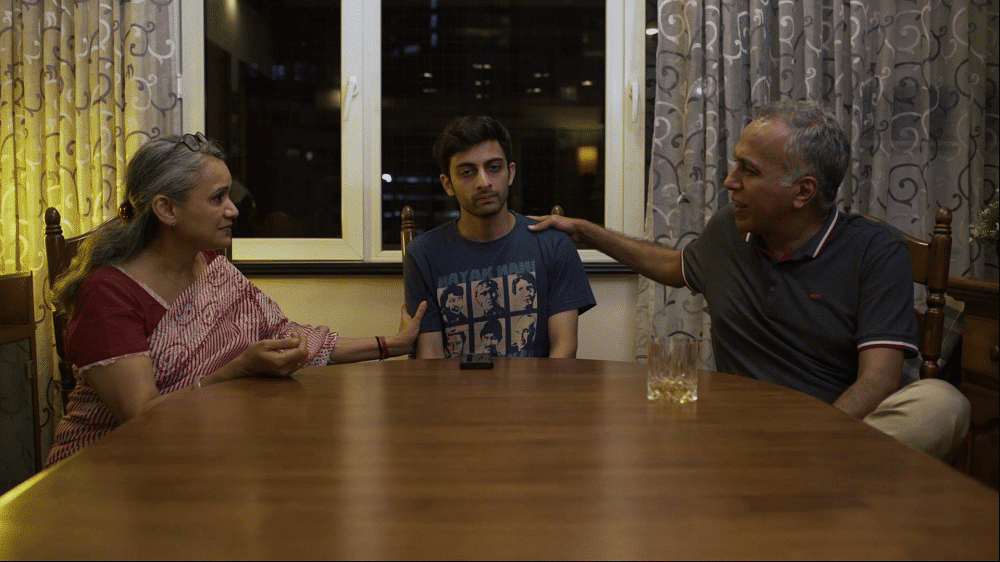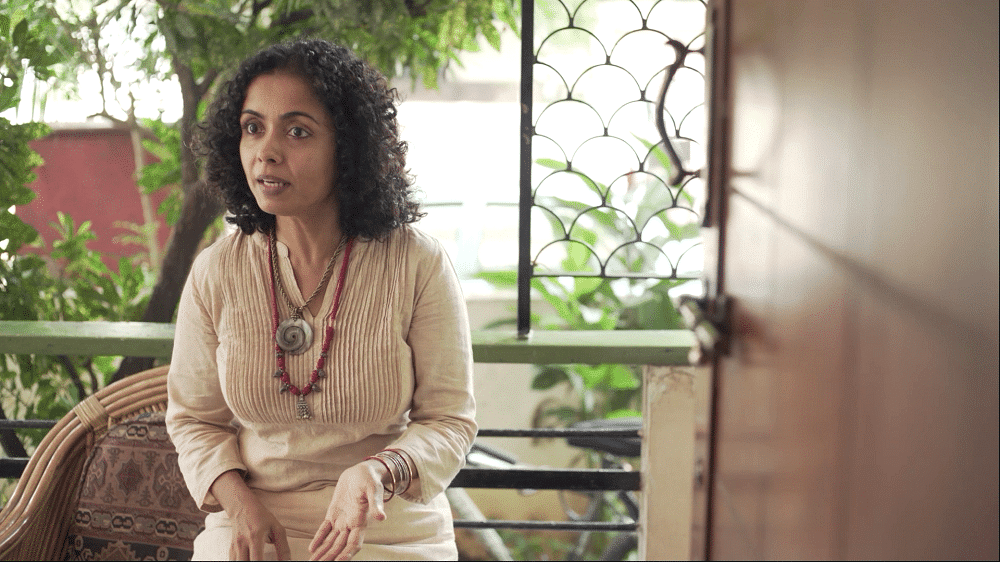 Iris Prize 2018
Ajay
PRODUCER:
The Humsafar Trust
WRITER:
Vikrant Dhote, Saurabh Kulkarni
India, 20 mins
---
After a young boy commits suicide, an NGO decides to investigate the matter. This powerful drama follows the investigator as he collects statements from witnesses, building a picture of the hatred and persecution that led to the boy's death.
Iris Prize Shorts Programme 9 | Cineworld Screen 15 | 10am, Saturday 13 Oct
Vikrant Dhote is a performer, writer and filmmaker. His first film, Any Other Day, won the APQFFA award for Best Short Film and Best Emerging Director at KASHISH MIQFF 2016. He has also received the Gender Bender Performance Grant 2015 and was nominated for Best Supporting Actor at the Mahindra Excellence in Theatre Awards 2018 for his work in Shikhandi – The Story of the Inbetweens.