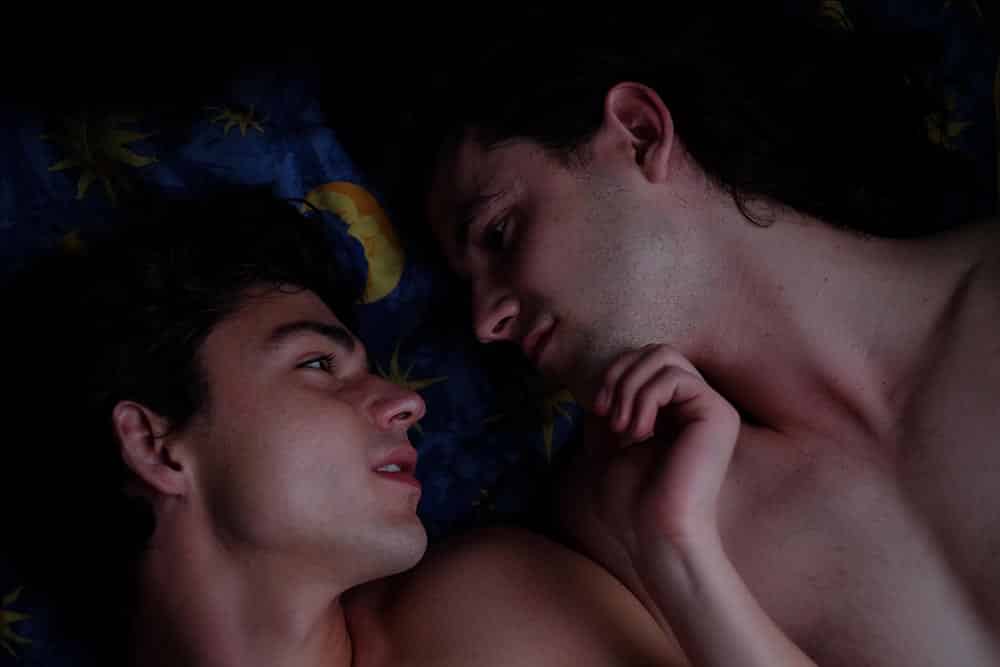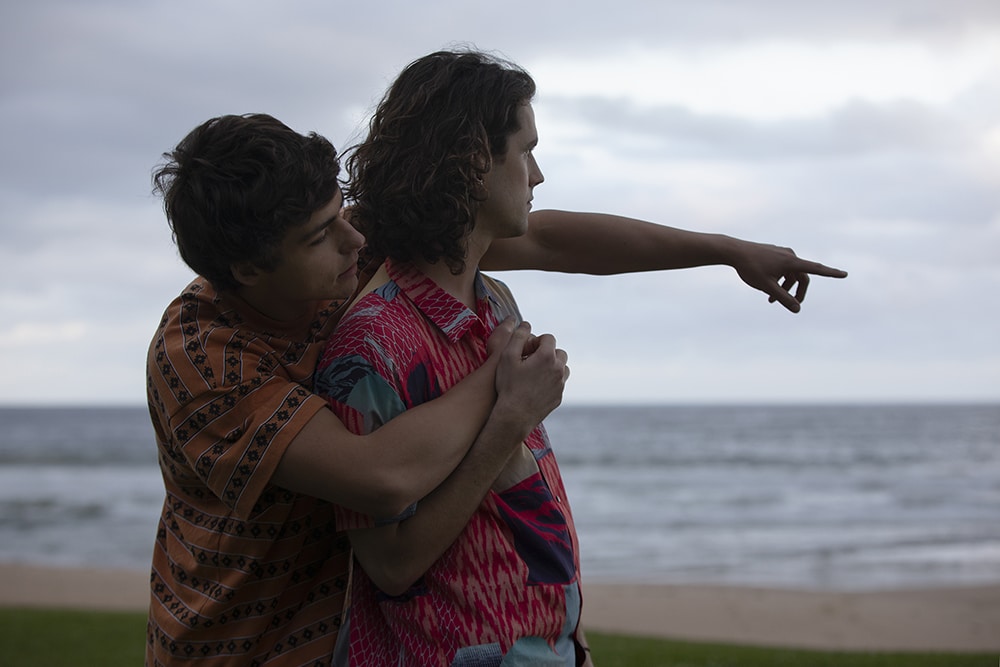 Iris Prize 2020
All Good Things
WRITER:
Simon Croker & Jory Anast
13 mins
---
Road-trips usually signify a beginning but for Isaac and his partner Levi, this is their last chance to spend time together before they part ways. As they drive closer to their destination, Isaac finds that maybe he isn't as prepared for this breakup as he'd first thought.
Mae teithiau ffordd fel arfer yn arwydd o ddechrau ond i Isaac a'i bartner Levi, dyma eu cyfle olaf i dreulio amser gyda'i gilydd cyn iddynt wahanu. Wrth iddyn nhw yrru'n agosach at eu cyrchfan, mae Isaac yn darganfod efallai nad yw mor barod am y chwalfa hon ag y meddyliodd gyntaf.
All Good Things was nominated for the Iris Prize by Queer Screen, one of our worldwide network of partner festivals.
Simon Croker is an actor & filmmaker who graduated from AFTRS in 2019, with both a Diploma and Bachelor of Screen Production. His graduate film, All Good Things, premiered at Chicago Reeling Film Festival before screening at BIFF, Flickerfest, Melbourne Queer Film Festival & in the My Queer Career program at Sydney Mardi Gras Film Festival (Emerging Filmmaker Award). He has been nominated for Best Direction in a Short Film in the 2020 Australian Director's Guild awards. Simon plays Tommy in the AACTA nominated feature film Sequin in a Blue Room (Audience Award, Sydney Film Festival 2019). Simon is on the Equity Pride Committee and Human Rights Watch Australia: Sydney Outreach Committee.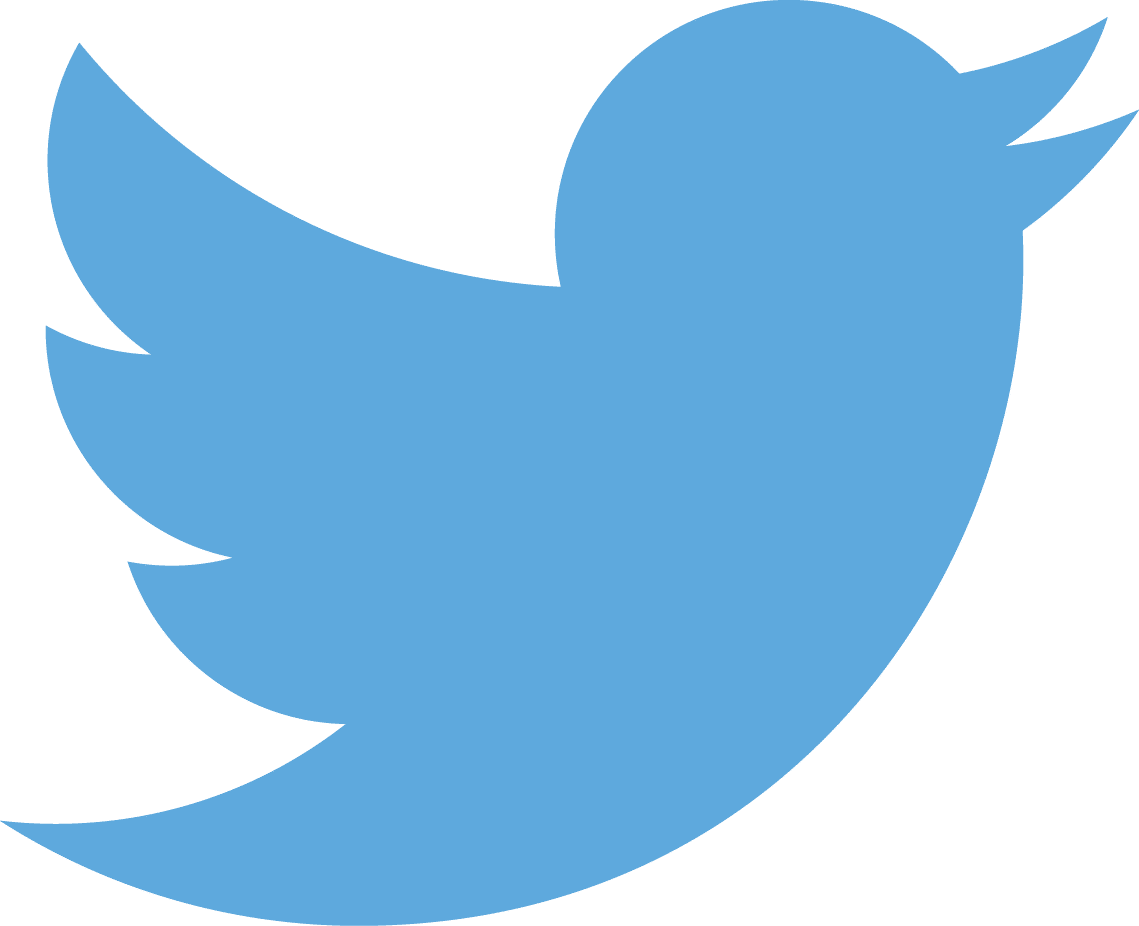 ---