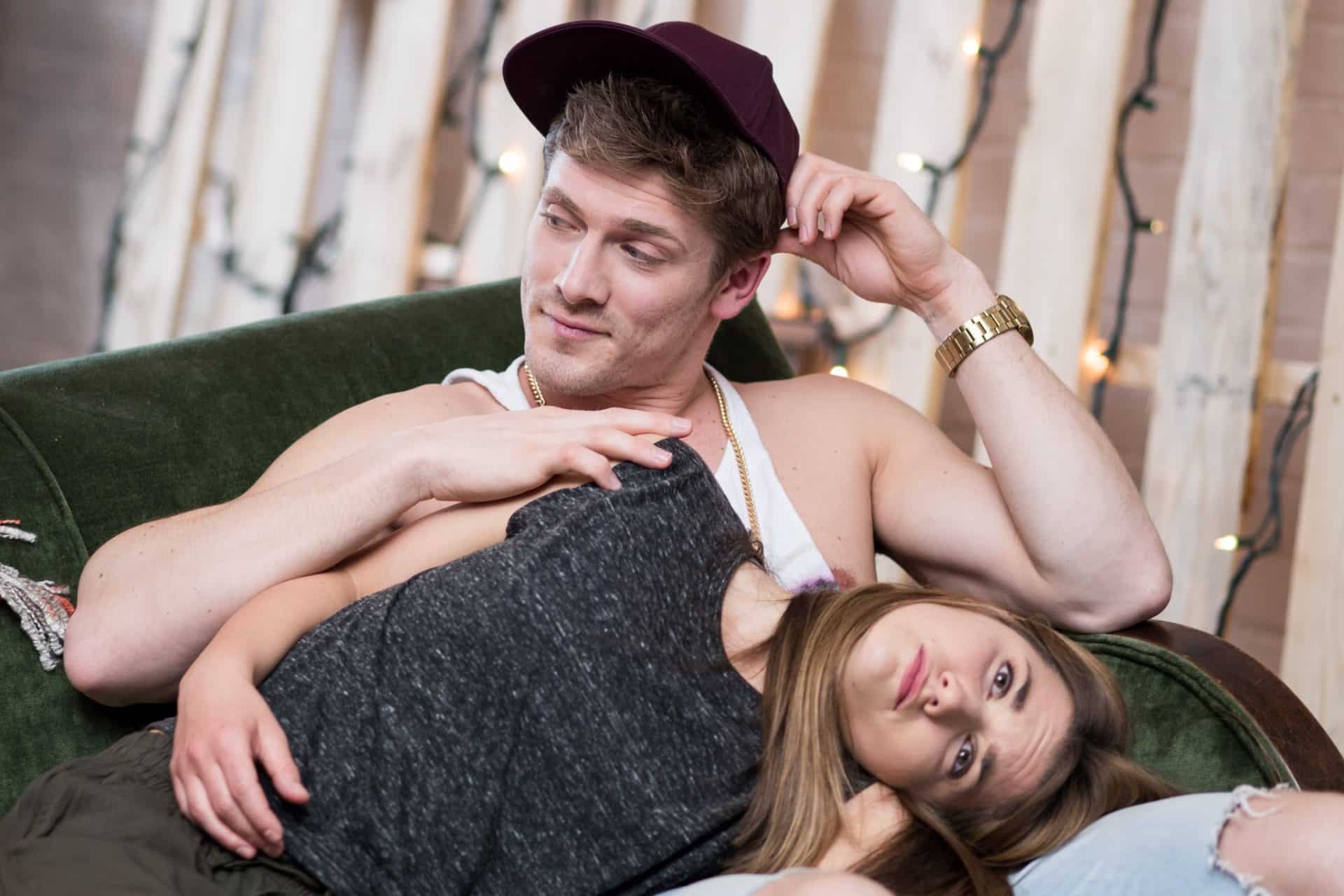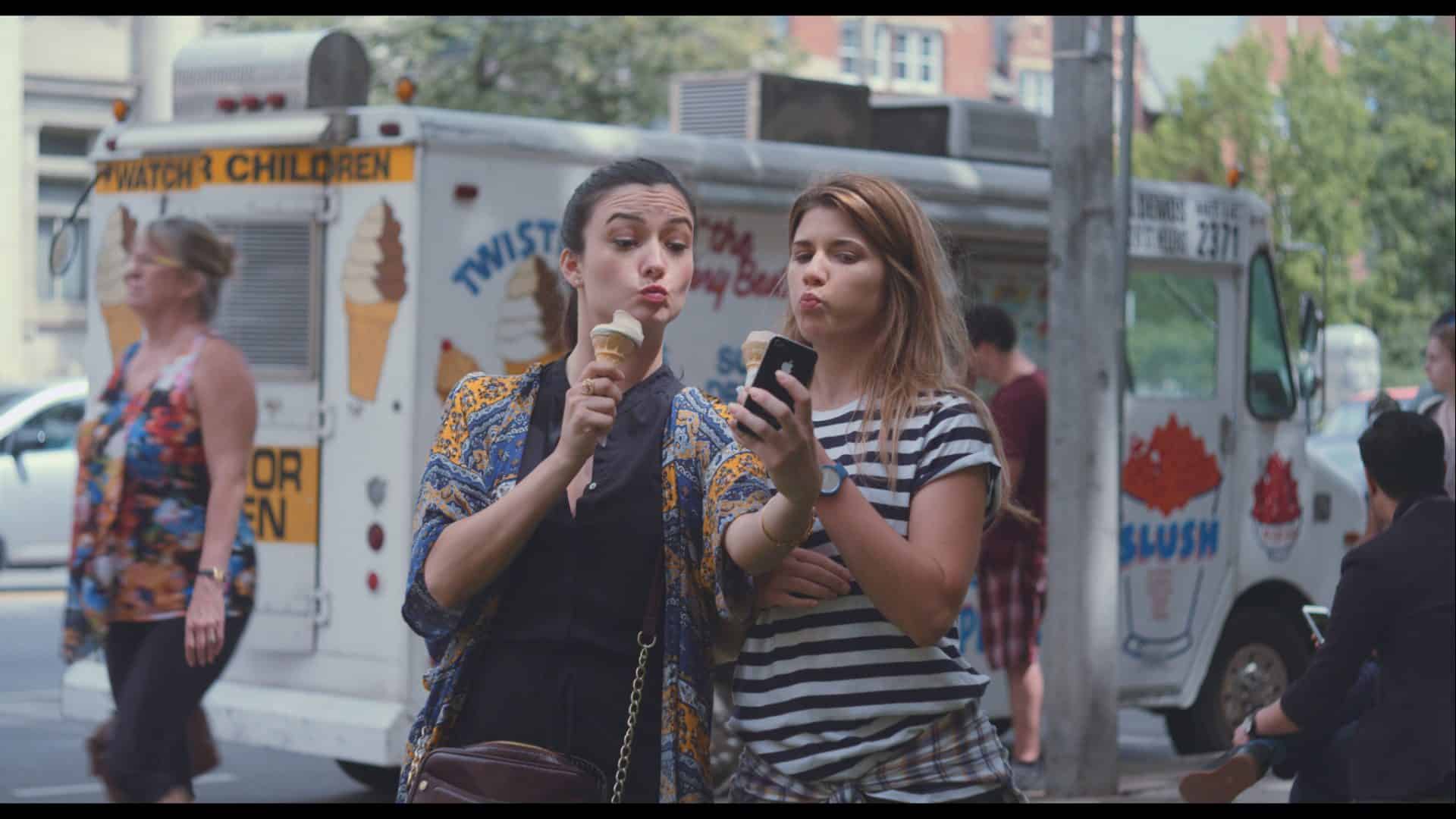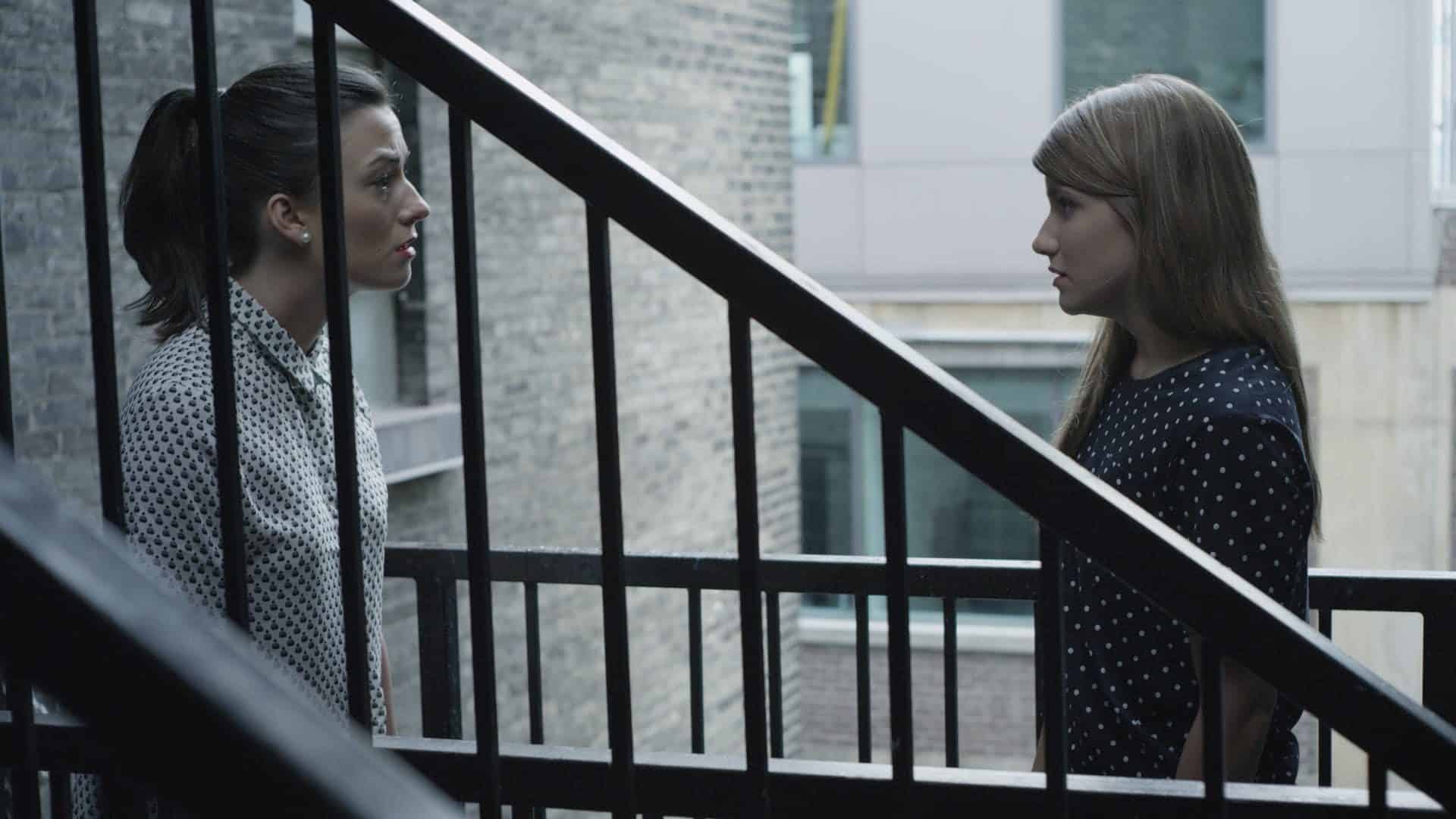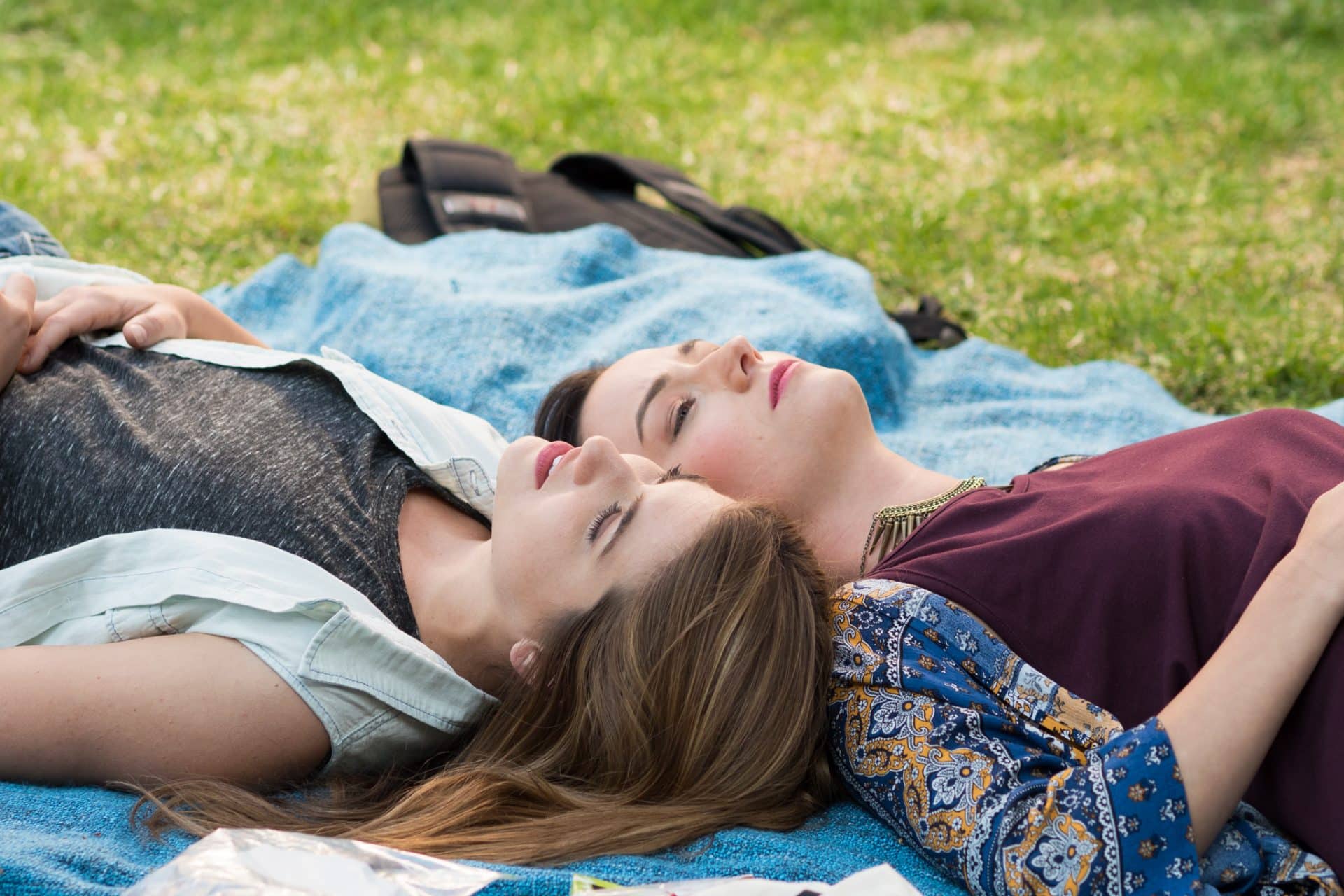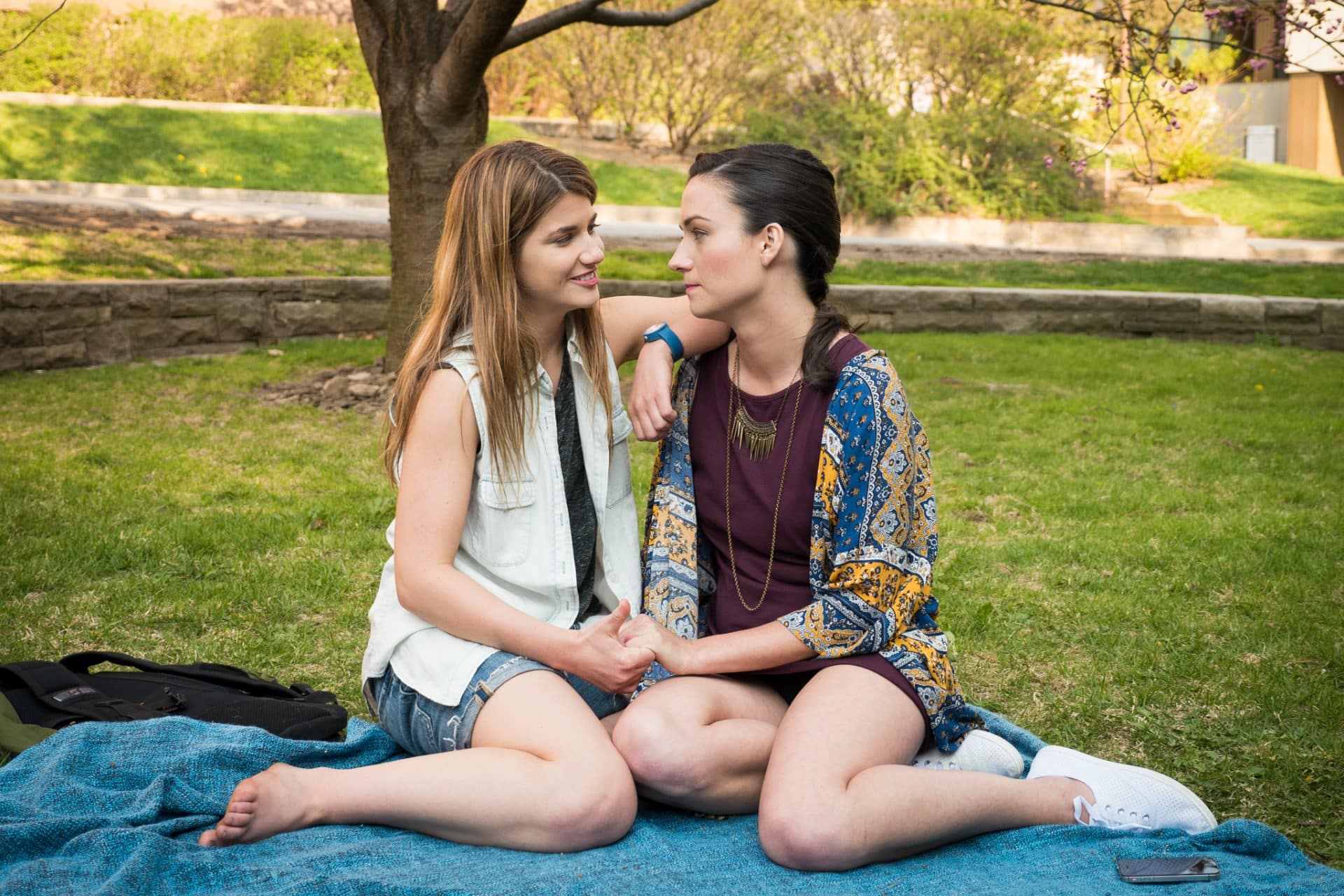 Iris Feature 2016
Almost Adults
Mackenzie and Cassie are two best friends in their final year of university. Mackenzie is embracing her sexuality and tries to catch up on everything she has missed during her teenage years
---
CAST:
Elise Bauman, Natasha Negovanlis, Justin Gerhard, Winny Clarke
Canada , 90 mins
---
Mackenzie and Cassie are two best friends in their final year of university. Mackenzie is embracing her sexuality and tries to catch up on everything she has missed during her teenage years, while Cassie ends a long term relationship with her boyfriend and discovers her life isn't going as planned. A charming comedy about the struggle to keep friendship together whilst everyone is growing up.
This is the first feature for director Sarah Rotella from Canada who will introduce the screenings.