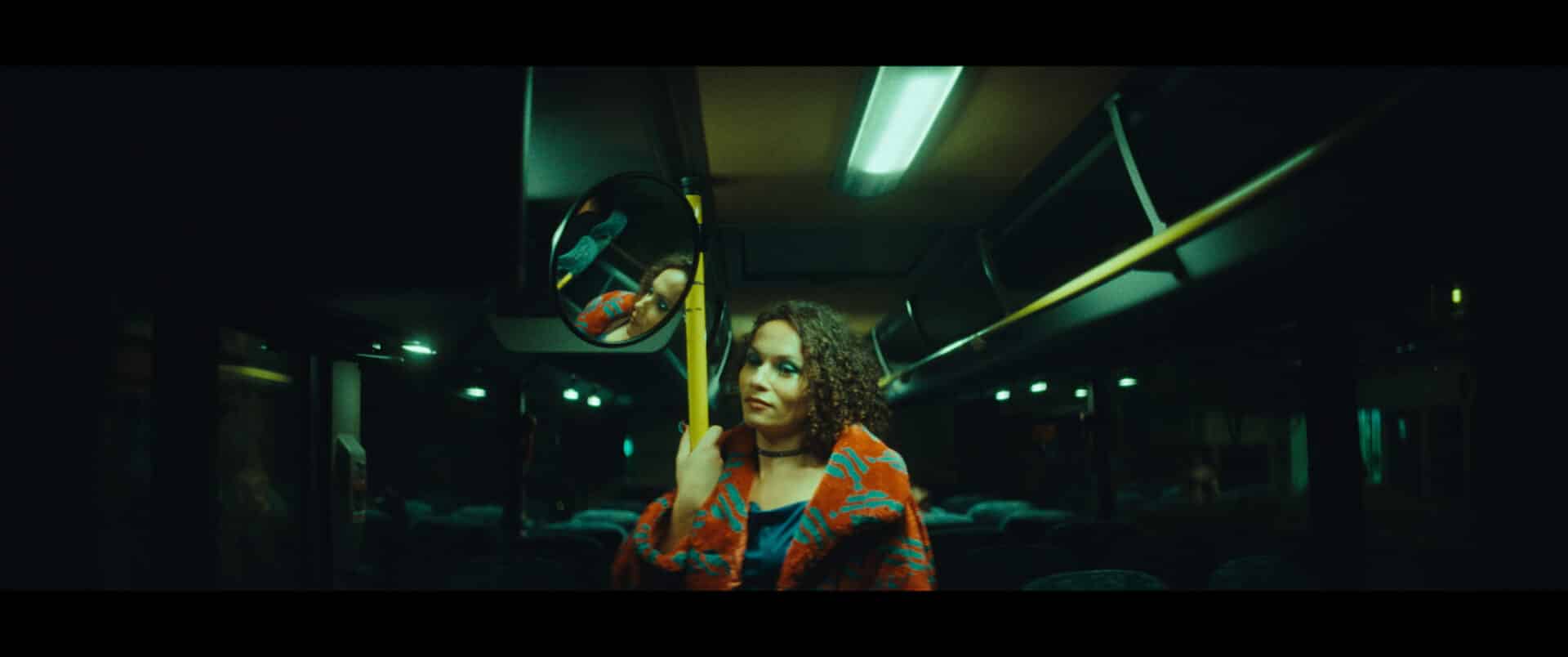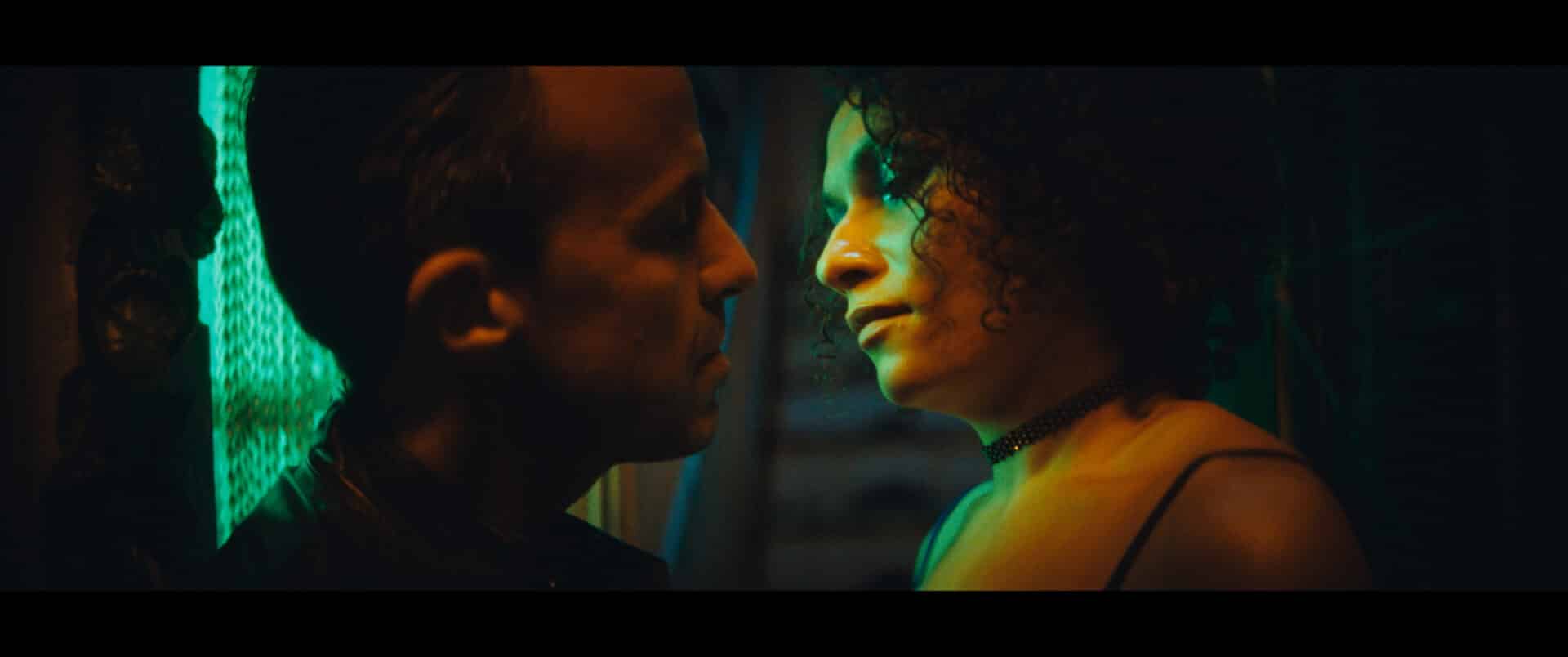 2023 Iris Prize
An Avocado Pit
Larissa, a trans woman and Cláudio, a cis man, meet one night, in the streets of Lisbon. Two people, two realities, who dance their differences away until morning light. In challenge, in surprise, in awe and in recognition. An empowering story, free from violence and filled with light and hope for the better days yet to come.
---
PRODUCER:
Andreia Nunes (she/her), Frederico Serra (he/him) (Take It Easy Films)
Portugal, 20 Minutes
---
Mae Larissa, menyw draws, a Cláudio, dyn cis, yn cyfarfod un noson, ar strydoedd Lisbon. Dau berson, dau realiti, sy'n dawnsio eu gwahaniaethau i ffwrdd tan olau bore. Mewn her, mewn syndod, mewn syfrdan ac mewn cydnabyddiaeth. Stori rymusol, heb drais ac yn llawn golau a gobaith am y dyddiau gwell i ddod.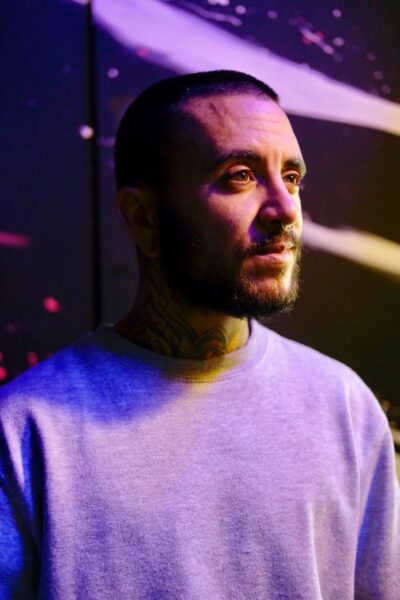 Ary is a transgender person, activist, writer and director. He studied Cinema in Lisbon and Austin and his academic musical shortfilm won several awards. Ary's debut shortfilm An Avocado Pit premiered in 2022 and was awarded at Clermont-Ferrand, Indie Lisboa, AFI FEST, Brest European SFF and Regard. He was selected as a writer for Torino Film Lab 2023 to develop his first feature film.
---
Mae Ary yn berson trawsryweddol, yn actifydd, yn awdur ac yn gyfarwyddwr. Astudiodd Sinema yn Lisbon ac Austin ac enillodd ei ffilm fer gerddorol academaidd sawl gwobr. Dangoswyd ffilm fer gyntaf Ary An Avocado Pit am y tro cyntaf yn 2022 ac ac enillodd wobrau yn Clermont-Ferrand, Indie Lisboa, AFI FEST, Brest European SFF a Regard. Cafodd ei ddewis fel awdur ar gyfer Torino Film Lab 2023 i ddatblygu ei ffilm nodwedd gyntaf.
---