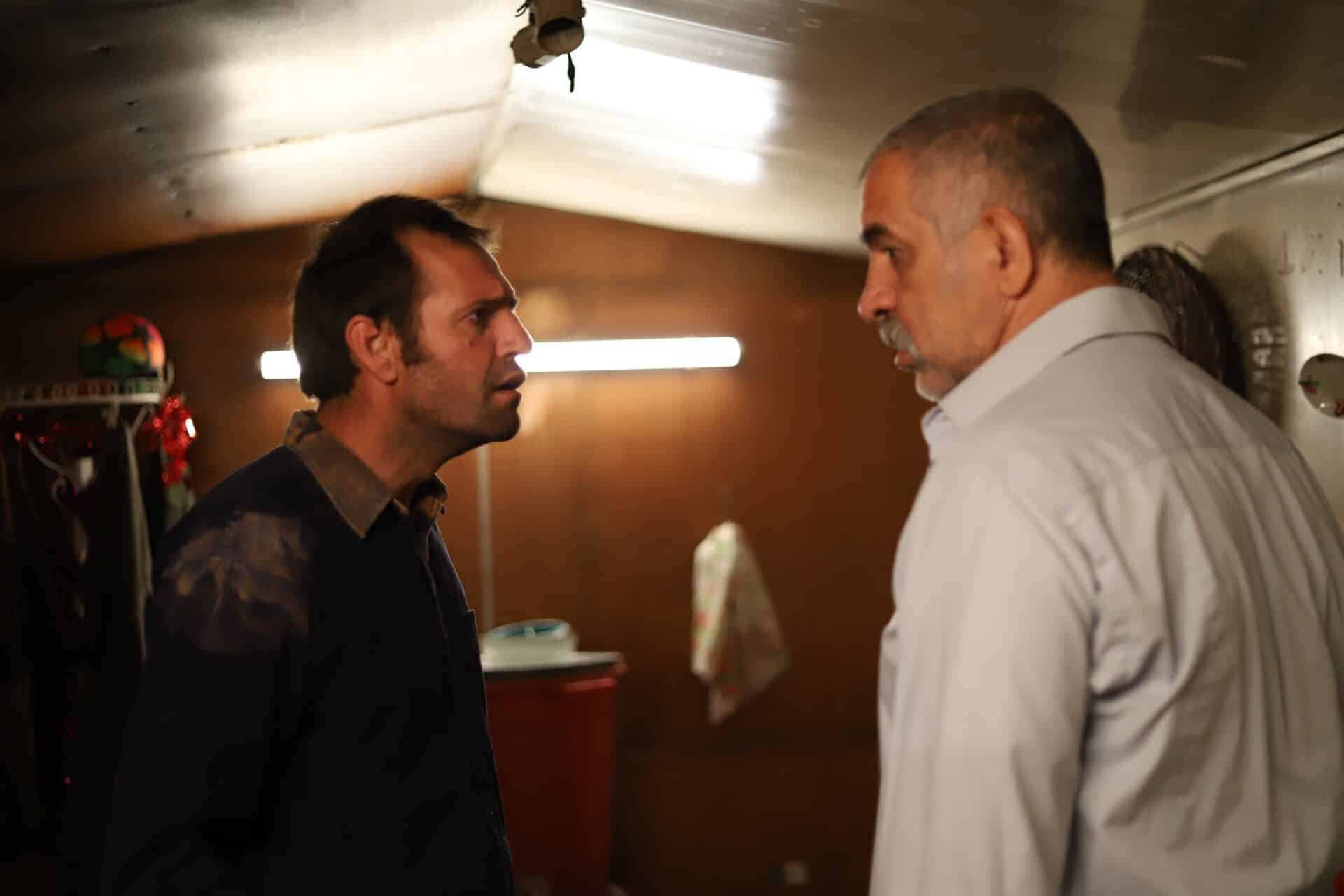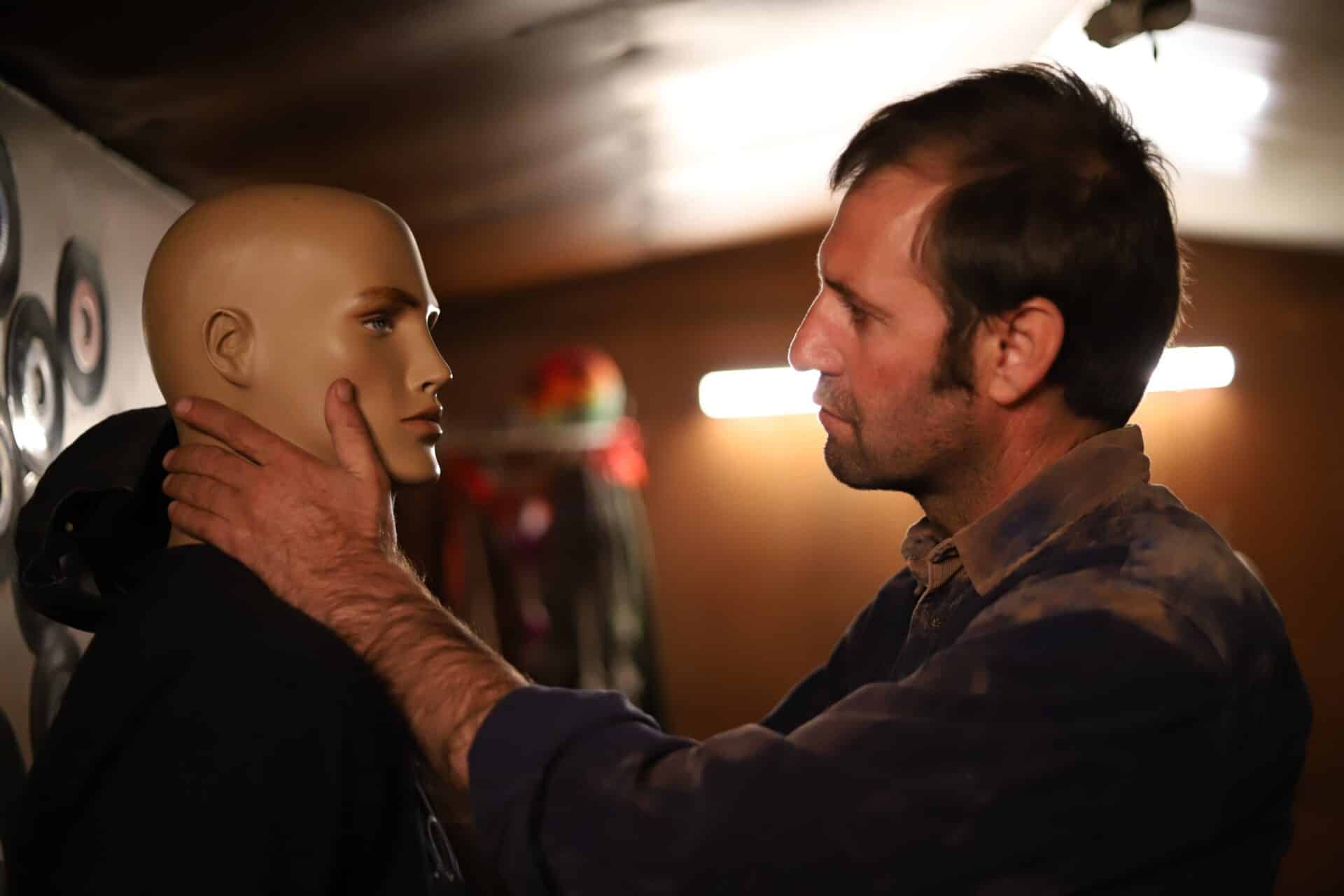 Iris Prize Shorts 2021
And Just Two More
On a hilltop overlooking the city a man lives alone with his beloved mannequin. When he hears reports that there is a census about to take place, he strives to have him added to the roll.
---
DIRECTOR:
Ali Reza Mohammadi Rouzbahani
PRODUCER:
Saeid Ataei-Ali Reza Mohammadi Rouzbahani
WRITER:
Ali Reza Mohammadi Rouzbahani
IRAN, 20 Minutes
---
It is about a man who lives with his lover; a male mannequin. After hearing that a census is about to start in Iran, he struggles to add the mannequin to the census.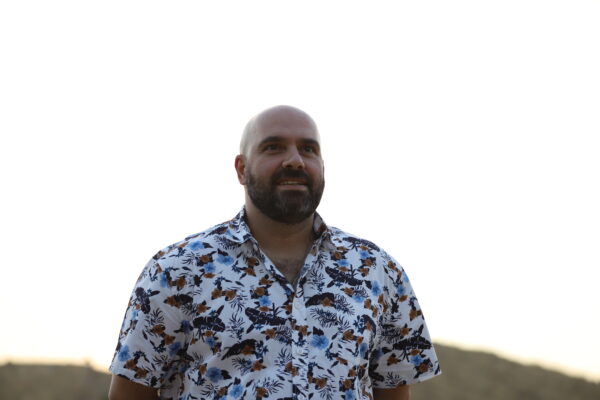 Ali Reza Mohammadi Rouzbahani Born on 20.09.1980, in Tehran. Having B.A in the field of Directing from the University of Art & Culture. He started his career with television series in the assistant director position and continued on as production director. He has started filmmaking as a writer and director of the short film "Rotten" in 2019, and then directed the "Zugzwang" in 2020.
BUY TICKETS