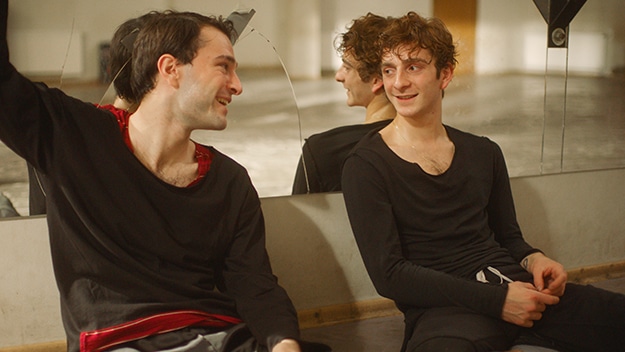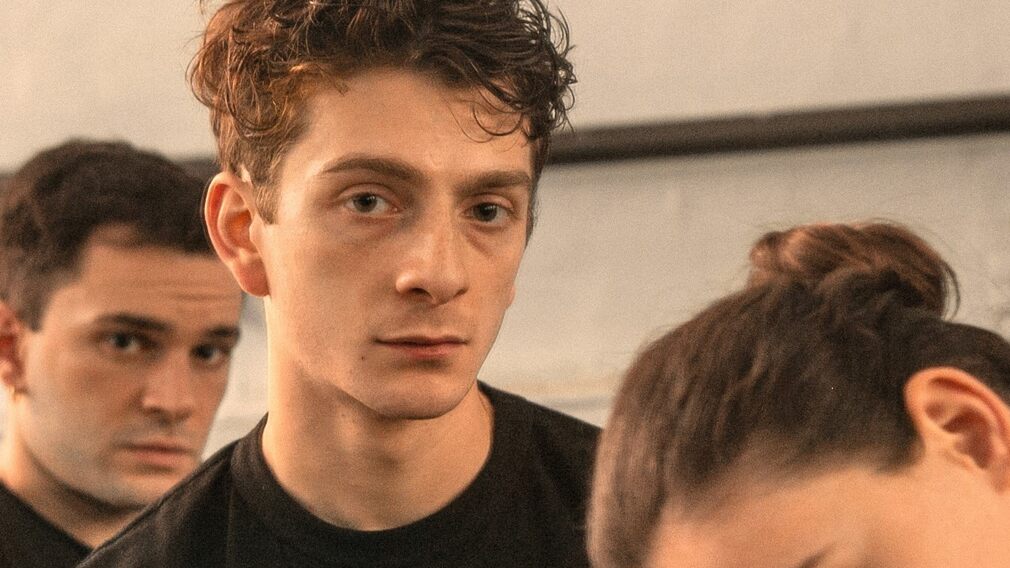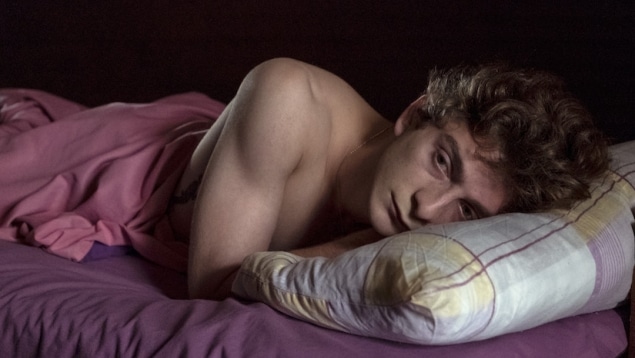 2019 Programme
And Then We Danced
Rivalries and desire collide in the hyper-masculine, ultra-conservative world of Georgian dance
---
PRODUCER:
Mathilde Dedye, Ketie Daniela, Julien Féret
Sweden/Georgia/France, 106 mins
---
And Then We Danced is a story of rivalry and desire set within the world of a prestige dancing academy, the National Georgian Ensemble. Merab (Levan Gelbakhiani) and Mary (Ana Javakishvili) have been training together since a young age, but everything changes with the arrival of the care-free Irakli, and professional rivalry soon gives way to something more profound. 
In the hyper-masculine, ultra-conservative world of Georgian dance, can Merab remain true to himself without jeopardising his dreams? 
Professional dancer Levan Gelbakhiani delivers a standout performance in his film debut, while director Akin has created a visually ravishing drama, a moving but unsentimental romance in the vein of God's Own Country and A Moment in the Reeds. 
"Akin films his dancers in golden light, offering elegance to these periods of clumsy yearning… The landscape is sober but not loveless, romantic but never saccharine. The compassion of the story keeps spirits high and love alive." –Sight & Sound