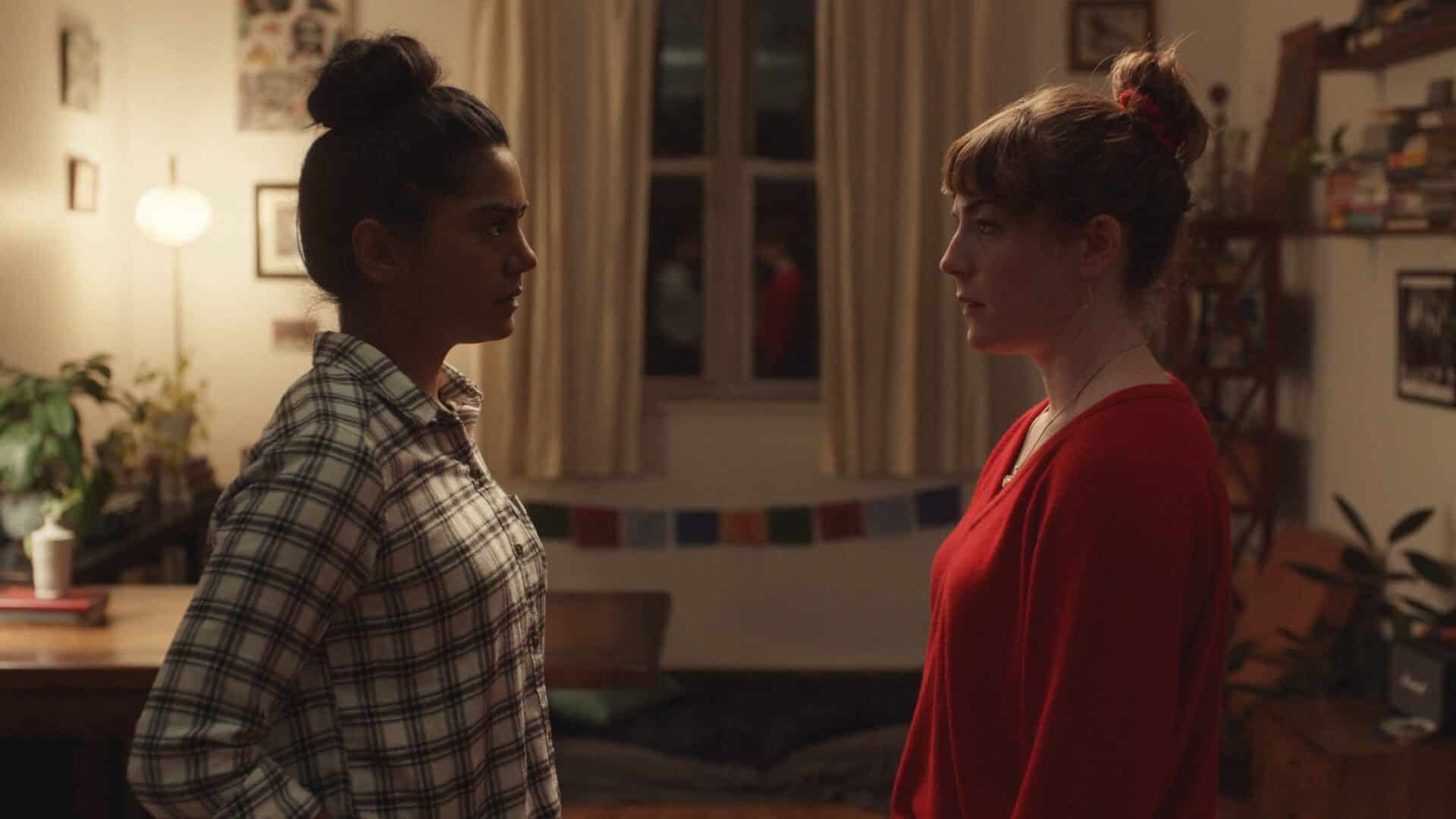 2023 Feature Films
Artist Unknown
Unlucky-in-love martial artist Juniper has hit rock bottom. She's working at her ex-girlfriend's MMA studio by day and crashing on her couch by night. Needing something to call her own, Juniper steps into a local thrift store and buys a painting. What was a spur-of-the-moment purchase turns into a life-changing adventure when two masked thieves try to steal the painting.

Introduction and Q+A with the director, Cinder Chou (Thurs 12 Oct 7.30pm )

Showings – select to order tickets:
Thu, Oct 12th, 7:30 PM @ Vue Cinema - Screen 2
---
---
Watch The Trailer Here
Mae'r artist crefft ymladd anlwcus mewn cariad Juniper wedi cyrraedd y gwaelod isaf un. Mae hi'n gweithio yn stiwdio MMA ei chyn-gariad yn ystod y dydd ac yn gorwedd ar ei soffa gyda'r nos. Mae angen rhywbeth i'w galw ei hun, felly mae Juniper yn camu i mewn i siop elusen leol ac yn prynu darlun. Mae'r hyn a oedd yn sbardun i'r foment yn troi'n antur sy'n newid bywyd pan fydd dau leidr masg yn ceisio dwyn y darlun.
---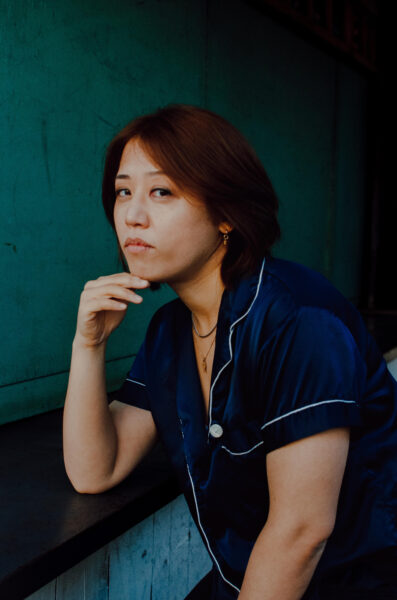 Cinder Chou is a Taiwanese American writer director originally from the oft maligned state of New Jersey and currently resides in Brooklyn. An early love for comic books developed into a pursuit of visual storytelling. Her work explores themes of otherness and the pressures of societal expectations, which imbues her films with a comedic and surreal style.
---
Mae Cinder Chou yn gyfarwyddwr-awdur Taiwan-Americanaidd sy'n dod yn wreiddiol o dalaith difrïol New Jersey, ac ar hyn o bryd mae'n byw yn Brooklyn. Trodd gariad cynnar at lyfrau comig yn angerdd am adrodd straeon gweledol. Mae ei gwaith yn archwilio themâu o wahanrwydd a phwysau disgwyliadau cymdeithasol, sy'n ysgogi ei ffilmiau gydag arddull gomedïol a swreal.
BUY TICKETS
---