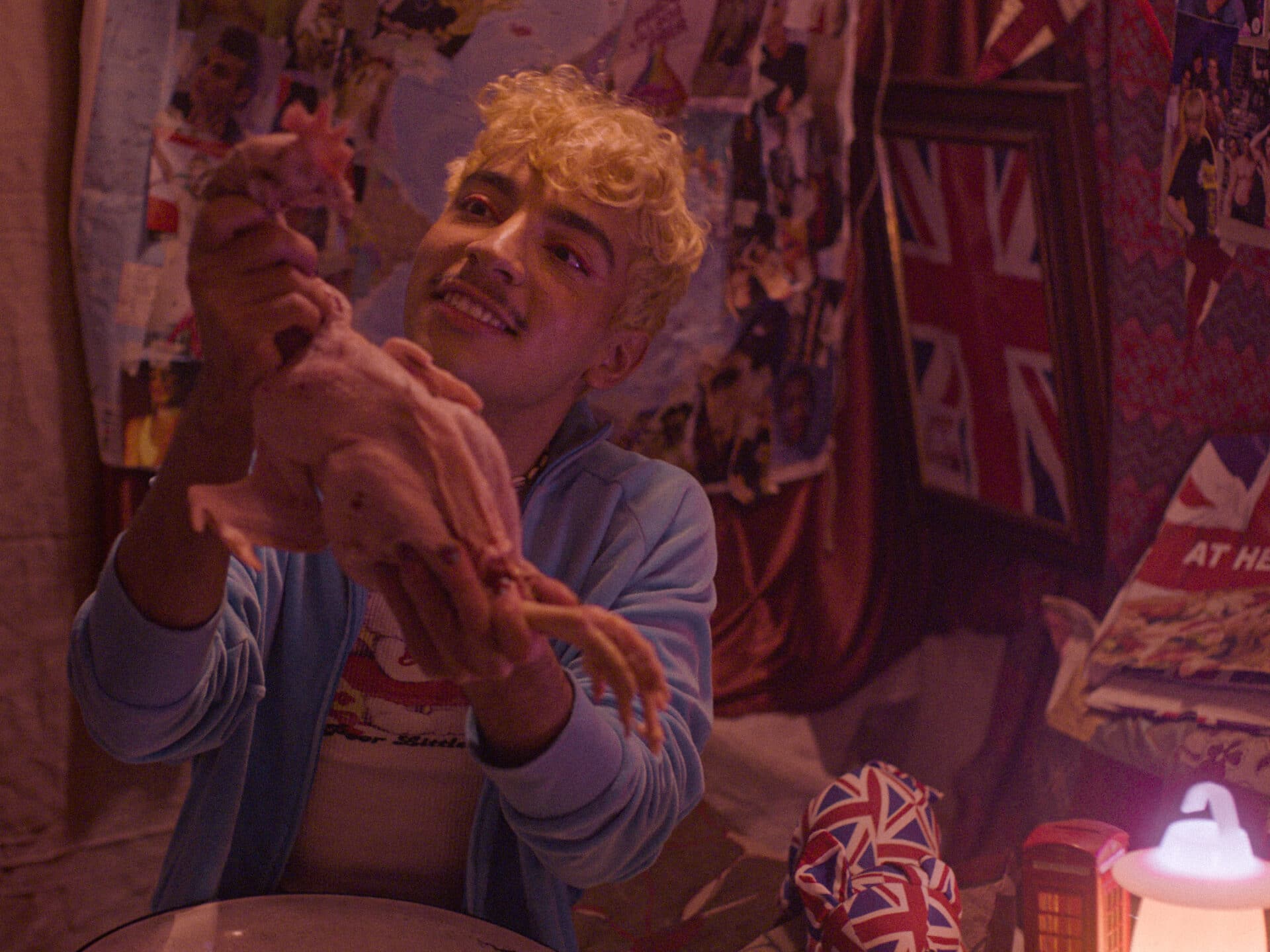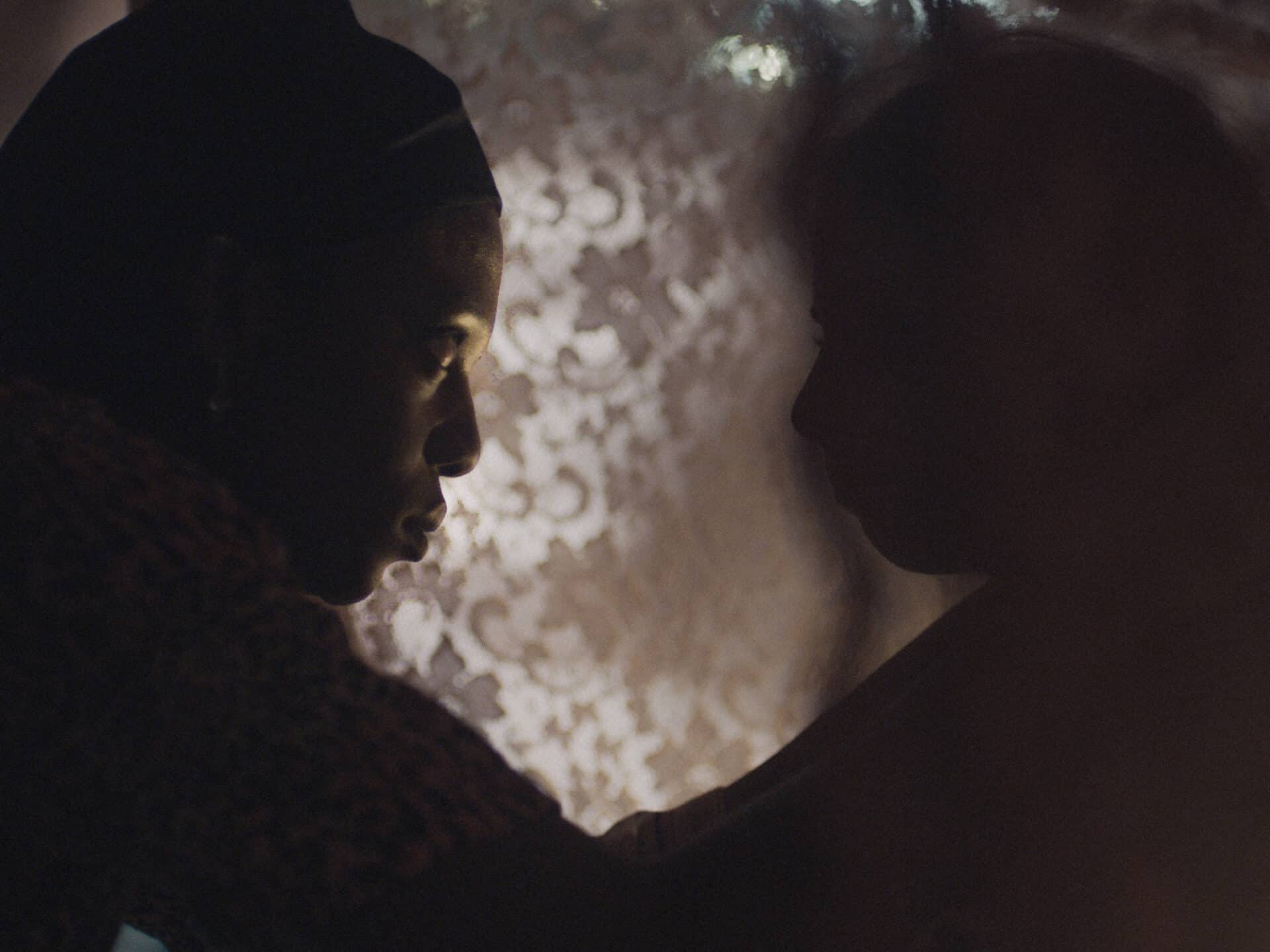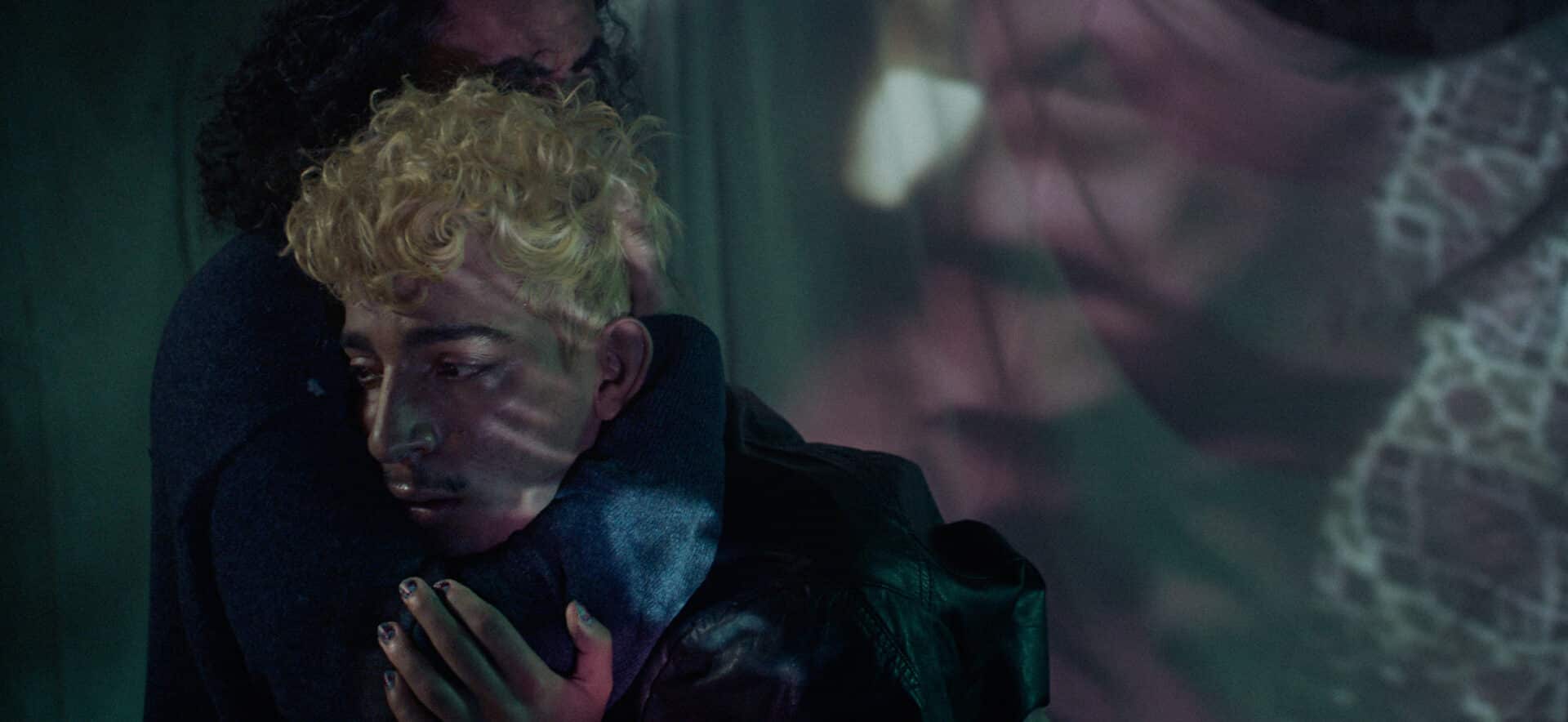 Best British 2021
Baba
Living in the tunnels beneath Tripoli a queer Libyan teenager, Britannia, dreams of escape to a better life, but an unexpected discovery forces him to question whether to stay or flee from his homeland and his friends.
---
DIRECTOR:
Sam Arbor and Adam Ali
PRODUCER:
Hannah Stevenson; Co-Producer: Susan Simnett
WRITER:
Sam Arbor and Adam Ali
UK, 18 Minutes
---
Rejected by his family for his queerness and oppressed by his country for the same, reckless Libyan teenager "Britannia" gets an interview at the British Embassy, taking him one step closer to his childhood dream of stepping foot on Manchester's Canal Street, the pulsing queer centre of the world. Being British and gay is everything he's ever dreamed of. But he needs his passport. Plagued by memories of his oppressive Baba but supported by his found family of queers, he sneaks back to the family house to retrieve it. There, an unexpected discovery strikes deep and forces him to question where his dreams truly lie.
AWARDS: Semi-Finalist – 2021 Flickers' Rhode Island International Film Festival

Sam Arbor is a queer writer and director from Manchester. In 2020, his play 'butterfly', telling untold queer stories from across history, played at the VAULT festival (2020) to rave reviews, with The Guardian hailing it as a 'brilliant show full of heart'. In film, he won the BFI's 'most promising newcomer' award aged 16. He is currently assistant to multiple BAFTA winning director Euros Lyn (Sherlock, Black Mirror, Happy Valley.)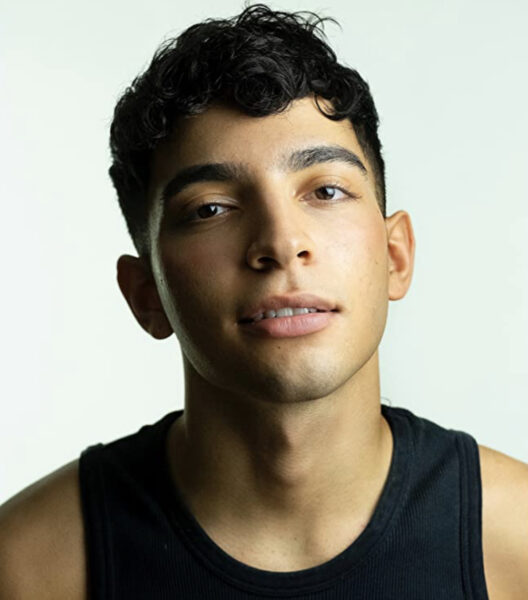 Adam Ali is a British Libyan actor and director striving to celebrate queer Muslim visibility. He recently received a Film Independent Spirit Award nomination for his performance as 'Zain' in the season finale of Apple TV's 'Little America'. Directed by NBC's Queer As Folk reboot director Stephen Dunn, Adam starred alongside Haaz Sleiman as they told the story of a gay Syrian refugee who dreams of being openly gay. More recently, Adam was cast as 'Kamal' to play the lead in 'EUROPA', an Italian American feature directed by Haider Rashid, which earlier this year premiered at Cannes in Director's Fortnight. 'Europa' has also received the prestigious Proxima Award at the Milano Film Network, and 1st prize at Cairo Film Connection.
BUY TICKETS
---