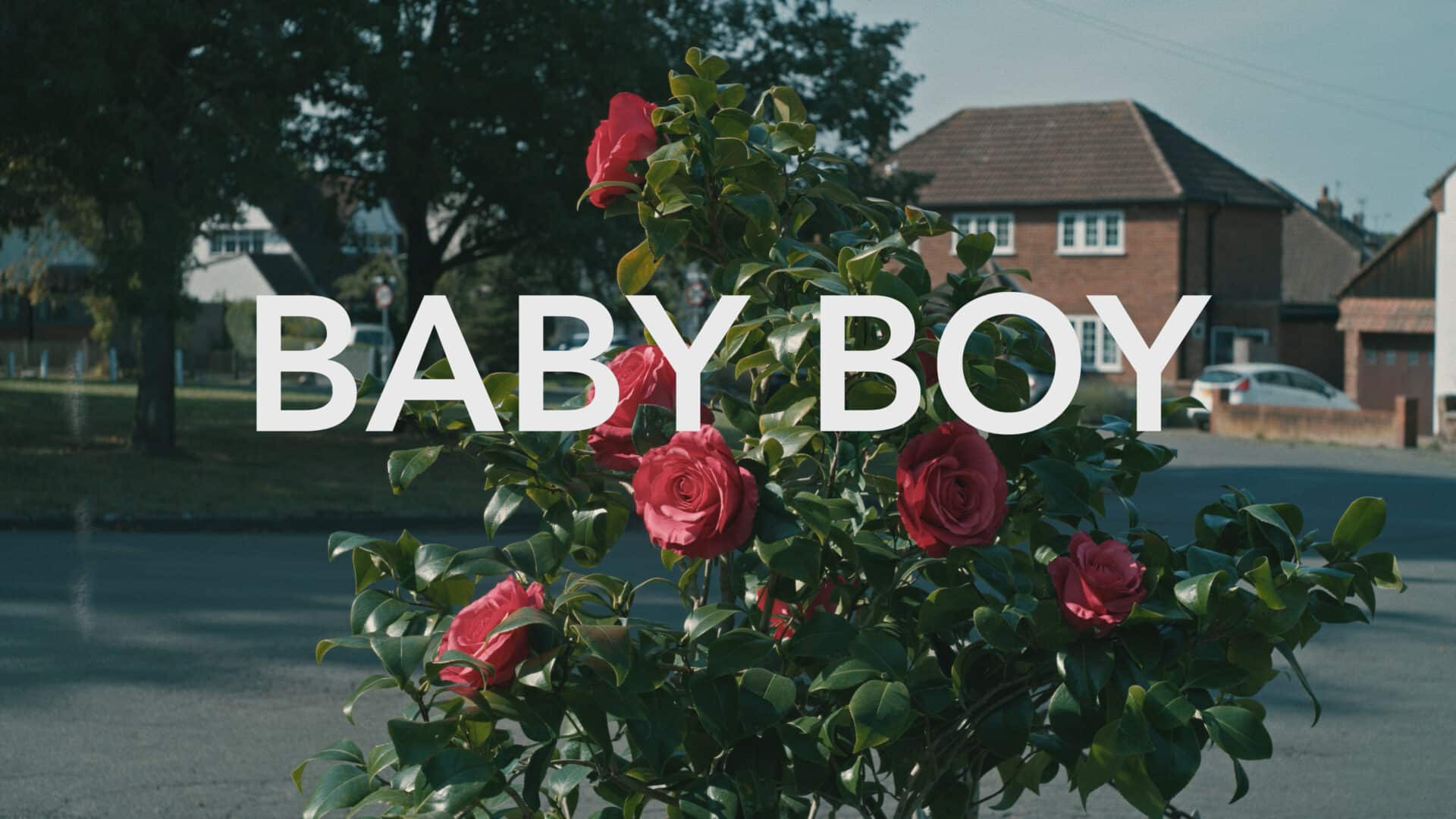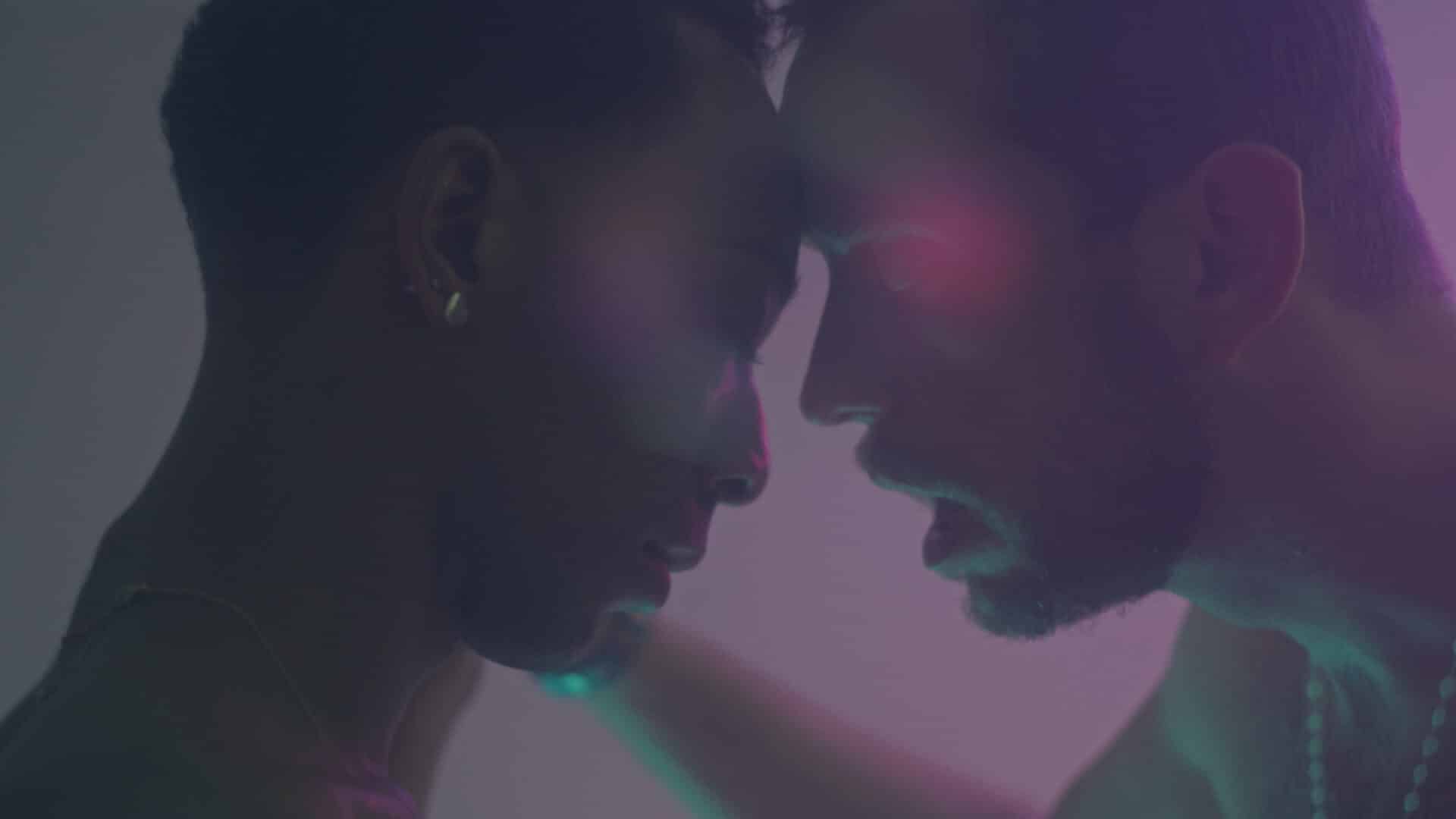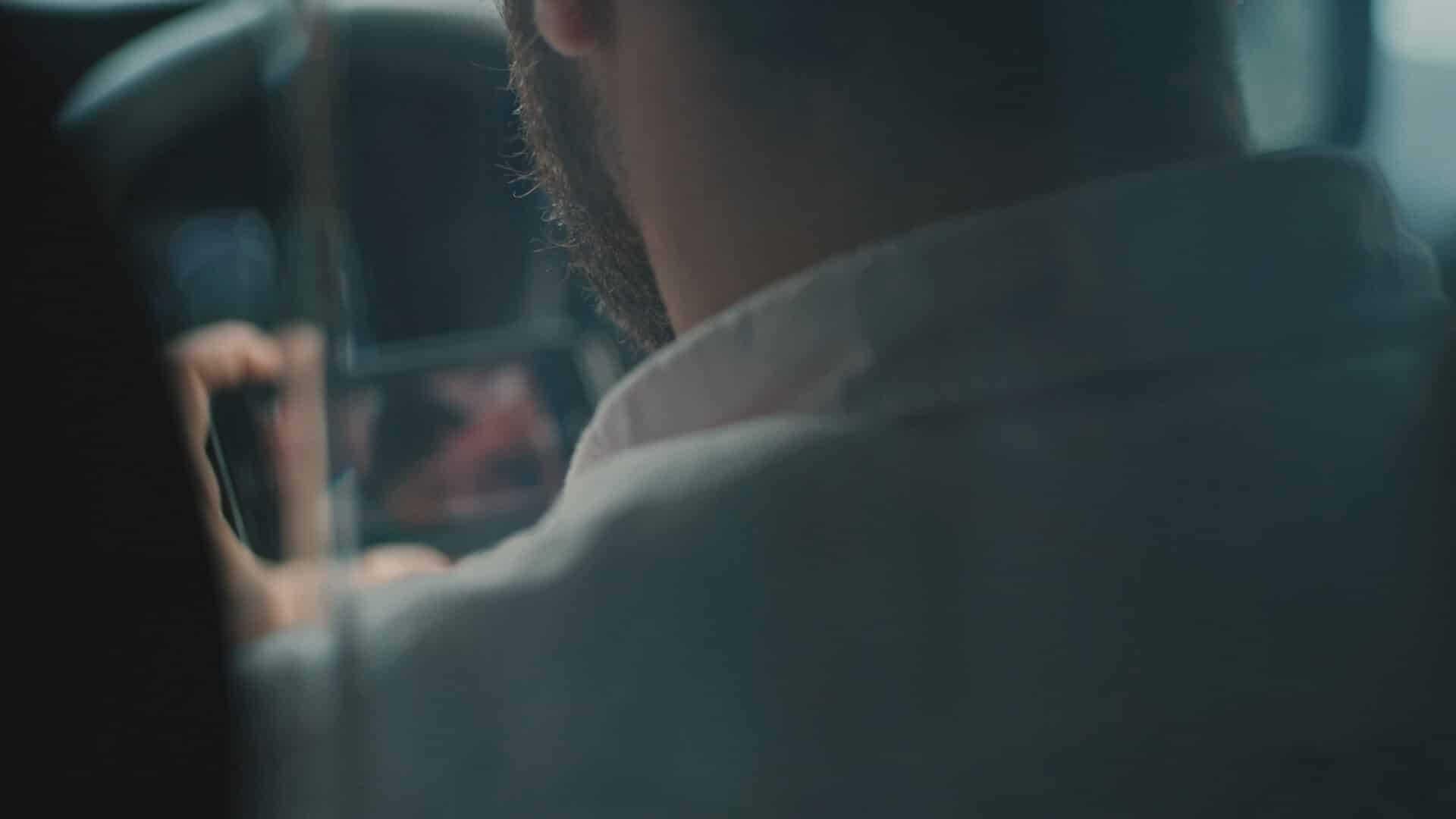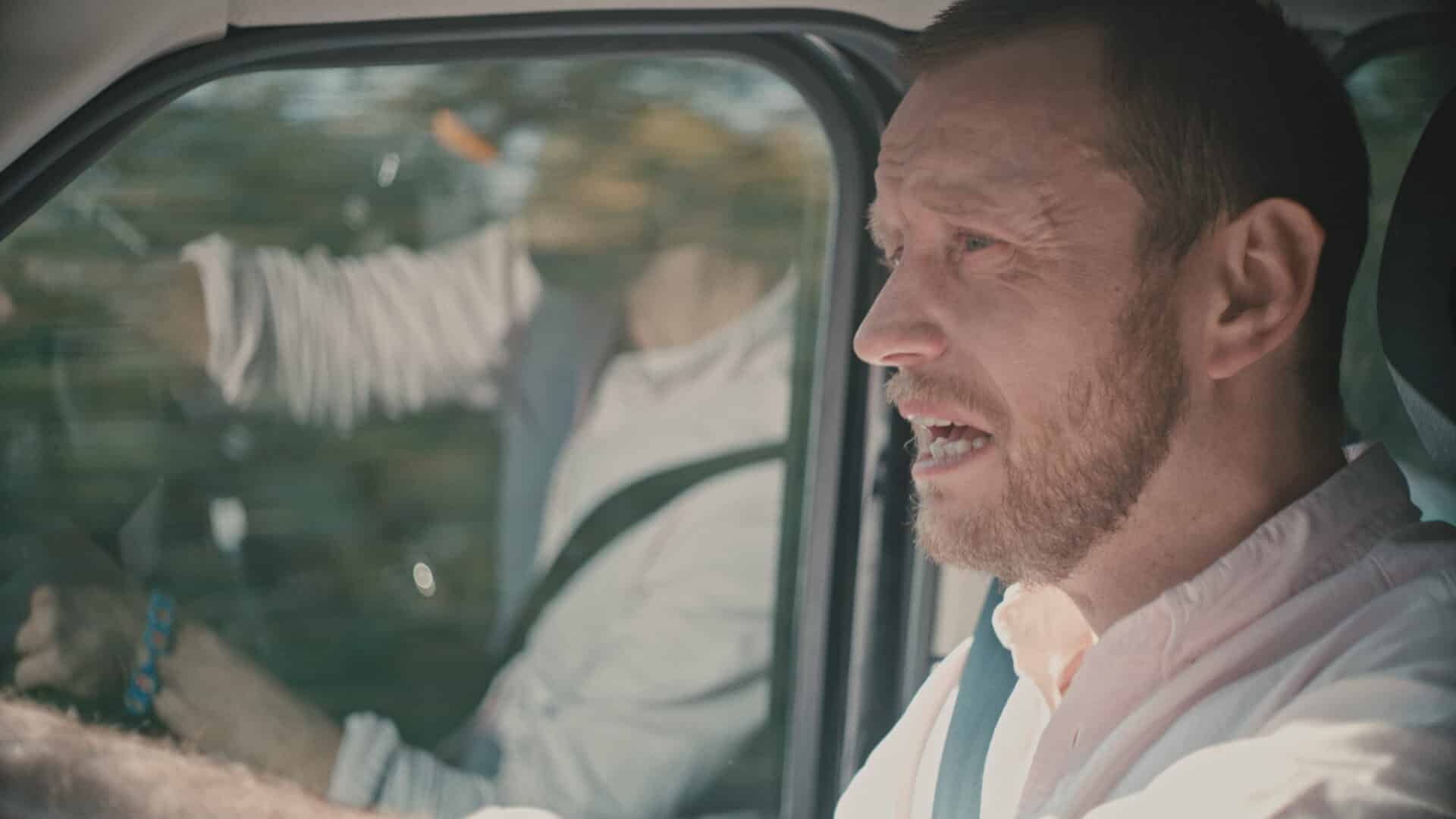 Best British 2021
Baby Boy
A sexually repressed taxi driver with a seemingly perfect life, quickly falls apart when he relapses into drug addiction and runs amok across London with his young queer lover.
---
PRODUCER:
Jamie-Louise Davis
WRITER:
George Russo & Greg Hall
UK, 17 Minutes
---
BABY BOY is an adrenaline fuelled dark drama with a social realist streak, that explores addiction, sexuality and masculinity against the backdrop of modern day London.
Nicky (George Russo) is a London Black Cab driver and from the outside his life looks perfect; a nice home in the suburbs, a glamorous wife and two healthy children. But he is hiding a terrible secret, a debilitating addiction to crack cocaine fuelled by his repressed sexuality.
Driving his cab through the London streets is a lonely occupation, haunted with troubled thoughts he succumbs to his desires and scores. Once started, he can't stop smoking, setting off a cycle of events that soon spirals out of control and unleashes his alter ego; a reckless addict who is known in the seedy east end drug world as 'Skinny Nicky'.
On the streets he picks up Baby Boy (Dior Clarke), a beautiful young queer man who enjoys the party life, Nicky is quickly besotted and declares his love. The pair descend into a whirlwind of hedonism, finally ending up in a crackhouse which erupts in an act of extreme violence instigated by drug fuelled paranoid delusions. As Nicky loses touch with reality, Baby Boy realises he must escape.
Director & Writer Greg Hall has been slugging away in the pits of indie cinema since his no-budget debut The Plague received the Katrin Cartlidge Foundation Scholarship from Mike Leigh and screened at the 48th London Film Festival. Hall has a raw, gritty vision with a dogged D.I.Y determination, building a strong reputation with six low budget feature films, three short films and one feature length documentary. His work often deals with themes of poverty, mental health, drug abuse, critiquing the British class system and is led by working class voices with improvisational qualities, steeped in a strong sense of London authenticity. Greg is also passionate about teaching and has led masterclasses, workshops and spoken on indie filmmaking across the UK and internationally.
BUY TICKETS