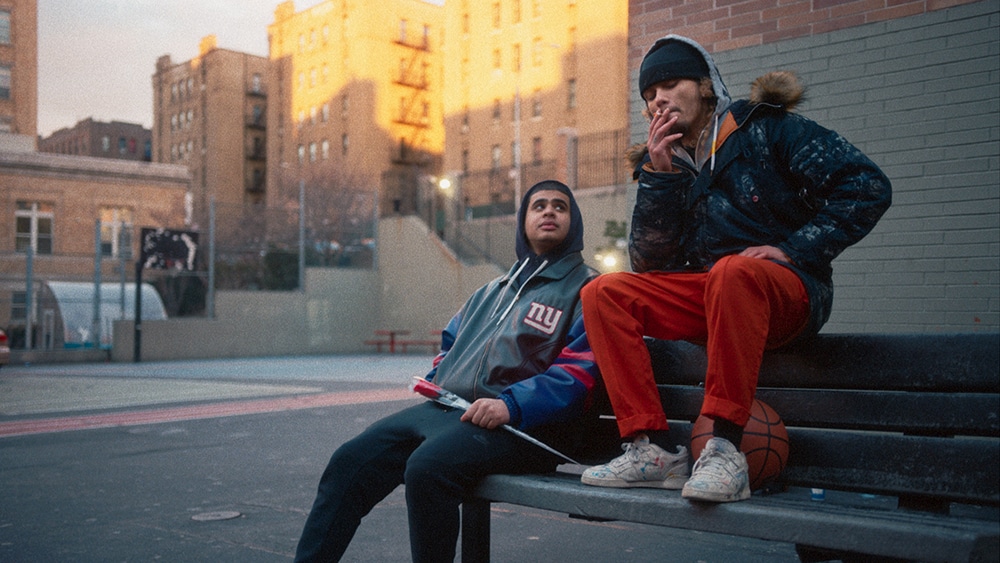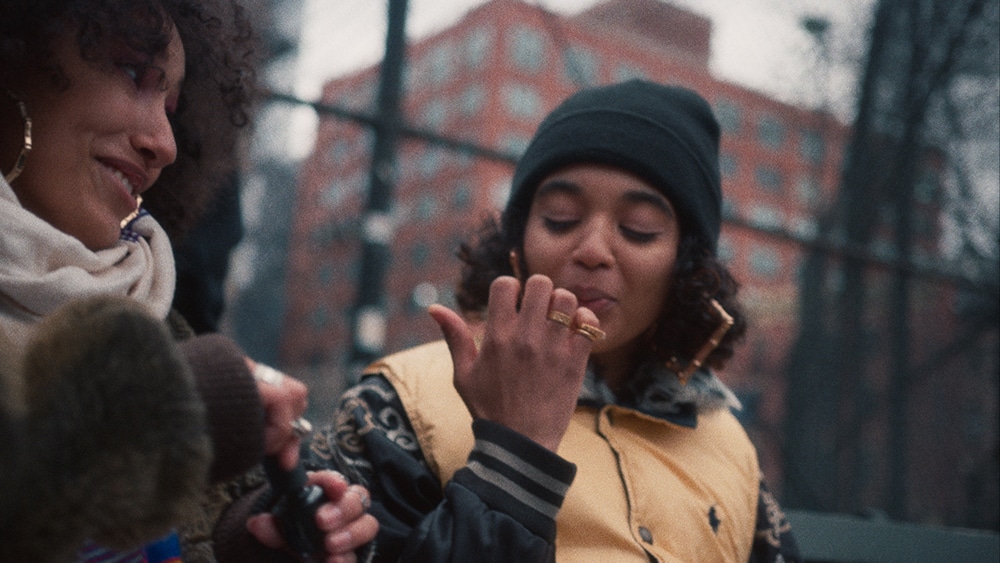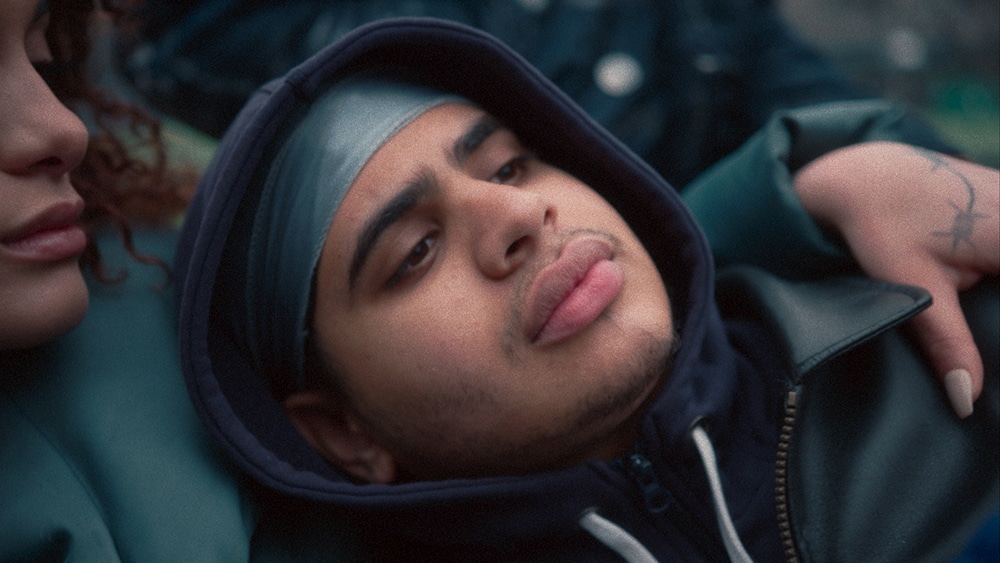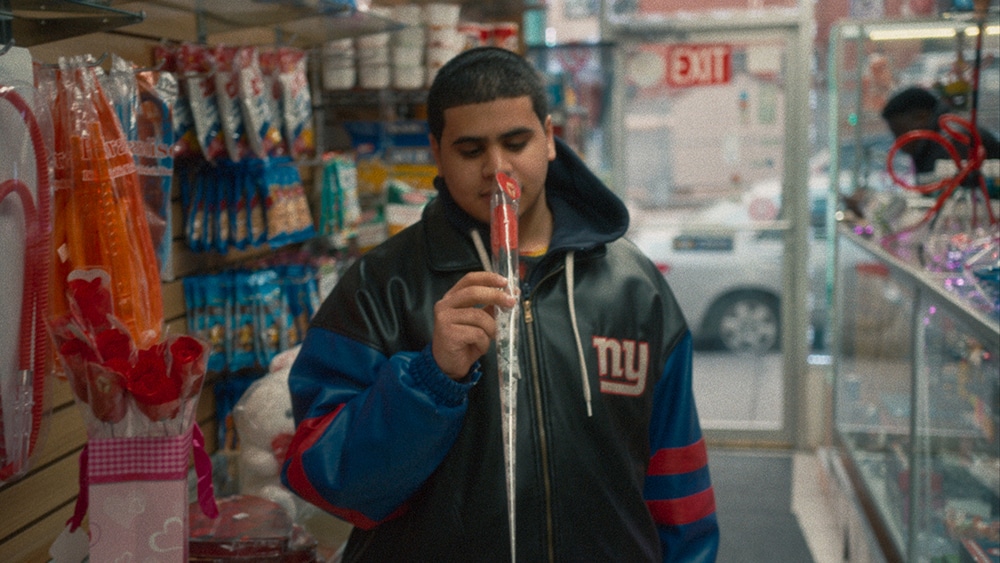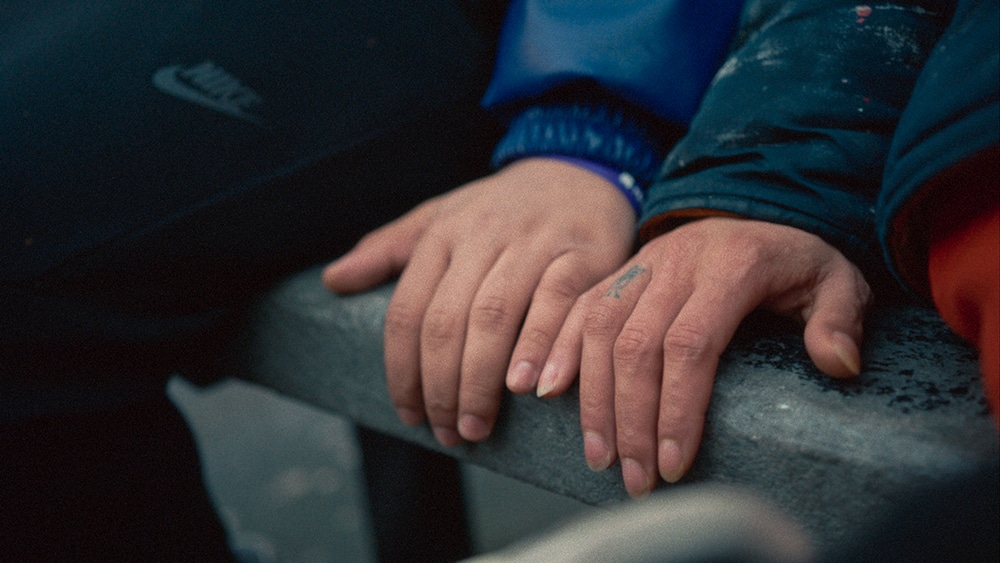 Iris Prize 2020
Baby
PRODUCER:
Nina Reyes Rosenberg
usa, 8 mins
---
A queer coming-of-age love story that introduces us to the world of Ali, a Dominican-American teenager from the Bronx. Baby is an ode to New York City and the rawness of teen-hood, and a tender portrait of a young person coming into their own queerness and desire.
Stori garu queer dod i oedran sy'n ein cyflwyno ni i fyd Ali, merch ifanc Dominicaidd-Americanaidd o'r Bronx. Mae Baby yn awdl i Ddinas Efrog Newydd a diffyg profiad y glasoed, ac yn bortread tyner o berson ifanc yn dod i dermau gyda bod yn queer a'i hawydd ei hun.
Baby was nominated for the Iris Prize by Newfest one of our worldwide network of partner festivals.
Jessie Levandov is a filmmaker, creative producer, educator, and cultural worker with roots in community based media. She is the Co-Founder and Director of radical feminist film studio Mala Forever. Her recent film Baby was awarded the Grand Jury Prize for Best Narrative Short Film at Outfest and is playing at film festivals internationally. Her queer documentary series Signified was presented by the Guggenheim Lab, and her short film The Greggs won the Spirit Award at Slamdance. She received her BFA in Film & TV from NYU and is based in Brooklyn, New York.
---