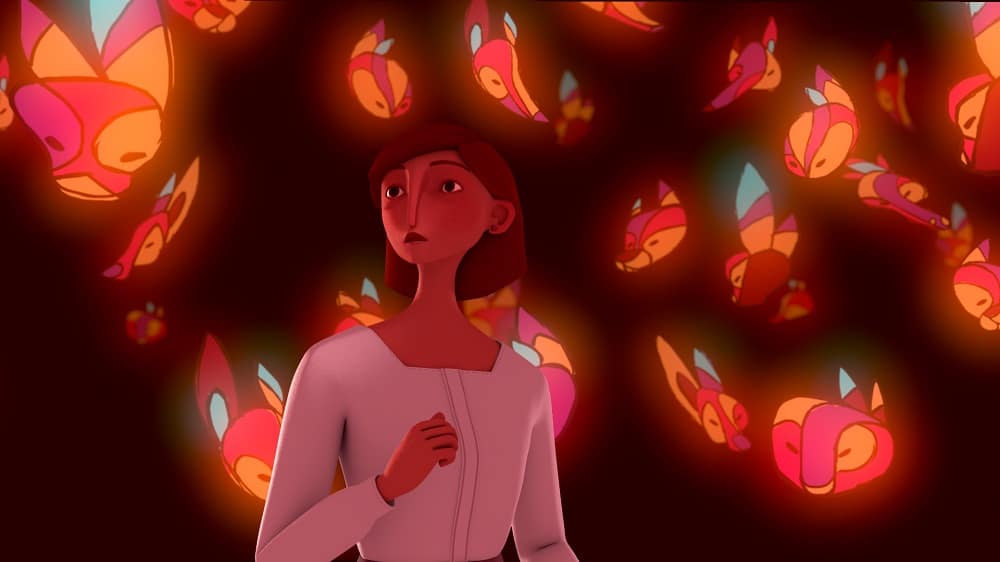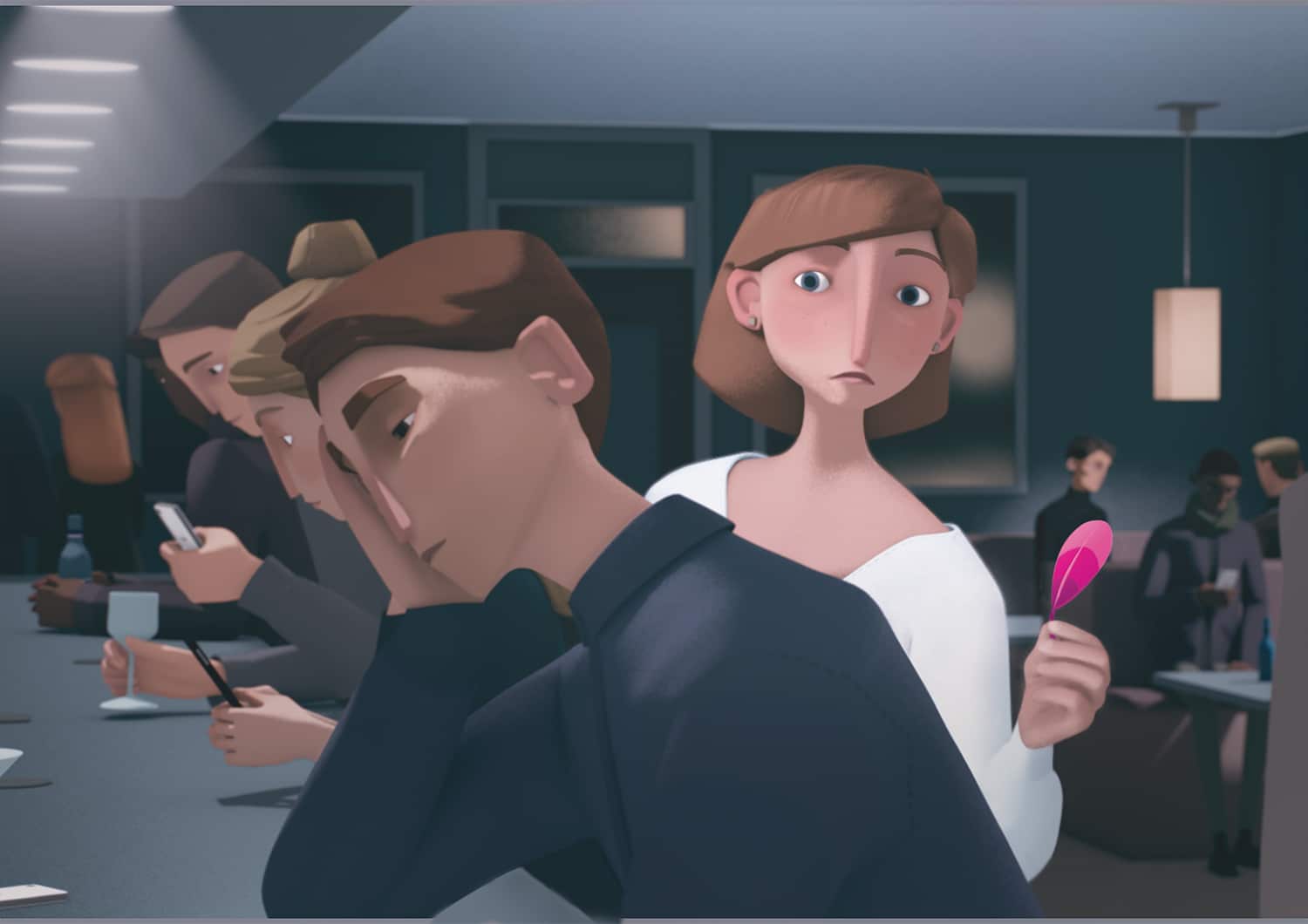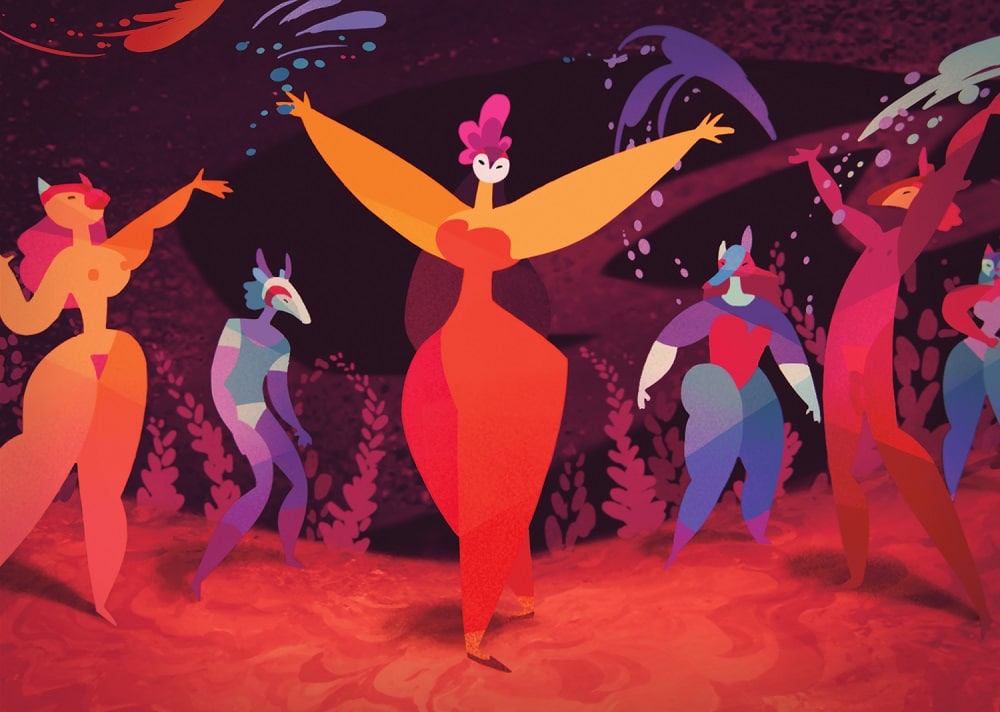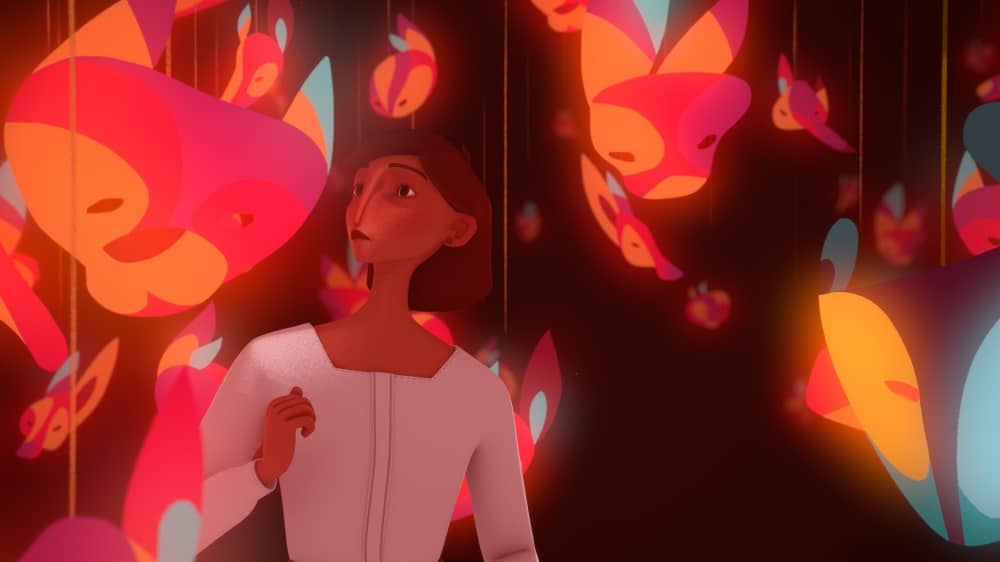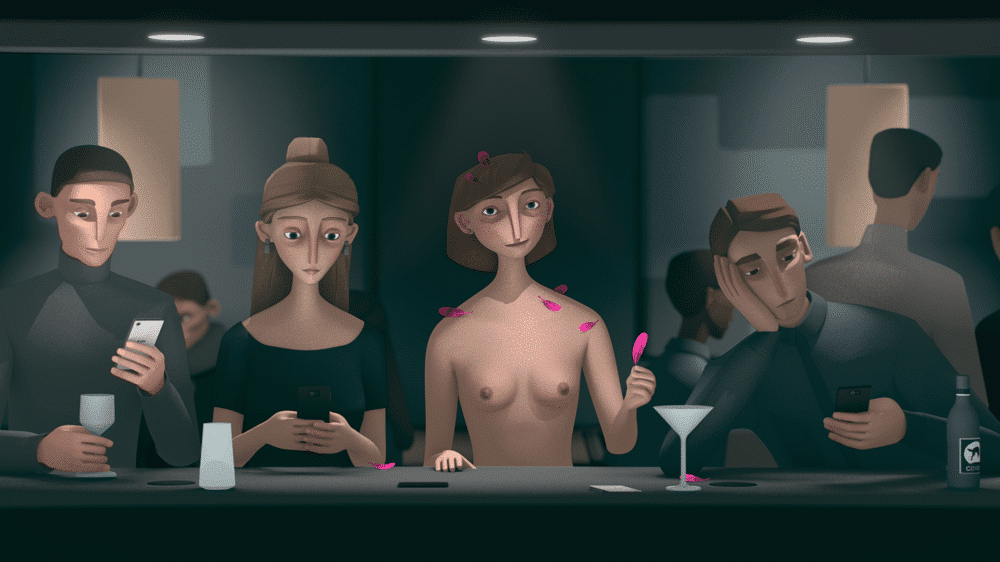 Iris Prize 2018
Bacchus
DIRECTOR:
Rikke Alma Krogshave Planeta
PRODUCER:
Michelle Ann Nardone
Denmark, 6 mins
---
Alex, a young woman bored with modern life, is lured by the mythical deity Bacchus into a colourful and mysterious world where she can explore her deepest desires.
Iris Prize Shorts Programme 8 | Cineworld Screen 15 | 7pm, Friday 12 Oct
Rikke Planeta is a director and CG-artist from Copenhagen, Denmark. She recently graduated from The Animation Workshop. Bacchus is her first film, and she hopes to direct again in the future.