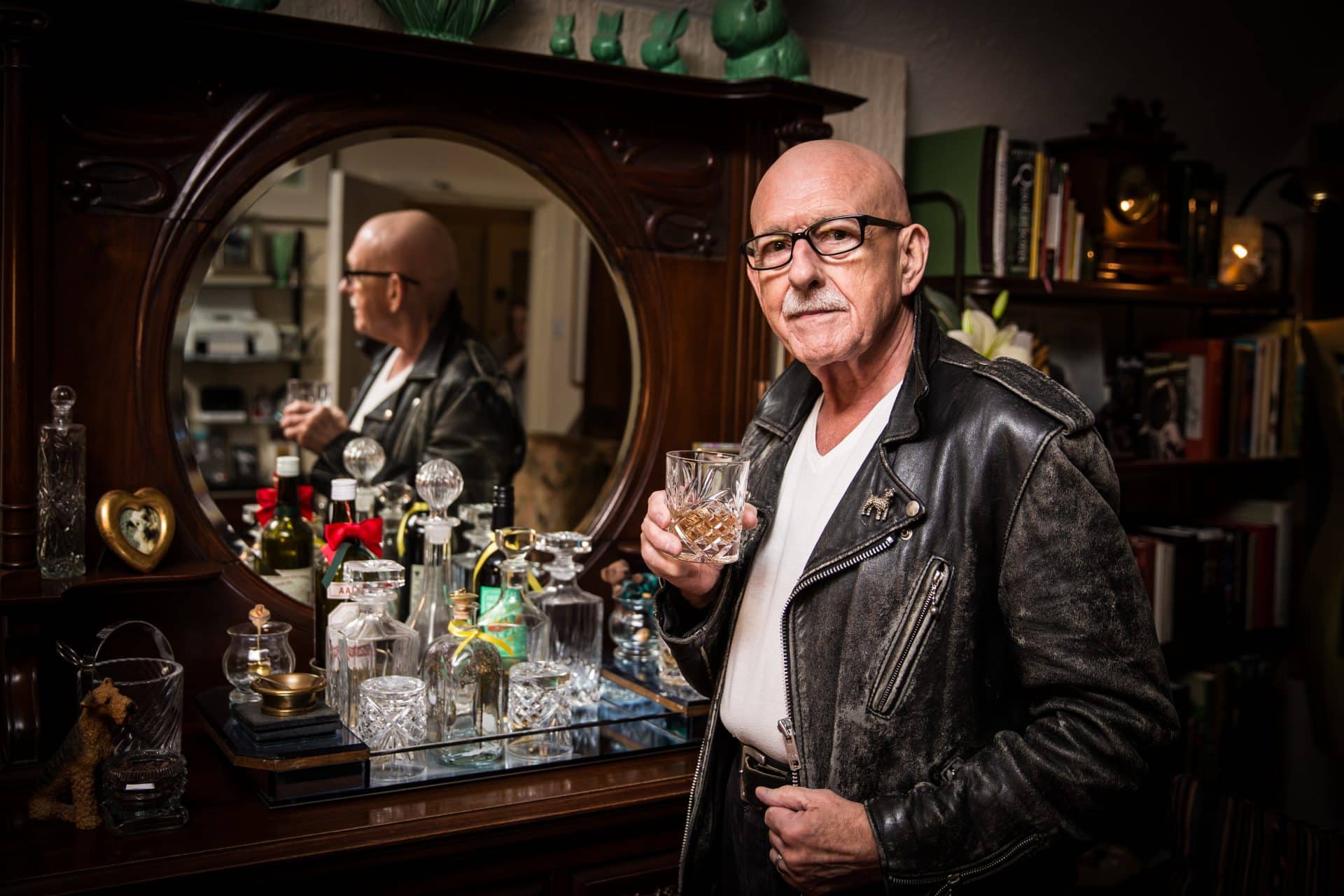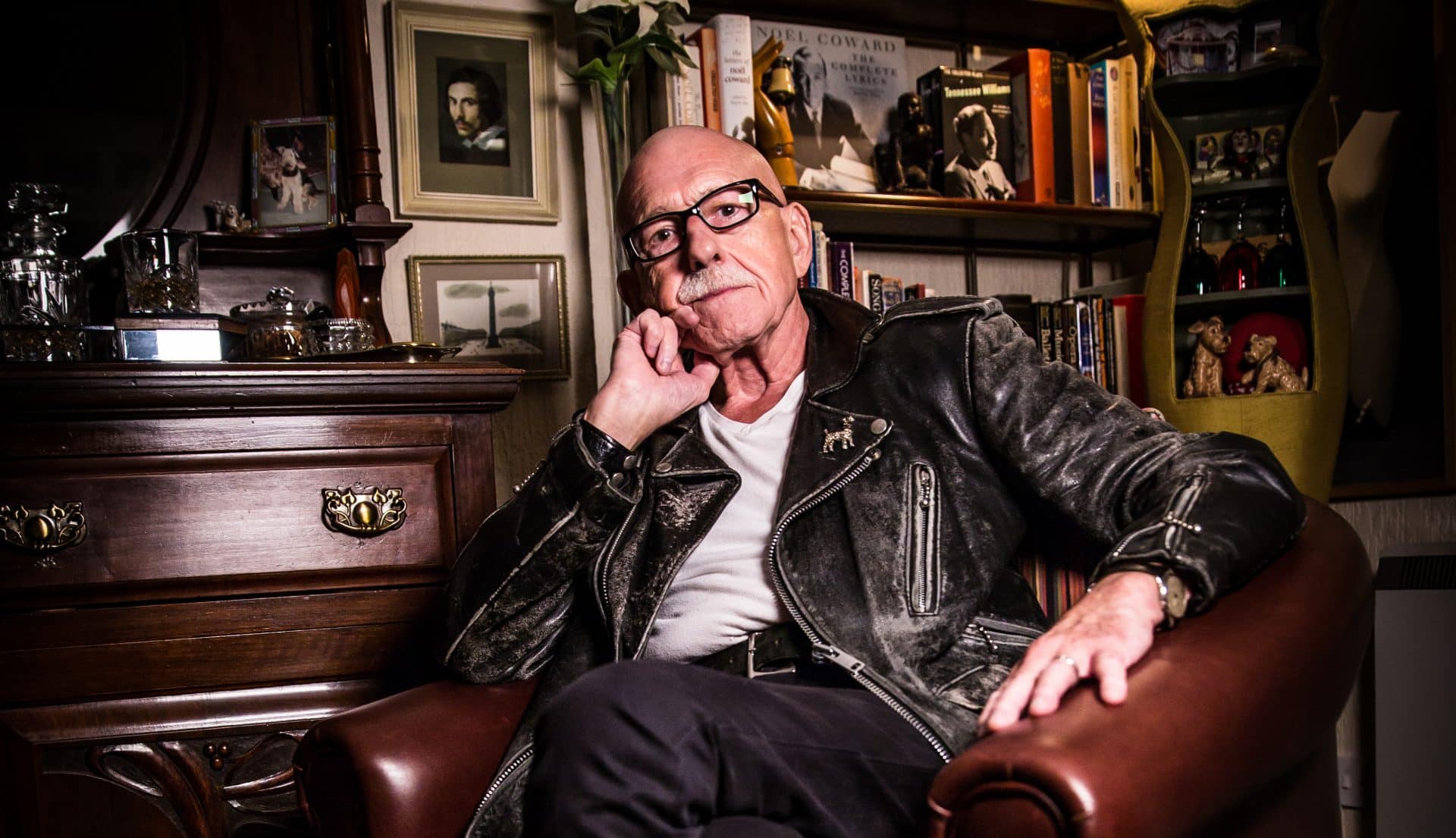 Iris Prize 2018
Bachelor, 38
---
Bryan Bale grew up in Cardiff at a time when homosexual acts between men were still illegal. As a young man in the 1960s he moved to London, enjoying everything the city had to offer, and he met the love of his life. With stories that are funny and intensely moving in equal measure, Bryan reflects on the past, while embracing his present and future.
Iris Prize Shorts Programme 5 | Cineworld, Screen 15 | 12pm, Thursday 11 Oct
Best British Shorts Programme 3 | Cineworld, Screen 15 | 4:30pm, Friday 12 Oct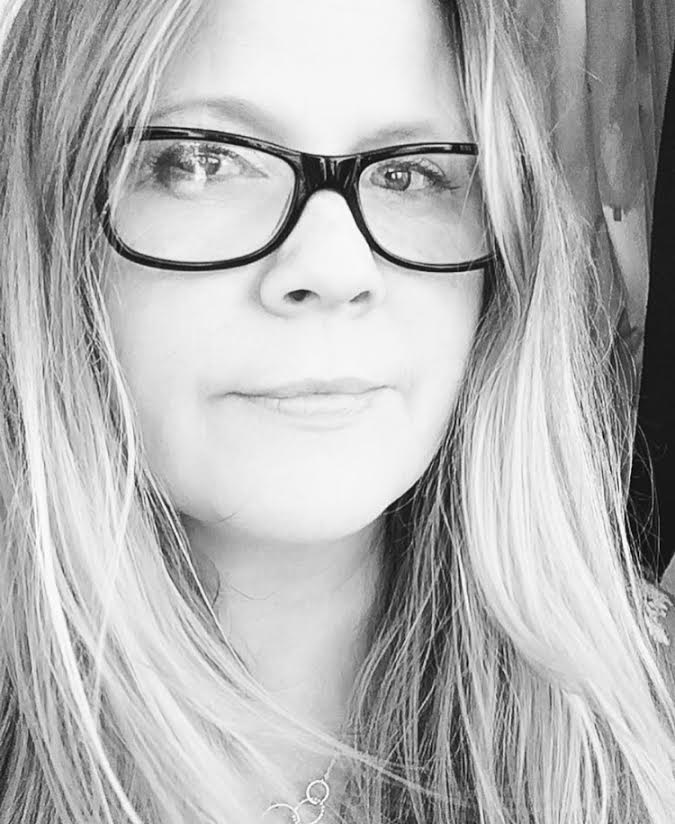 Currently the Head of Development at Avanti Media, Angela has 14 years' experience producing, directing and developing documentaries for television. In 2017, she decided to branch out into the world of independent filmmaking, and produced and directed her first independent short film, Bachelor, 38. She is currently developing her first independent feature.
@Angela_ClarkeTV | Composer @Stuartfoxmusic