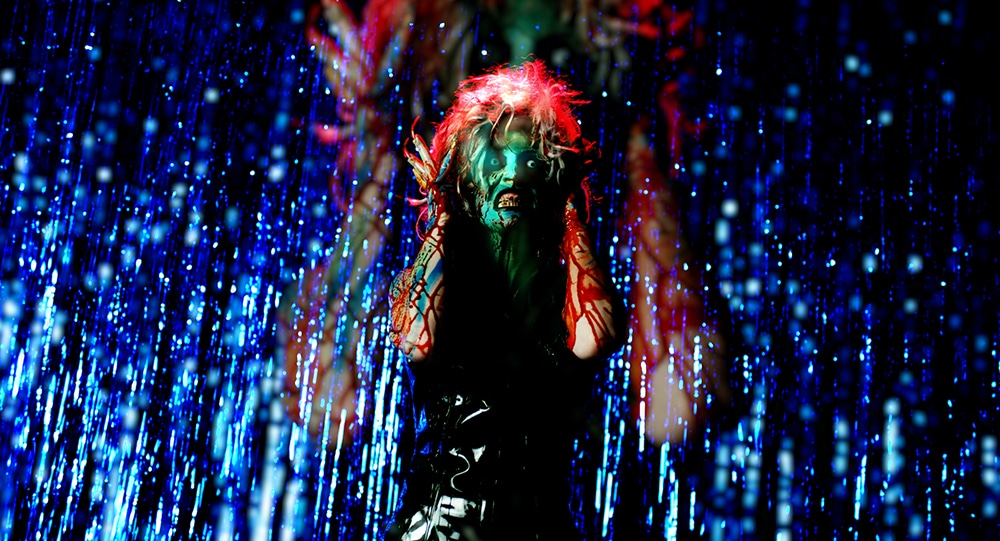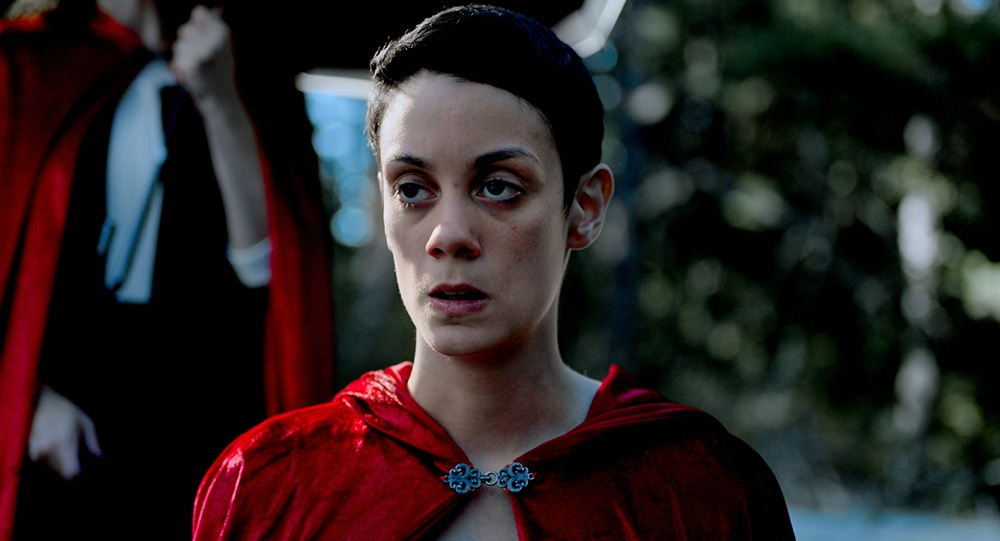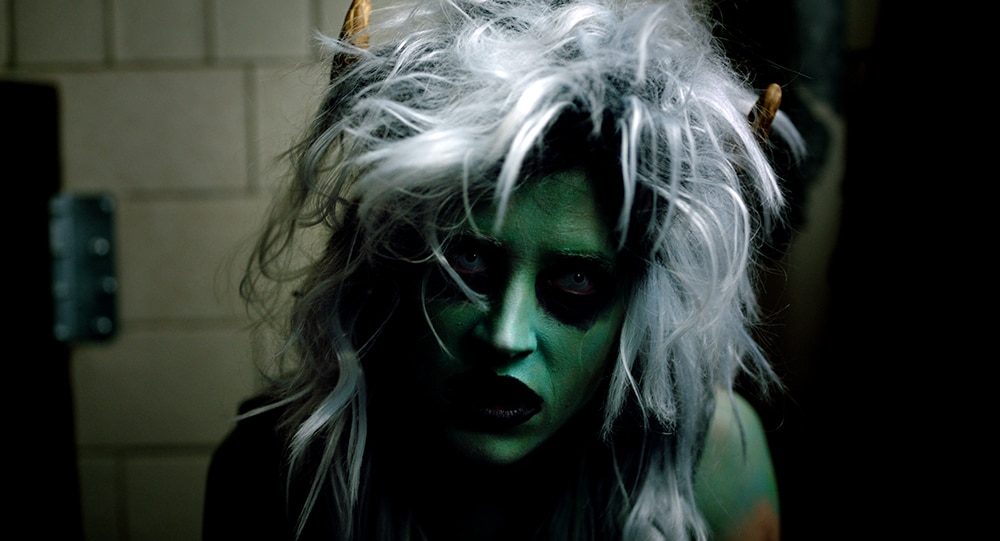 Iris Prize 2020
Bathroom Troll
---
After Cassie gets tormented for not "looking like a girl" in the school bathroom, a demonic vengeance troll awakens to avenge her — only making the nightmare worse.
Ar ôl i Cassie gael ei phoenydio am beidio ag "edrych fel merch" yn ystafell ymolchi'r ysgol, mae trol dial cam demonig yn deffro – gan wneud yr hunllef yn waeth fyth.
Bathroom Troll was nominated for the Iris Prize by qFLIX Philadelphia one of our worldwide network of partner festivals.
Based in Philadelphia, Aaron Immediato is an award-winning independent filmmaker whose work has screened throughout the U.S. and internationally. His short horror-comedy EATERS (2017) was an Official Selection in a dozen film festivals, including qFLIX Philadelphia, New Filmmakers New York, and Wicked Queer Boston, and received the Best Short Film Award at the Tea Dance LGBTQ+ Film Festival. More recently, his short horror film BATHROOM TROLL (2018) is currently enjoying its festival run, screening at 20+ festivals in North and South America and the U.K., including Fantastic Fest, Inside Out Toronto, the London Short Film Festival, and Out on Film Atlanta, and received Audience Choice Awards for Best Short Film at the Brooklyn Horror Film Festival and qFLIX Worcester. Aaron holds an MFA in Film and Media Arts from Temple University and is currently writing and developing his first feature film.
www.aaronimmediato.com/bathroom-troll