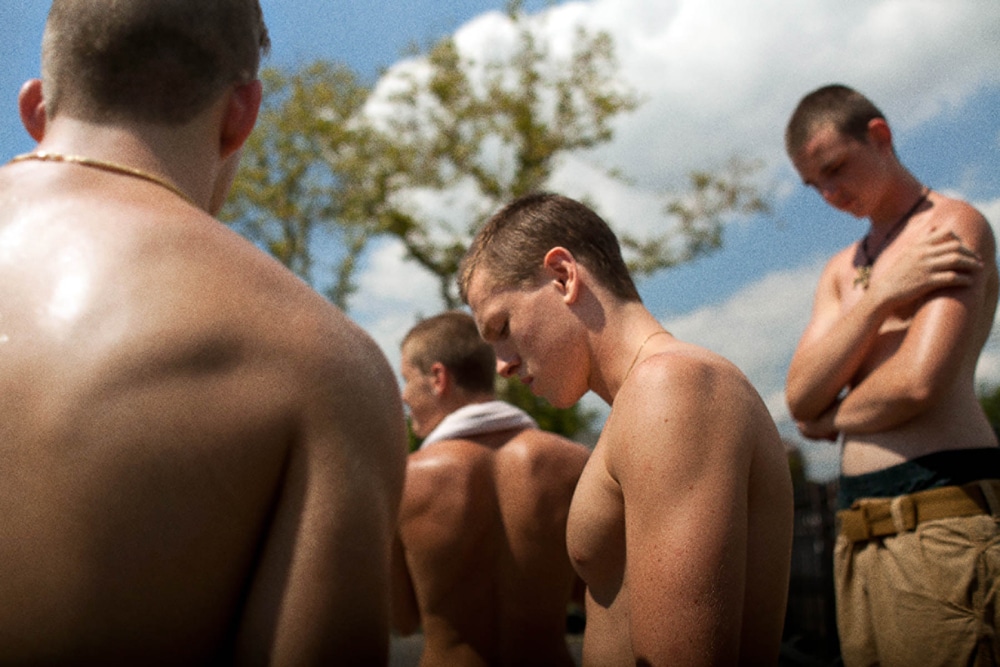 Iris Feature 2017
Beach Rats
An aimless teenager struggles to escape his bleak home life and navigate questions of self-identity, as he balances his time between his delinquent friends, a potential new girlfriend, and older men he meets online.

---
---
Frankie, an aimless teenager living on the outer edges of Brooklyn, is having a miserable summer. His father is terminally ill and his mother is keen for him to find a girlfriend, and so Frankie escapes the bleakness of his home life by causing trouble with his friends and flirting with older men online.
He begins hooking up with men at a nearby cruising beach, while reluctantly entering into a relationship with a girl, Simone. As Frankie struggles to reconcile these competing desires, his decisions leave him hurtling toward unavoidable consequences.
Beach Rats is the winner of the 2017 Sundance Directing Award (U.S. Dramatic).