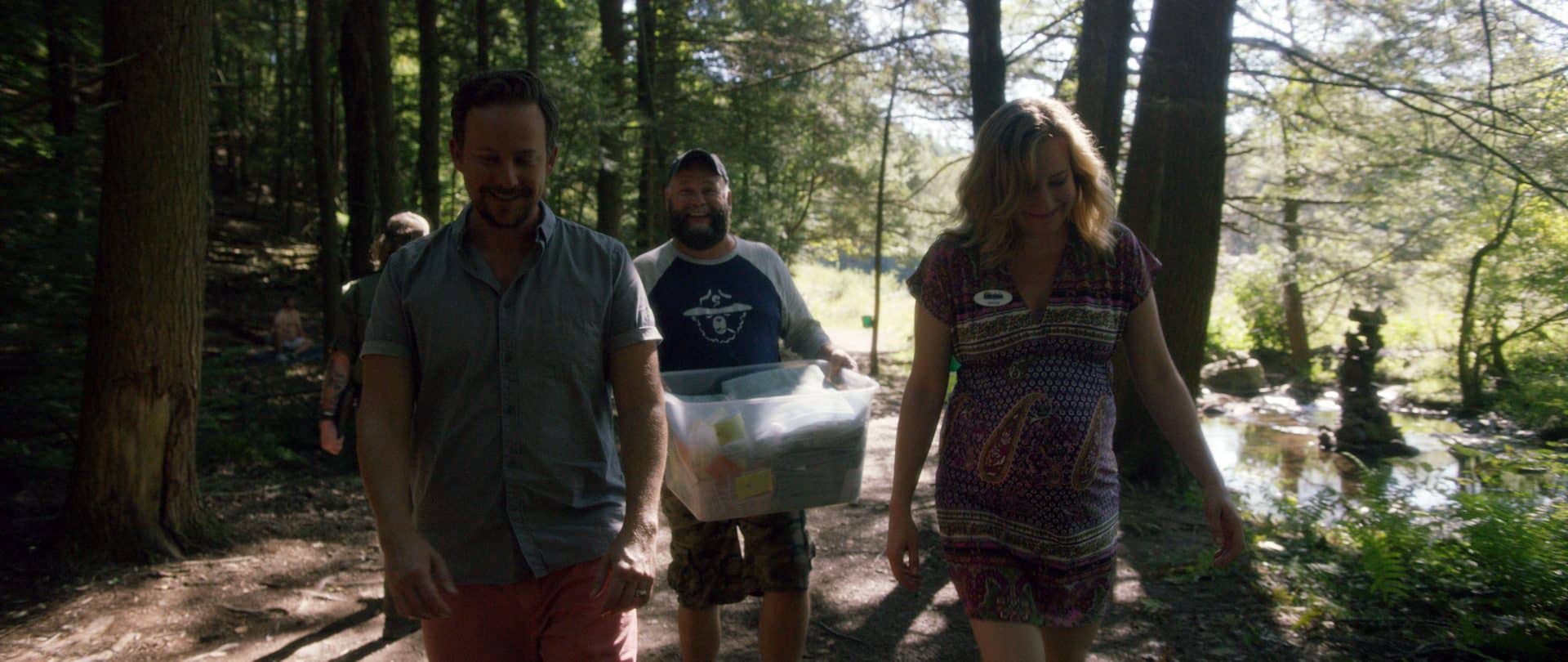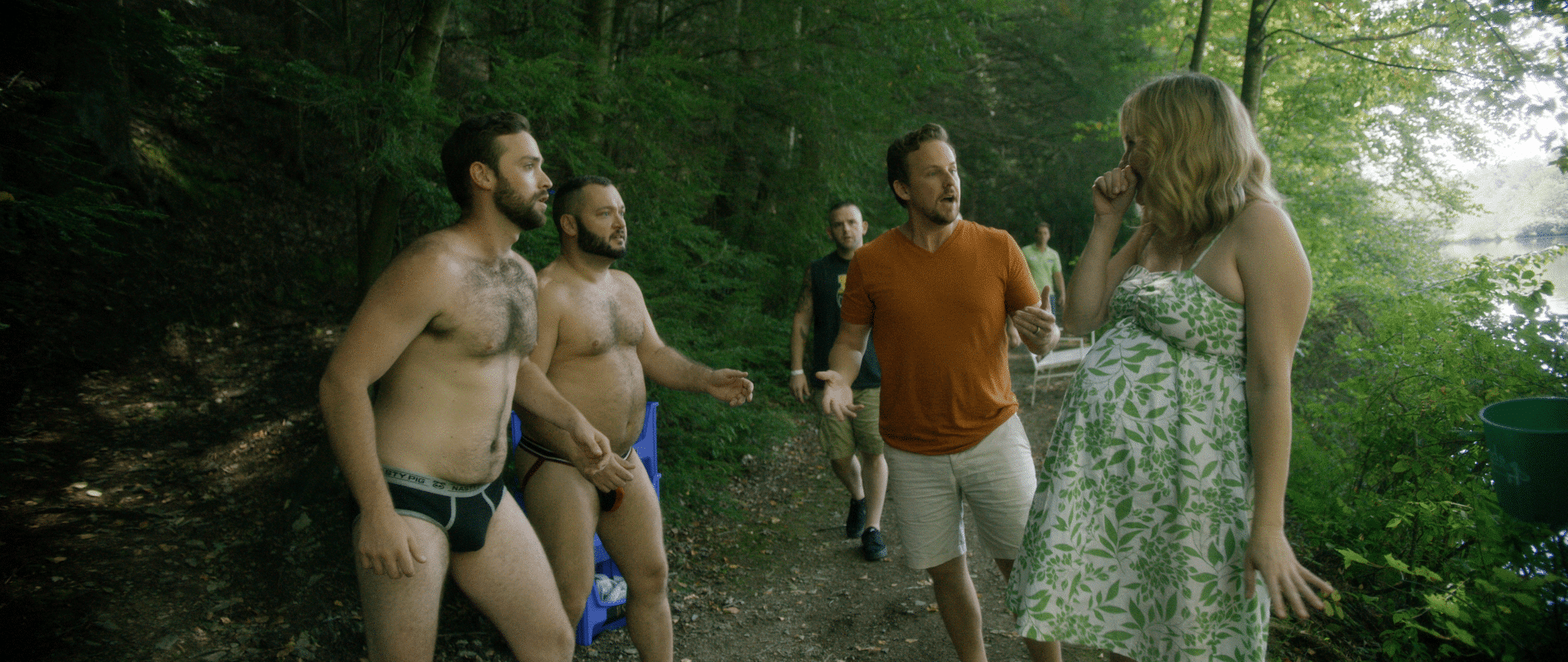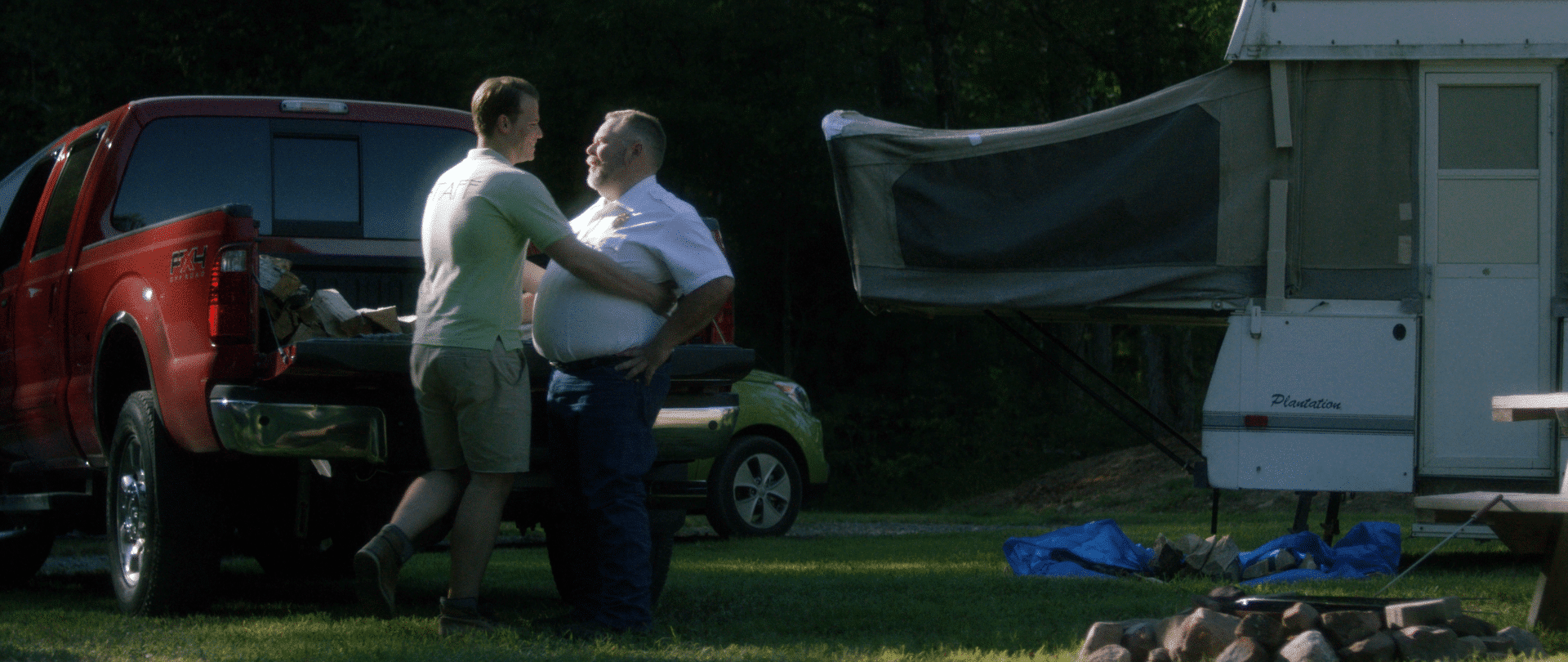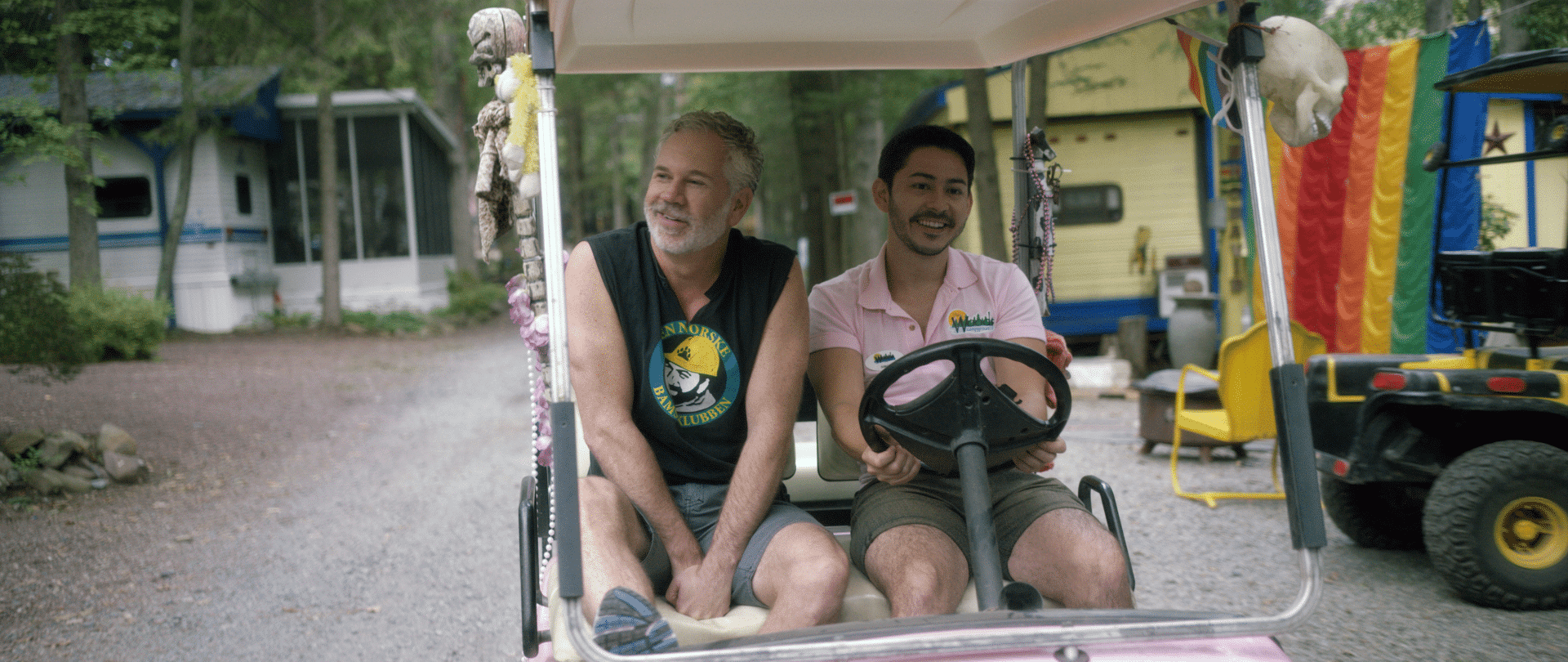 Iris Feature 2016
Bear City 3
Join us for one final romp in the woods.
---
CAST:
Kathy Najimy, Stephen Guarino, Chris Salvatore
USA, 120 mins
---
Join us for one final romp in the woods with the gang in this final hunk in the trilogy about the romantic comical mishaps of a tight-knit pack of friends as they negotiate life in the gay community known affectionately as bears. Roger tries to claw out of financial ruin and into the arms of Tyler and Mama Bear Michael is still looking for love whilst Brent and Fred plan for their new baby.
We are thrilled that director Douglas Langway from the US returns to Iris to introduce the screenings and also to take part in the first ever Wales Bear Weekend presented in partnership with The Eagle.