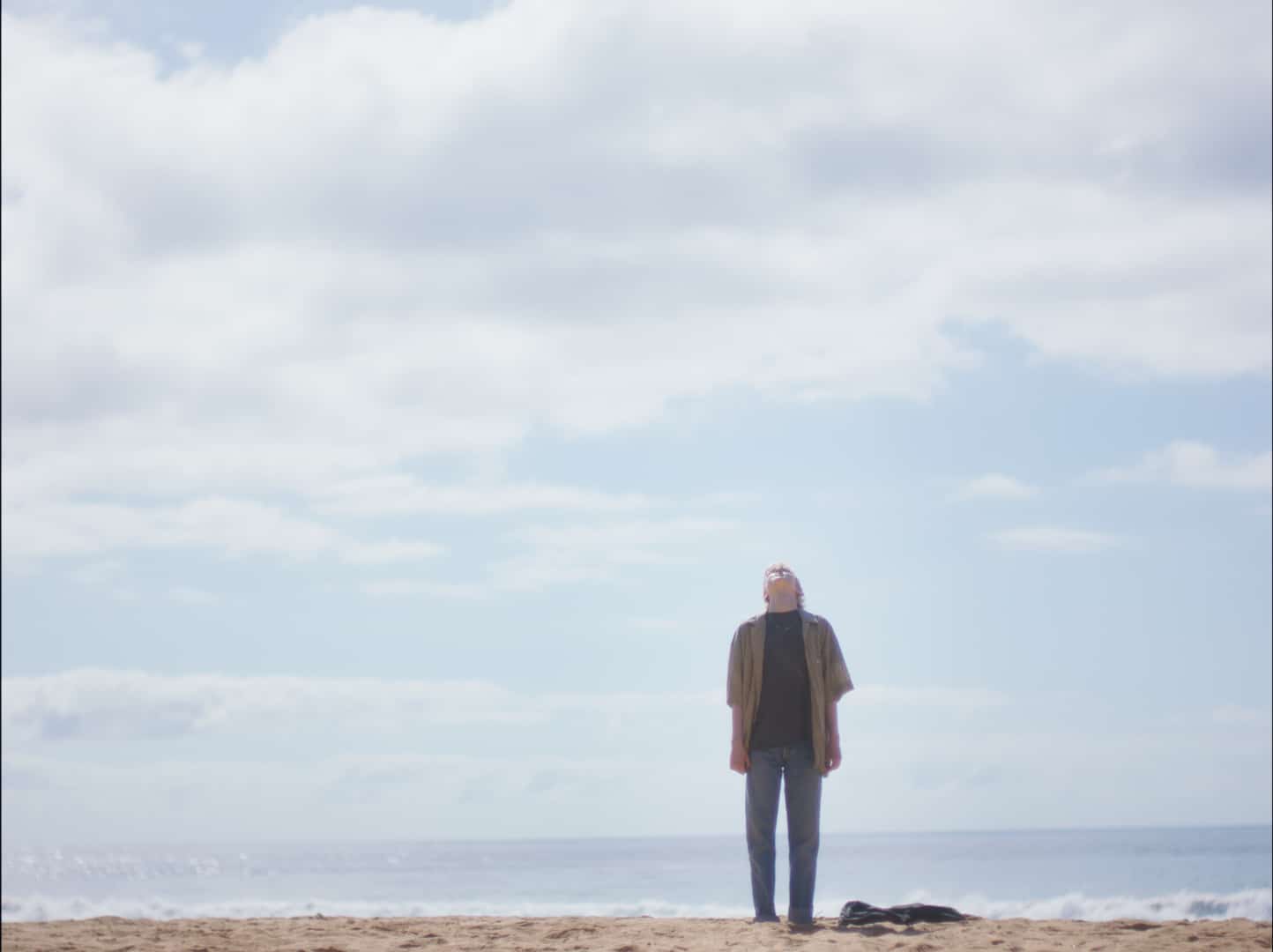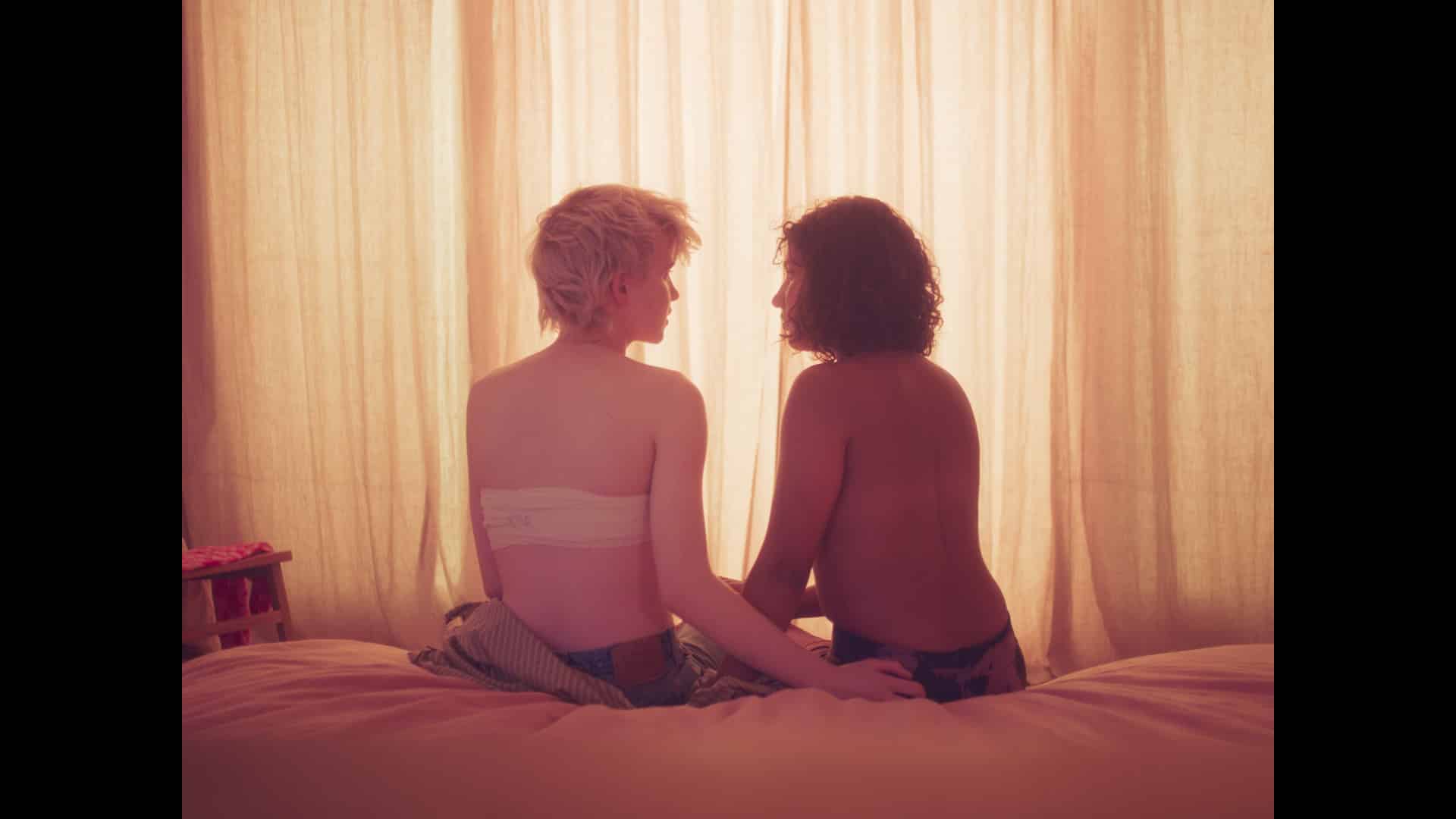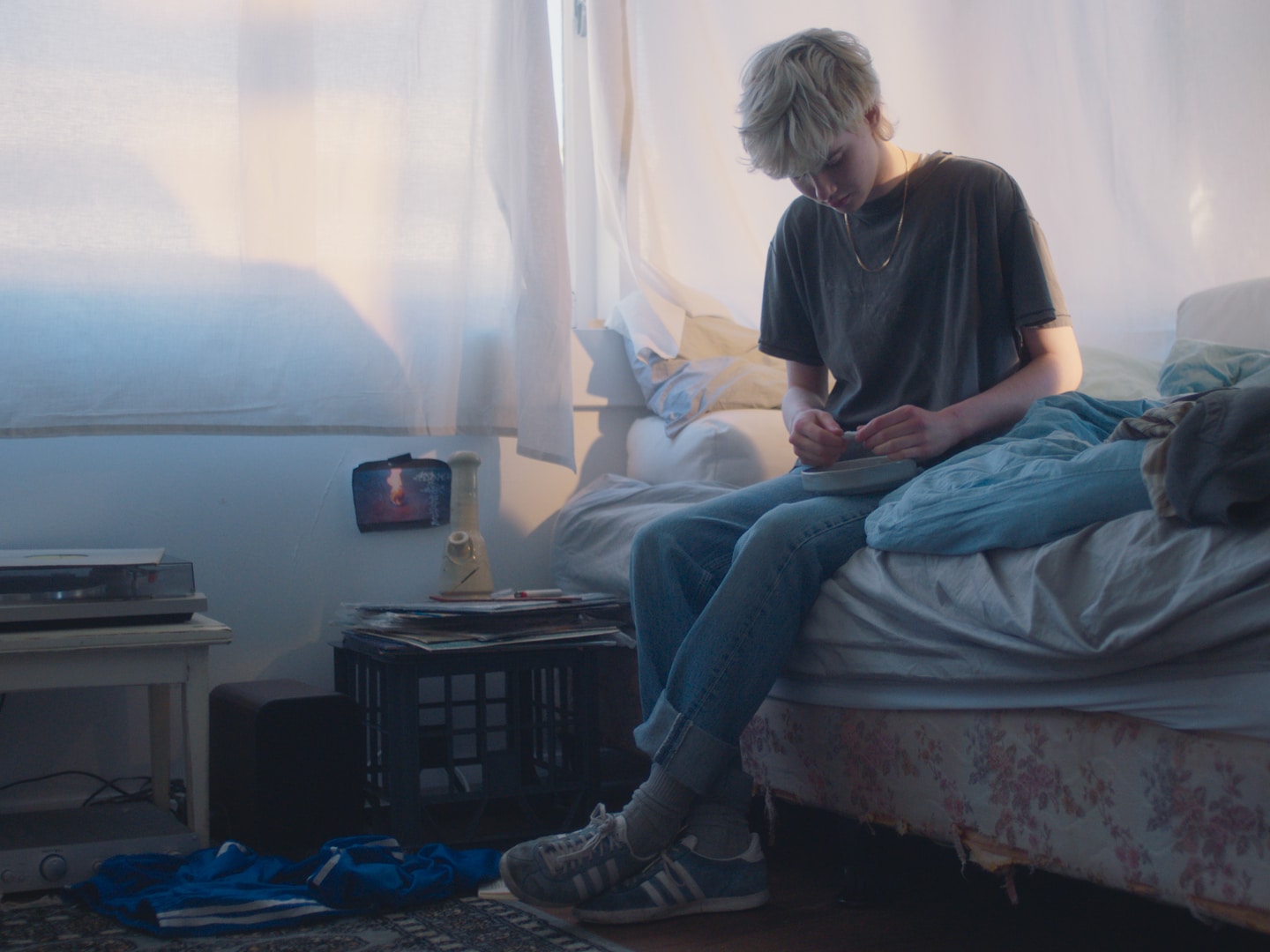 2022 Iris Prize shorts
Beautiful They
Violet and Blue's youth collide in an early morning toke that leads to the ocean, where a connection stirs. A tender, visually charged and uplifting Queer surf-romance about the nuances of gender and the refuge found in being truly seen.
---
---
A chance meeting paves the way for a deeper connection. When two young people cross paths one afternoon, they find that they are irresistibly drawn to one another. Dreamily shot in warm, vibrant colour, and sus- tained with an atmospheric, almost ethereal synth score, Beautiful They is a queer surf romance that enamours with its slow-burn, delicate intimacy.
Director's Bio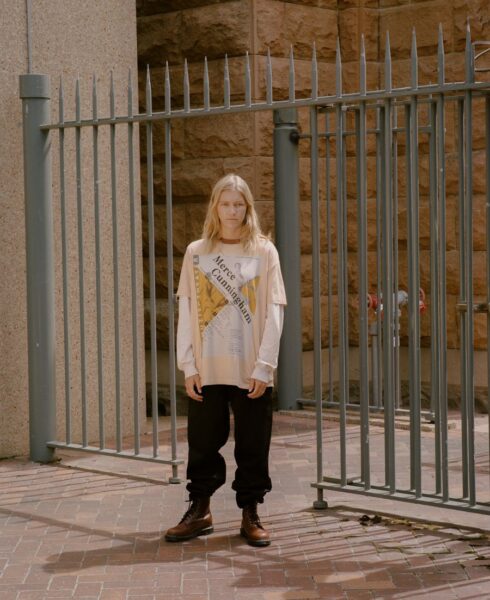 Cloudy Rhodes is an award-winning Australian non-binary writer, DOP, photographer and director producing distinct and emotionally intuitive work. They have directed music videos, short films, and television commercials, worked with international brands such as Levis, Louis Vuitton and Calvin Klein, and shot editorials for i-D, Vogue, Monster Children, Oyster and Russh. Rhodes' work celebrates gender fluidity and expression, through positive and uplifting queer narratives. Their semi-autobiographical debut short film "Lo Loves You" premiered on i-D, and was picked up by Arcadia Films to accompany the national theatrical release of Sundance Audience Award winner, "First Girl I Loved", and their short "Deluge" premiered at Sydney Film Festival in 2019. In 2021 their short film "Beautiful They" premiered at the Tribeca Film Festival, going on to screen at multiple festivals around the world, including Outfest Los Angeles and the Melbourne International Film Festival. "Beautiful They" was nominated for the 2021 AACTA award for Best Short Form Drama, won Best Film at the My Queer Career Mardi Gras Film Festival, and was awarded the Australian Director's Guild Award for Best Short Film.
---
---