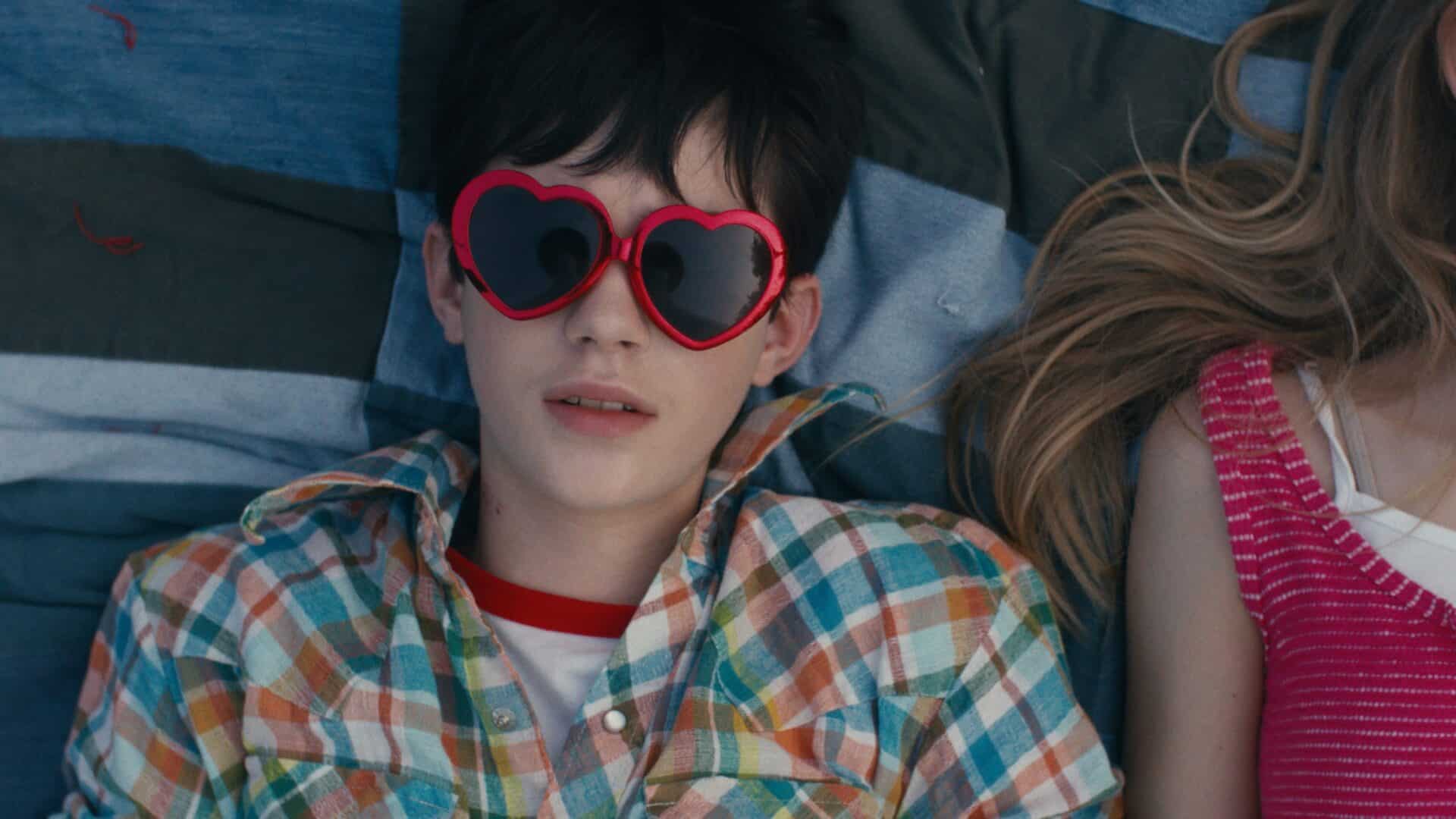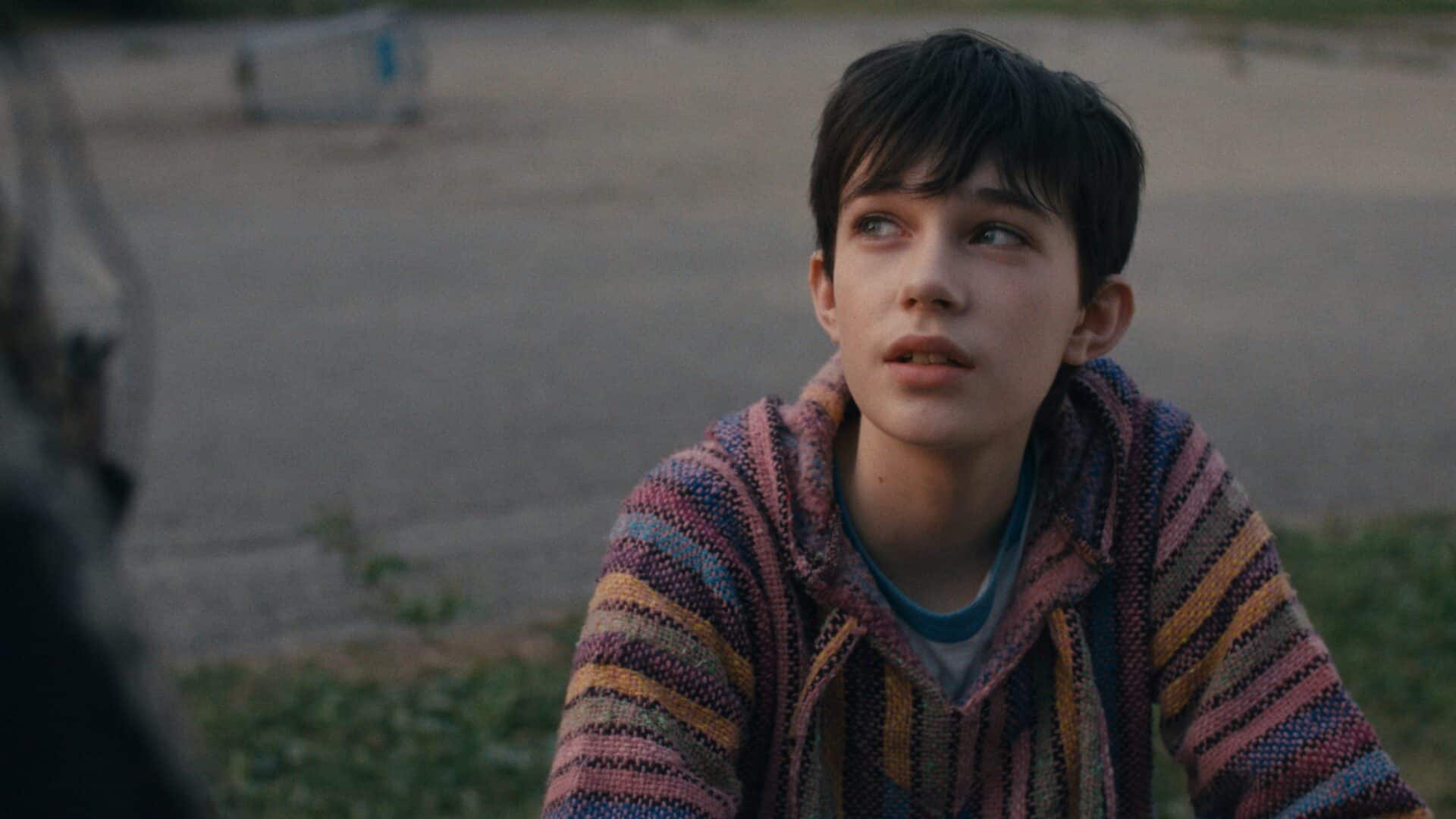 2022 Feature Films
Before I Change My Mind
1987: While the other students wonder if new kid Robin is a boy or a girl, Robin forges a complicated bond with the school bully, making increasingly dangerous choices to fit in.
Director Trevor Anderson's films 'Rock Pockets', 'The Island' and 'The Little Deputy' have all been shortlisted for the Iris Prize. 'Before I Change My Mind' is his first feature, and he will be attending this year's festival.
---
---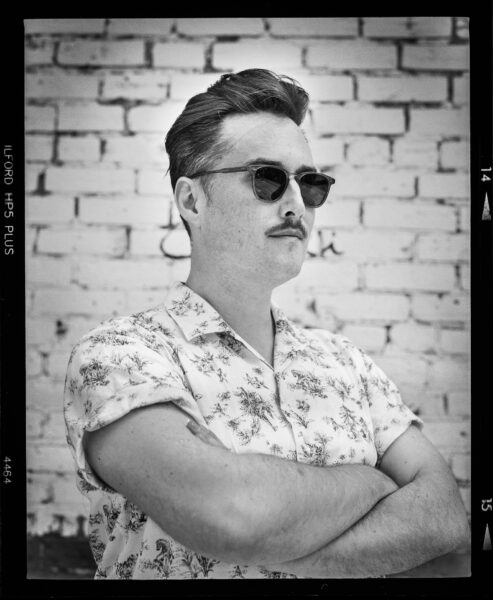 Trevor Anderson is a writer-director and former video store clerk, whose feature film Before I Change My Mind had its world premiere in competition at the 2022 Locarno Film Festival. His award-winning short films have screened at many A-list and LGBTQ international film festivals, including three times at Sundance and twice at the Berlinale, where his musical The Man That Got Away won the D.A.A.D. Short Film Prize. 
---
BUY TICKETS