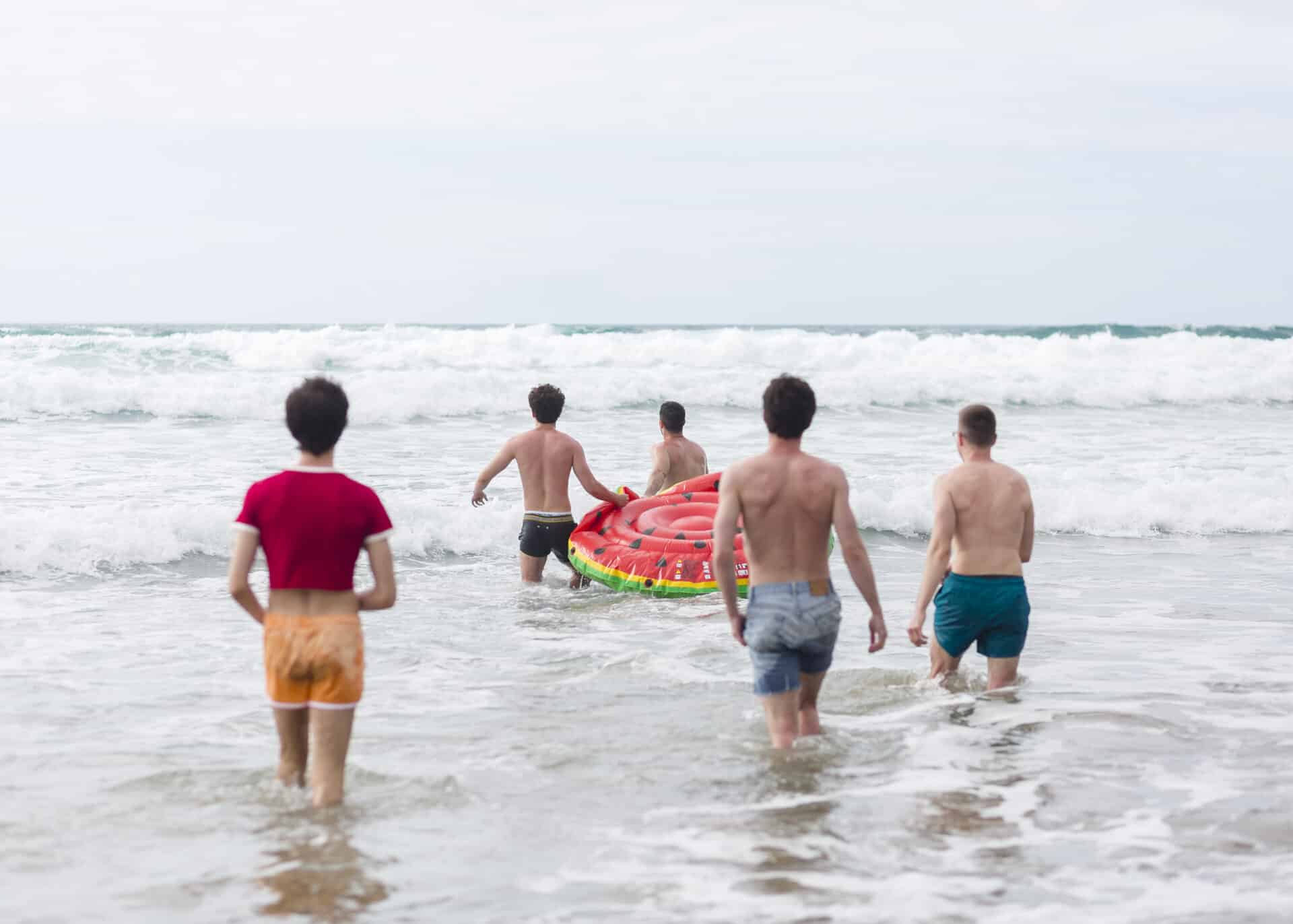 Iris Prize Shorts 2021
Before the Eruption
A group of young friends make their way to the beach, among them Emilio – or Em – a Transgender girl at the beginning of her journey. Set in the volcanic landscapes of Lanzarote, Before the Eruption is a lyrical meditation on friendship and acceptance.
---
DIRECTOR:
Roberto Pérez Toledo
WRITER:
Roberto Pérez Toledo
Spain, 9 Minutes
---
Although a volcanic eruption can occur without any prior signal, volcanoes will most likely issue different types of warnings before the eruption begins. We barely saw it coming.
Awards: 18 Festival Internacional de Cine de Alicante. Official Section. Spain: Awarded Best LGTBI International short / 6ª AMOR Festival Internacional de Cine LGBT+. Sección Guerrilla. Chile: Special Jury Mention/ FestiYaq. 2021 April. Spain : Silver WInner/ 20ª CinHomo. Muestra Internacional de Cine LGBT de Castilla y León. Sección Oficial: Special Jury Mention, Public's Best fiction short award/ 26th Outsouth Queer Film Festival. Durham. North Carolina (USA). 2021: Awarded Best young adult short/ 11ª Festival Internacional de Cine PIÉLAGOS EN CORTO : Best screenplay nominee.
Check Out The Trailer: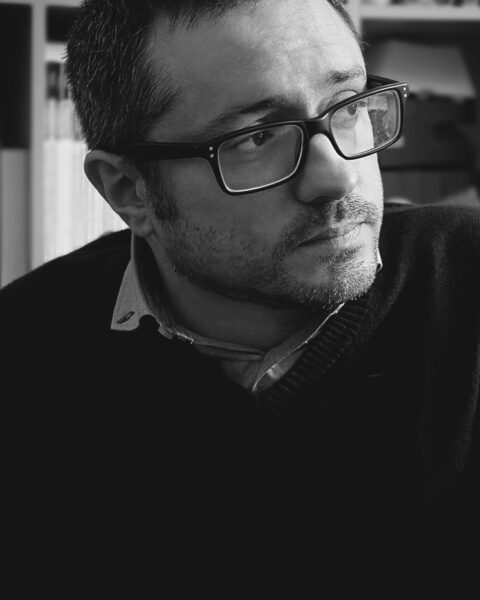 Roberto Pérez Toledo was born in Lanzarote, Spain. He is a writer and director, known for the films "Six points about Emma" (2012), "The weird friends" (2014) and "Like foam" (2017). He has also written and directed a lot of short films, such as "The screamers", awarded at festivals around the world. Roberto Pérez Toledo is an activist in favour of the lgtb and disabled collective, and is followed by hundreds of thousands of followers on social media.
BUY TICKETS
---