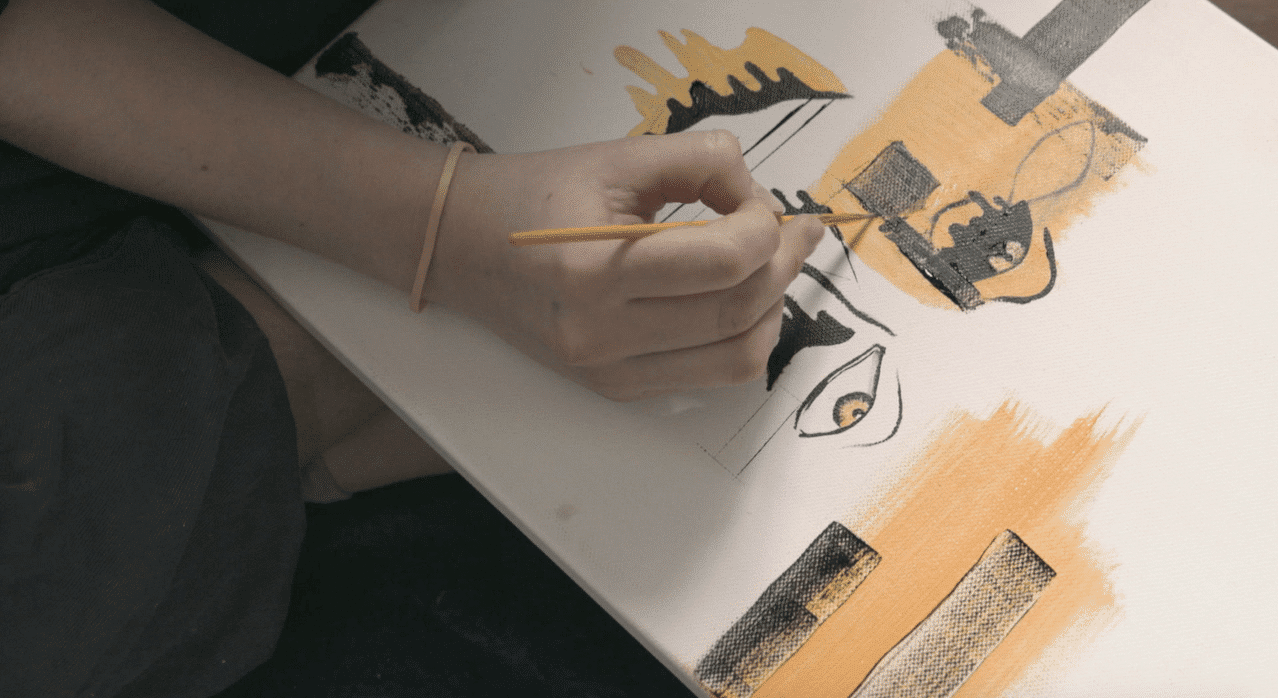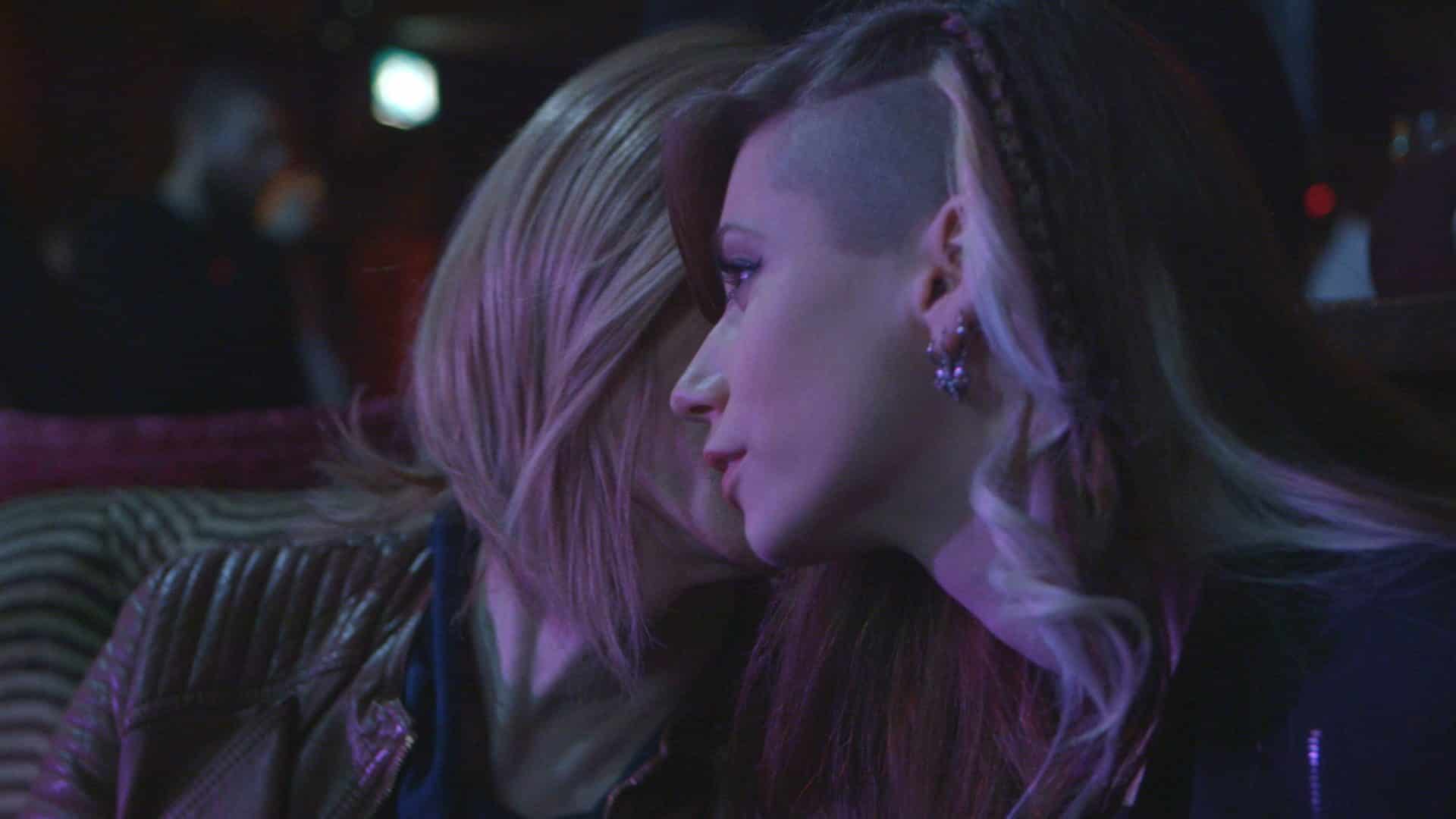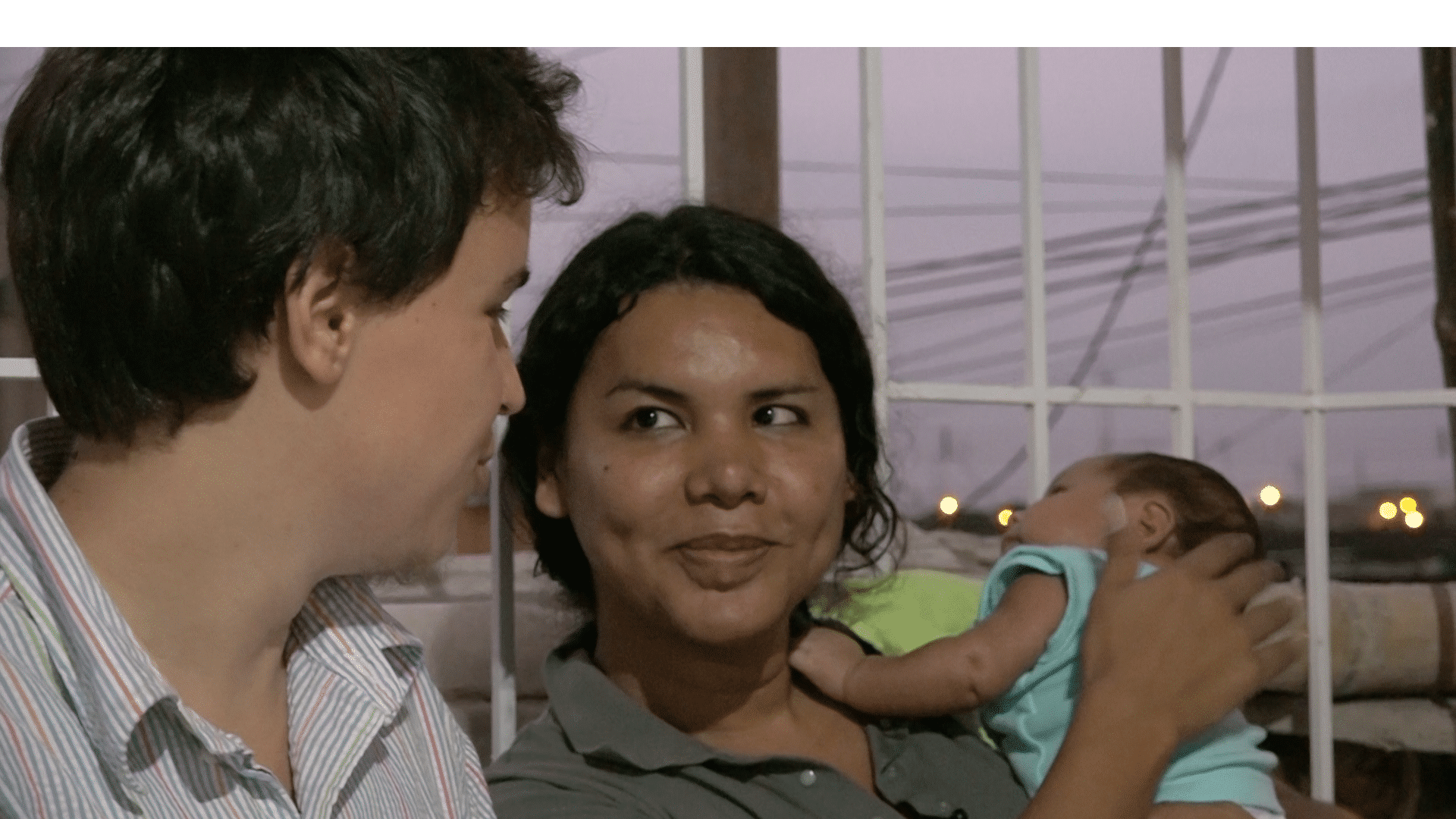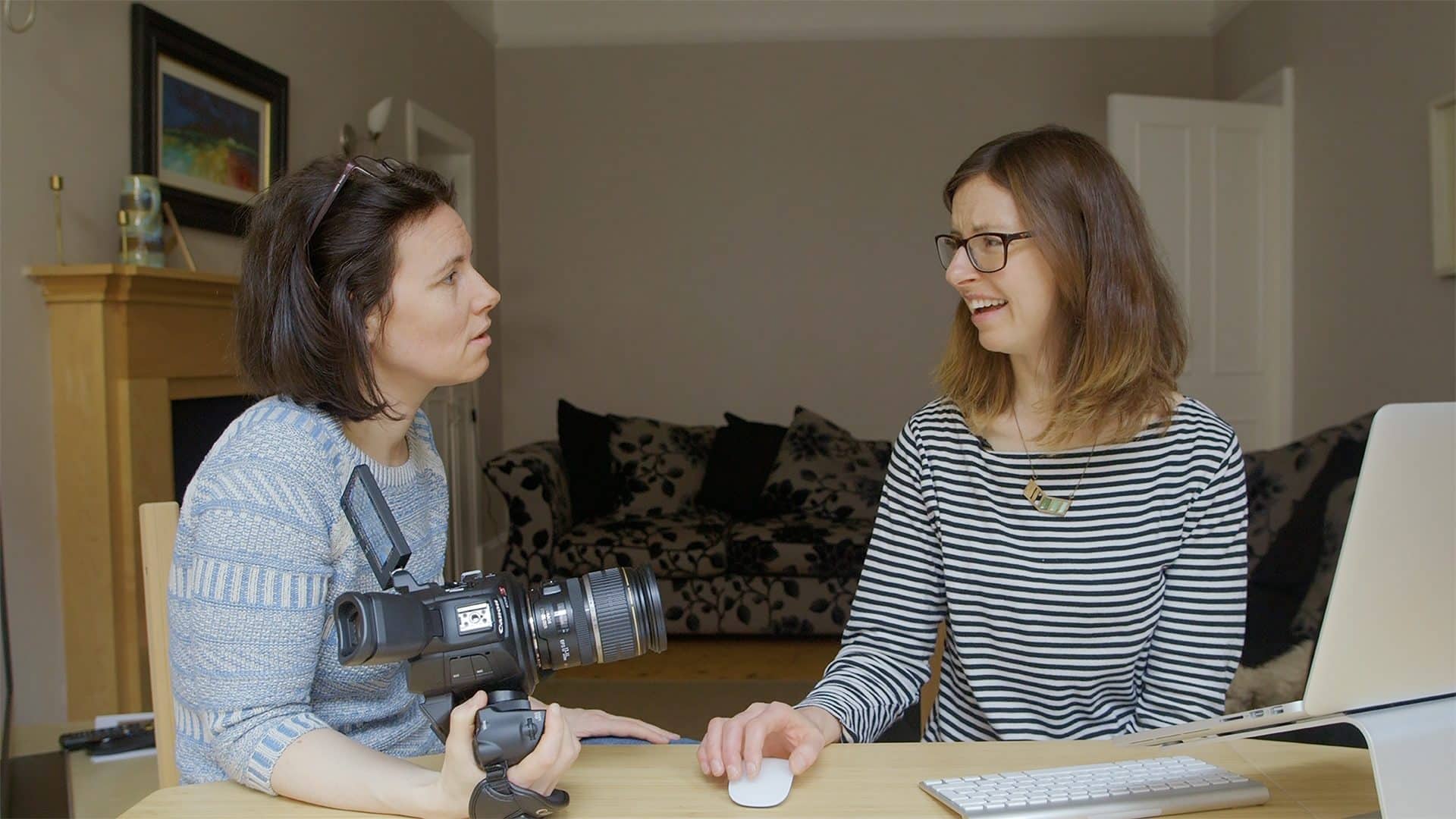 2017 Programme
Best British Shorts 1
Our first programme of films competing for this year's Best British Short offers four very different takes on gender, family and parenting.


---
---
Yellow
Rowyn Mottershead
UK | 8 min | 2017
A documentary short focused on the lives of transgender and non-binary young adults, the emotions and experiences they go through during the process of transition, and the impact this has on their everyday lives.
Where We Are Now
Lucie Rachel
UK | 9 min | 2016
A personal insight into the changing relationship between a young woman and her transgender parent. Looking back, they share their individual experiences of coming out and begin to consider what the future might hold for their family now the decision to transition has been made.
Sununú: The Revolution of Love
Olivia Crellin
UK | 23 min | 2017
Trans dad Fernando Machado became an international news sensation when he announced that he was pregnant by his transgender girlfriend Diane Rodriguez. Sununú: The Revolution of Love offers an intimate portrayal of this remarkable couple and their six-week-old baby as they balance parenthood and political activism in Ecuador.

An (Un)natural Birth
Laura Kingwell
UK | 16 min | 2016
Laura and Mairi are searching for a sperm donor, but with only a handful of registered donors available in the UK they must select one online from the European Sperm Bank. Laura seeks guidance from the other women in her life, her mother and friends. Would they have chosen a father based solely on an online profile?  And which would they prioritise: Looks, intelligence, mental health or personality?