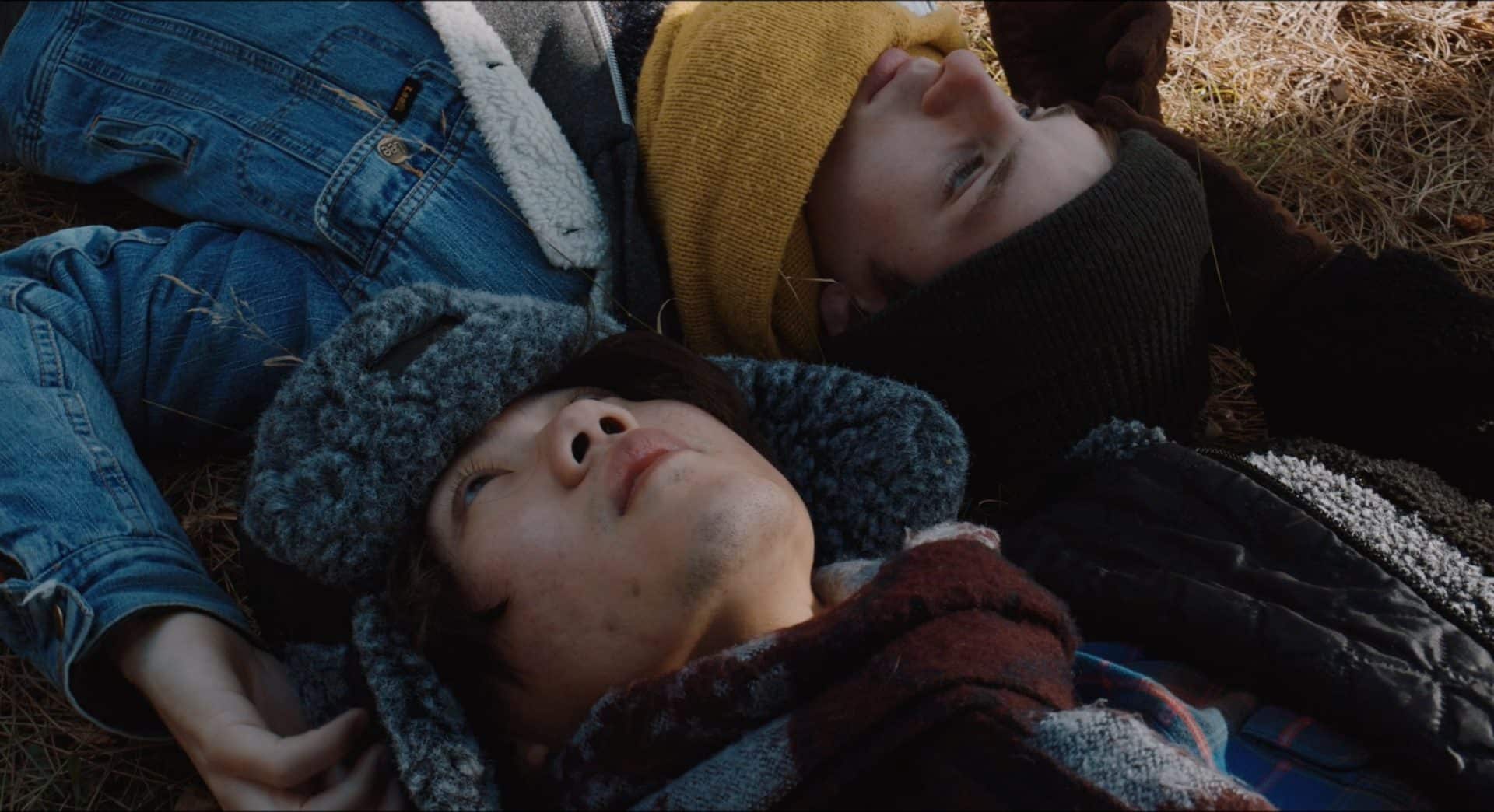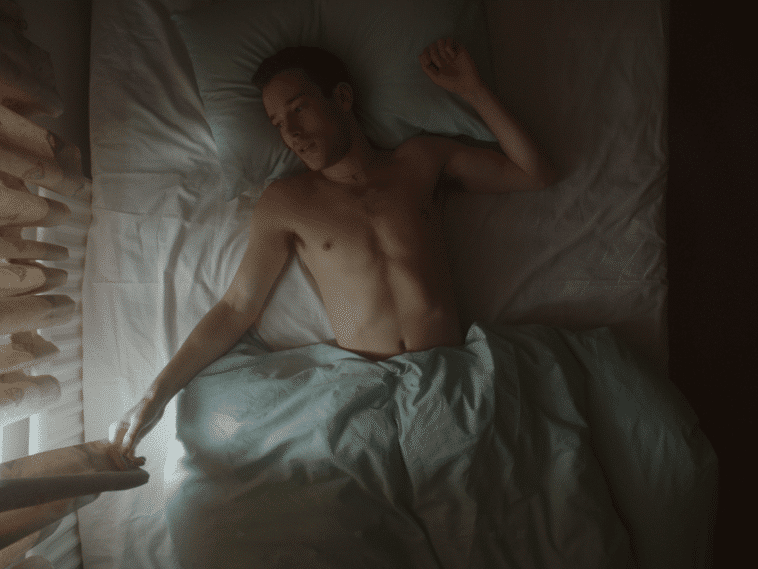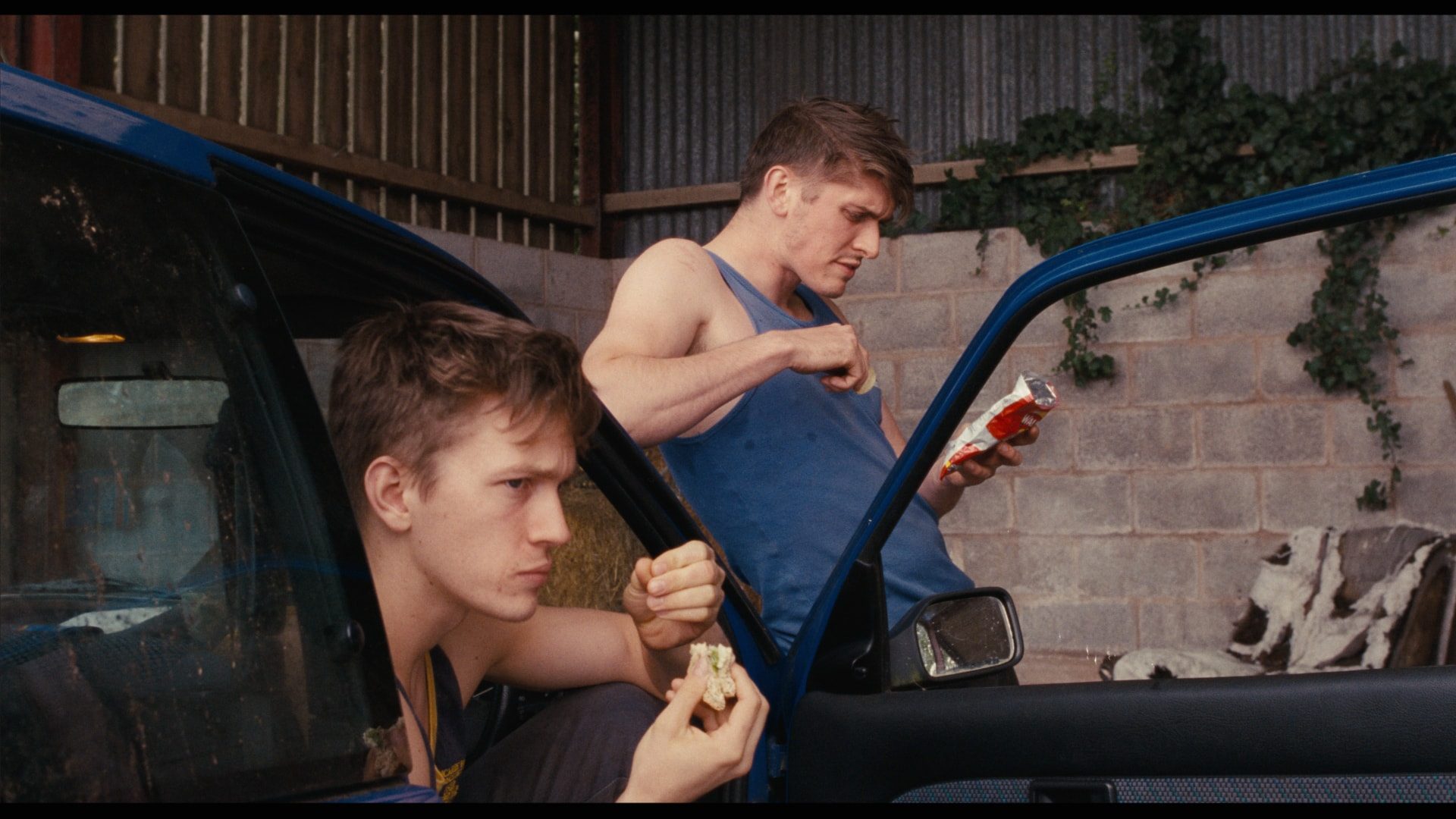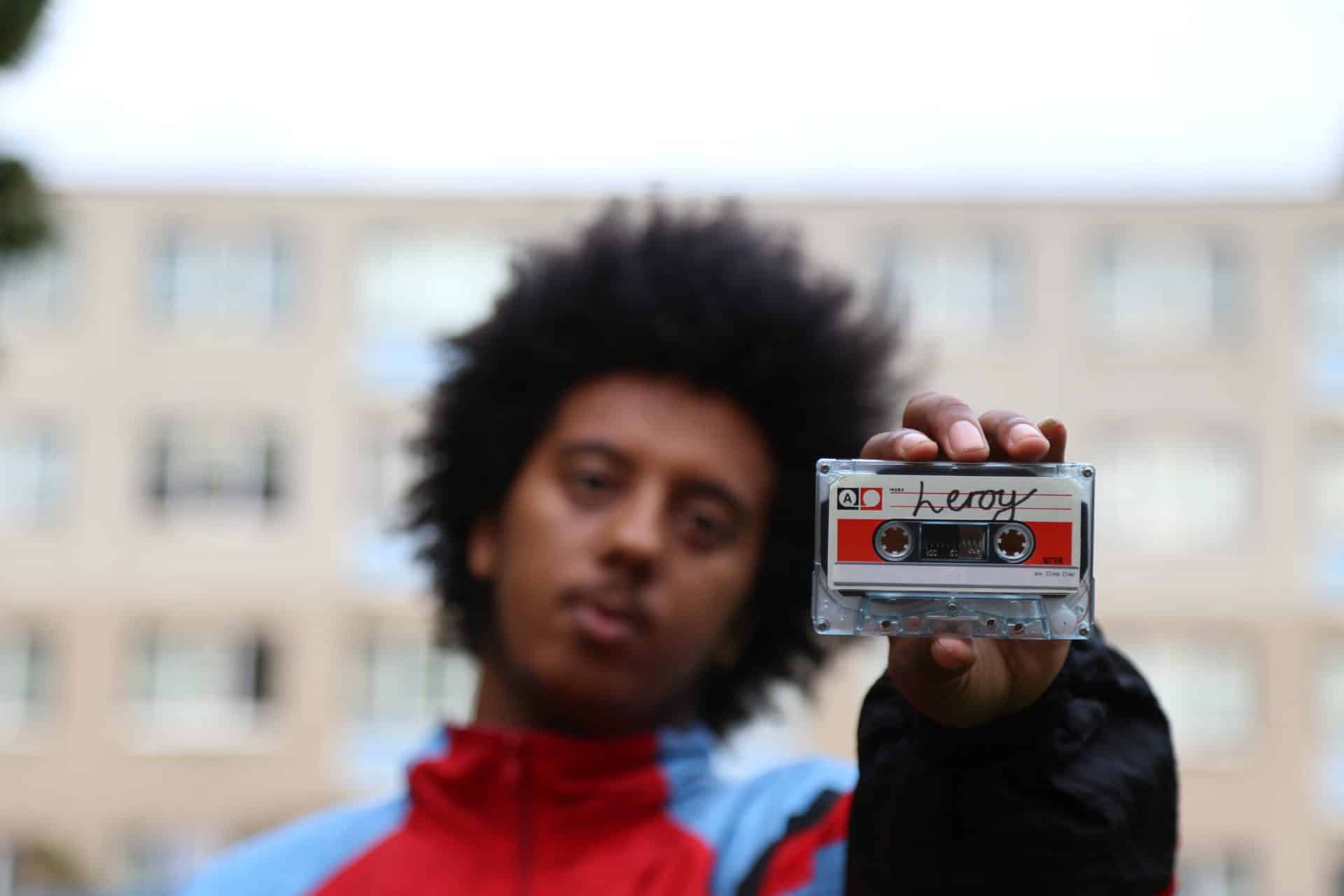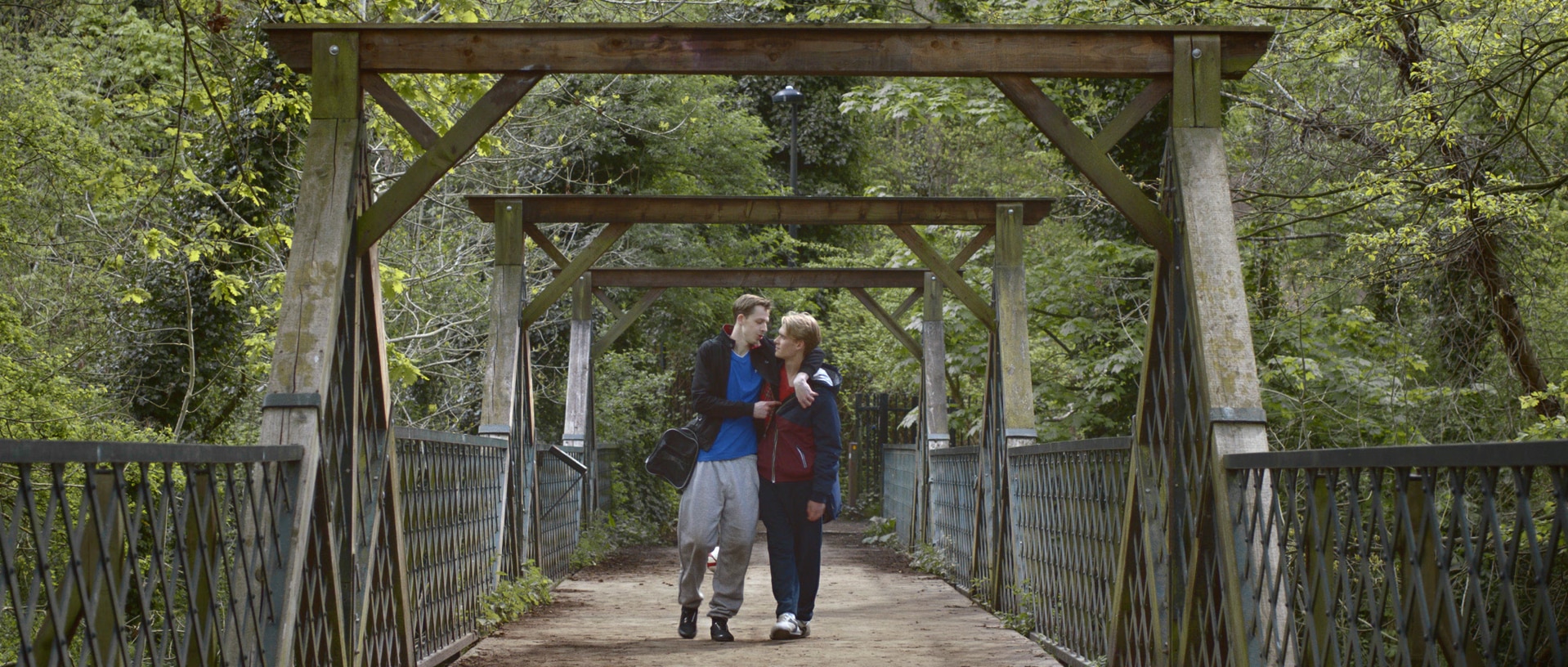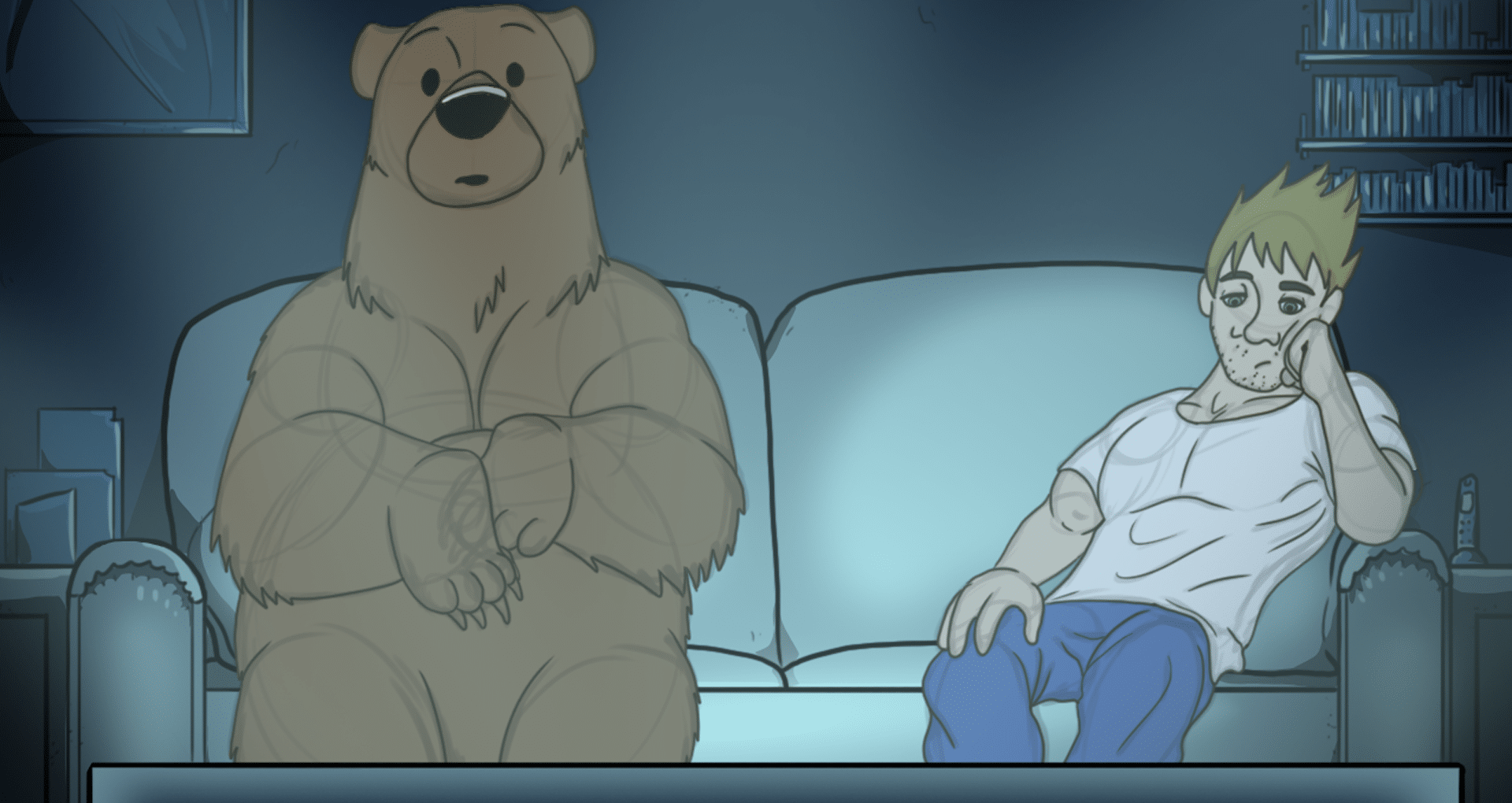 2017 Programme
Best British Shorts 3
Masculinity and male relationships come under the spotlight in Best British Shorts Programme 3, with everything from hard hitting drama and comedy to animation.
---
---
Wolves
Maria Balduzzi
UK | 20 min | 2016
Teenager Josh lives alone with his father in a remote corner of the British countryside. Their relationship is strained, and Josh spends much of his time exploring the nearby woods, but his life takes an unexpected turn when he meets a mysterious boy, wearing nothing but his underwear, shivering with cold and unable to speak.
Sunday Morning Coming Down
Harry Lighton
UK | 20 min | 2016
On a Sunday morning in October 1994, 21-year-old twins George and Ben leave the house, telling their family they're going to a birthday party. Instead, they're travelling by car to the seaside town of Hastings, where George has arranged to meet a man he's met online.
One Summer
Gregory Oke
UK | 19 min | 2017
Set in the idyllic green hills of Herefordshire, against a soundtrack of vintage French rock, One Summer  tells the story a frustrated young sheep shearer and his growing attraction to a colleague.
Leroy
Marley Morrison
UK | 20 min | 2017
On a deprived council estate in Northeast London, eccentric teenager Leroy Brown spends his days fighting with his wannabe 'gangsta' brother Kenny, making his own jewellery and playing an amusement arcade dance game with best friend Yukiko. The sudden death of his beloved grandfather Nelson forces Leroy out of his shell, but with the help of a cassette tape Nelson left him, Leroy learns what it takes to live in a 'man's world'.

Colours
Peter Lee Scott
UK | 25 min | 2015
In the aggressive and often hostile world of youth football, 17-year-old Adam faces an
ultimatum from his bullying captain when they discover that a teammate – Adam's best friend Tom – is gay.

Bearable
David James Holloway
UK | 4 min | 2016
What if your tribe within the gay community defined you? What if the labels we attach to ourselves were literal? What if you lived with an actual bear?