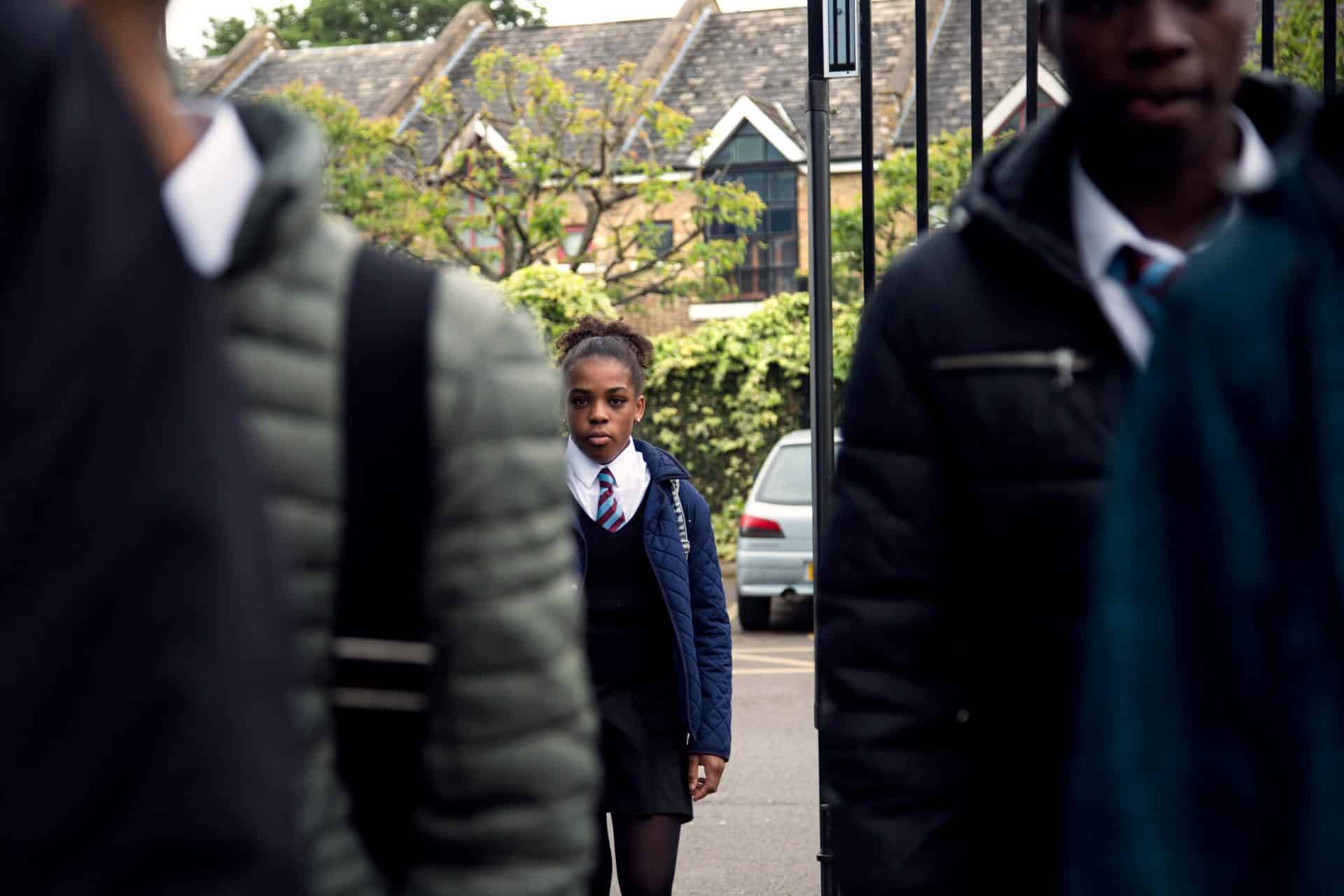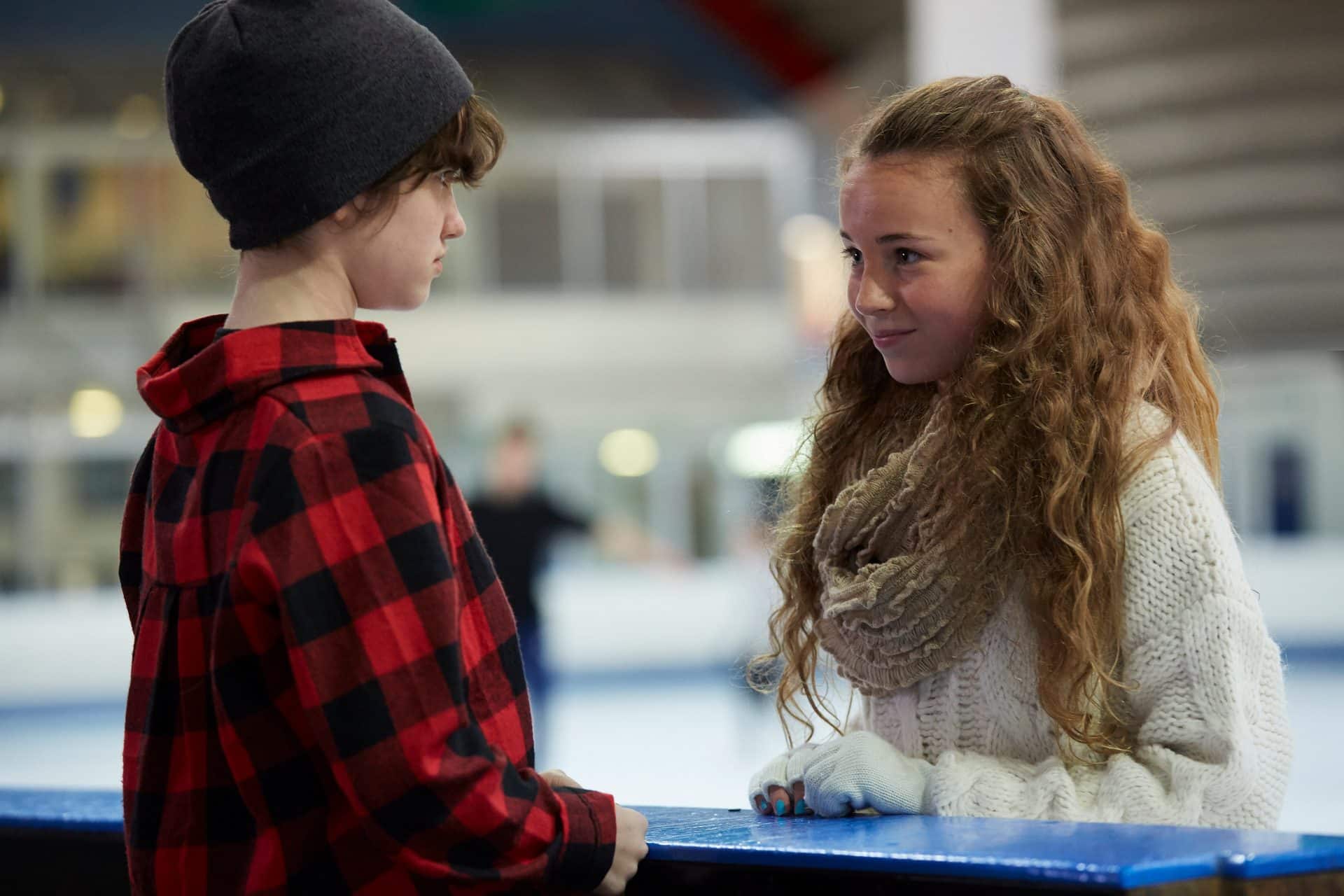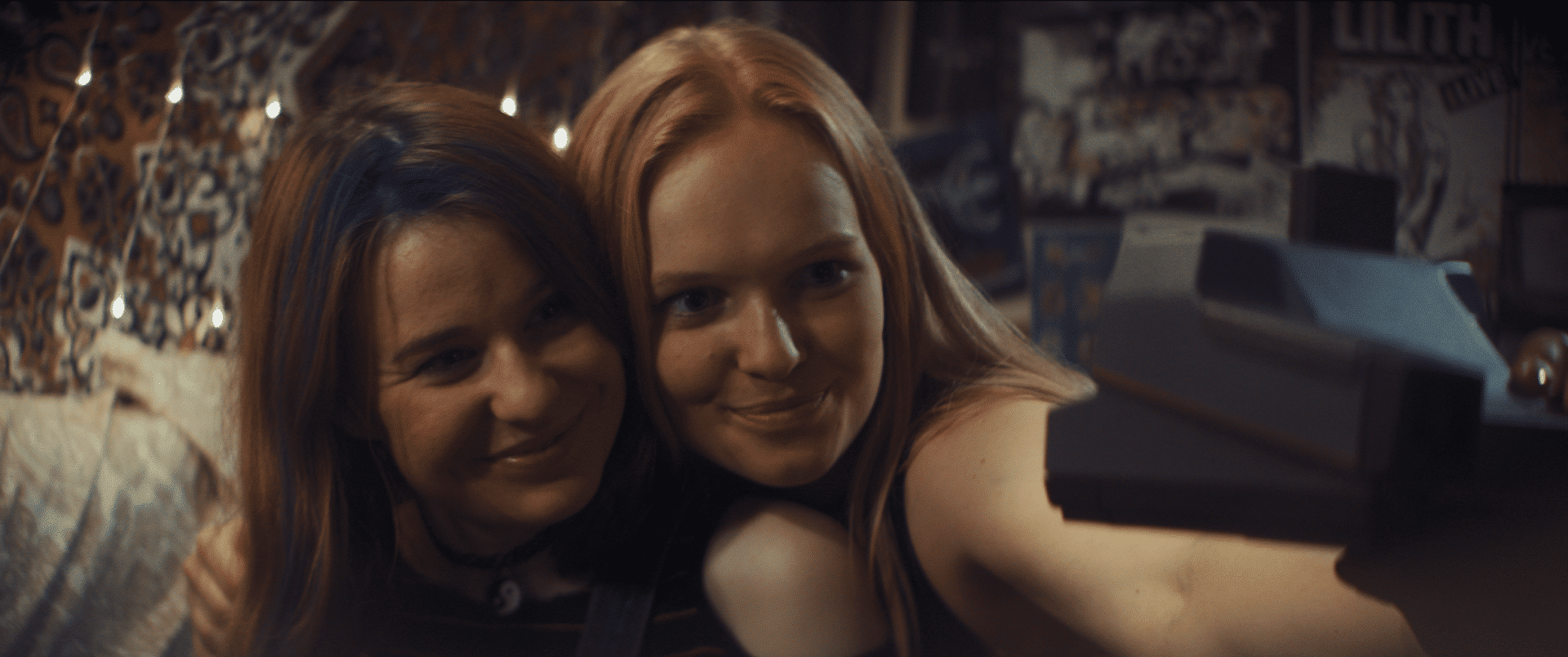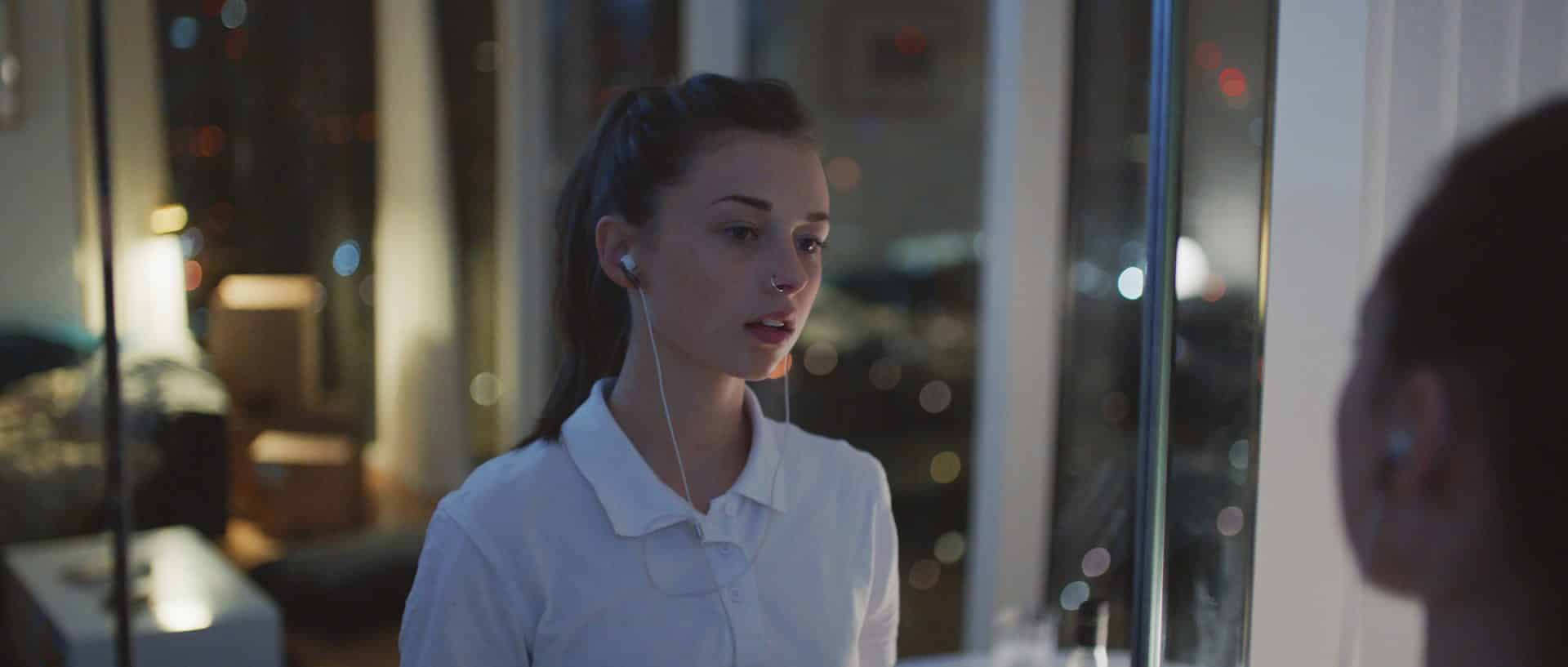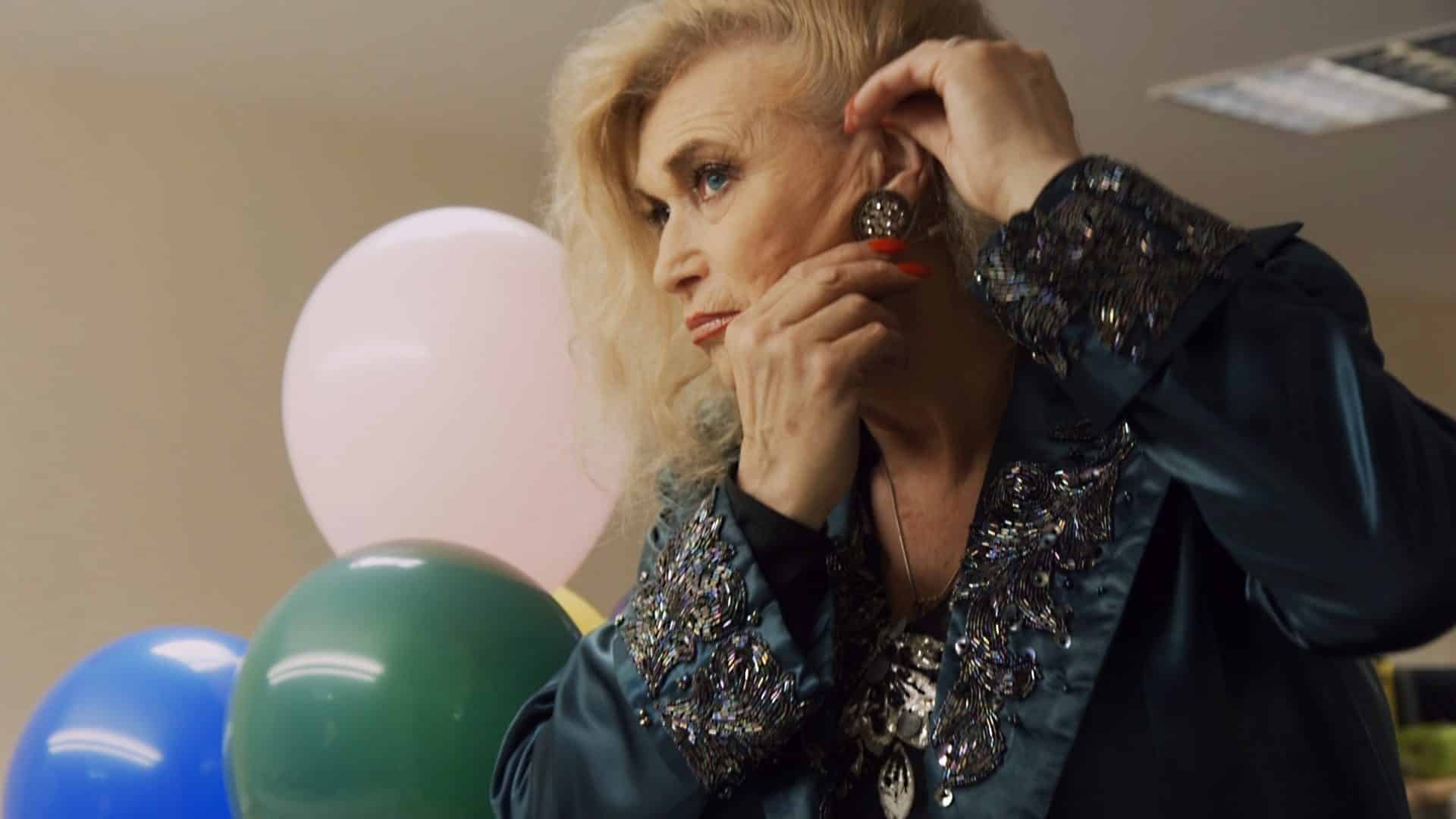 2017 Programme
Best British Shorts 2
Women filmmakers dominate the shortlist in this category, but our second programme of British Shorts is centred around women's stories, with an emphasis on youth and growing up.


---
---
We Love Moses
Dir: Dionne Edwards
Country: UK
Time: 15 min
Year: 2016
When Ella was 12, she had her first fight. And when she was 12, she discovered sex. Years later, Ella reflects on how her obsession with her brother's best friend Moses left her with a secret she still carries.
Rink
Dir: Gail Hackston
Country: UK
Time: 10 min
Year: 2016
Tomboy Jane is visiting her local ice rink with best friend Alfie when she spots her crush, Leanne. Can she pluck up the courage to speak to her? And what will Leanne's brother say if she does?
Pillow Talk
Dir: Louise Marie Cooke
Country: UK
Time: 8 min
Year: 2017
A coming of age film about best friends Cara and Lucy set in 1993. Lucy suspects that Cara has feelings for girls rather than boys and is determined to get the truth out of her, even at the risk of damaging their friendship.
Outlines
Dir: Ellie Rogers
Country: UK
Time: 16 min
Year: 2017
A teenage girl, Sarah, returns to her father's apartment earlier than expected, only to come face-to-face with his hired escort, just as she's about to leave. In the moments that follow, distrust and prejudice give way to understanding, and maybe even friendship.
Fay Presto: Queen of the Close-Up
Dir: Hanna Aqvilin
Country: UK
Time: 16 min
Year: 2017
A documentary portrait of the legendary Fay Presto; the UK's most in-demand close-up and cabaret magician, who would rather die on stage than quit performing.