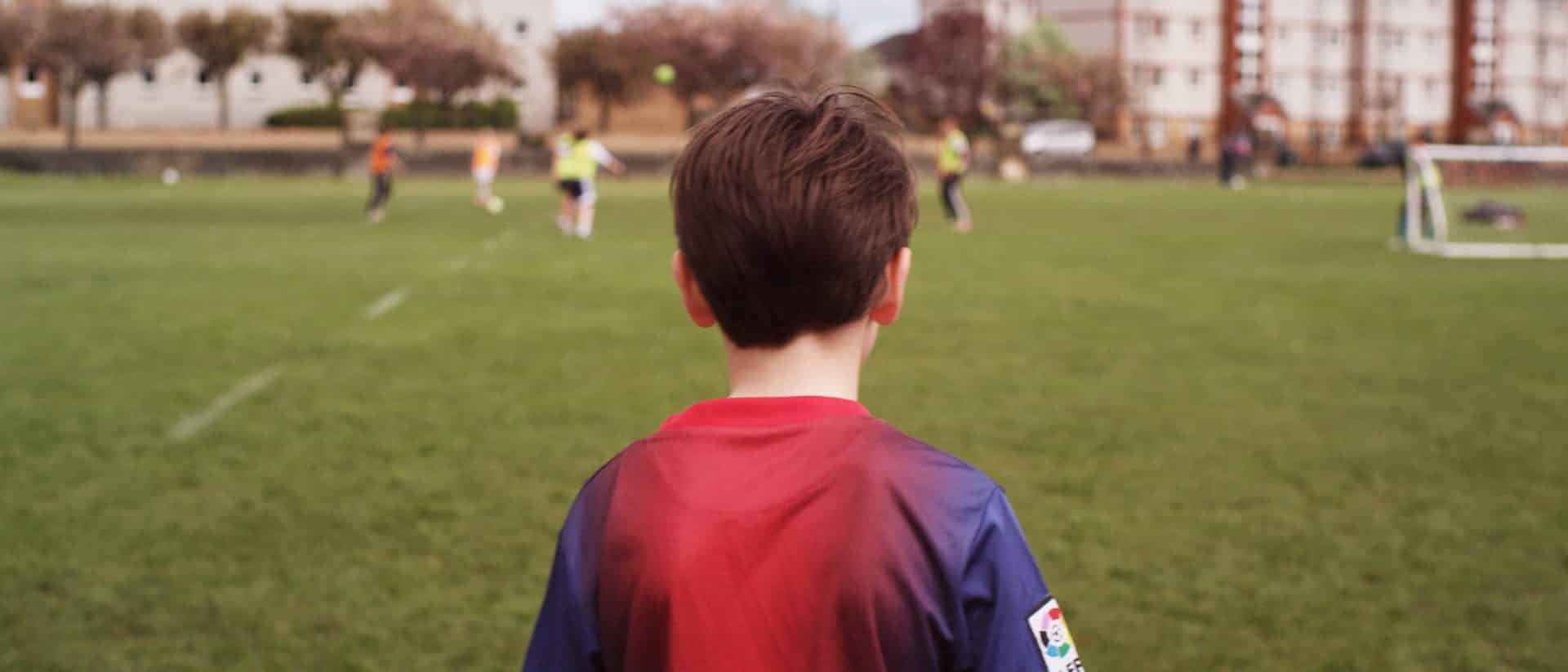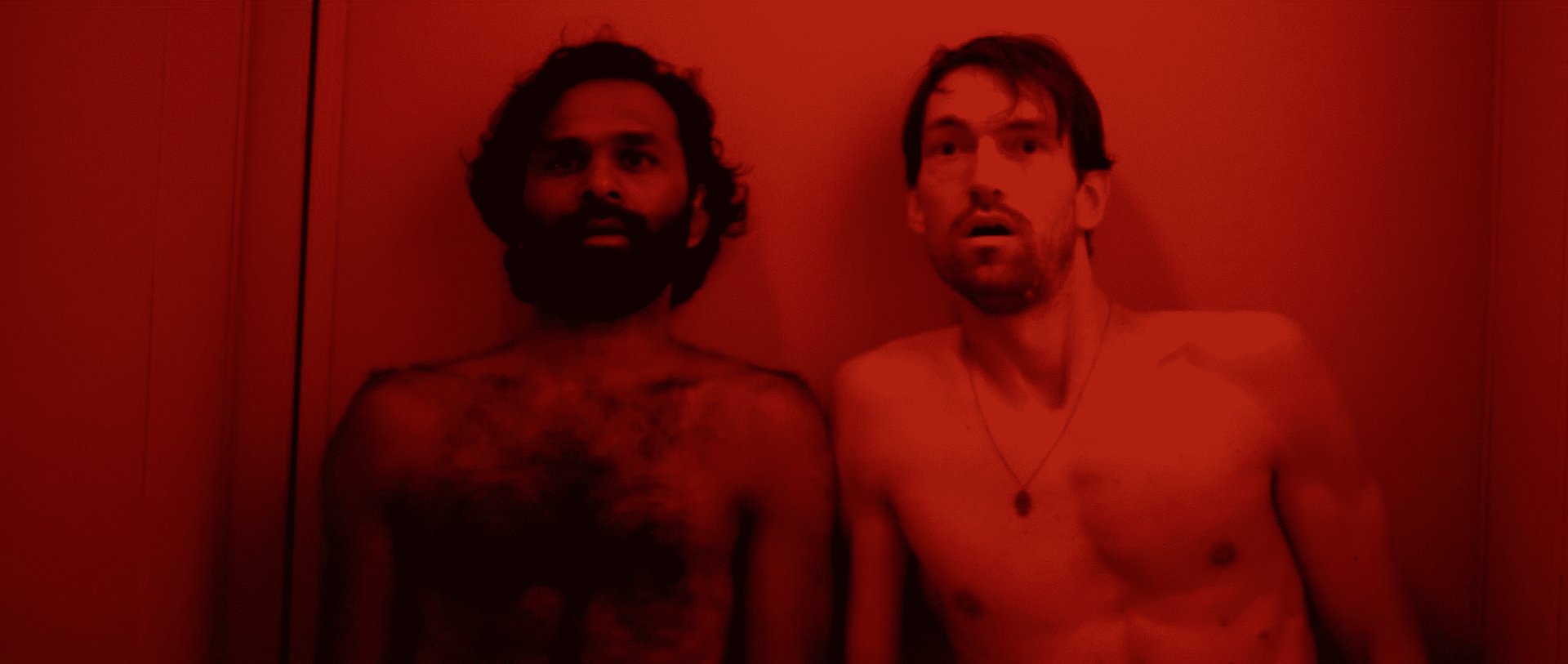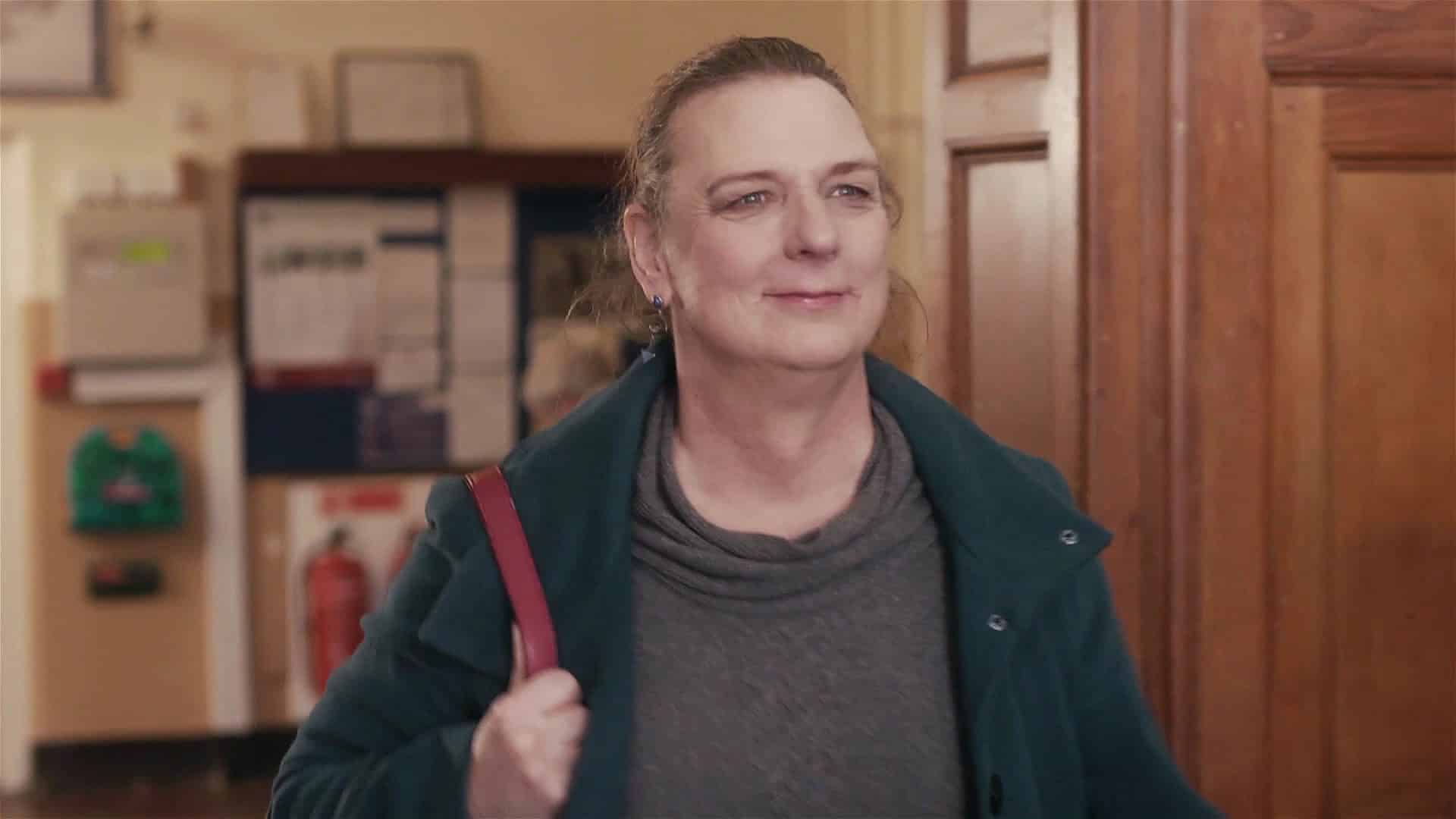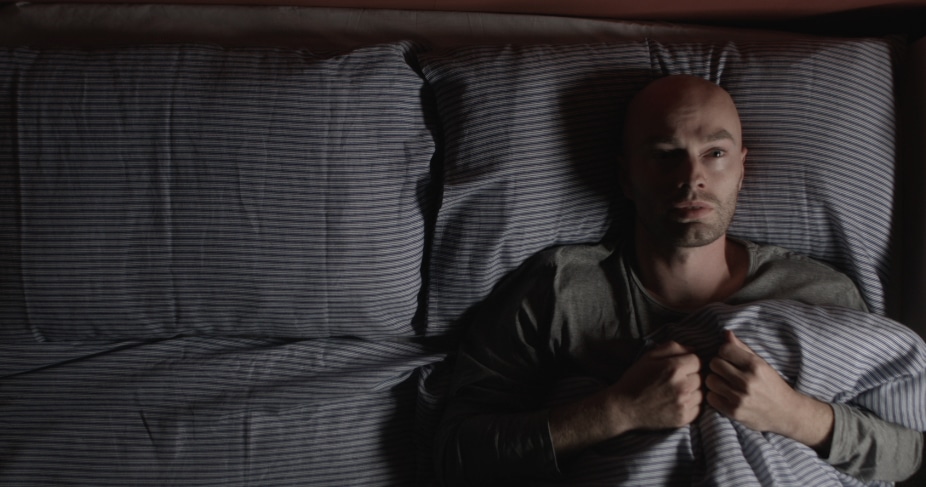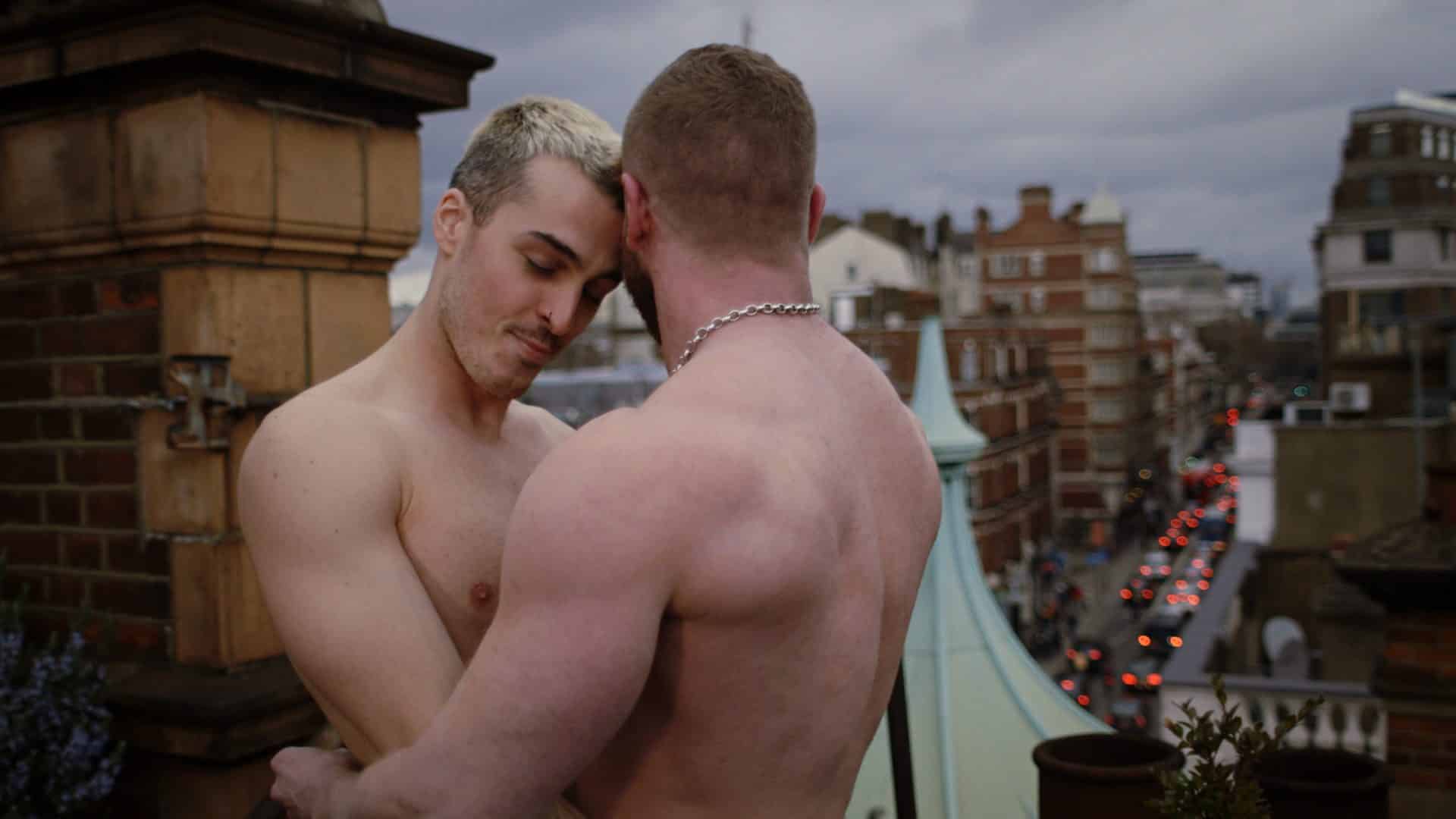 Best British Shorts Programme 1
---
G O'Clock
Dir: Mitchell Marion
Country: UK
Time: 12 min, 2015
Alex is a gay paramedic who saves lives on the London chemsex scene, but can he save himself from it?
Sauna The Dead – A Fairy Tale
Dir: Tom Frederic
Country: UK
Time: 21 min, 2016
A fable in the vein of A Christmas Carol, set in a gay sauna, with zombies. A jaded narcissist stalks the bathhouse halls looking for his next hookup. When he finds himself in the midst of a zombie outbreak, his survival may depend on the one thing he didn't come there for: a human connection.
Acceptance
Dir: Justin Groves
Country: UK
Time: 10 min, 2016
Acceptance is a dark short film that touches on the difficulty of telling the people you love your secret of what & who you truly are.
High Heels Aren't Compulsory
Dir: Annabel Cooper
Country: UK
Time: 15 min, 2015
High Heels' charts trans* lecturer Carolyn's first day back at work after her transition
Take Your Partners
Dir: Siri Rødnes
Country: UK
Time: 11 min, 2015
Miss Paterson expects Ollie to make an Easter bonnet like the other girls. But Ollie is not like the other girls.