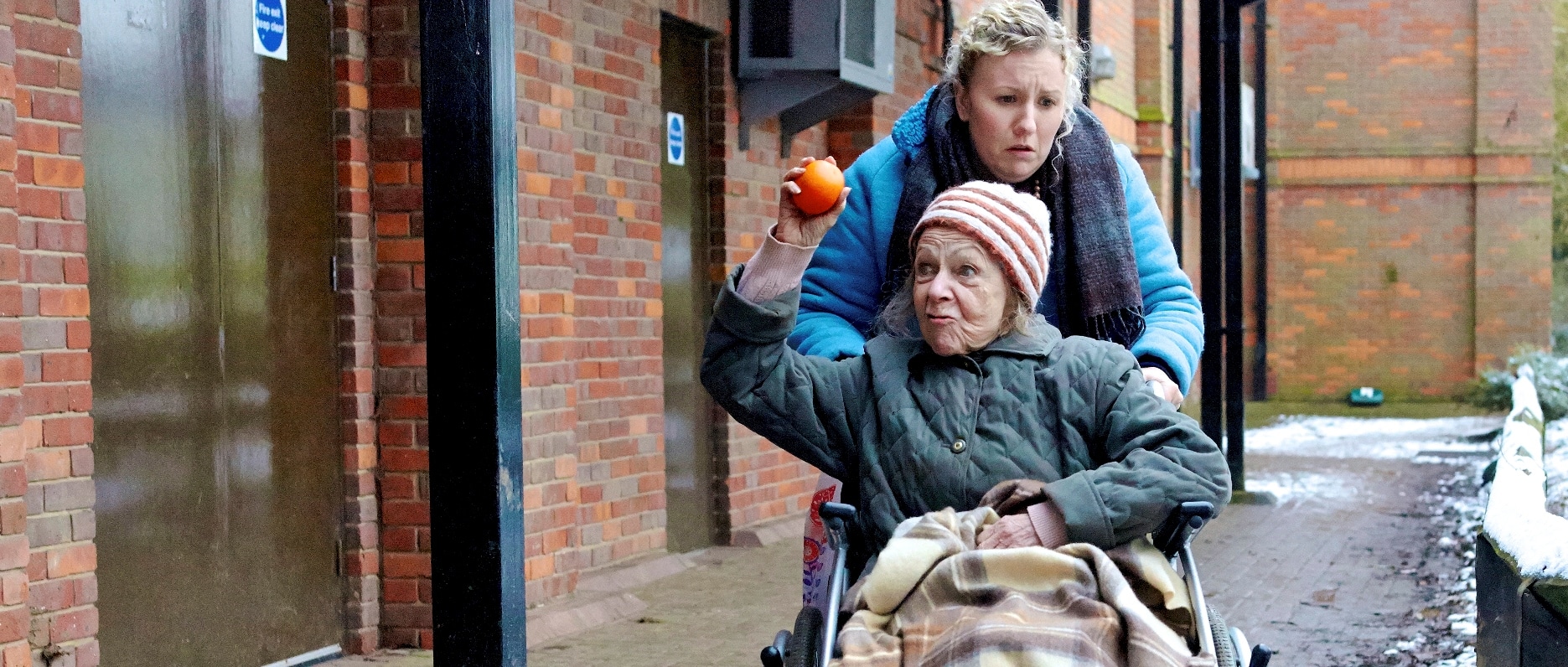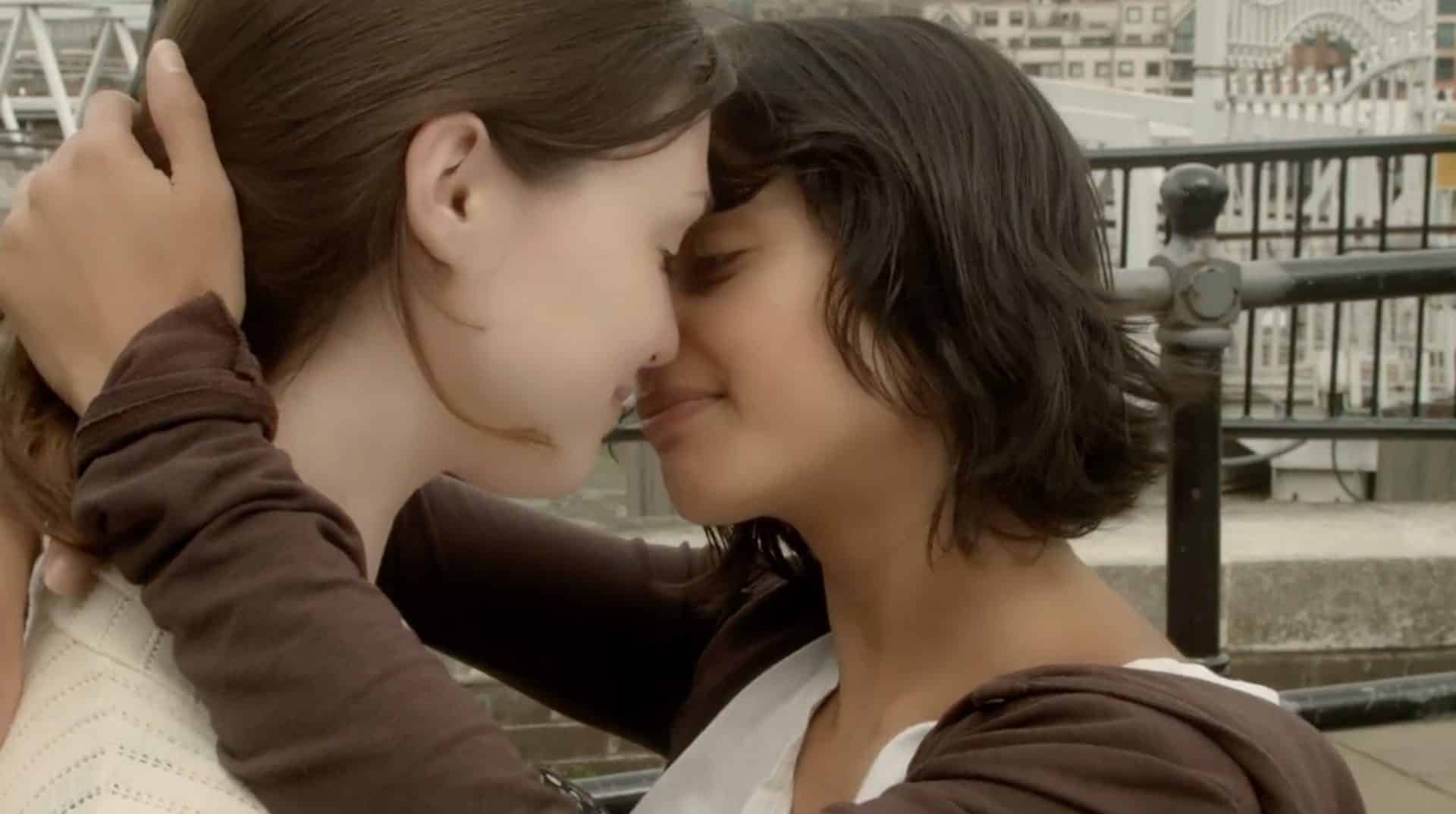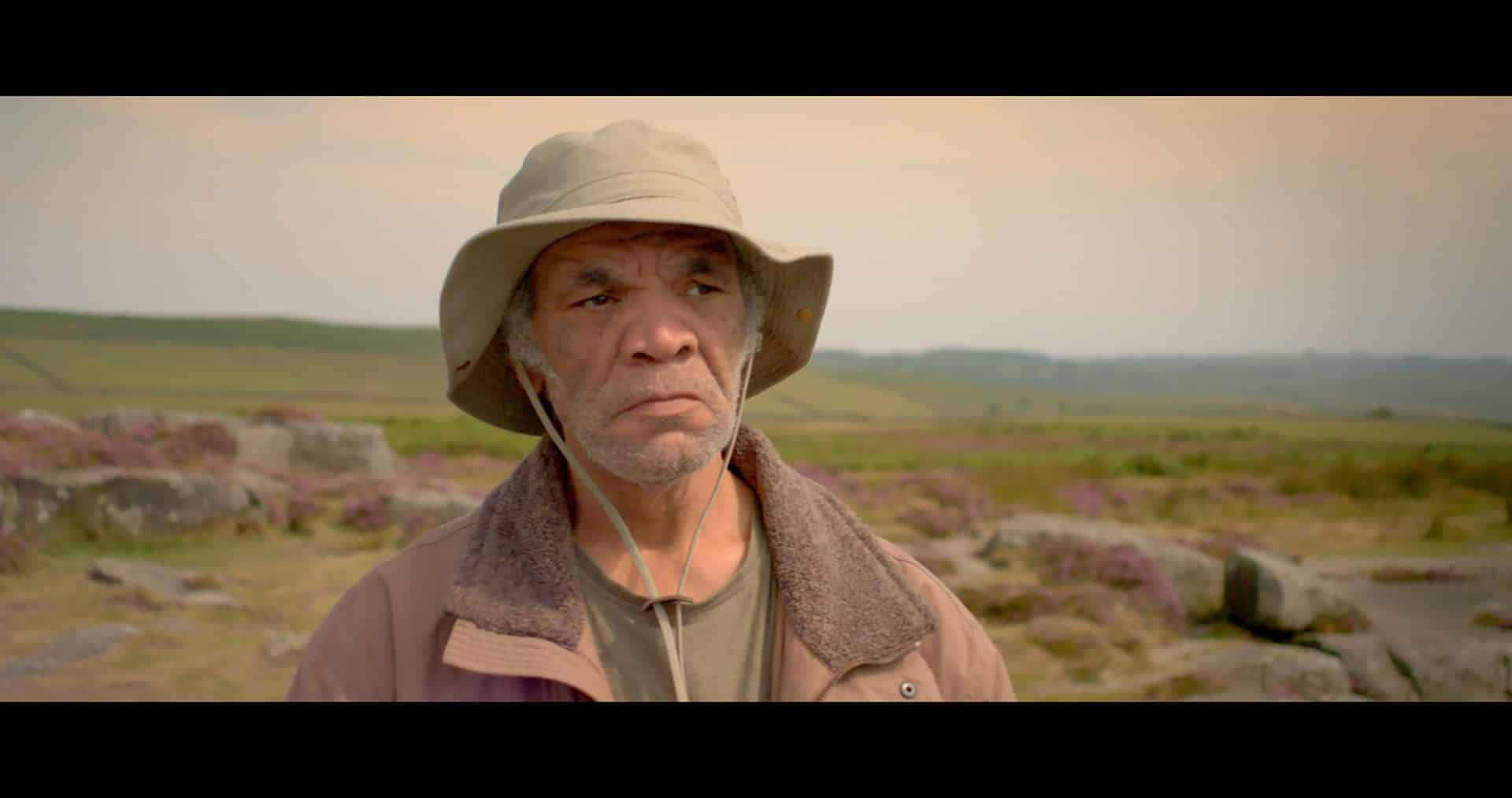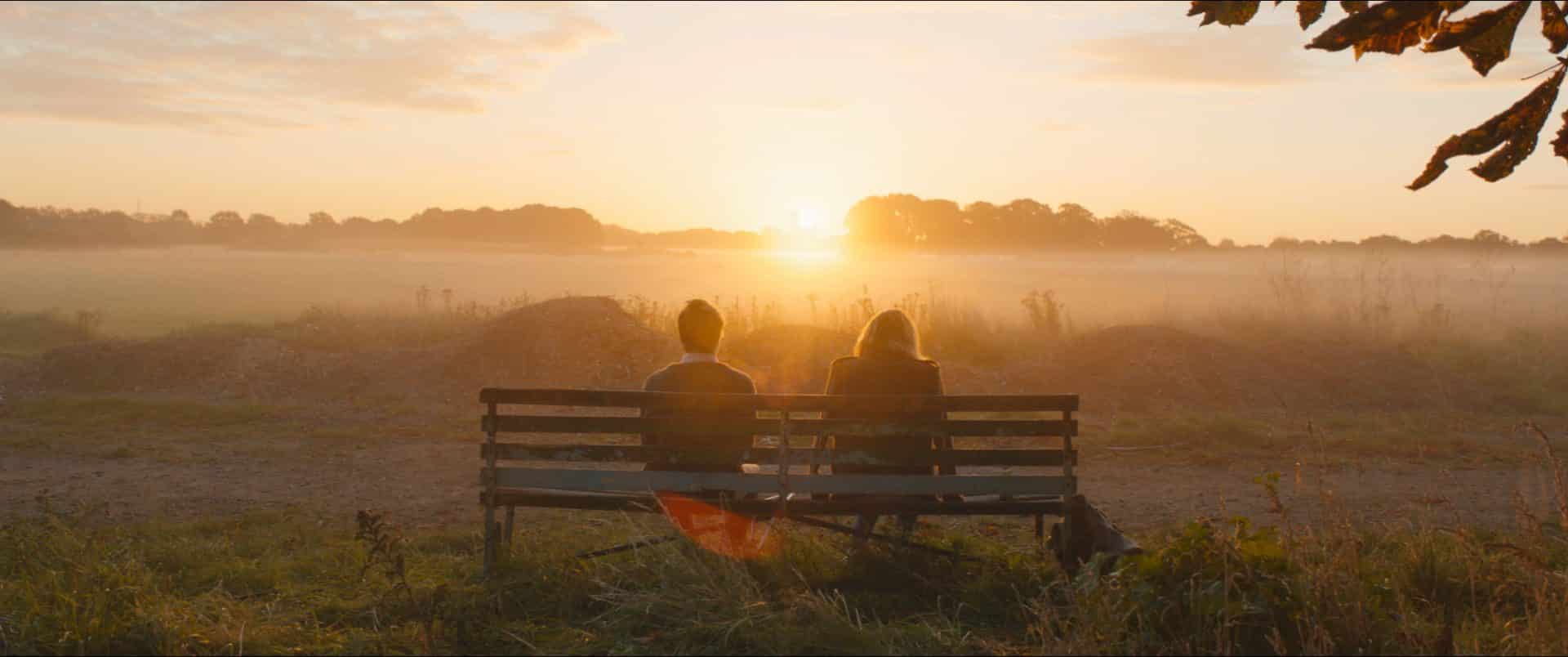 Programme 2016
Best British Shorts Programme 2
---
Oh-be-joyful
Dir: Susan Jacobson
Country: UK
Time: 13 min, 2015
Rita is about to kick the bucket, but before she does she's got one final job to do: drag her granddaughter out of the closet.
Dawn
Dir: Jake Graf
Country: UK
Time: 13 min, 2016
As dawn creeps across London, two lost outcasts meet in the darkness, more afraid of themselves than each other. As the sun begins to rise, and the veil of night is lifted, the pair are forced to look at themselves and face the harsh reality that life is sometimes what you make it, and that in the cold light of day, it takes more than the eyes to see inside a soul.
Queen's Mile
Dir: Martin Delaney
Country: UK
Time: 9 min, 2016
London's Southbank. A twenty something girl approaches a familiar part of London, where she asks a stranger to take her picture. She's not a tourist, her accent is a local one and her camera isn't your standard digital, complete with selfie stick. Queen's Mile is a heartwarming story of a young woman's courage in coping with depression, in her own unique way.
Souls
Dir: Daniel Gage
Country: UK
Time: 8 min, 2016
When Barrie goes to scatter his husband's ashes at their favourite mountain peak, he is confronted with the sight of a man about to jump to his death from the cliff edge.
Parting
Dir: Dimitris Toulias
Country: UK
Time: 10 min, 2016
After a lifetime together, time has stopped for an elderly couple as they prepare to say goodbye.
Balcony
Dir: Toby Fell-Holden
Country: UK
Time: 17 min, 2015
Tina, a troubled teenage girl, is attracted to Dana, an Afghani girl, whom Tina tells us is oppressively victimised by her controlling substance abusing father, Karim. Initially, we trust Tina and admire her protectiveness of Dana from the other kids at school and on the violent estate, but as we watch their friendship blossom we come to suspect that something is off.