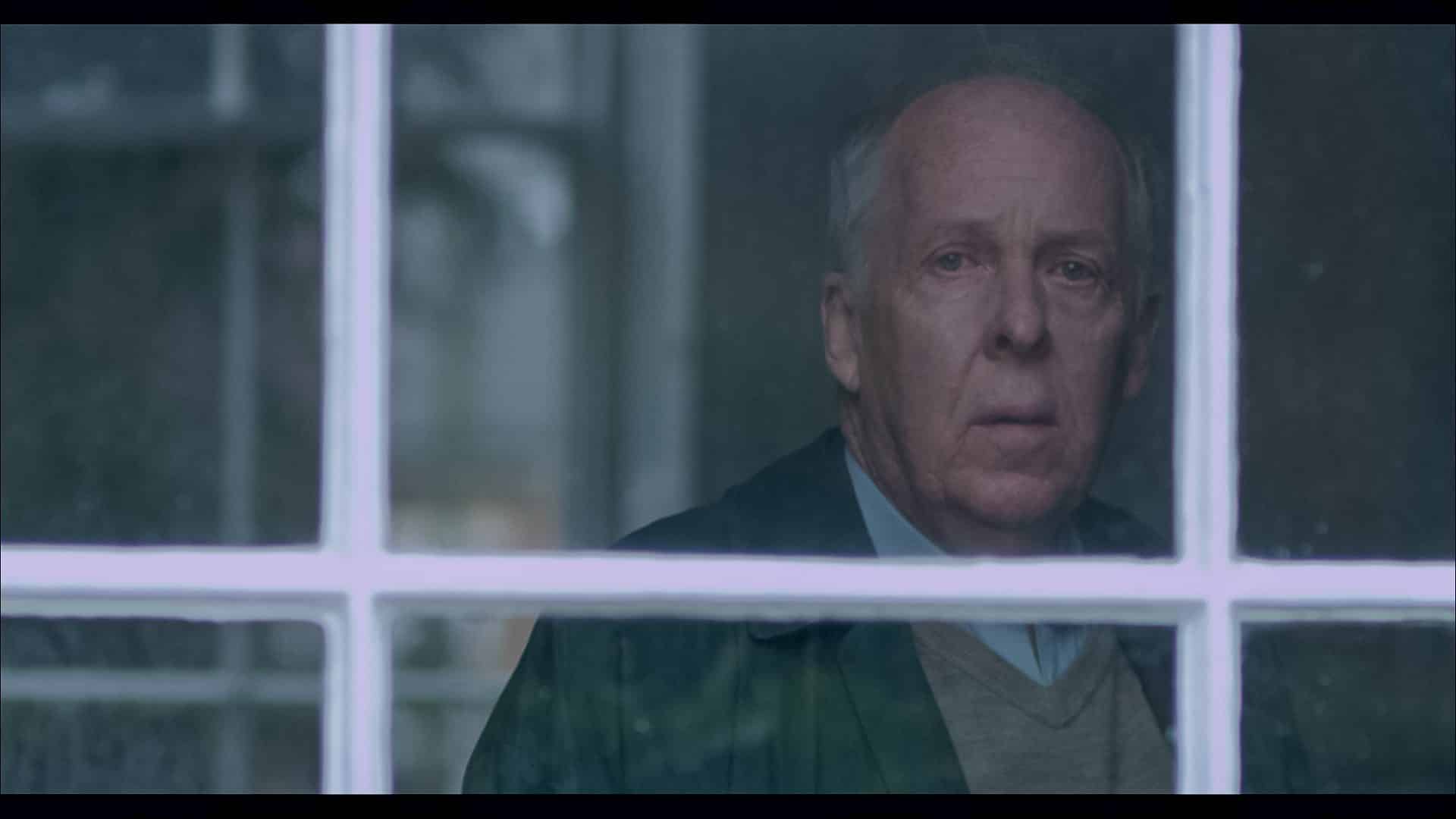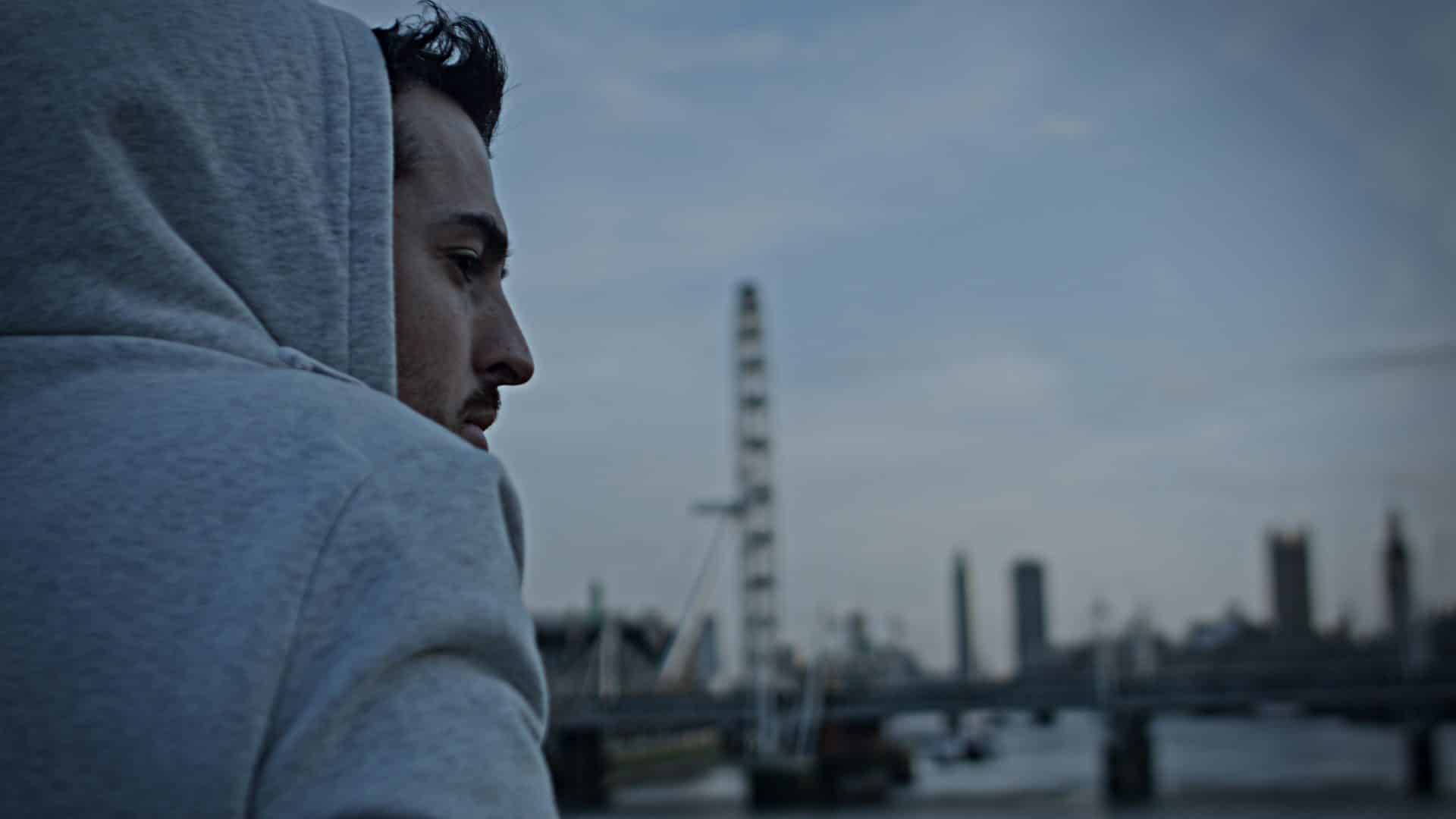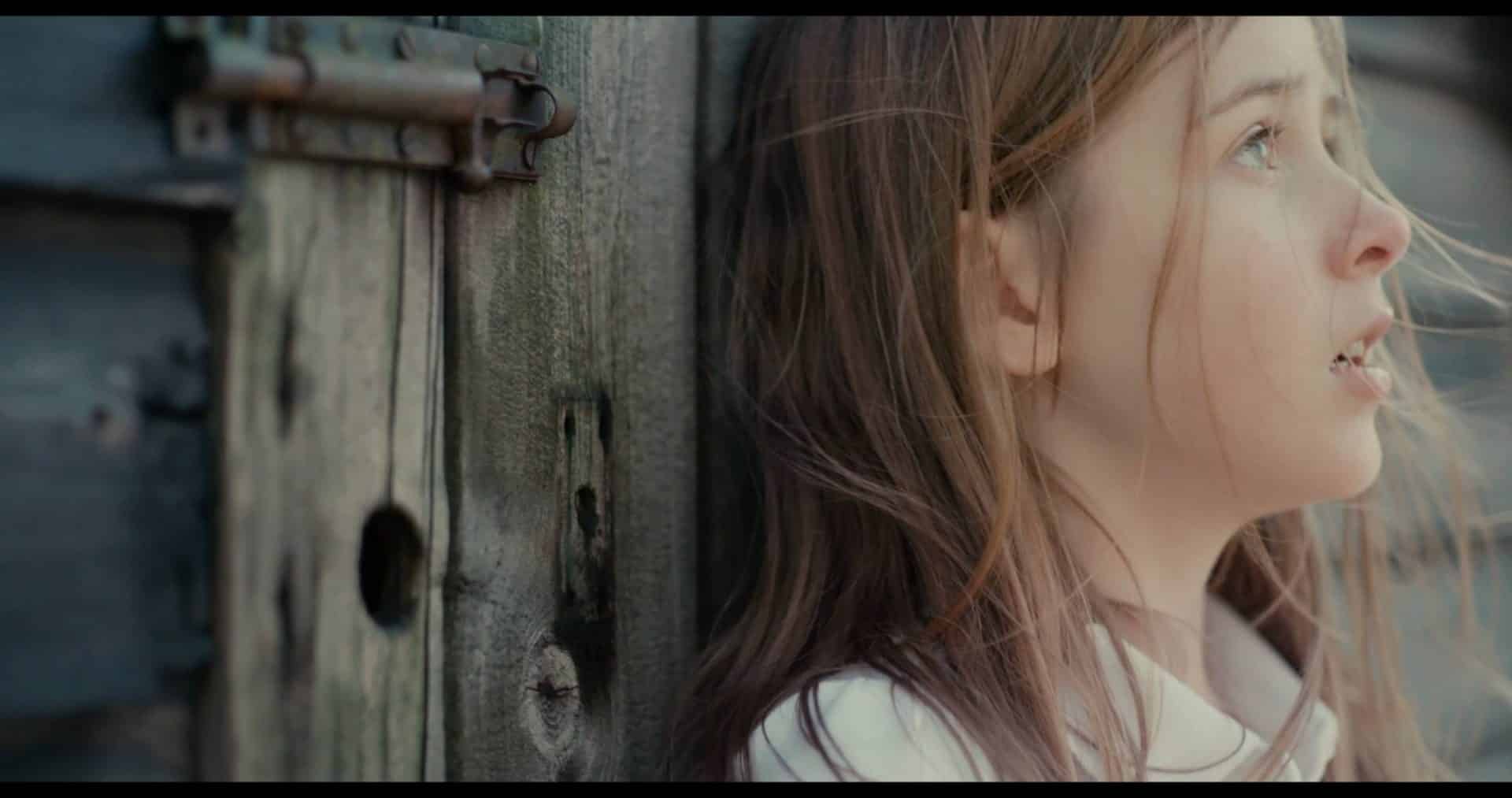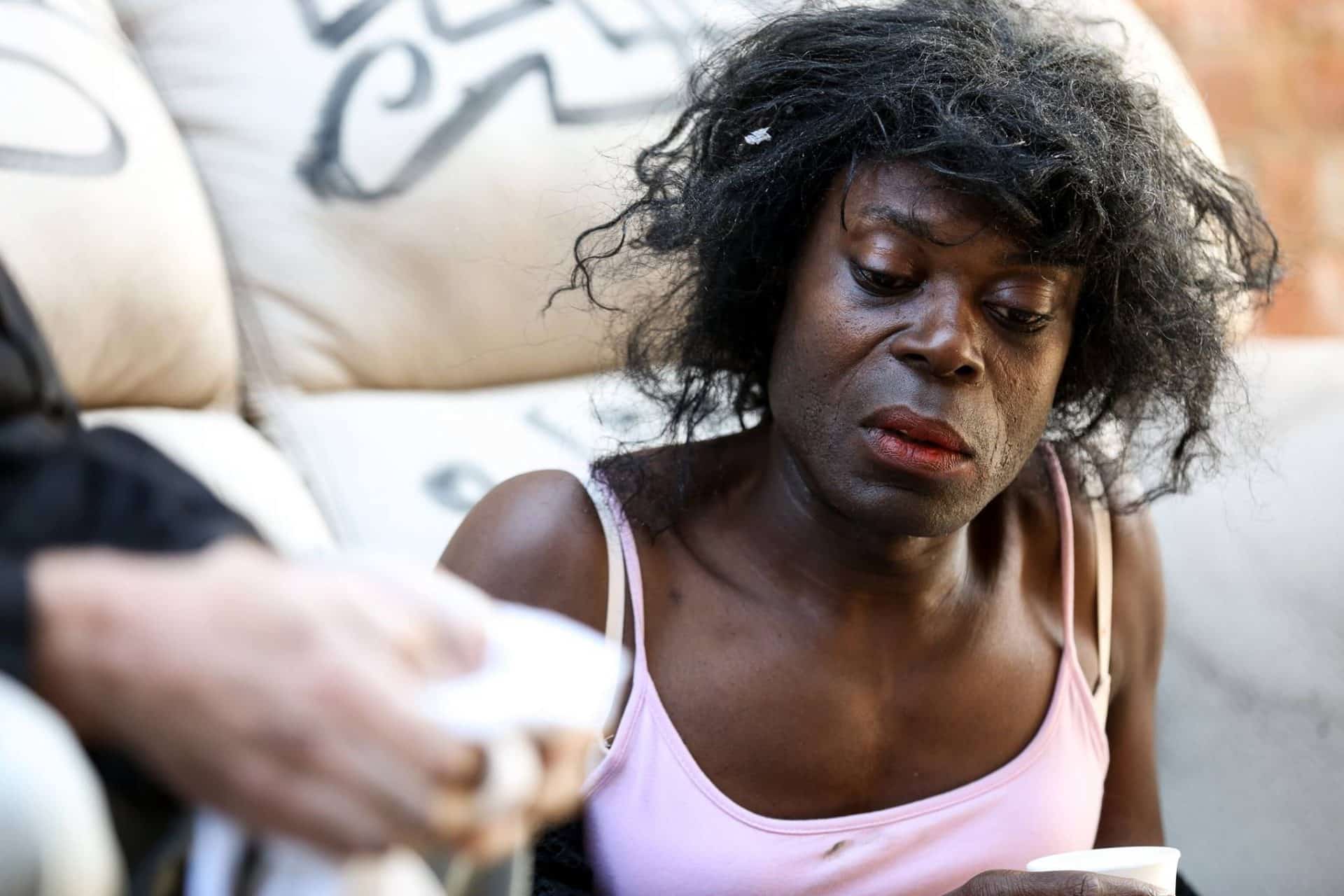 Programme 2016
Best British Shorts Programme 3
---
The Carer
Dir: Christine Parker
Country: UK
Time: 15 min, 2016
Ari, a sophisticated and urbane gay man, moves into a Care Home and encounters Beau, the beautiful, heterosexual, illiterate former thief who is now his Carer. Their unlikely meeting changes the future for both of them.
Ariel
Dir: Macéo Bhardwaj
Country: UK
Time: 14 min, 2016
Having faced a lifetime of discrimination and abuse – Ariel, a homeless black transwoman has created a wall around her and will not let anyone in. After all, defence is the best form of attack. That is until her guardian angel 'Paul' comes into her life.
Spilt Milk
Dir: James Dunstan
Country: UK
Time: 23 min, 2016
 A short film that follows the story of Scarlett, a troubled young girl who finds a best friend in Frankie; a kind-hearted boy who comes to her aid. Their friendship blossoms into an unrequited love story in which we follow Scarlett (aged sixteen) as her feelings for Frankie have developed, all leading up to the event of their high school prom. Unfortunately for Scarlett prom doesn't quite live up to her expectations and her future with Frankie is left uncertain.
CrossRoad
Dir: Leon Lopez
Country: UK
Time: 11 min, 2016
Liam is distraught and confused after a tragic accident. One night, whilst unable to sleep, he embarks on a mission of self-discovery. Where the choices he makes could change his life forever. An exploration of how love and grief can drive a person to madness.