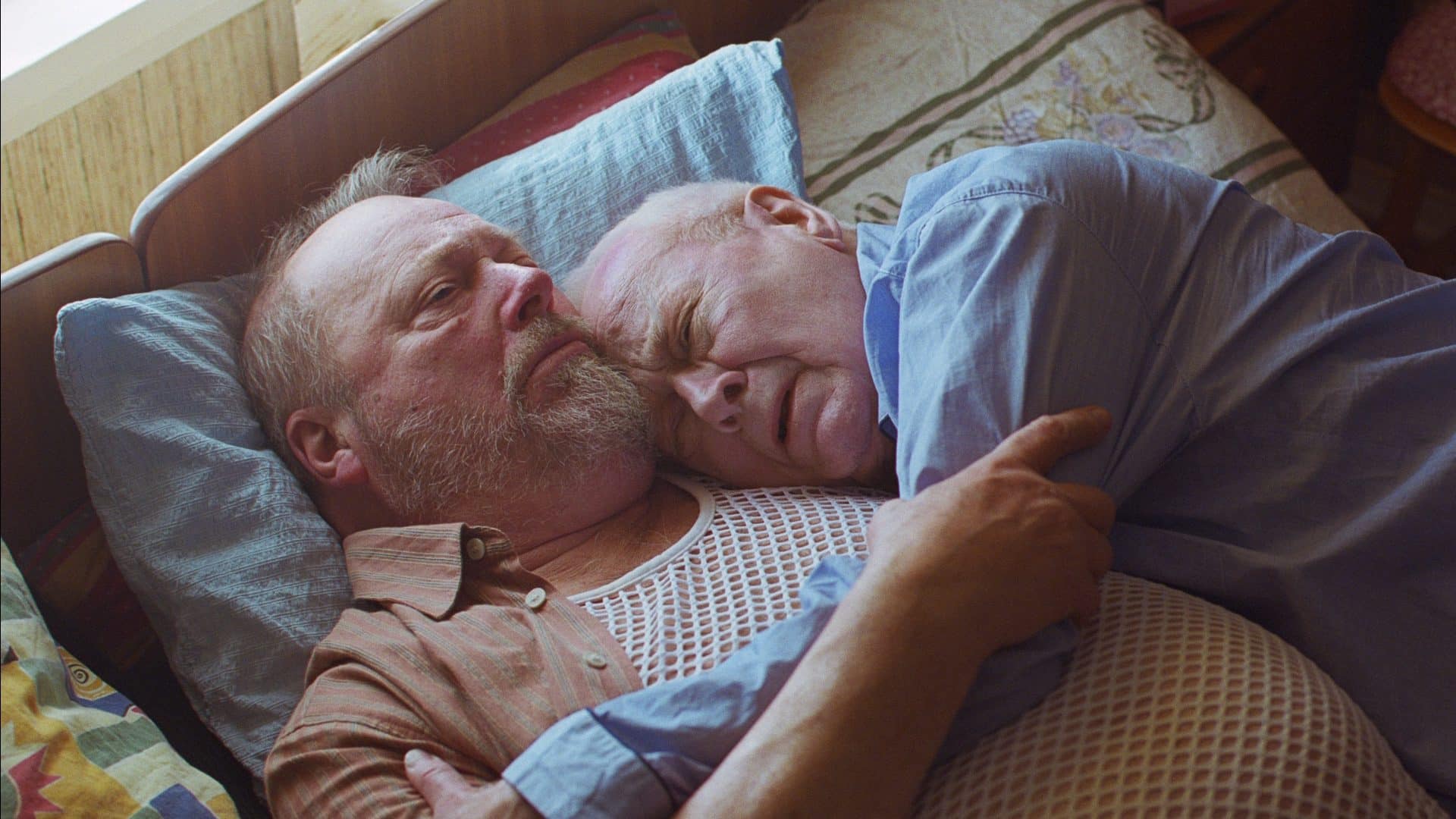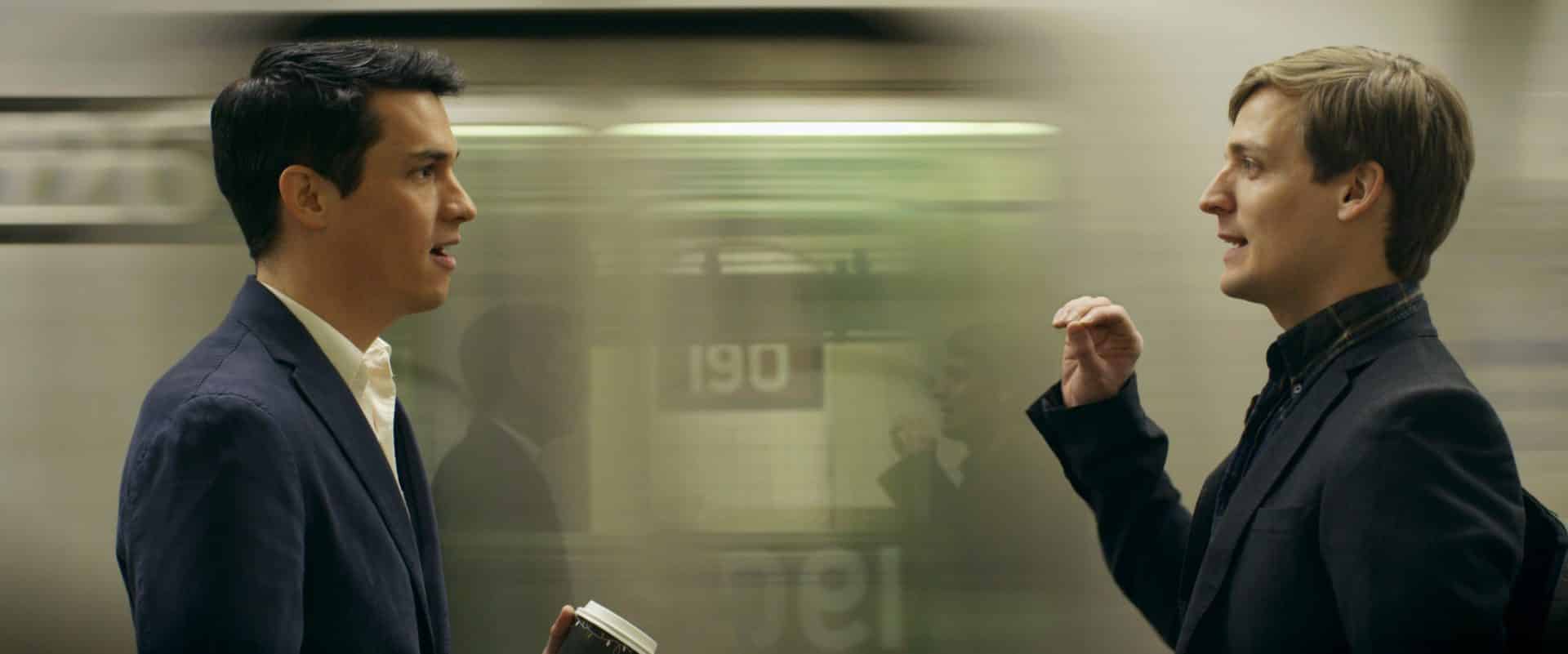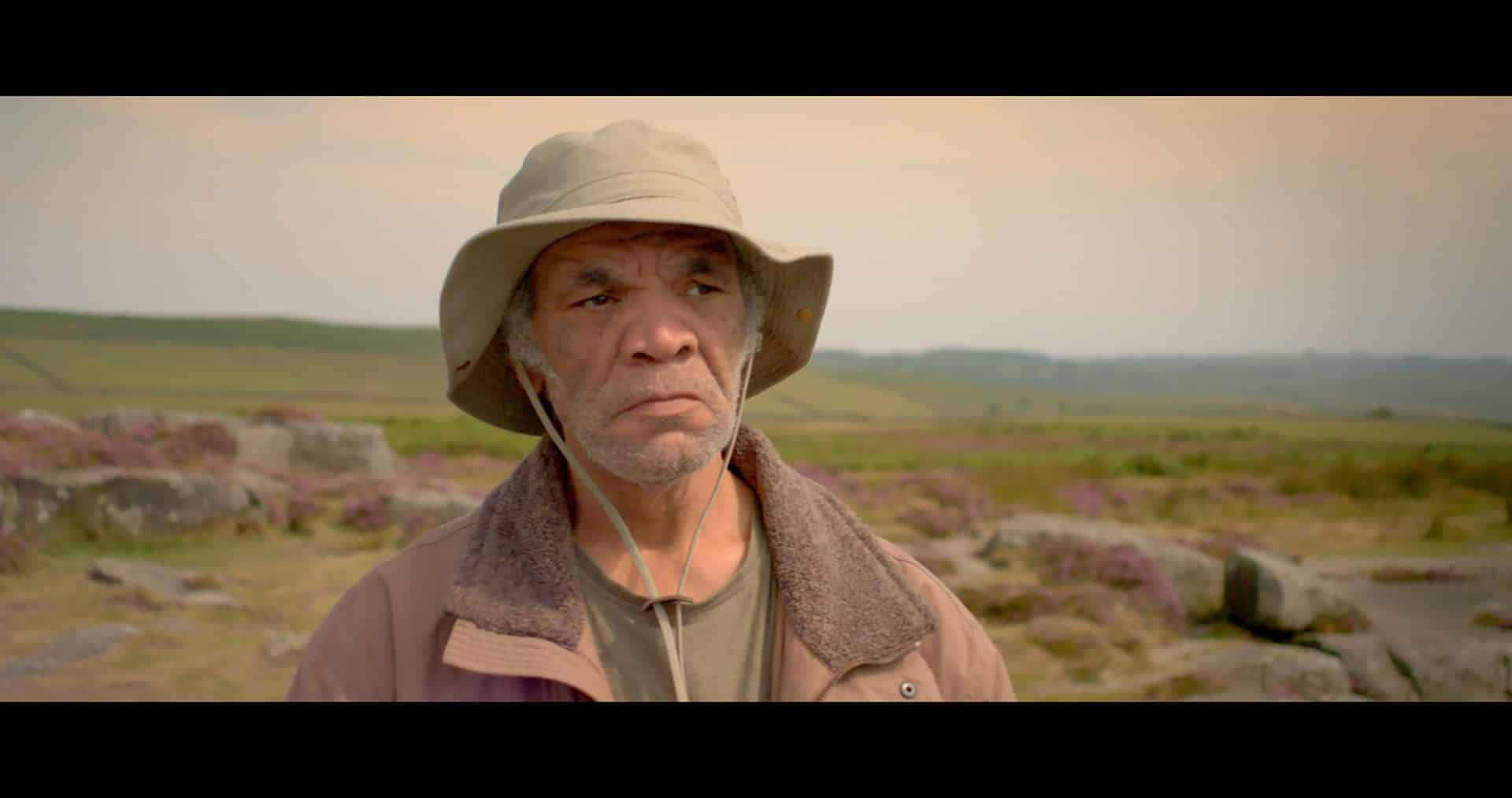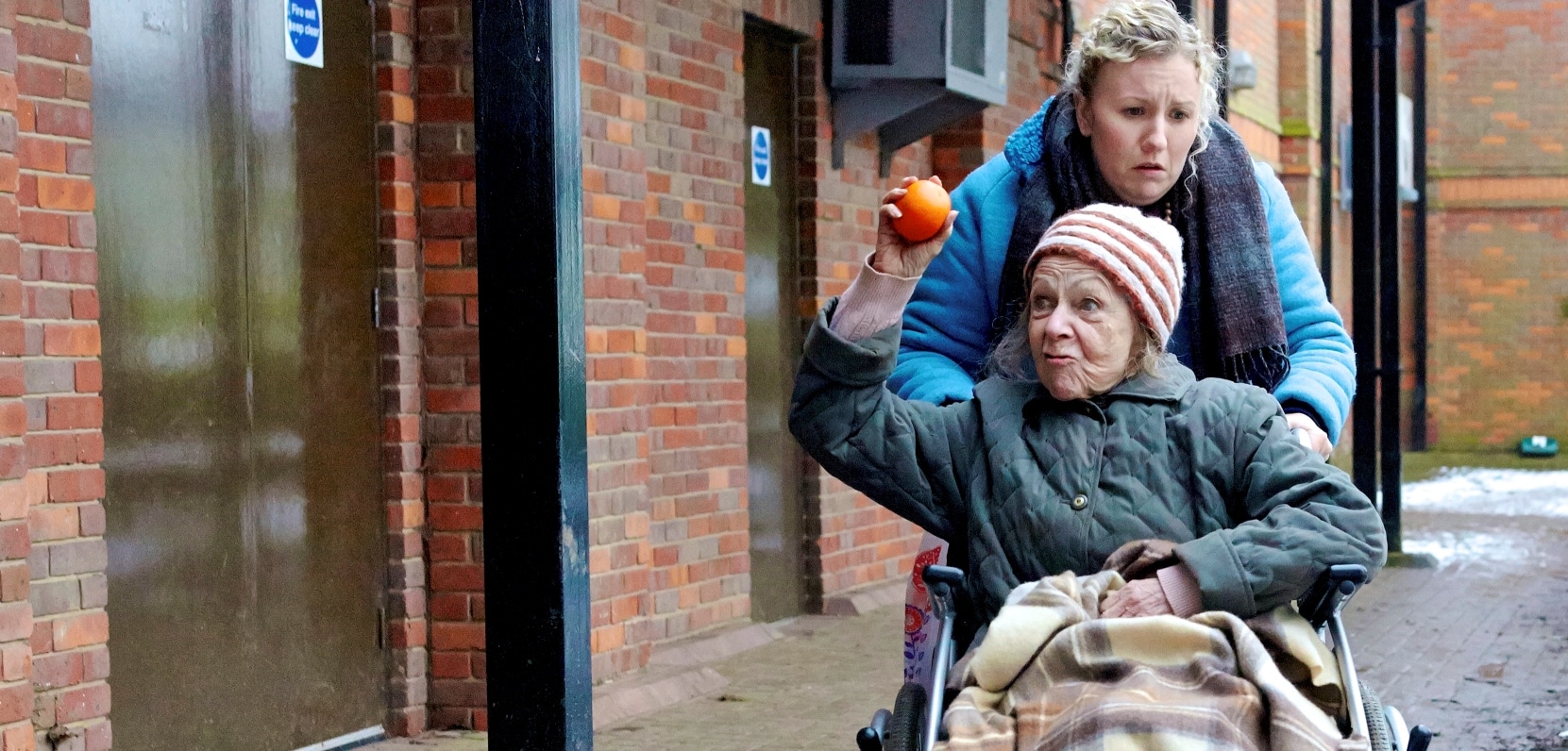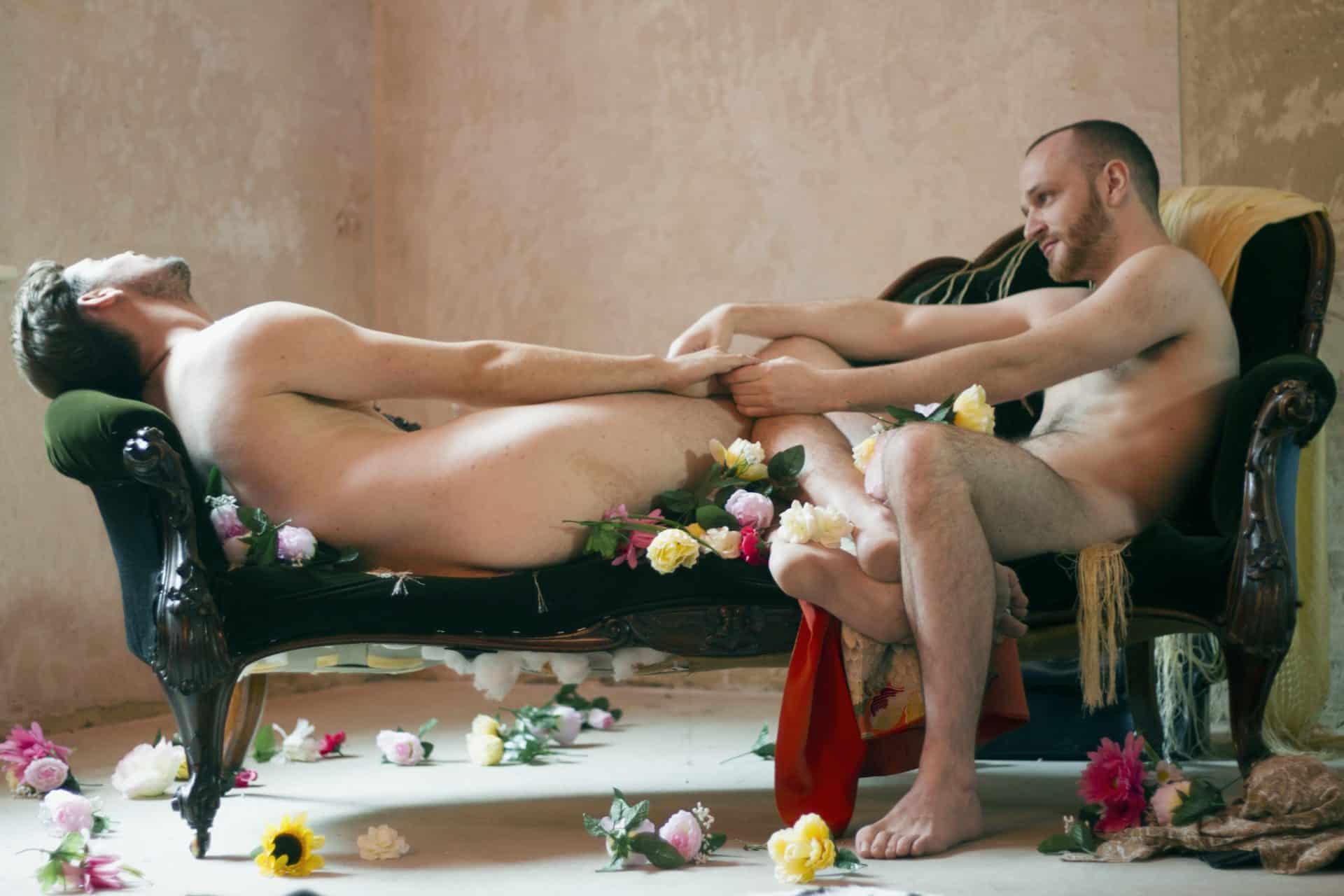 Best of Iris 2016
The launch of the Best of Iris 2016 - 6 award winning short films including Balcony the 1st British film to win the Iris Prize. Malan Wilkinson from Galeri, Caernarfon who was a member of the 2016 Iris Prize International Jury will Introduce the Screening.
---
The outstanding selection in 2016 showcased the very best in LGBT film making from around the world – films exceptional in any context. Cheryl Dunye, the chair of the 2016 Iris Prize International Jury said, "The conversations among the jury [were] about what makes a film aesthetically and technically accomplished whilst being queer at the same time."
Programme details:
The Carer
Highly Commended- Best British Short
Director: Christine Parker, UK, 15 mins
Ari, a sophisticated and urbane Gay man, moves into a care home and encounters Beau, the beautiful, heterosexual, illiterate former thief who is now his carer. Their unlikely meeting changes the future for both of them.
"This is a film that is unexpectedly uplifting, demonstrating the kindness of the human spirit (and how that can have an important impact and consequence)."
Oh-Be-Joyful
Highly Commended- Best British Short
Director: Susan Jacobson, UK, 13 mins
Rita is about to kick the bucket, but before she does she's got one final job to do: drag her granddaughter out of the closet.
"We commend this for its fine script, terrific performances, and its sheer joy."
Souls
Highly Commended- Best British Short
Director: Daniel Gage, UK, 8 mins
When Barrie goes to scatter his husband's ashes at their favourite mountain peak, he is confronted with the sight of a man about to jump to his death from the cliff edge.
"This is a tale of loss and love, created and sustained for eight minutes."
Sign
Winner- Youth Jury Award
Director: Andrew Keenan-Bolger, USA, 15 mins
Through silent vignettes, music and American sign language, Sign tells the story of a relationship between Ben, a hearing man, and Aaron, who is deaf.
"Sign was a really powerful film, with both music and performances getting an emotional story across without the need for words".
Thanks for Dancing
Highly Commended- Iris Prize
Director: Henrik Martin Duhlsbakken, Norway, 18 mins
We follow two elderly men and former athletes in the last winter of their relationship. A sweet and deeply moving testament to lifelong love.
"The jury admired the chemistry between the two leads, the dynamic performance of the estranged daughter and its refreshing acknowledgement of homophobia in sports."
Balcony
Winner- Iris Prize; Winner- Best British Short
Director: Toby Fell-Holden, UK, 17 mins
In a neighbourhood rife with racial tension, a local girl falls for a recent immigrant who is the victim of prejudice and shame.
"A powerful film where not a single moment of its 17 minutes was wasted. The lead performance by Charlotte Beaumont was particularly outstanding as she took us on an internal transformation that left us speechless."