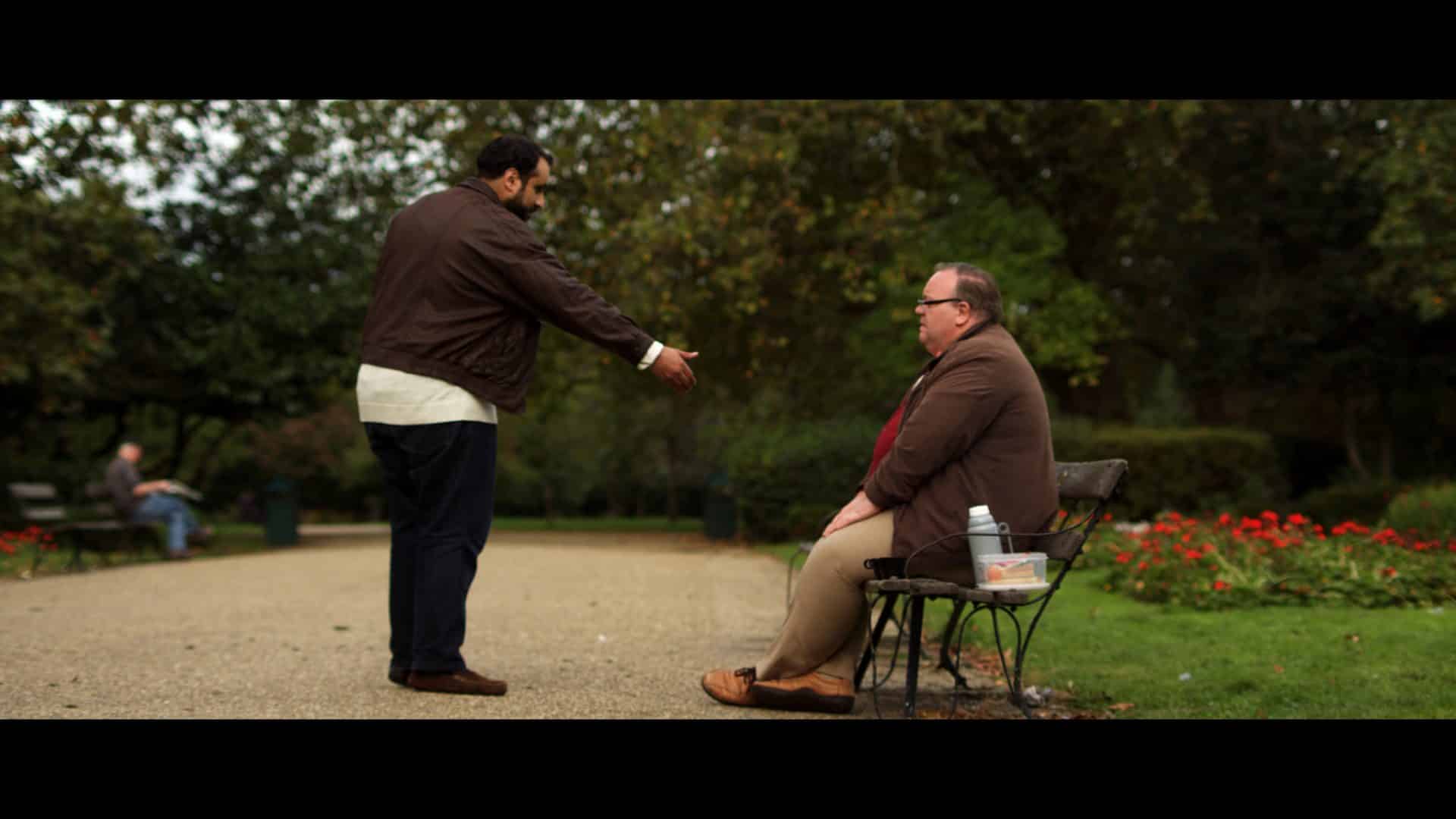 Best of British Shorts Programme 1
Watch the trailer here:

Chance
Dir: Jake Graf
Country: UK
Time: 16m
Trevor's life has become a void, following the passing of his wife and long term companion, Doris. Days run into weeks, as Trevor slowly finds himself isolated and alone, and unconcernedly slipping towards death. A chance encounter in the park with a mysterious stranger equally troubled by his own dark past jarringly reawakens him, and forces both men to once again start to live.
Want it
Dir: Lee Haven Jones
Country: UK
Time: 11m
An intruder breaks into a modern and luxurious home. He wants it. As he samples the lifestyle his senses are heightened. When the owner of the house returns unexpectedly, the tables are turned, and the intruder finds himself naked and powerless. A film about passion, longing and desire in all its forms.
Mirrors
Dir: Neil Ely
Country: UK
Time: 11m
A short film about two straight men connecting in a gay club.
Closets
Dir: Lloyd Eyre-Morgan
Country: UK
Time: 18m
Closets features a tormented 16 year old boy called Henry, who on the 12th March 1986, time travels through his bedroom closet and meets up with a similar present day teenager.
Roxanne
Dir: Paul Frankl
Country: UK
Time: 14m
A cold and isolated transgender sex worker takes in a young girl who has been abandoned by her mother, and her life is thrown into question.