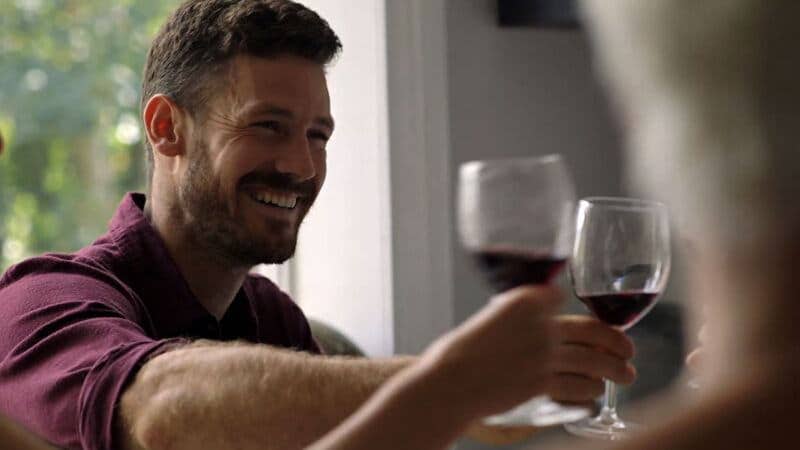 Best of British Shorts Programme 2
Watch the trailer here:

Daniel
Dir: Dean Loxton
Country: UK
Time: 14m
Dániel is studying in London while working part-time as an escort. He is invited to a lunch by his best friend, which she surprises everyone by introducing her new lover Tom, the result not being what she hoped for.
Quixotic Player
Dir: Jay Bedwani
Country: UK
Time: 17m
Barry David Horwitz, an anti-war protesting English Literature Professor and Berkeley University alumni is approaching retirement after 50 years of teaching. We follow Barry in his final week of work as he reflects on his career, reminisces about the men he has loved and lost, and directs his final play for the students of his college.
Morning is broken
Dir: Simon Anderson
Country: UK
Time: 11m
At his older brother's wedding a young man struggles to come to terms with his sexuality.
Baggage
Dir: Sarah Ball
Country: UK
Time: 15m
A jilted window dresser uses her Valentine's day windows to send a strong message to her ex.
Paper Thin
Dir: Nataly Lebouleux
Country: UK
Time: 20m
17 year old Mina isn't like most teenage girls. Her concerned parents decide to act before it's too late. But things don't go quite according to plan. Part horror movie, part magical realism, 'Paper Thin' is a subversive take on psychiatry, religious fundamentalism, the power of fairy godmother and the truth.