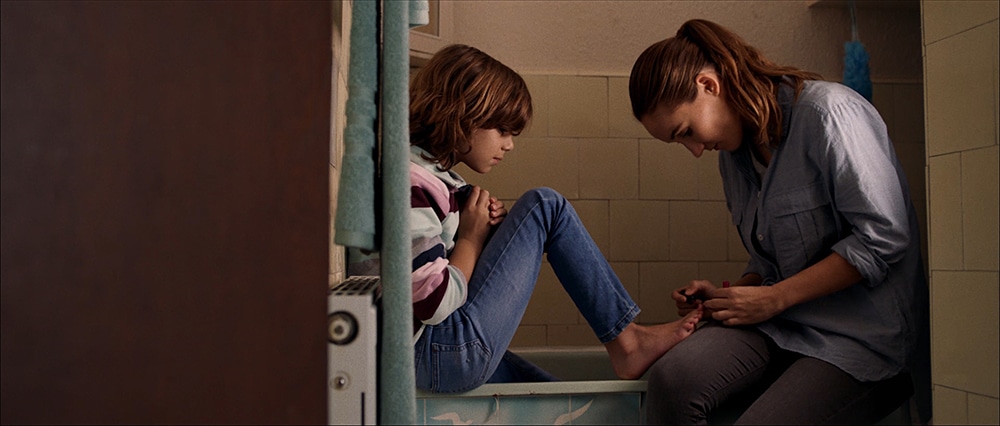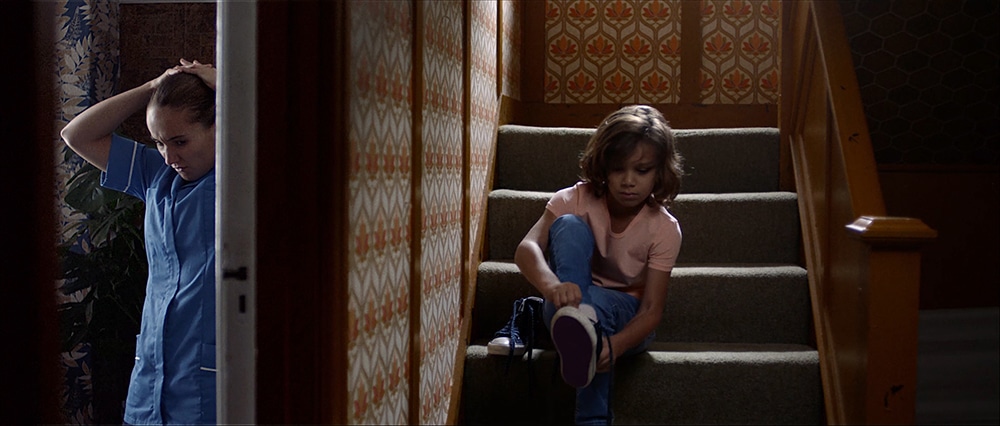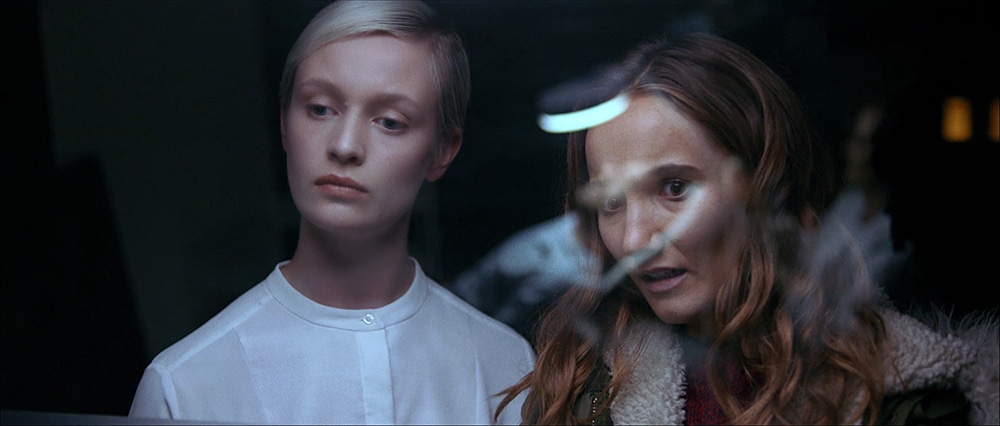 Best British 2020
Better
---
As Max explores his gender identity, the bullying he faces at school becomes increasingly severe. When Max's mum hears of a controversial new medical procedure that could protect him, she's faced with a near impossible personal and ethical dilemma.
Wrth i Max archwilio ei hunaniaeth rhywedd, mae'r bwlio y mae'n ei wynebu yn yr ysgol yn dod yn fwyfwy difrifol. Pan mae mam Max yn clywed am weithdrefn feddygol ddadleuol newydd a allai ei amddiffyn, mae hi'n wynebu cyfyng-gyngor personol a moesegol amhosib, bron.
Michael J Ferns is a BAFTA Scotland Award Winning and two-time Children's BAFTA nominated director. Originally from Scotland, he moved to London six years ago and began directing full time. He has always been obsessed with the filmmaking process, starting to shoot and edit at age 12, culminating in a BAFTA Scotland win for a no-budget feature he shot, directed and edited when he was 16. Since then, his love for filmmaking has only grown and has found him working across both television commercials and TV.
BUY TICKETS